Sara Neza, center, voter registration manager for the Asian Community Development Council, registers Ibrahim Buengimana to vote at Seafood City on Maryland Parkway on July 25, 2018. (Jeff Scheid/The Nevada Independent)
PHOTOS: As voters cast ballots today, high-energy races across Nevada draw to a close
November 6th, 2018 - 2:10am
Goodbye, campaign mail. Goodbye, campaign trail.
The midterm elections are here, meaning the partisan attack ads will disappear. This all-important date — Nov. 6 — is when Nevada's candidates will learn their fate.
Will Republican Dean Heller hang onto his Senate seat? Or will Democratic Congresswoman Jacky Rosen oust the incumbent? And will it be Republican Adam Laxalt or Democrat Steve Sisolak moving into the governor's mansion early next year?
An election cycle could be considered America's greatest sporting event — an action-packed saga that unfolds over months, with inevitable twists and turns along the way. But words can only convey a slice of the emotion coursing through campaign rallies, political debates and candidate meet-and-greets. The photos capture the spirit of events, forever preserving those moments in time.
So before the votes are tallied later today — and candidates accept victory or concede defeat — take a photo-driven journey through Nevada's 2018 election cycle.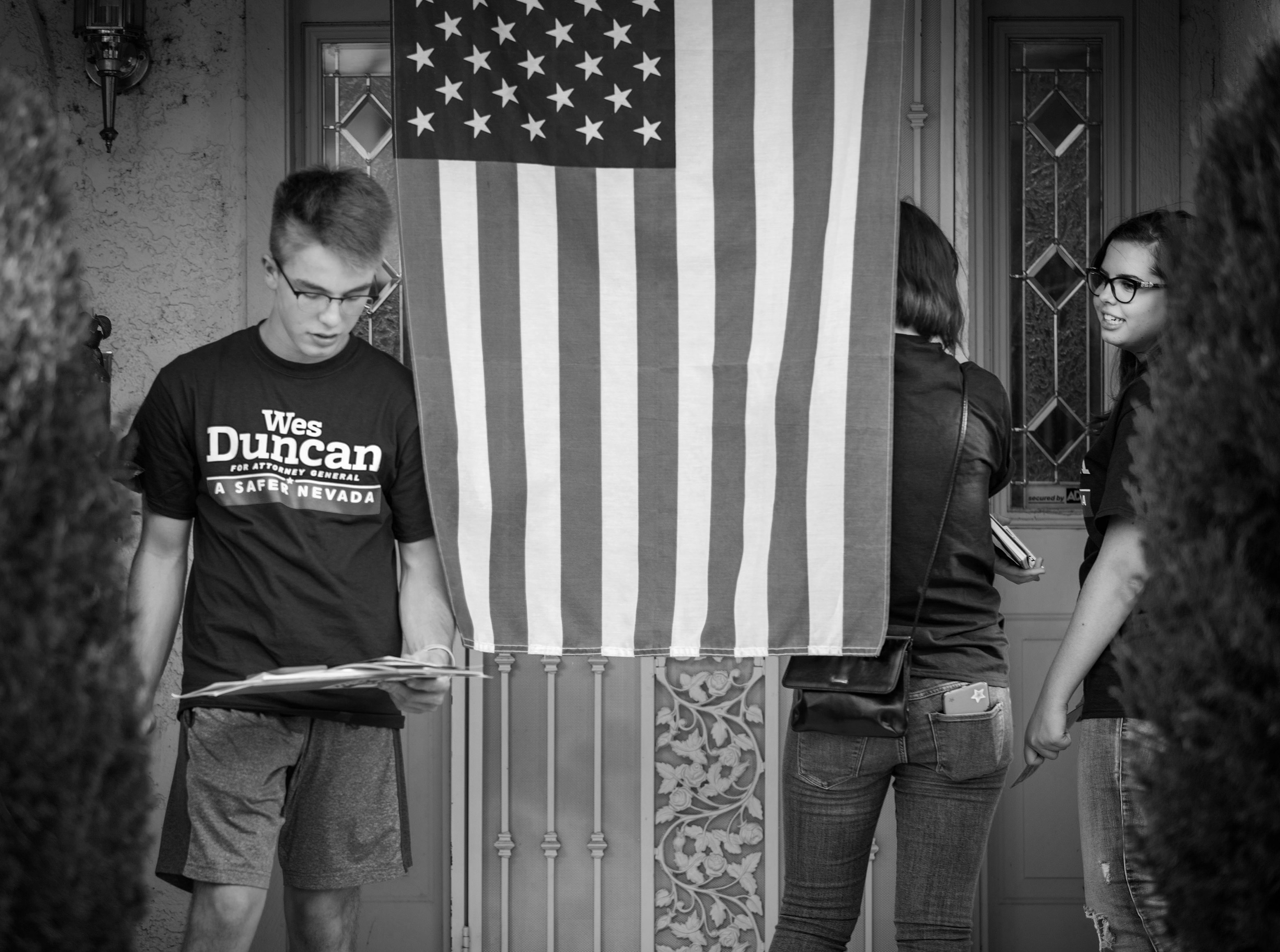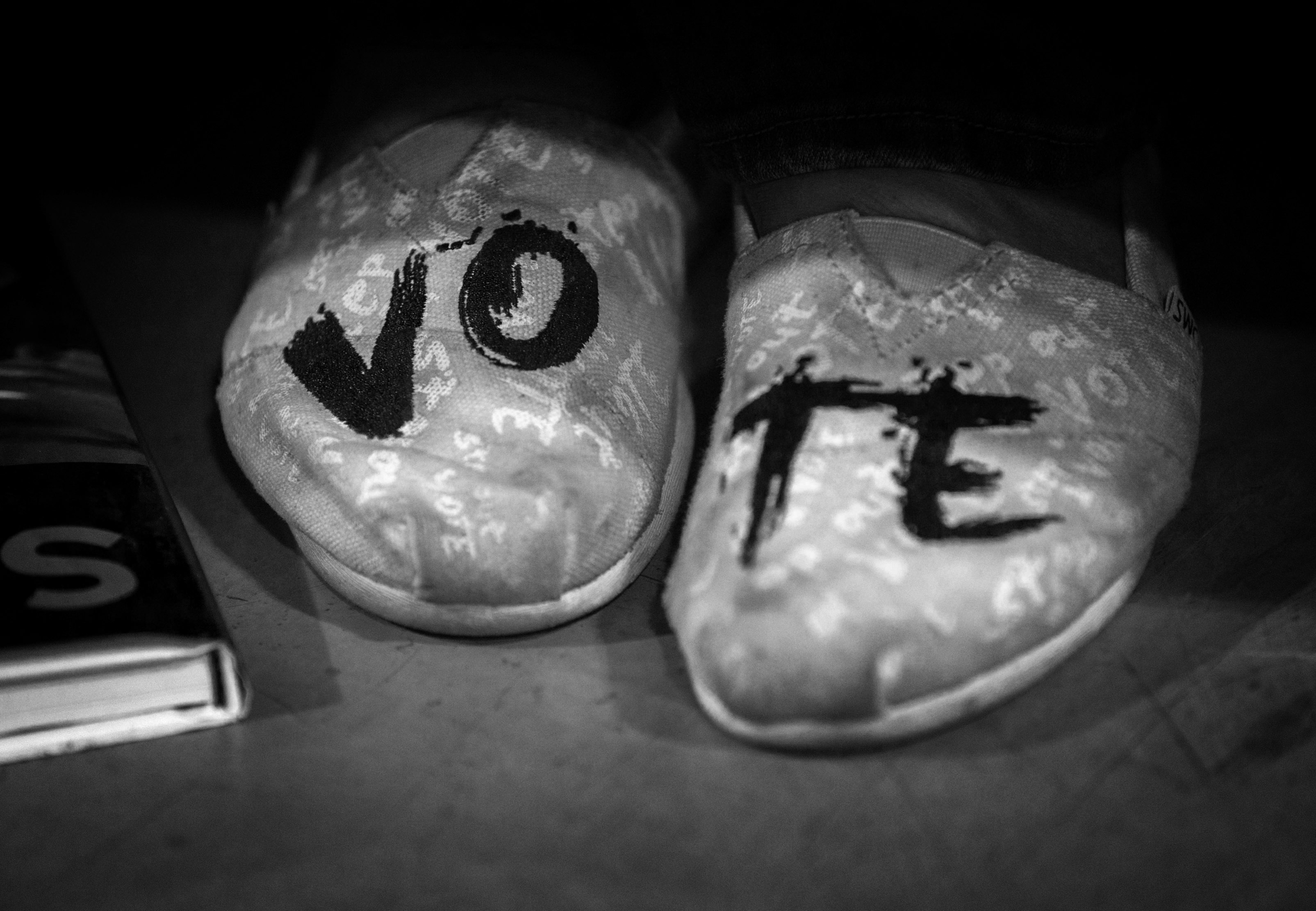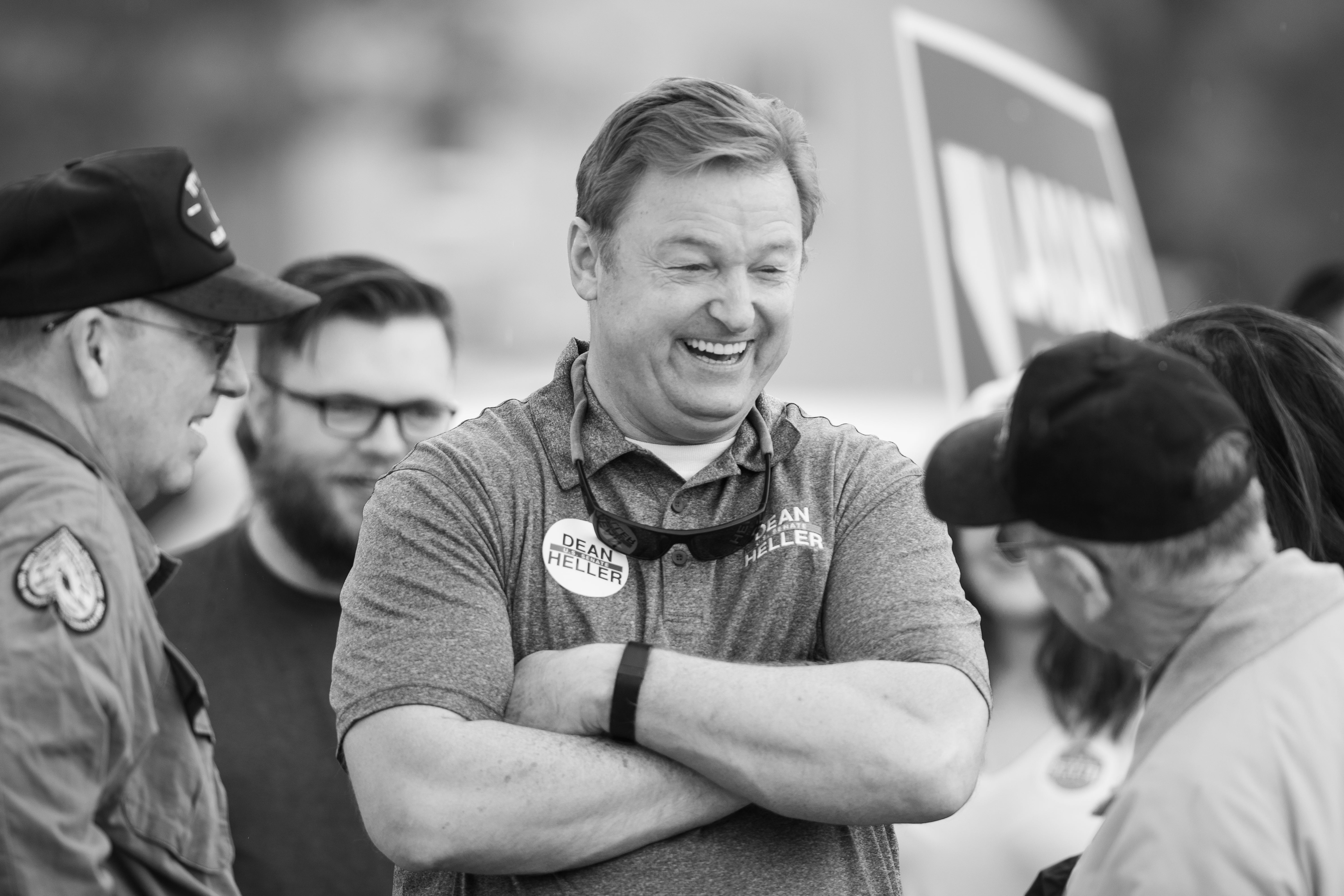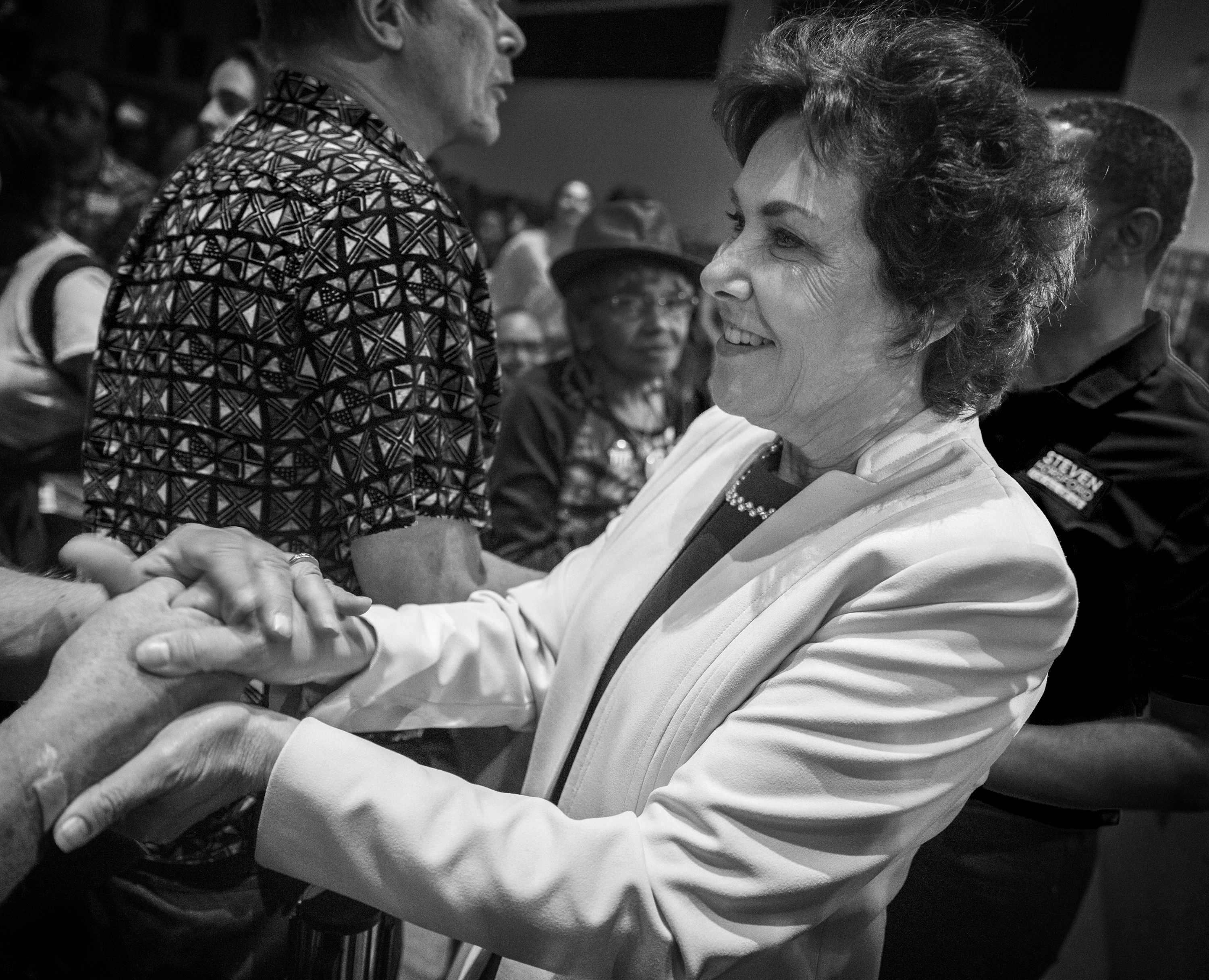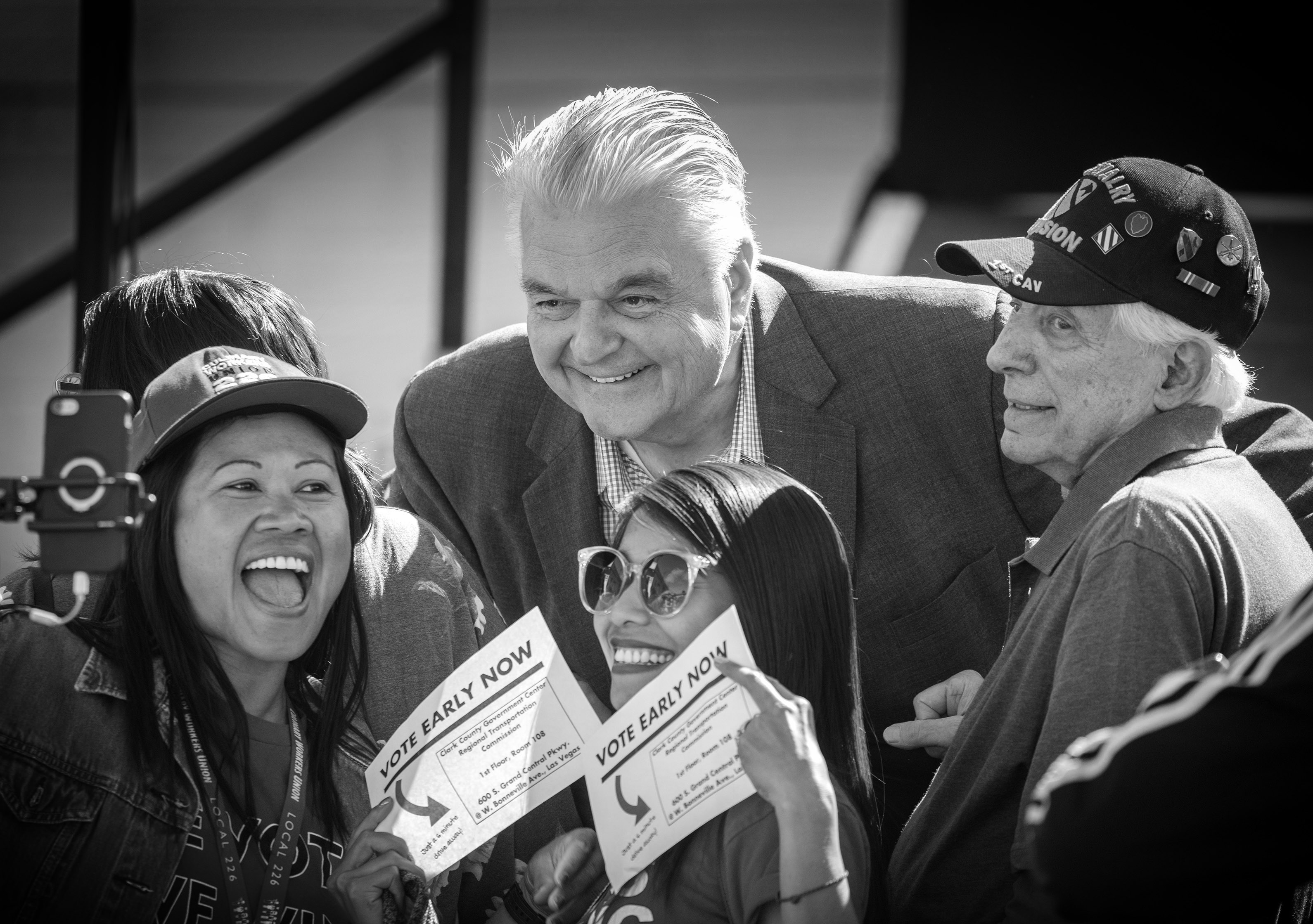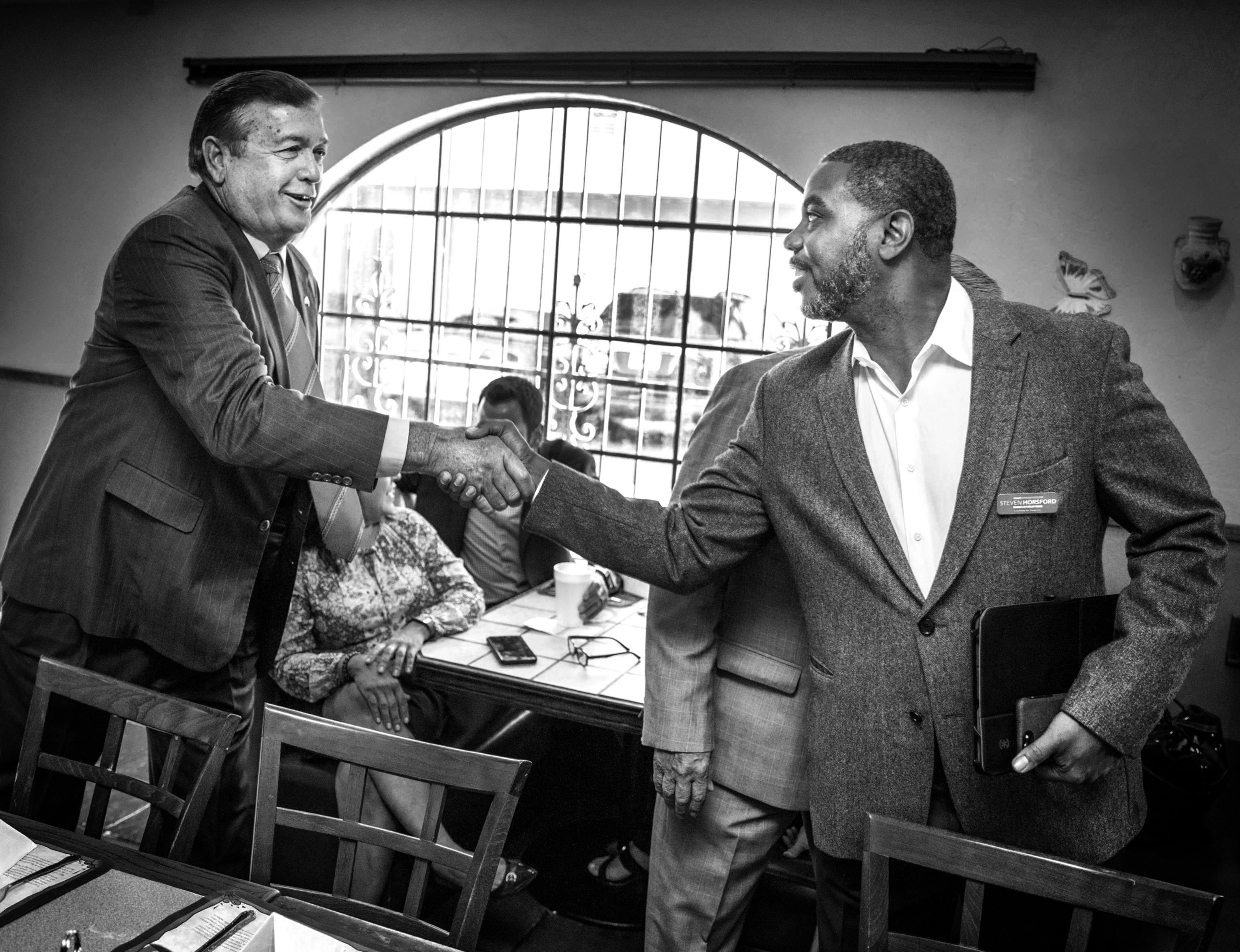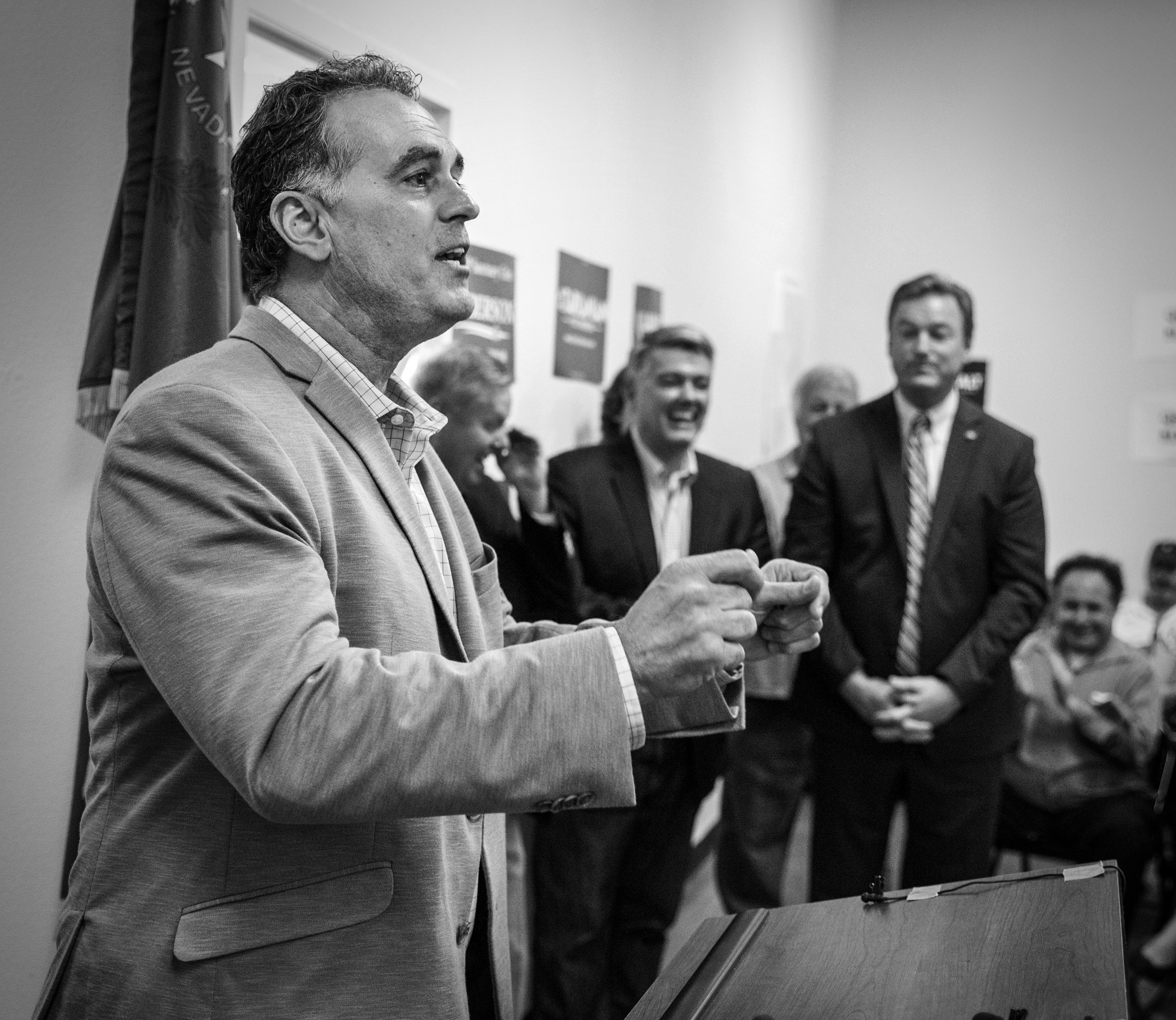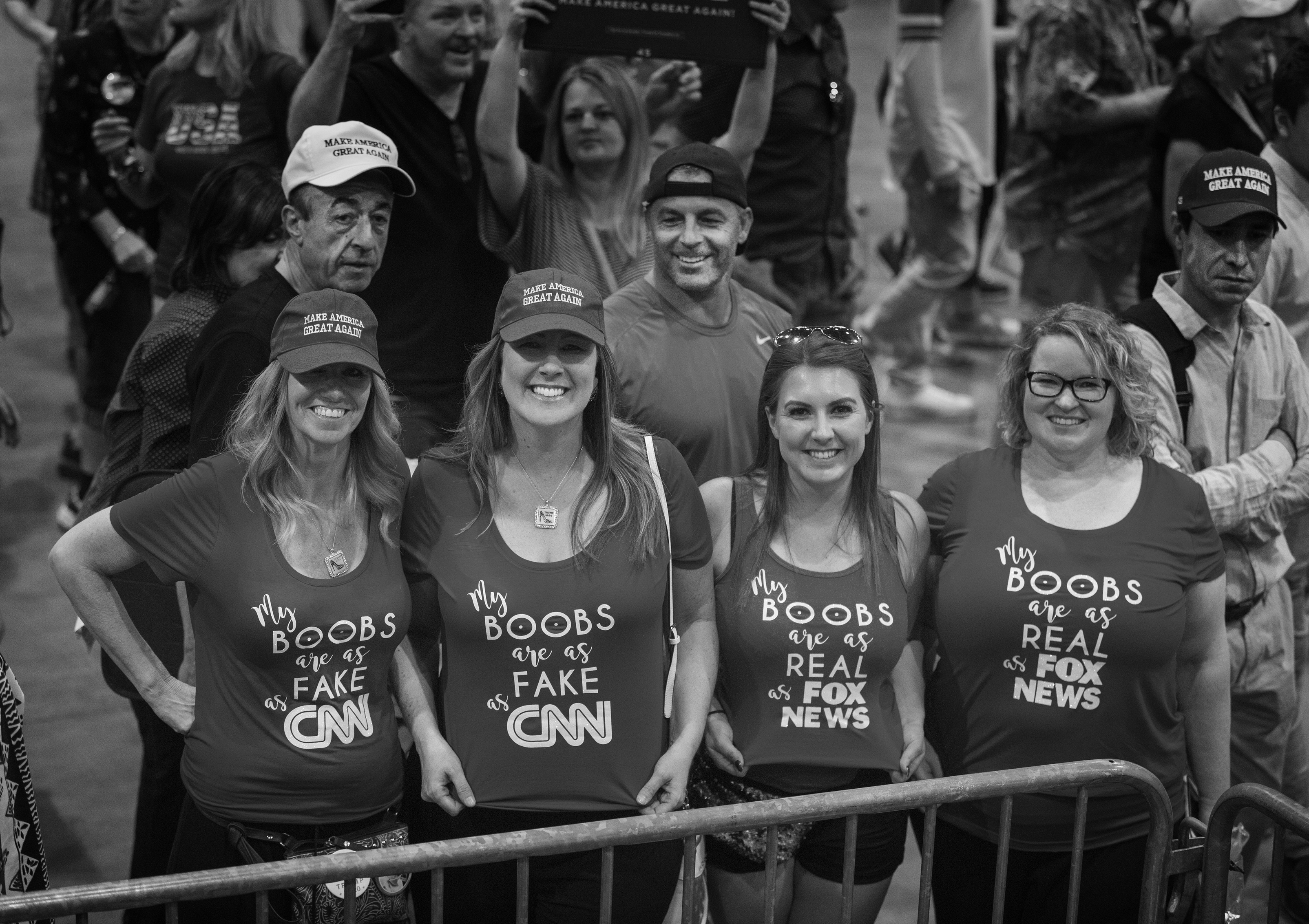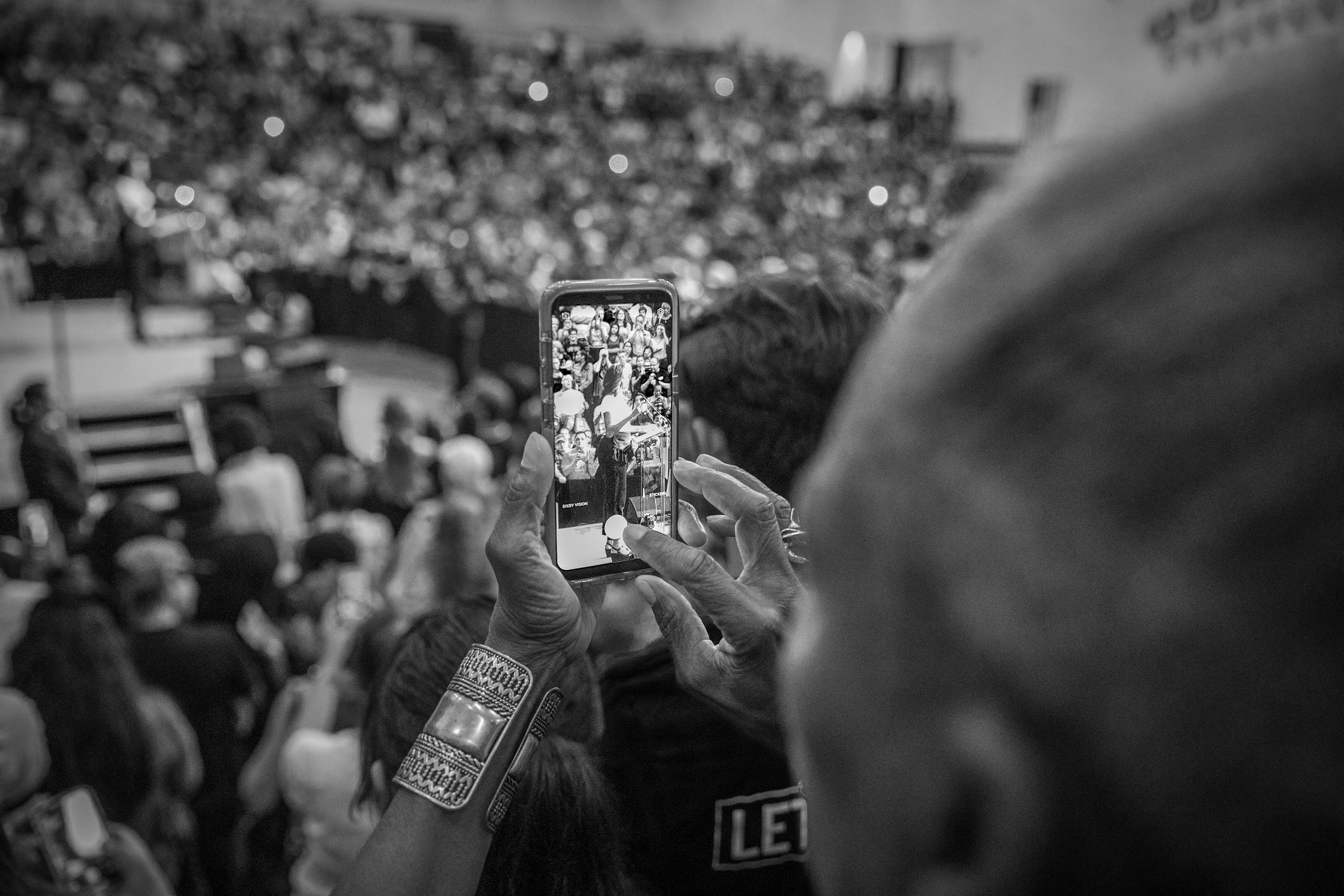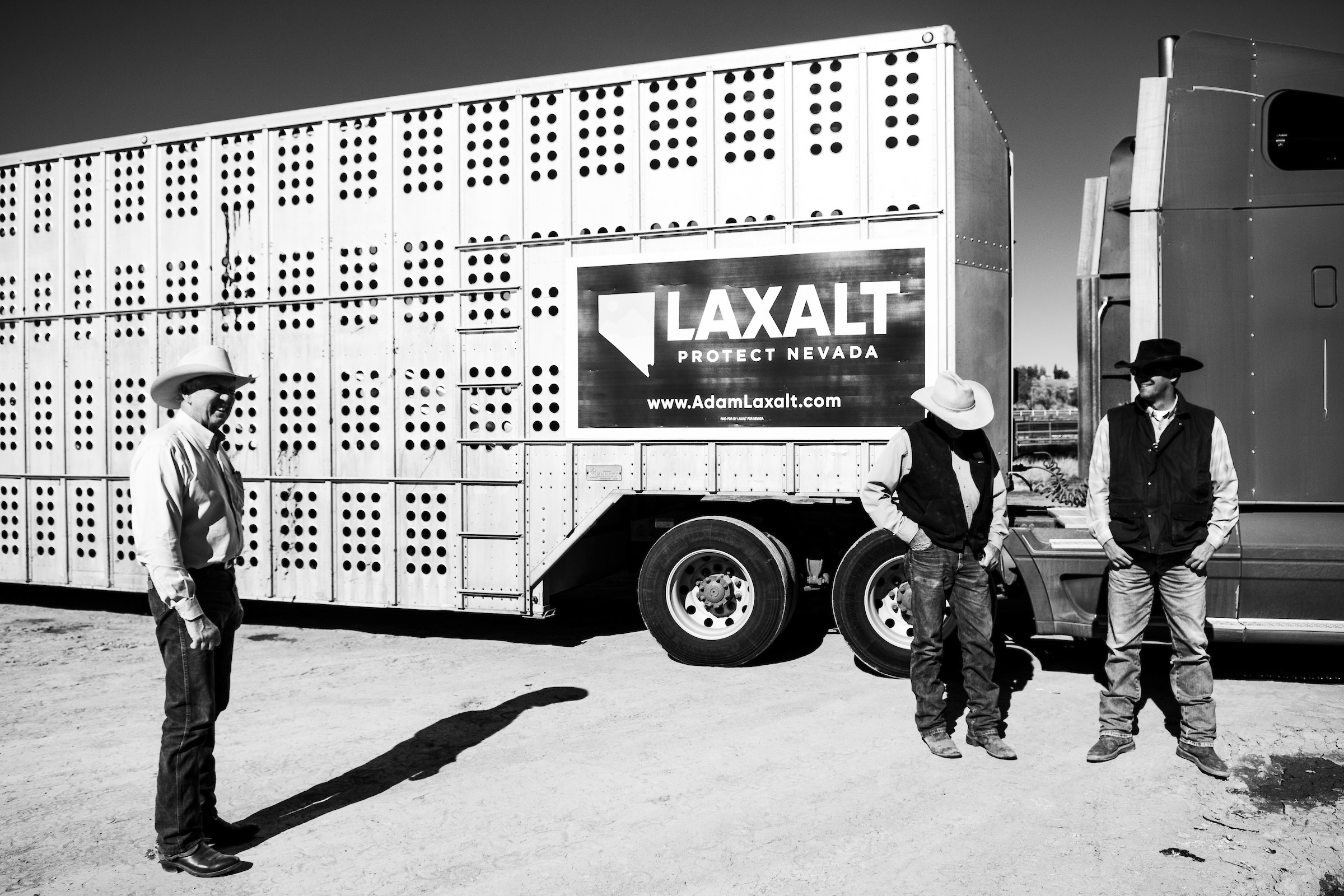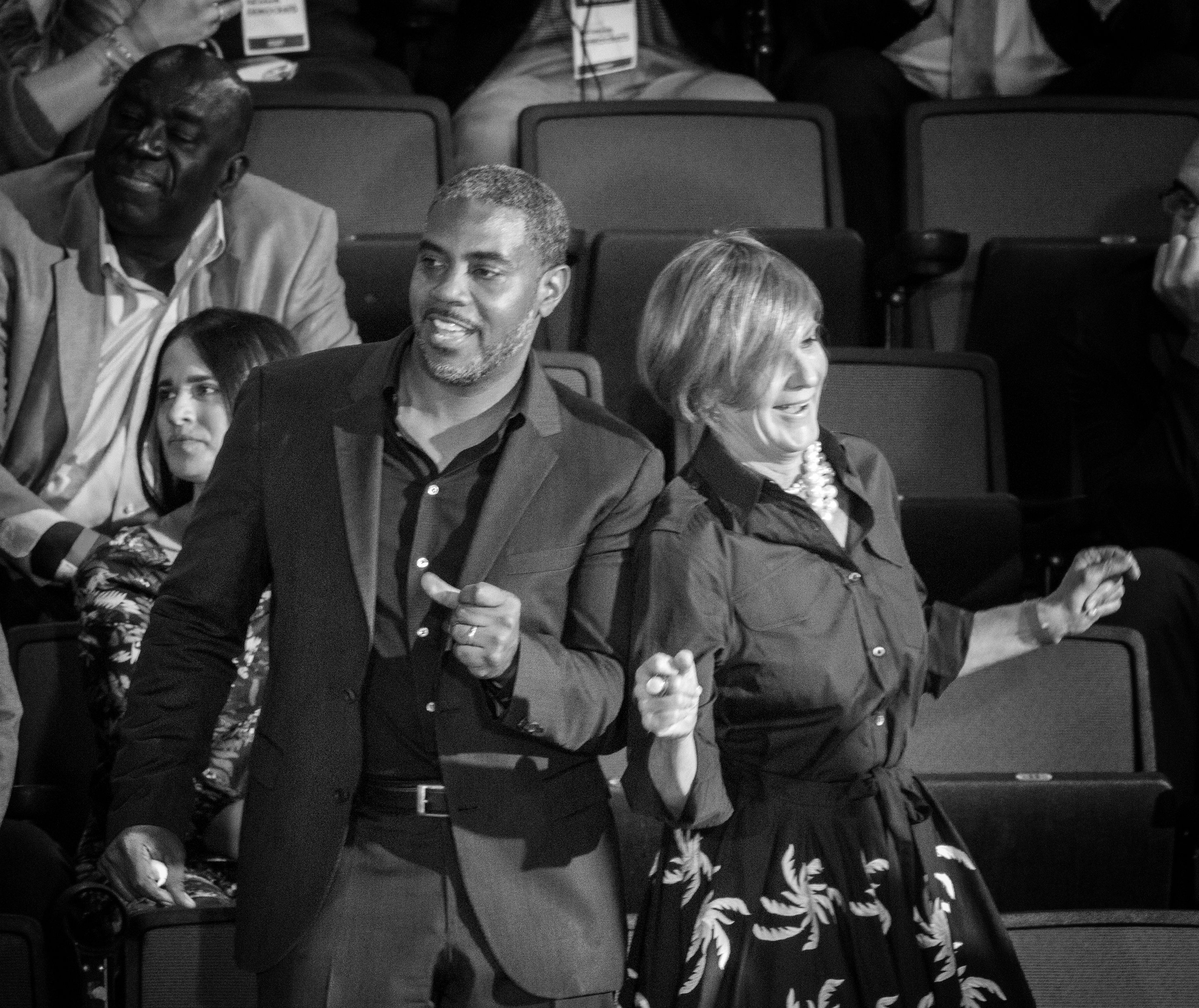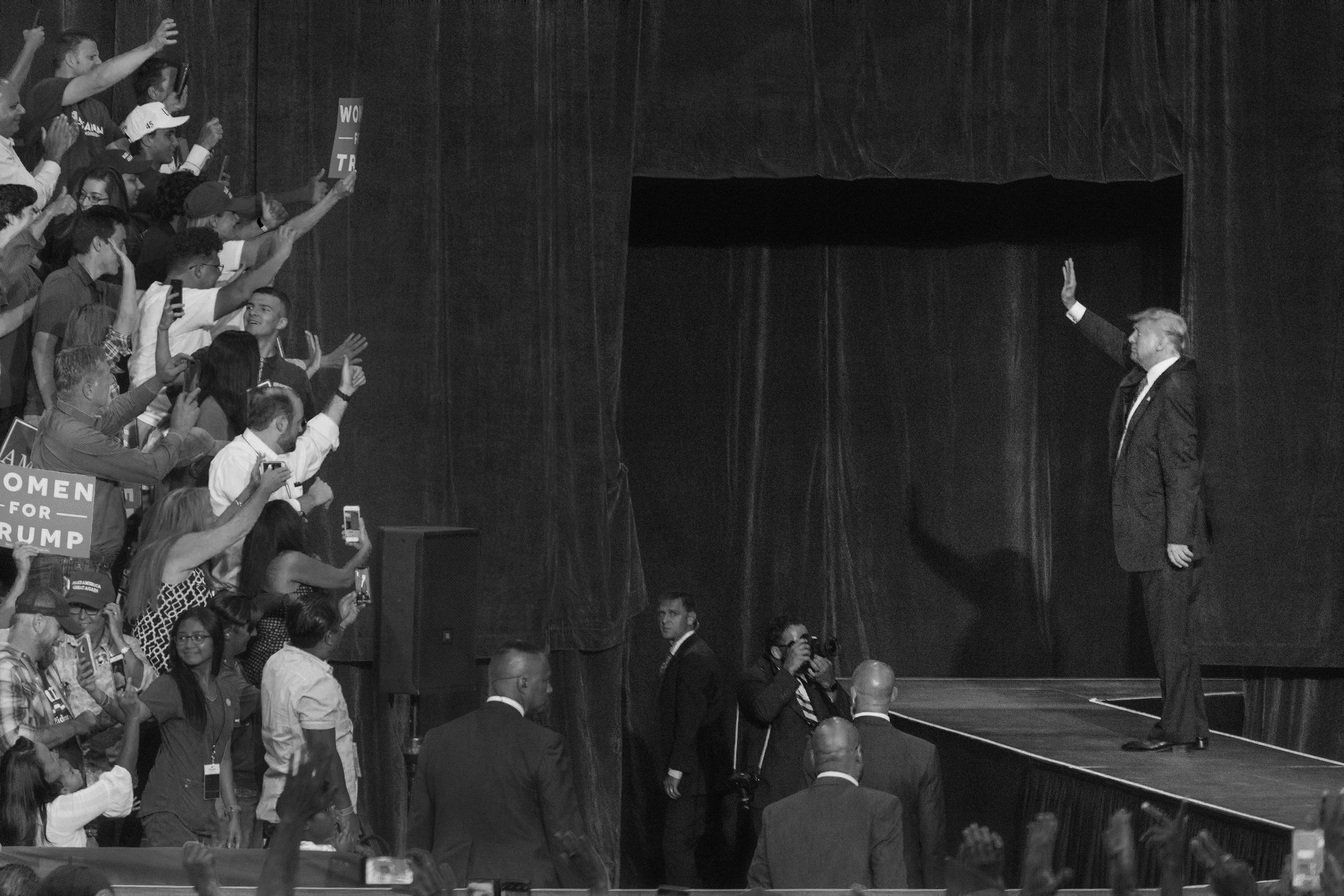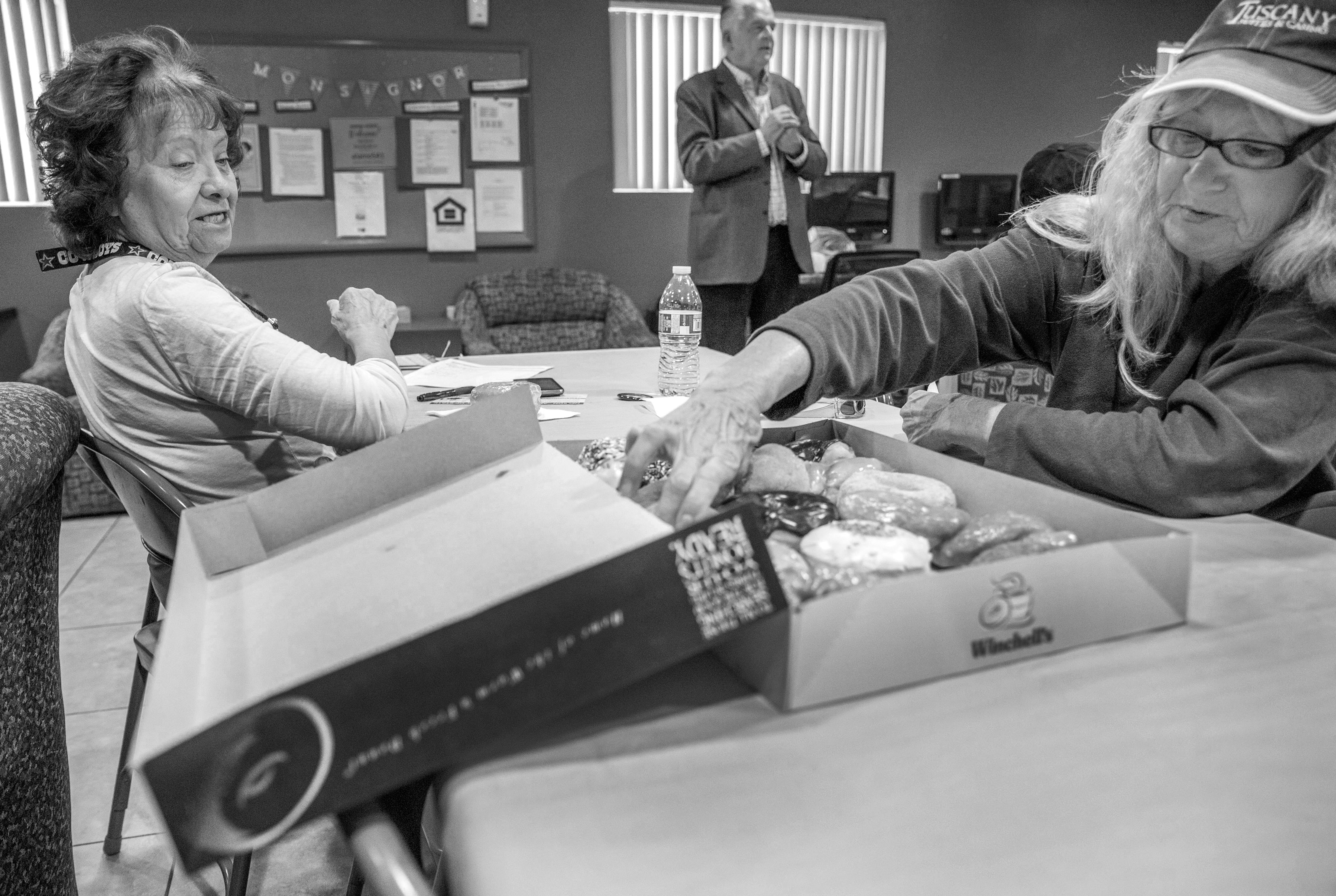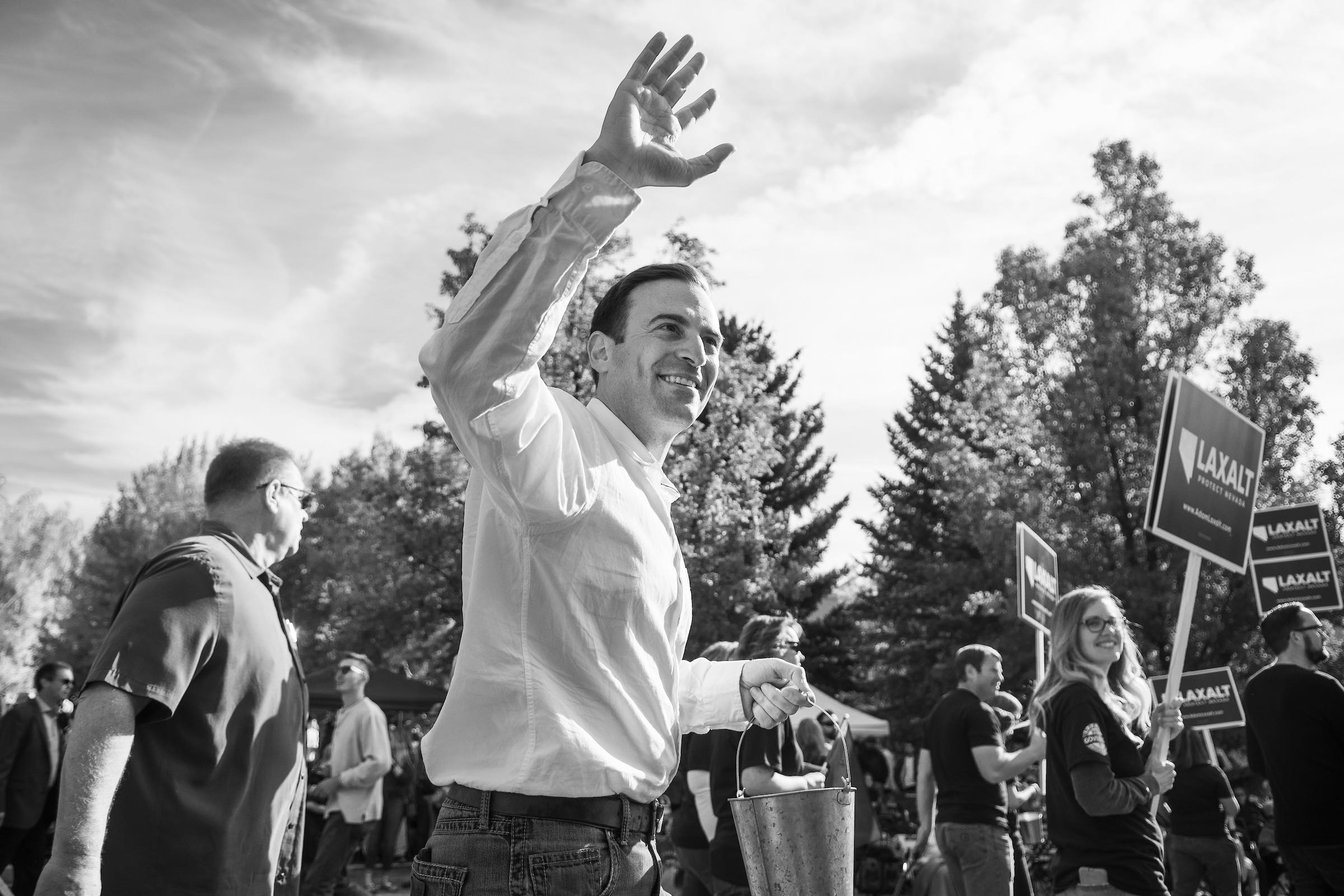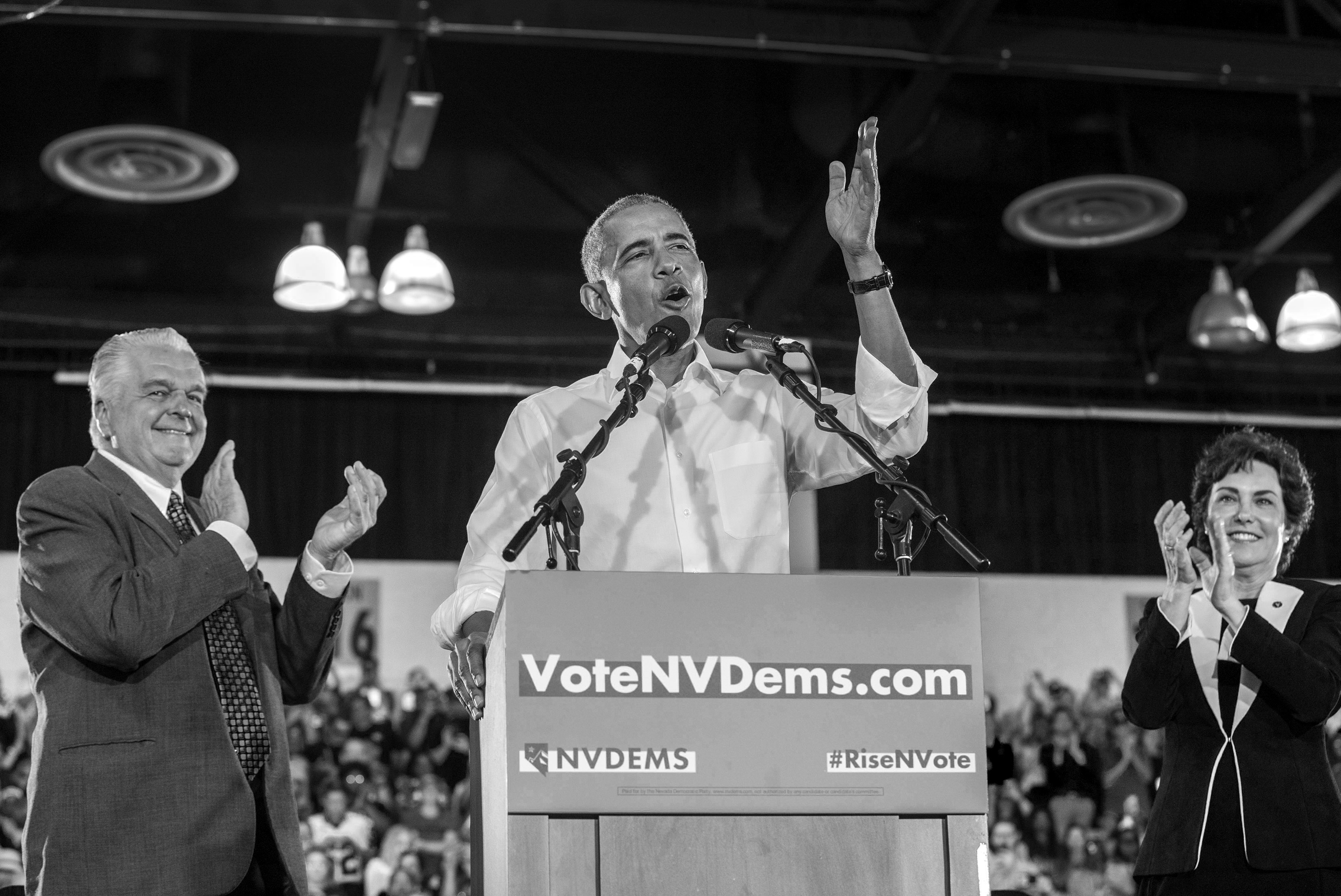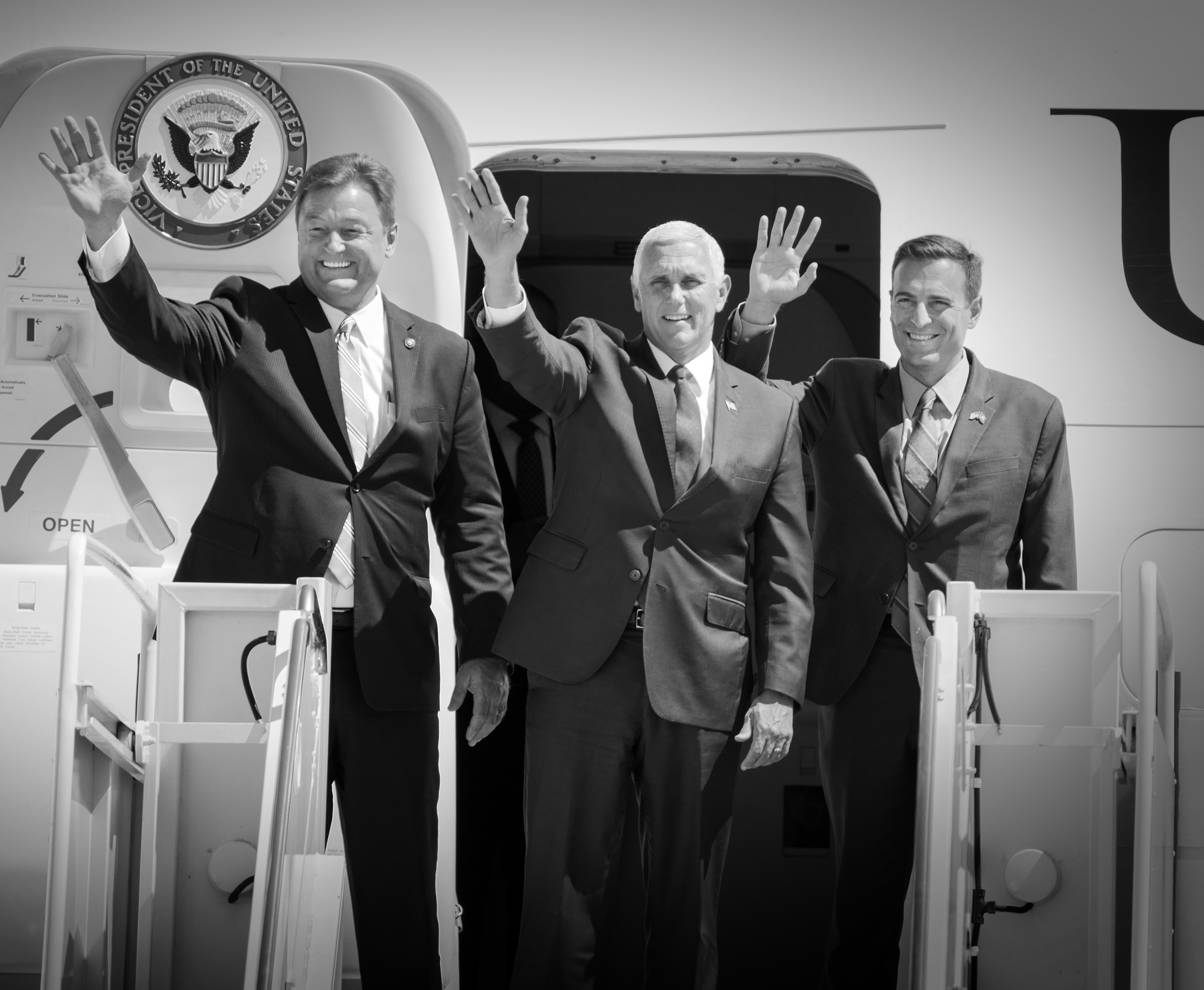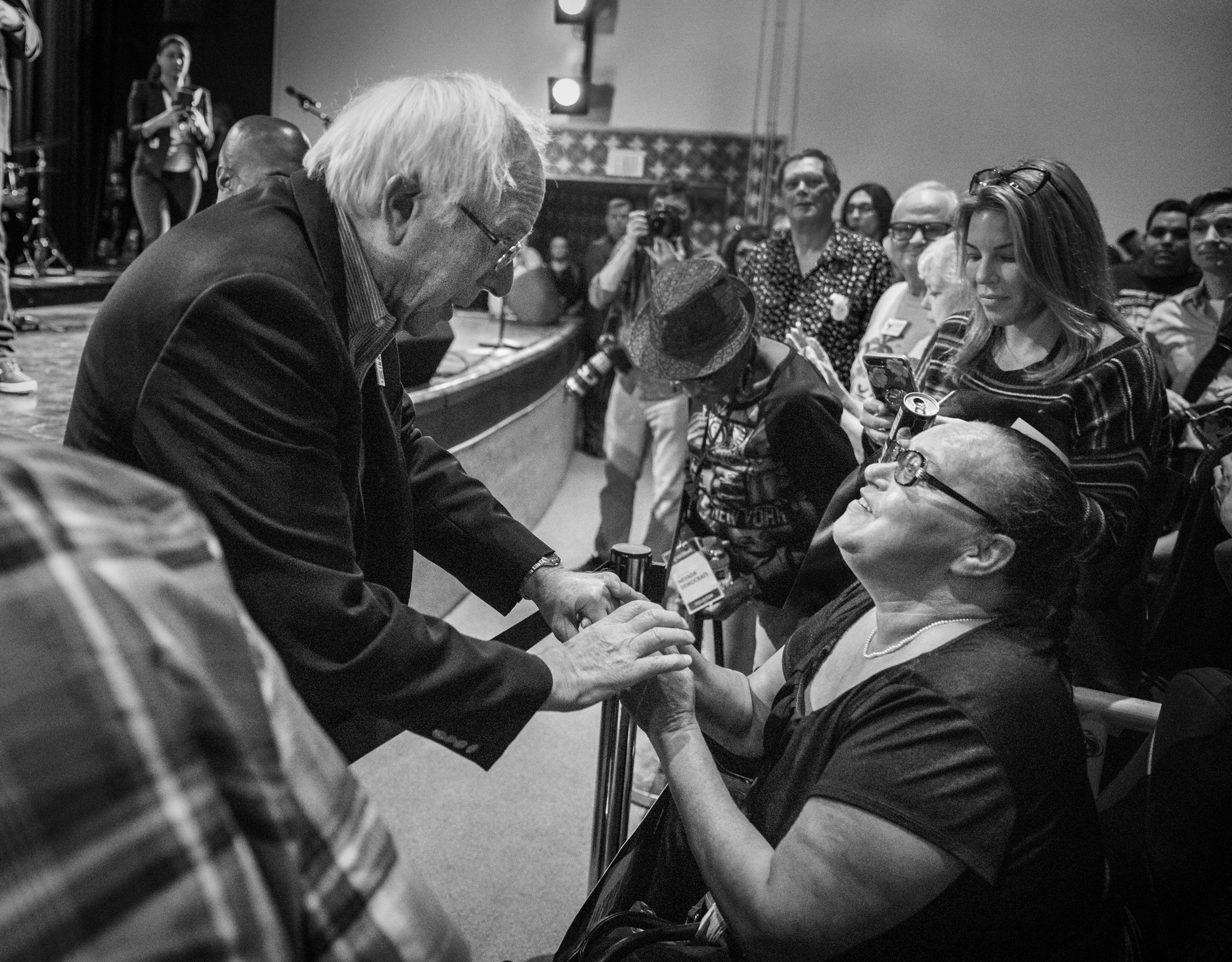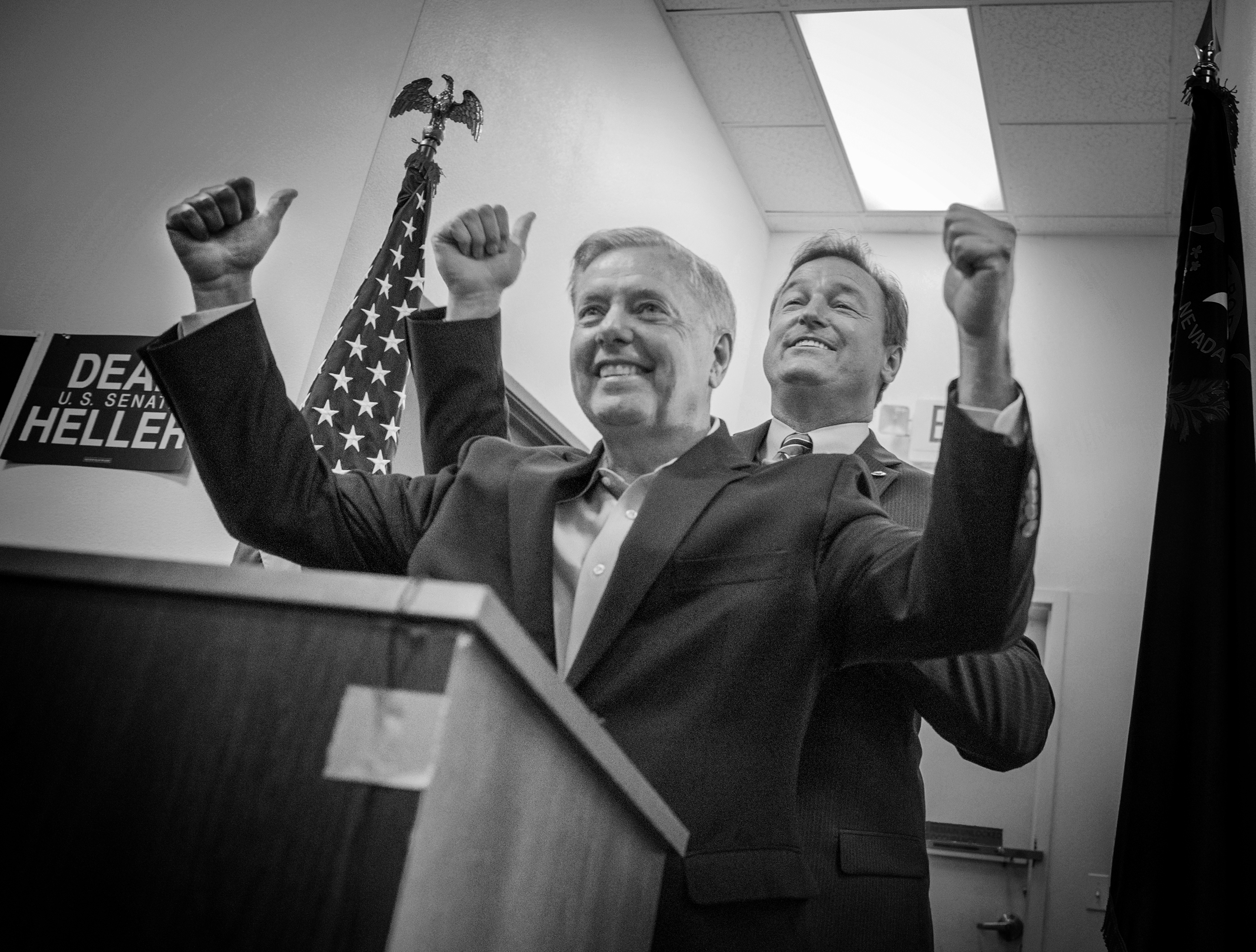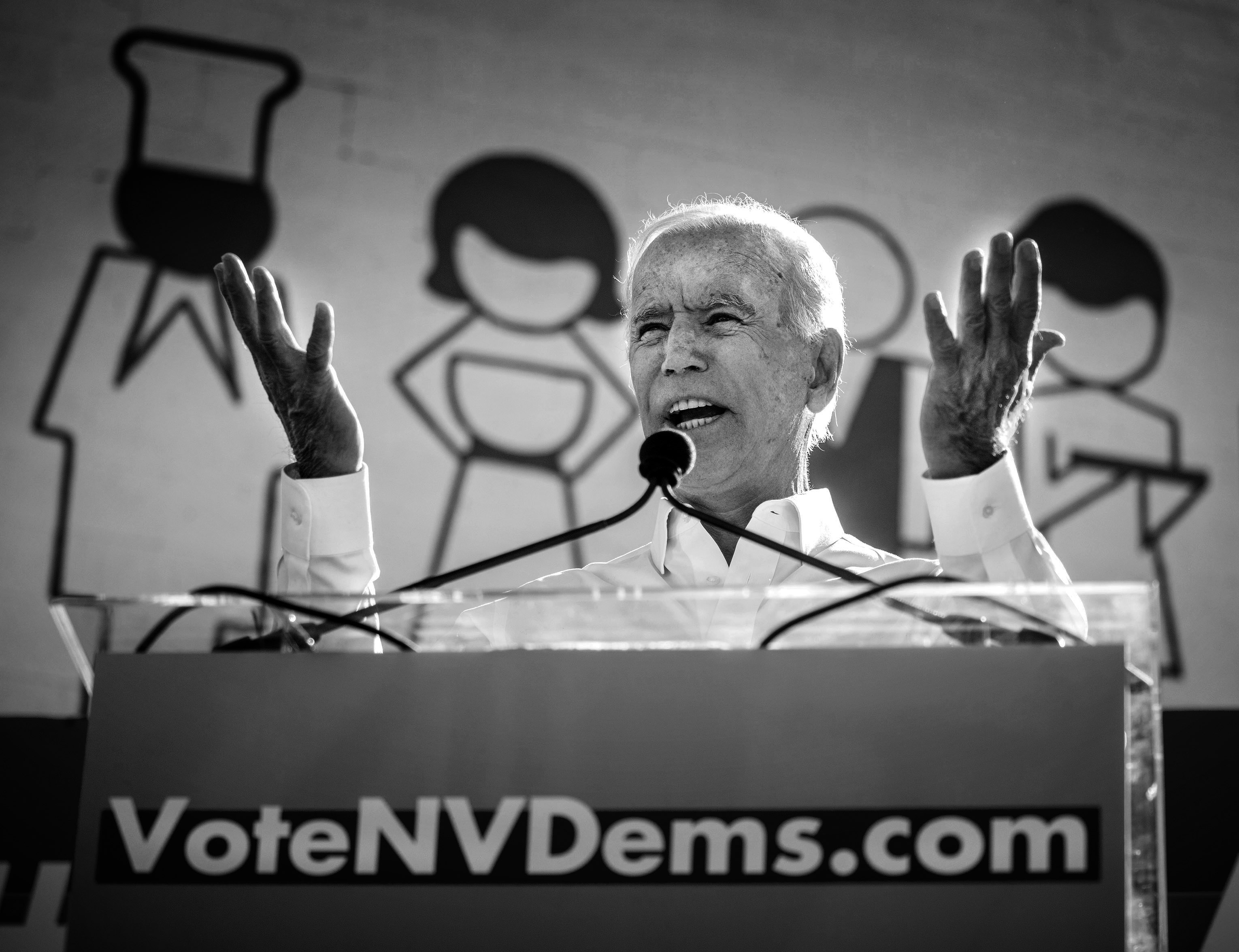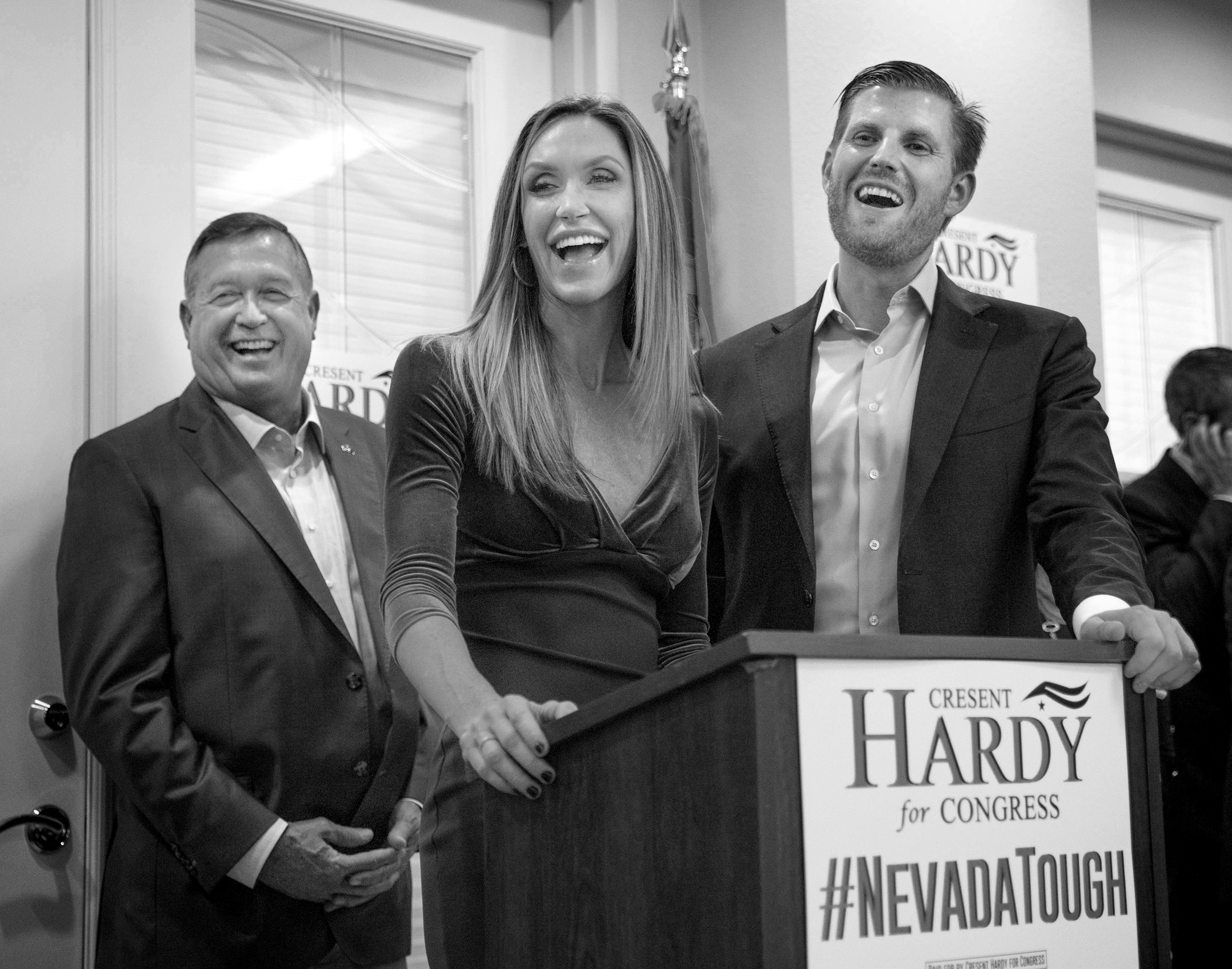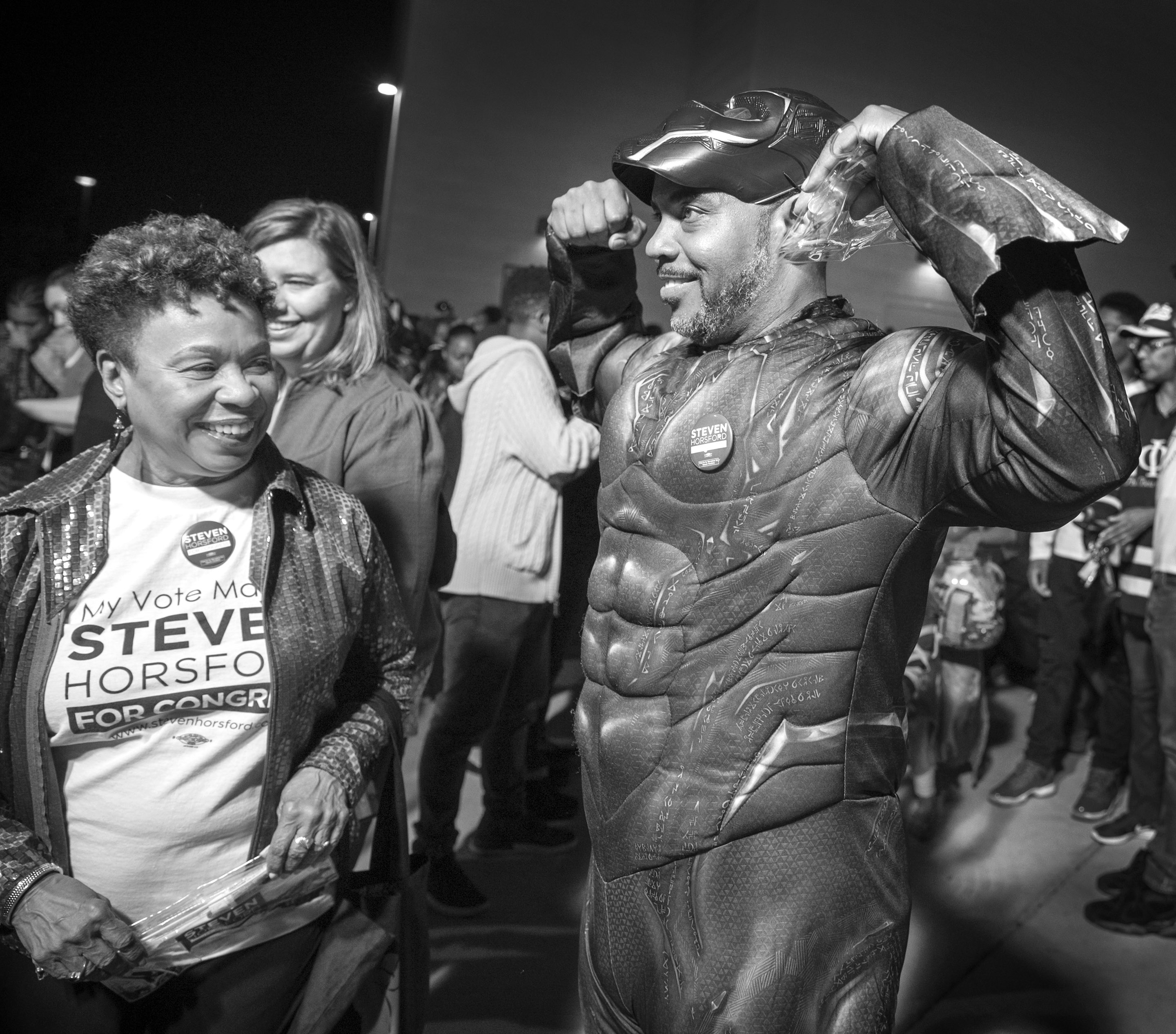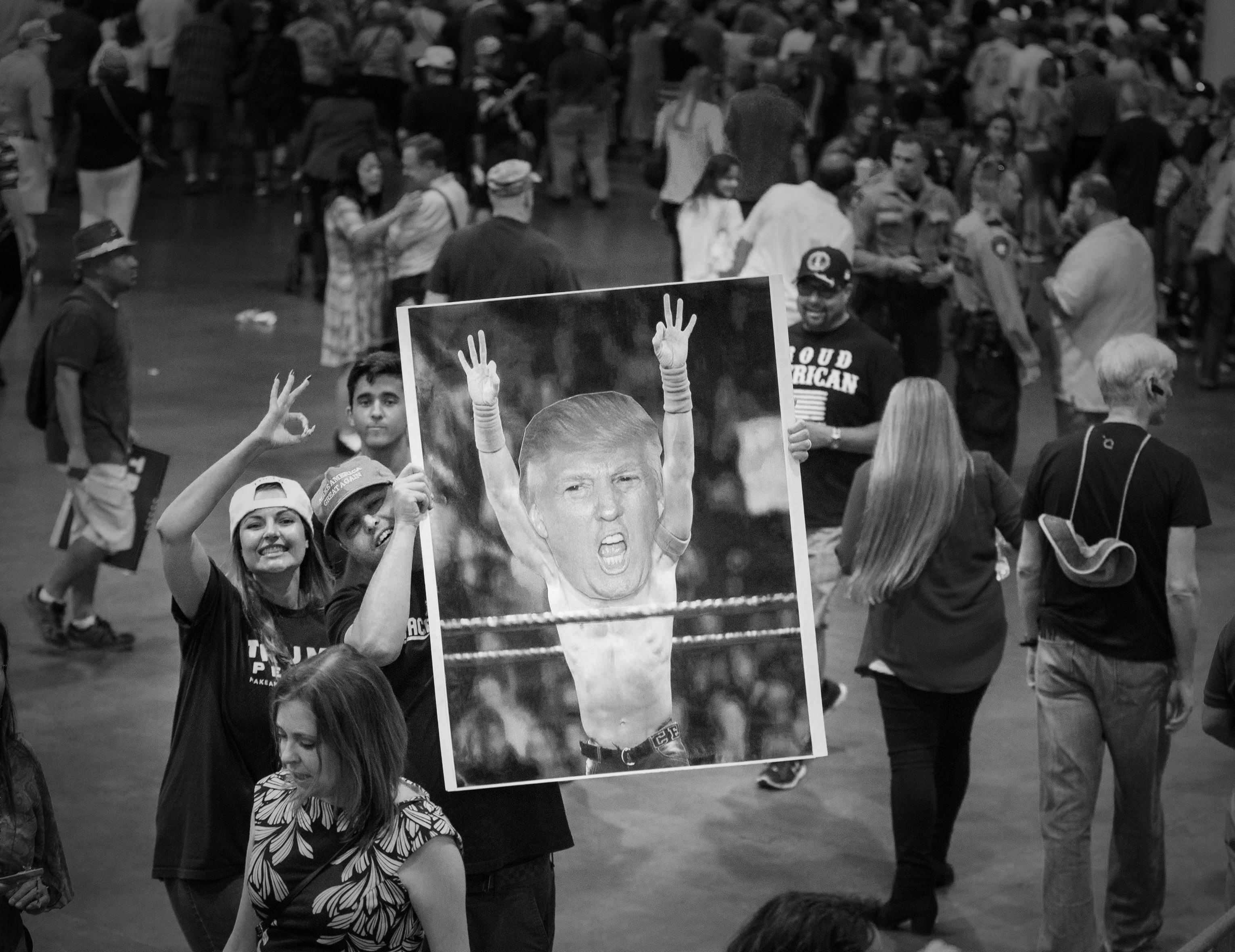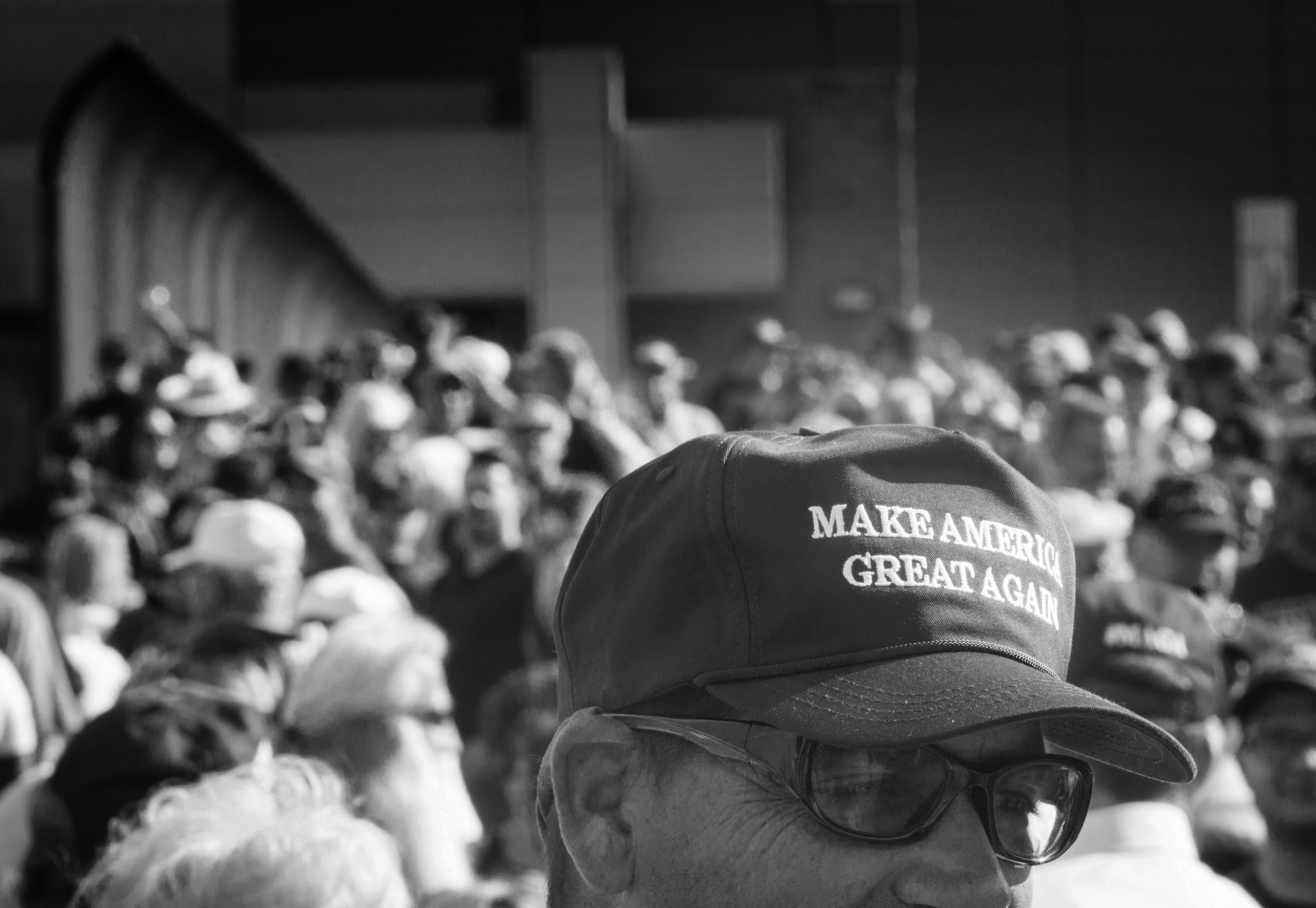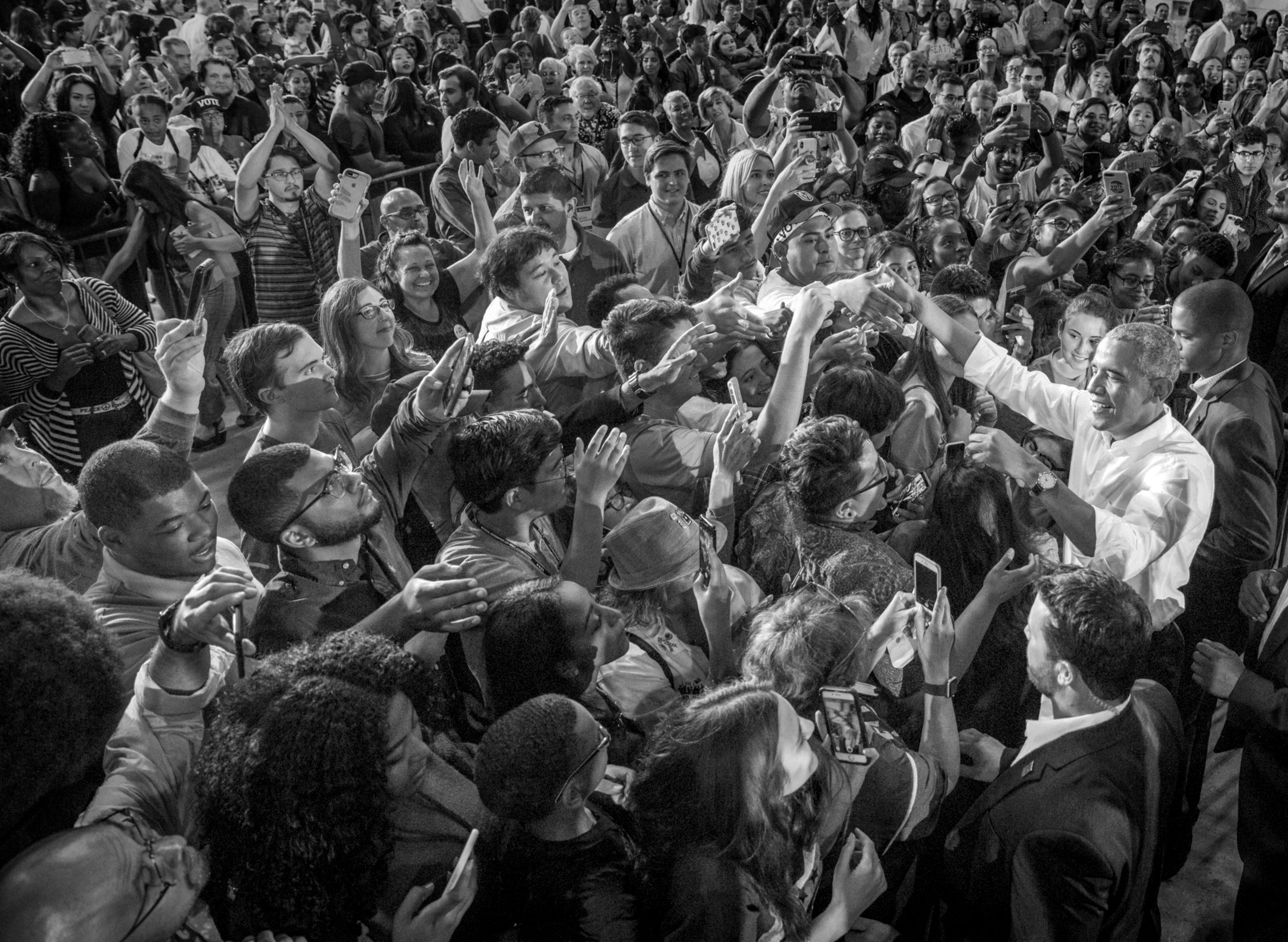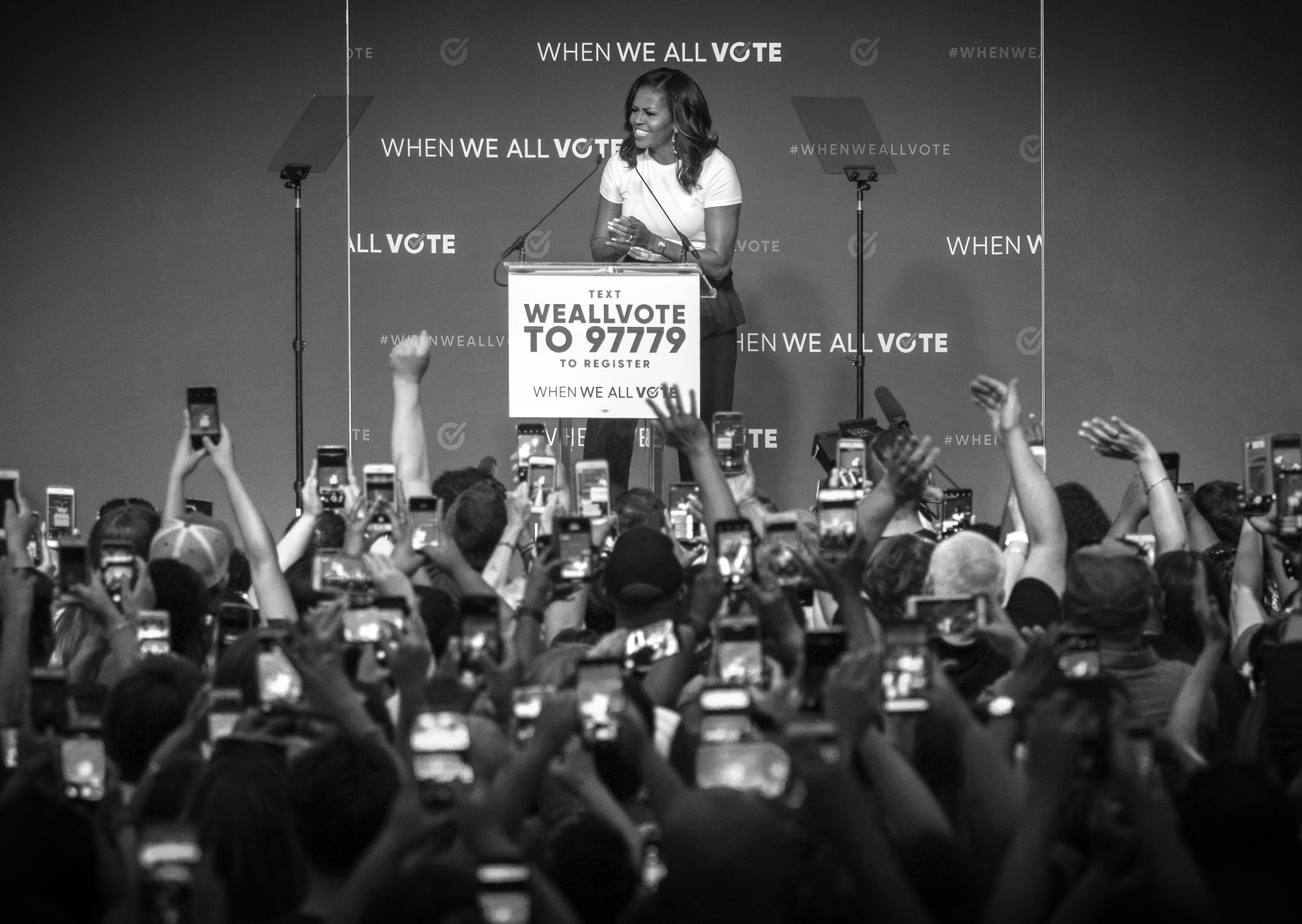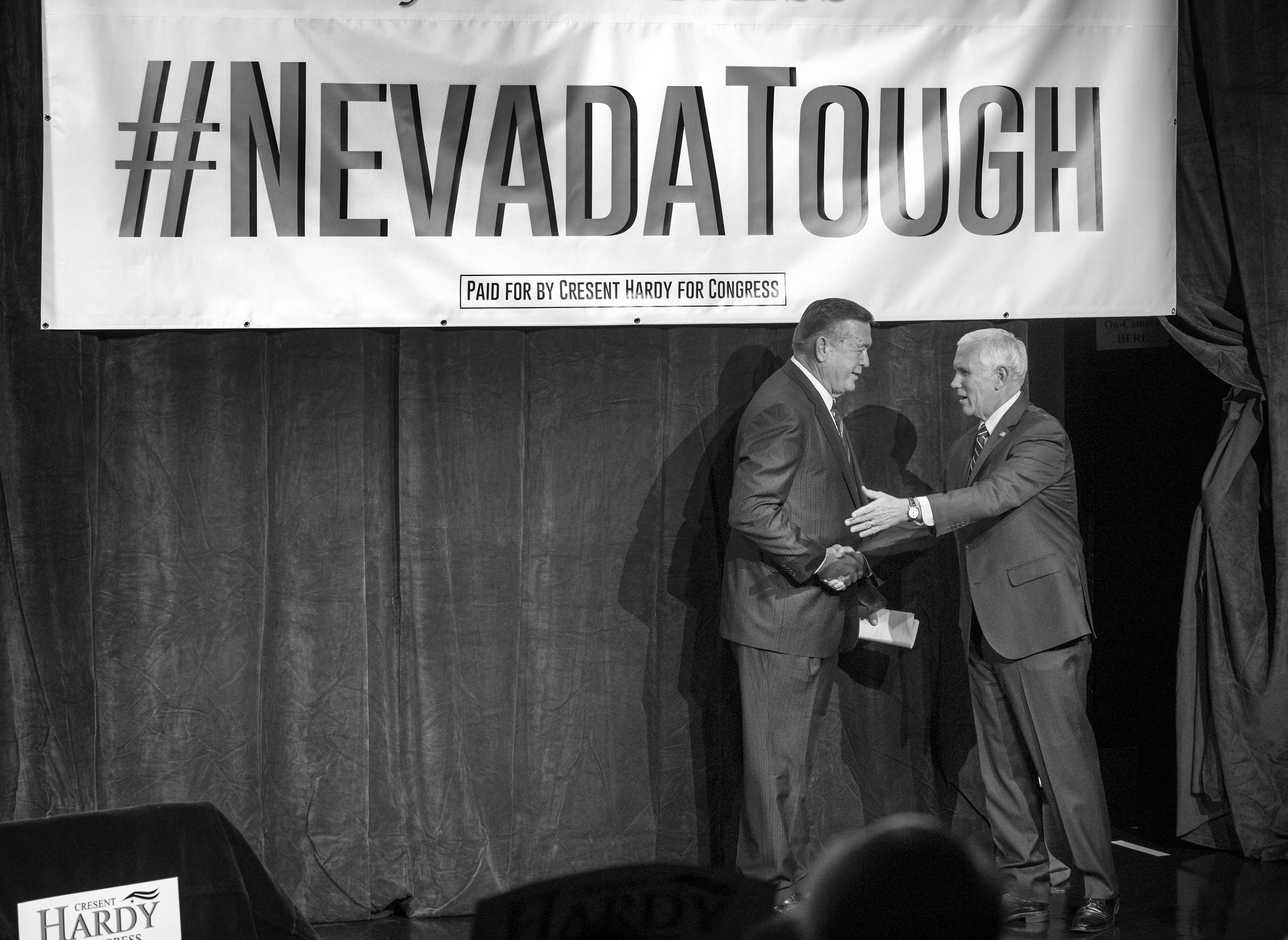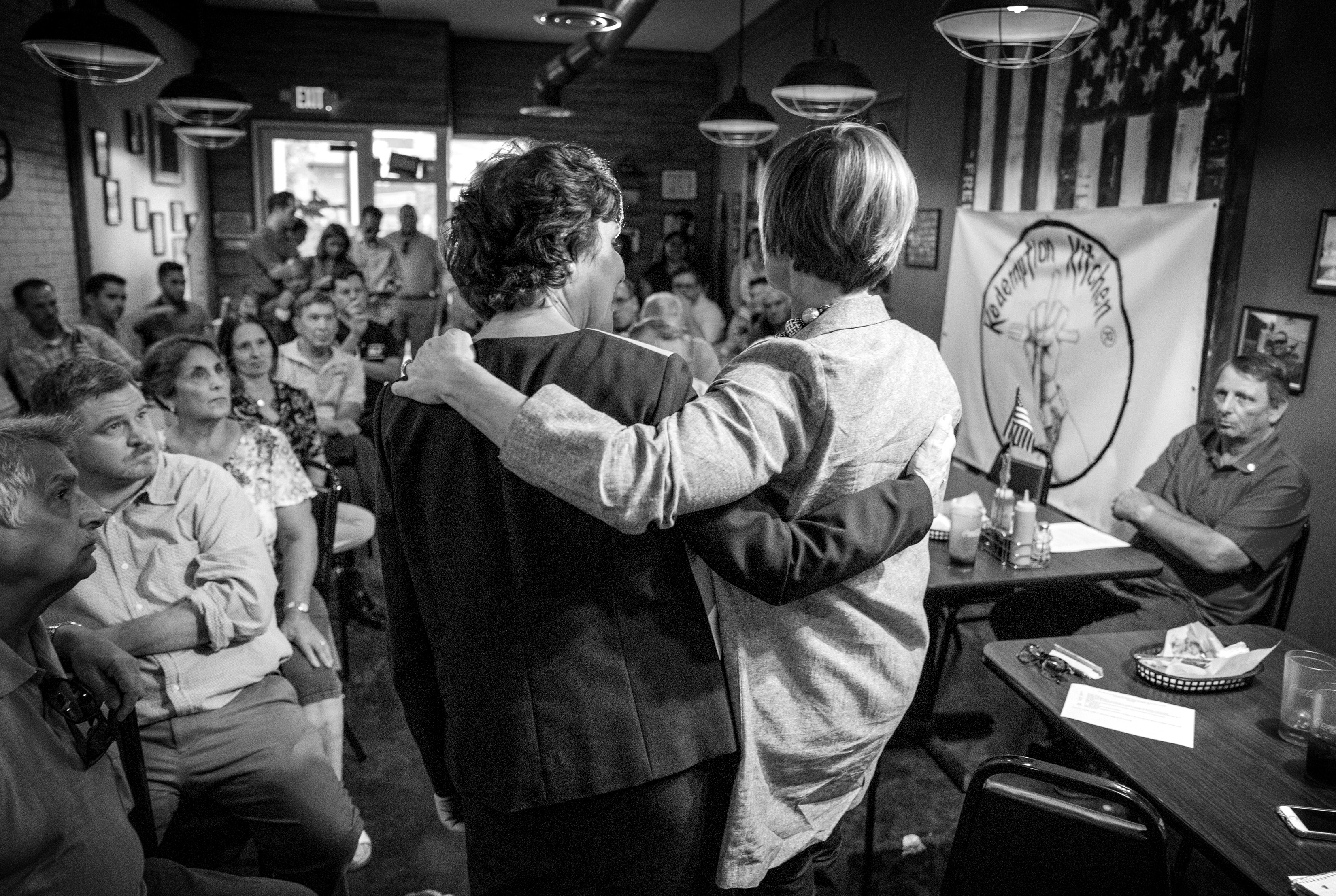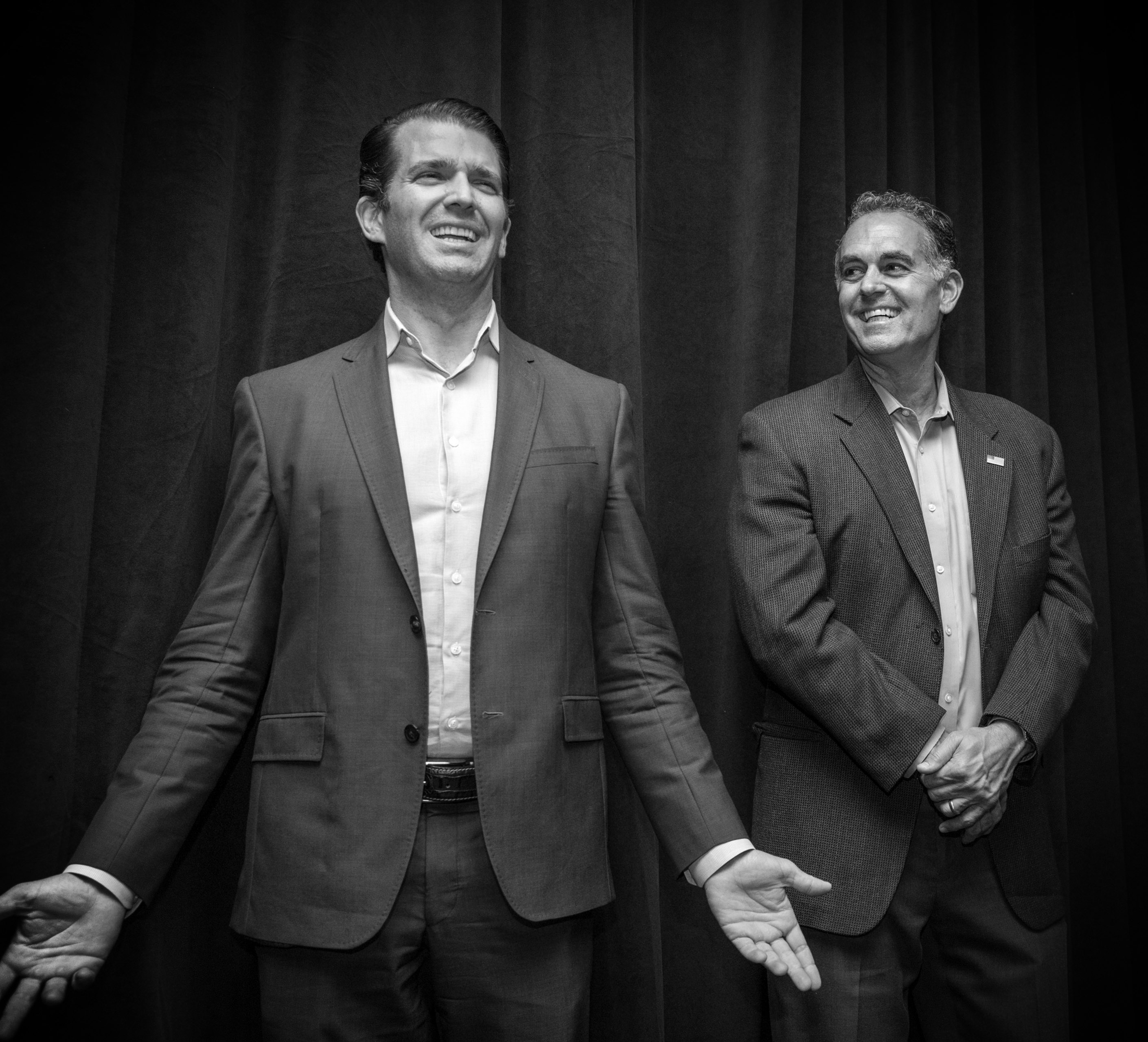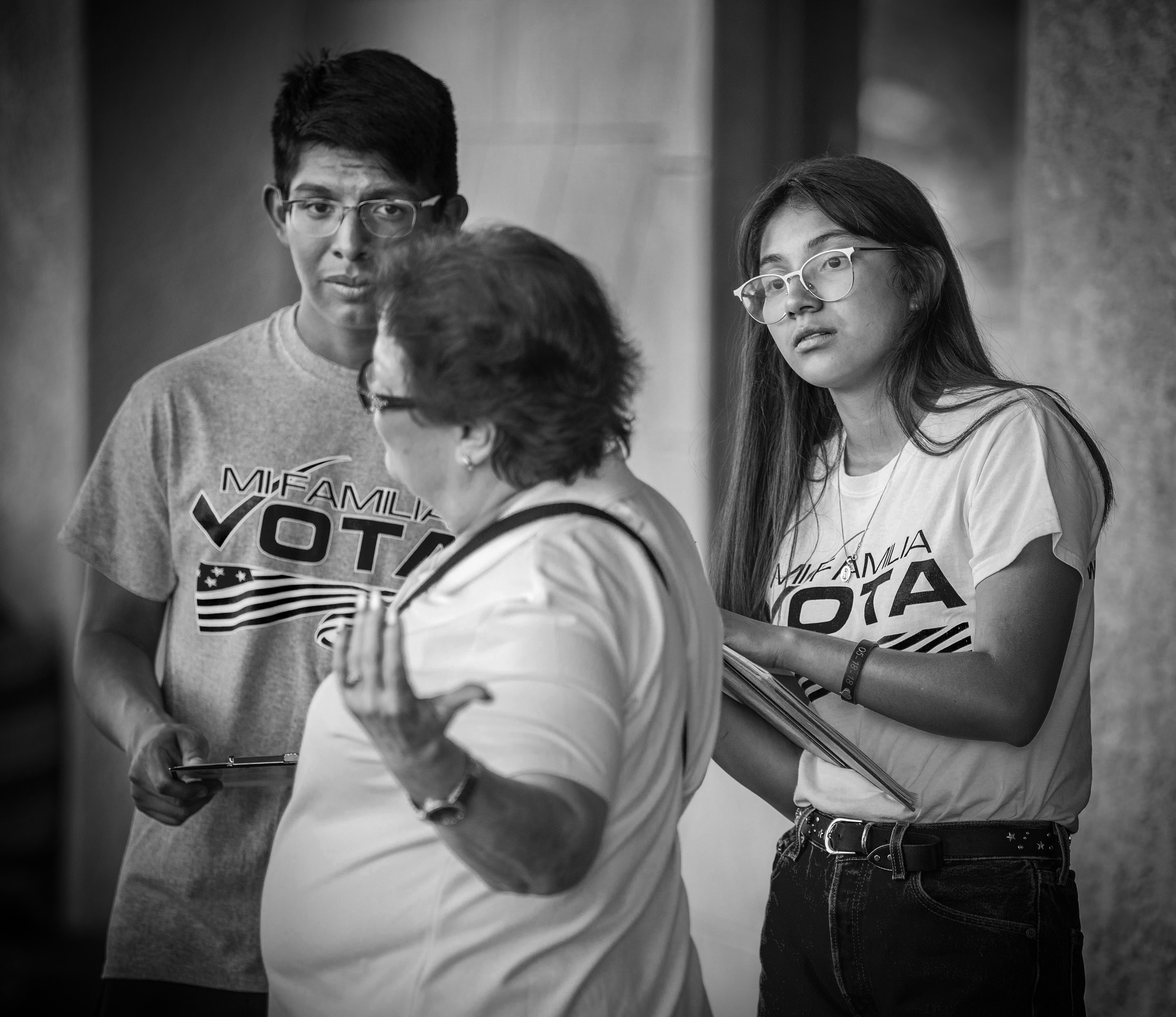 Effective immediately, The Nevada Independent is putting all commenters on notice that we will not accept comments from anonymous persons and will immediately block anonymous commenters making untrue and/or unsubstantiated comments.
get our morning newsletter,
The Daily Indy
@TheNVIndy ON TWITTER