Senator Dean Heller, R-Nev., greets attendees and stands with his family at a GOP Election Night Watch Party prior to results announced at South Point hotel-casino Tuesday, Nov. 6, 2018. Ronda Churchill/Nevada Independent
PHOTOS: Election Day hopes and fears come to fruition for political candidates
November 8th, 2018 - 2:00am
There was the thrill of victory and the agony of defeat.
As long-delayed election results finally poured in late Tuesday night, Democrats reveled in wins up and down the ticket, while Republicans mourned some bruising losses. In some cases, candidates' facial expressions conveyed more emotion than words could ever capture.
Months of campaigning — built on long hours and time away from family — had come down to this moment. The Nevada Independent's photographers attended election night events across the state and documented the final chapter of the 2018 midterm elections.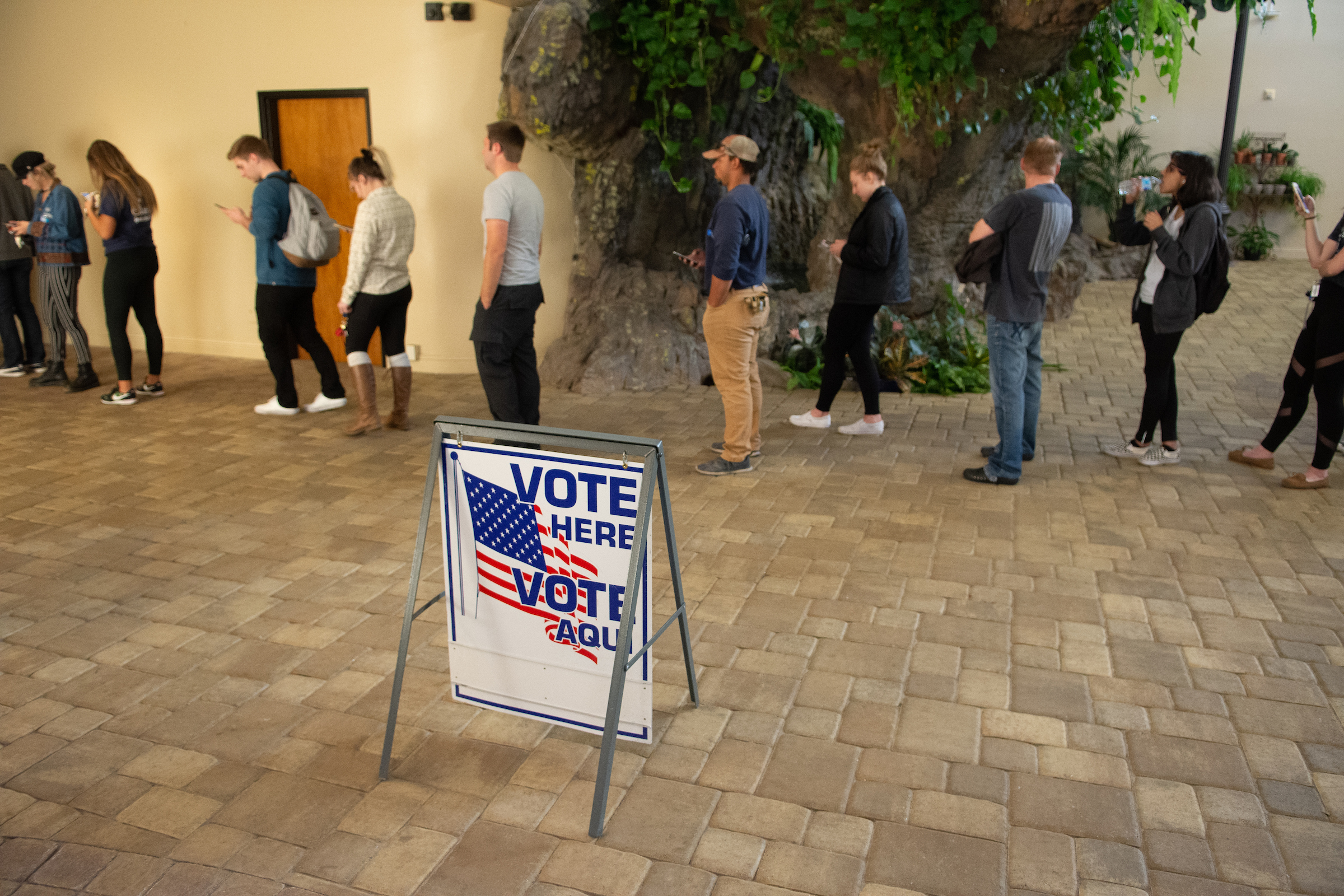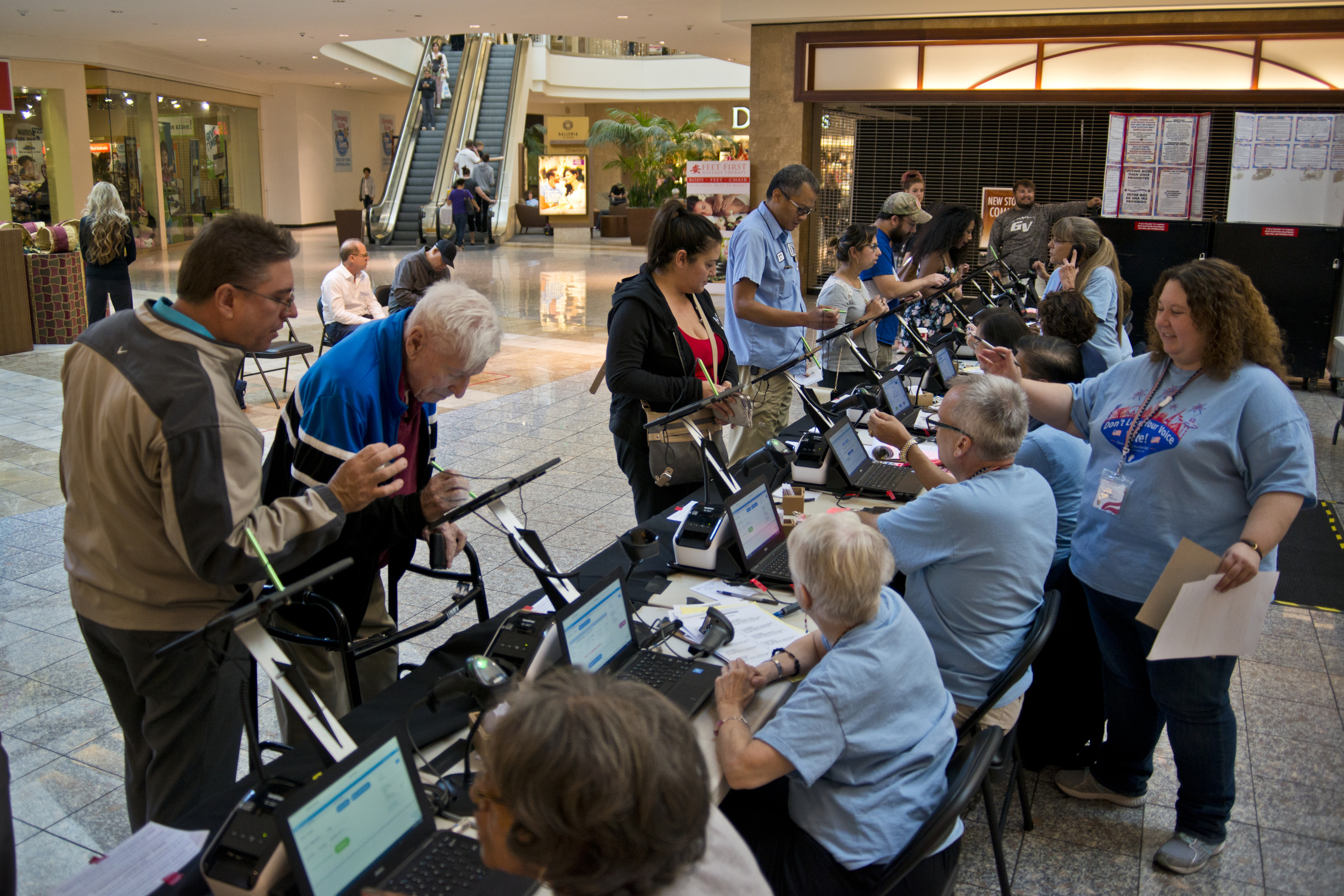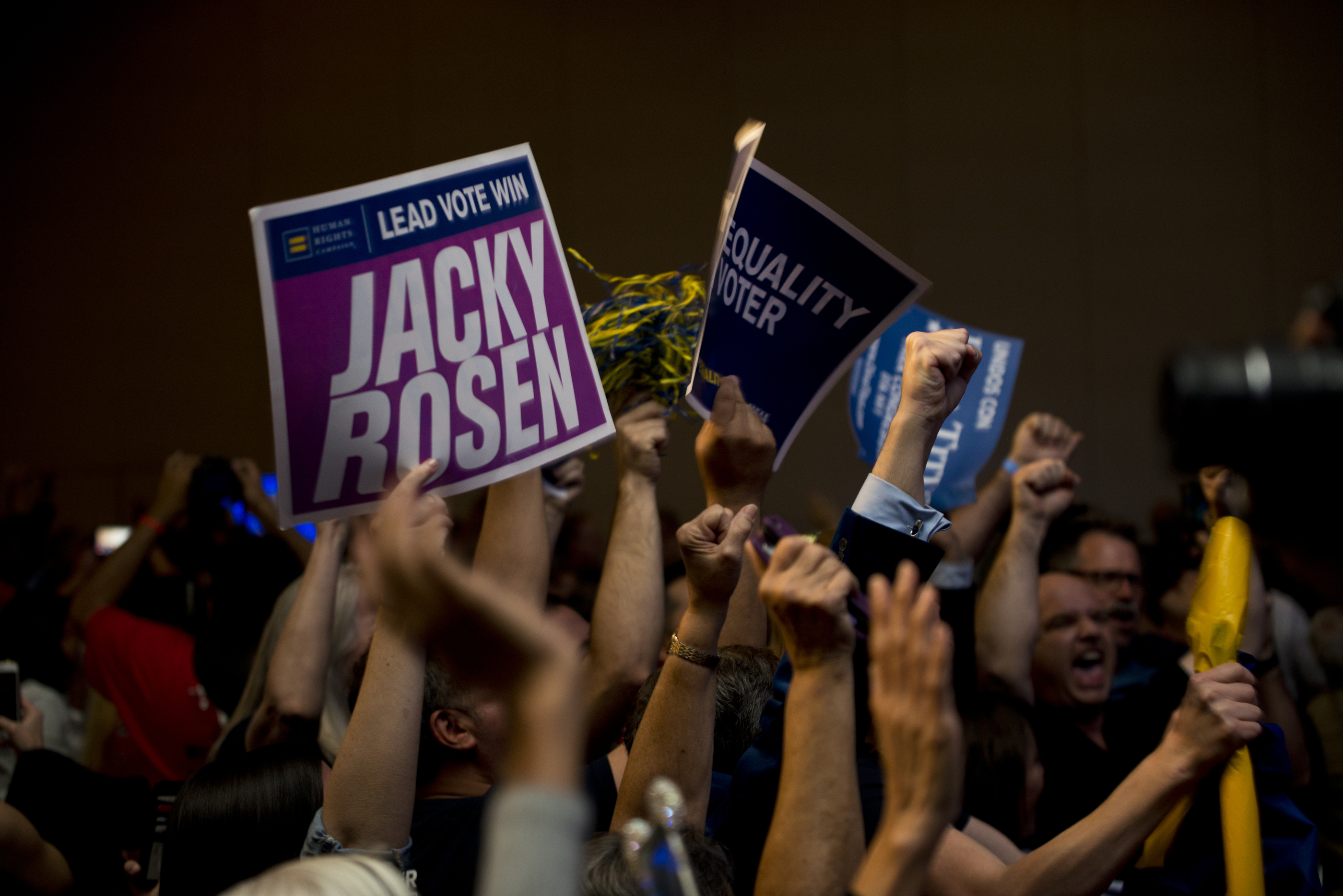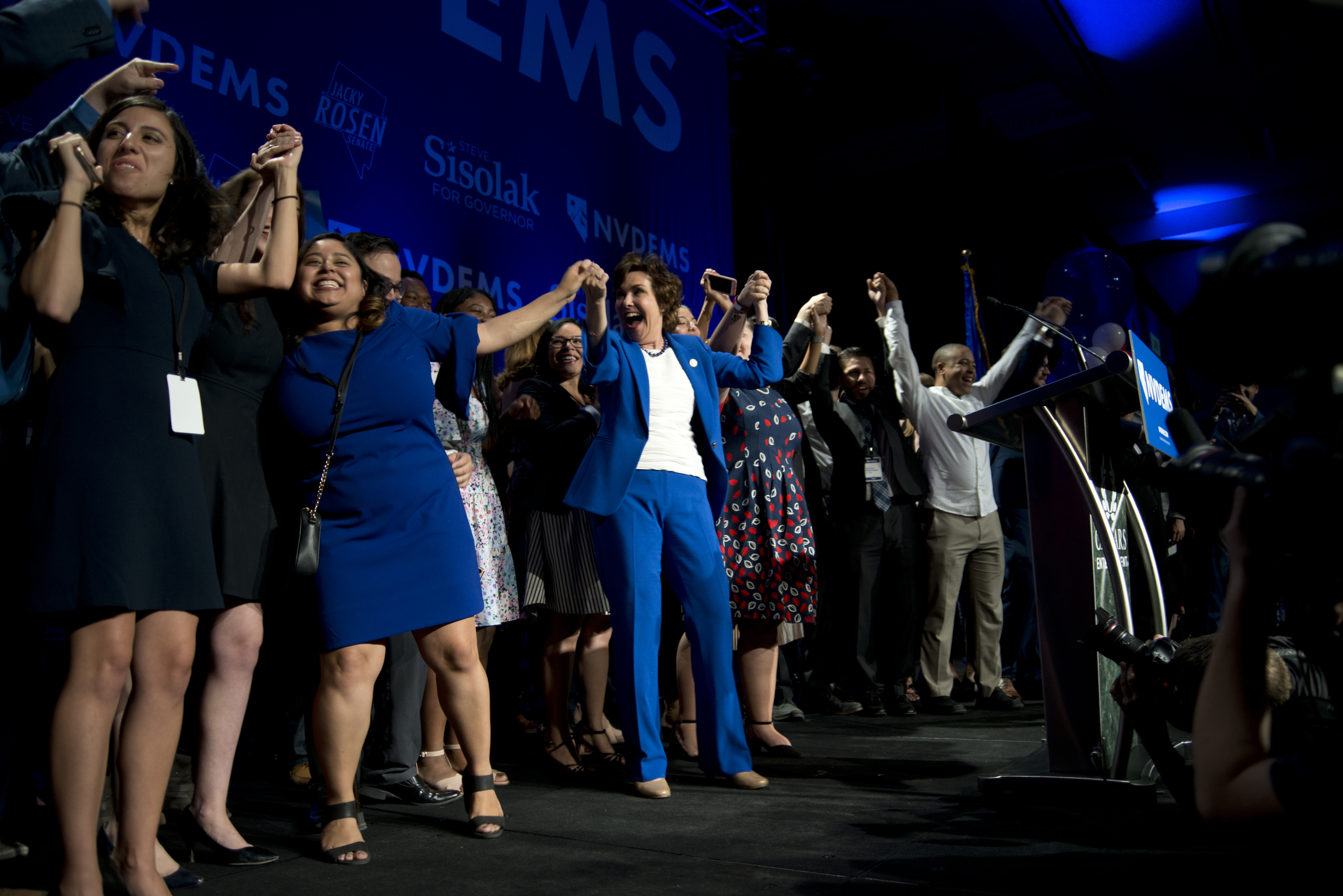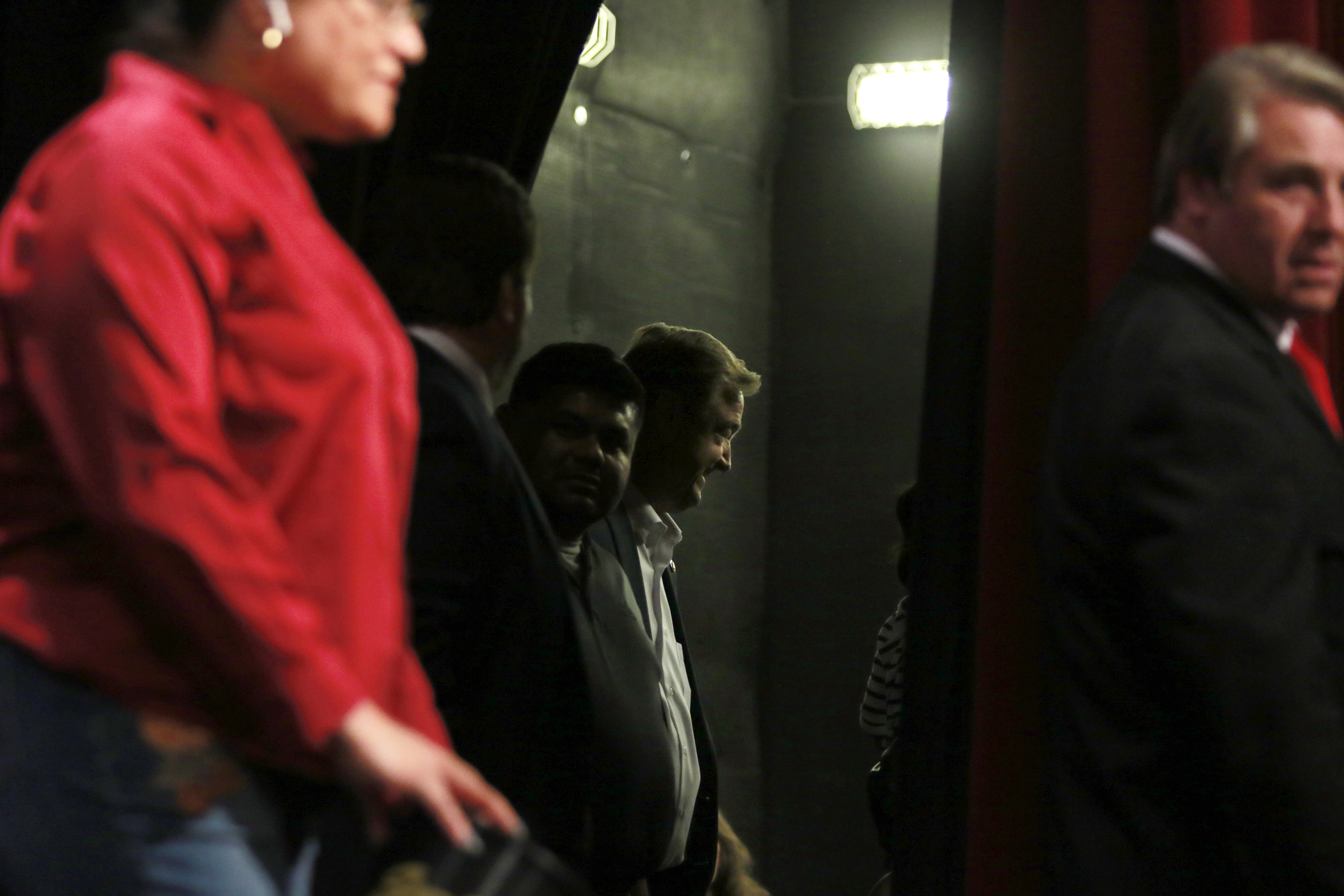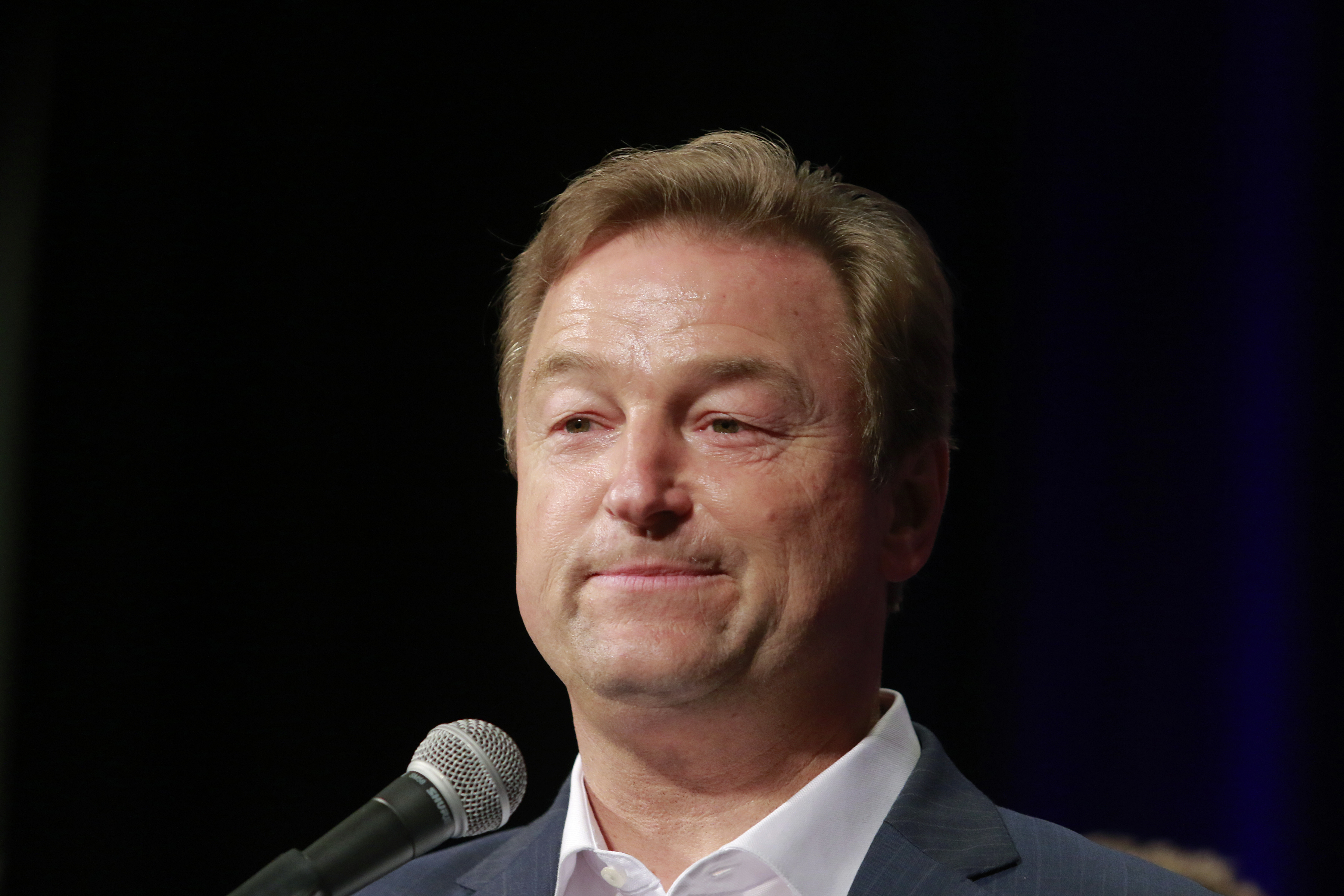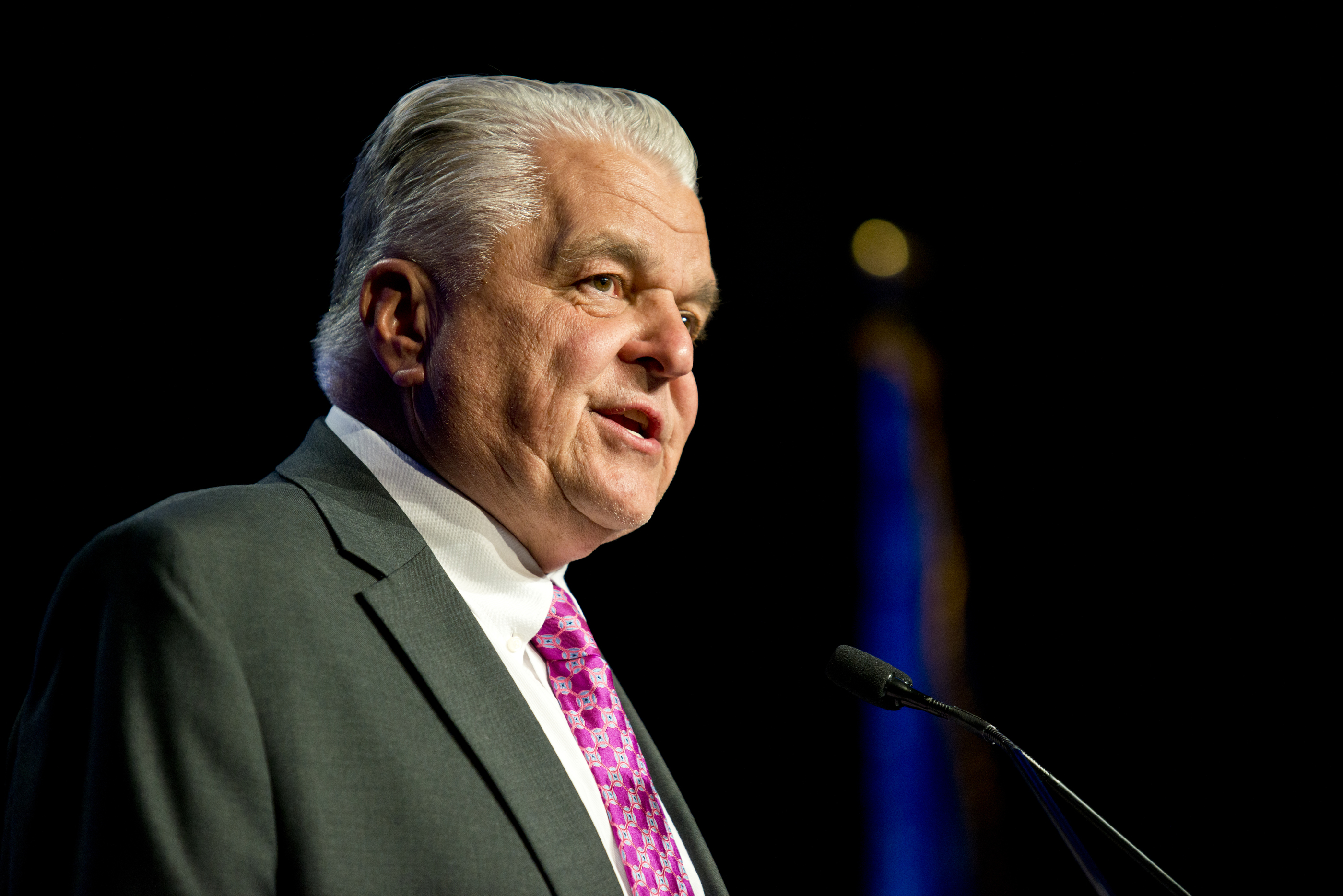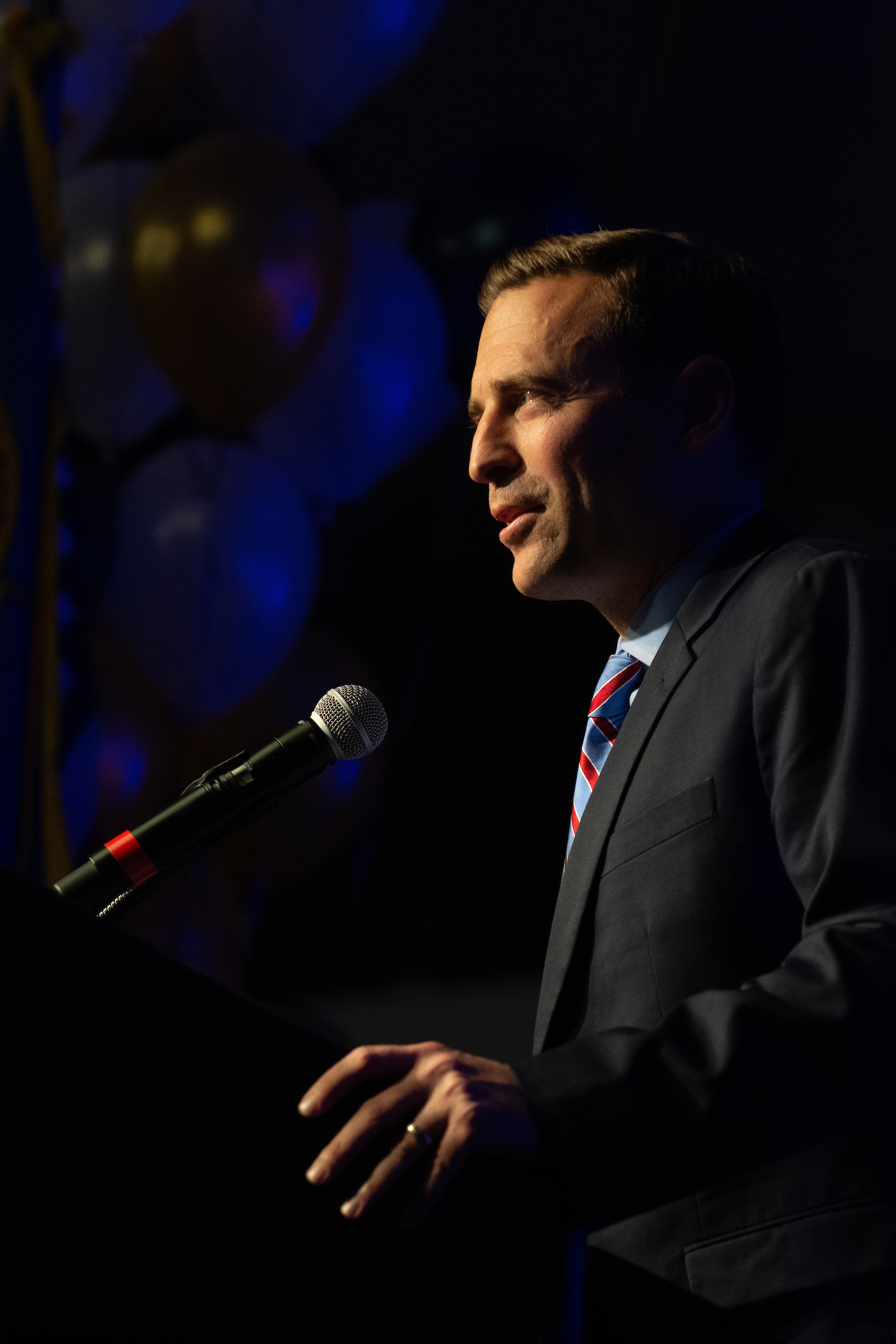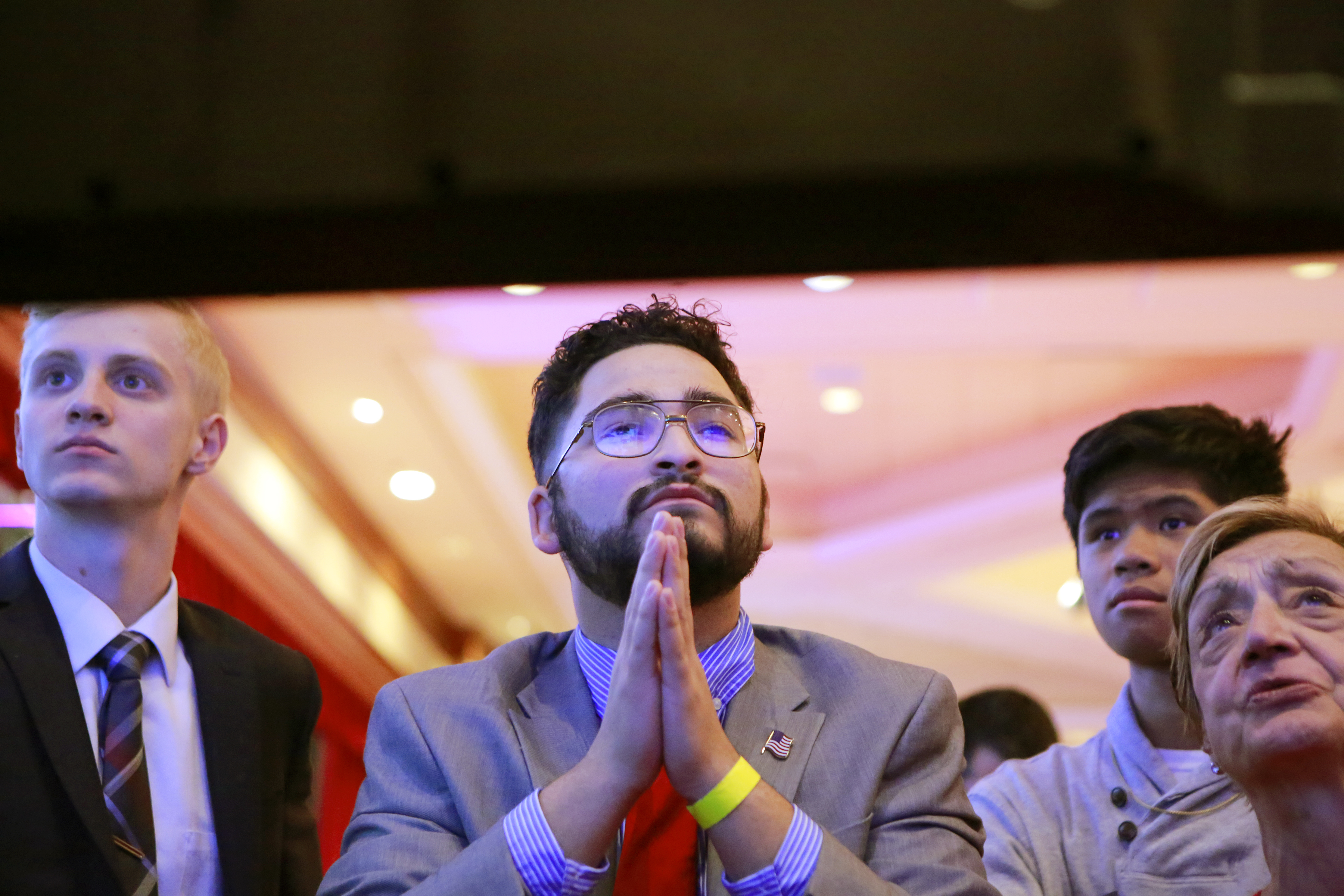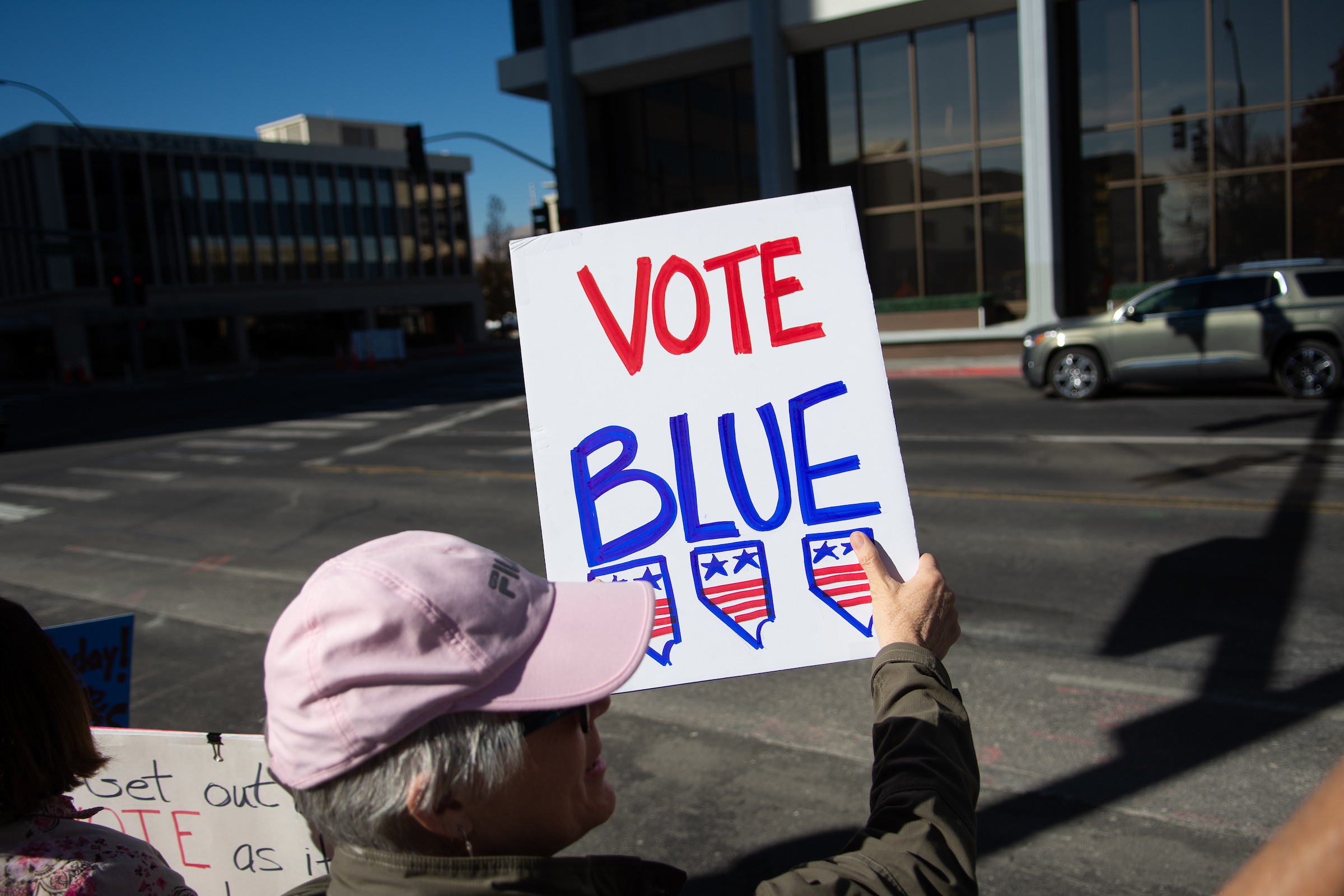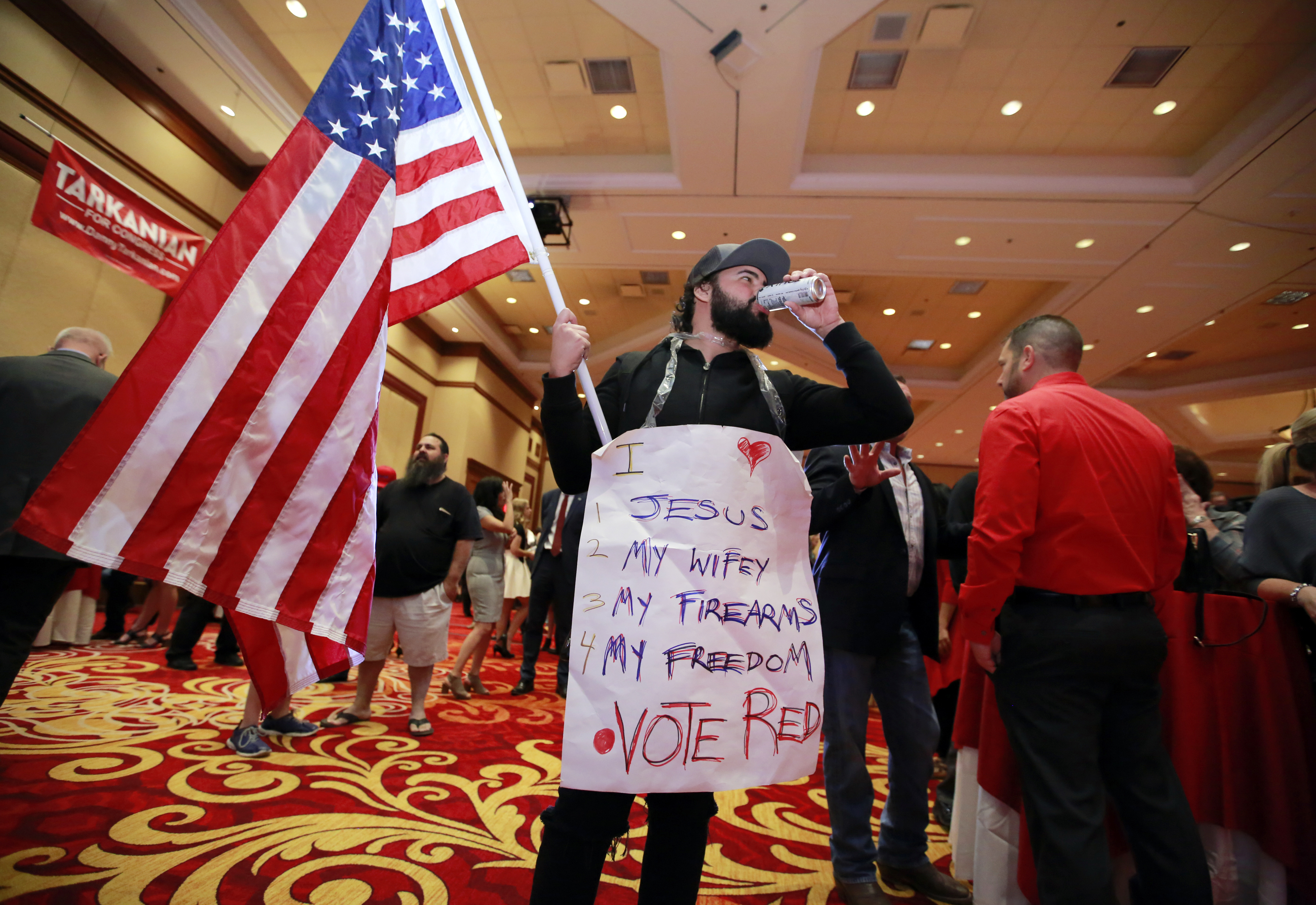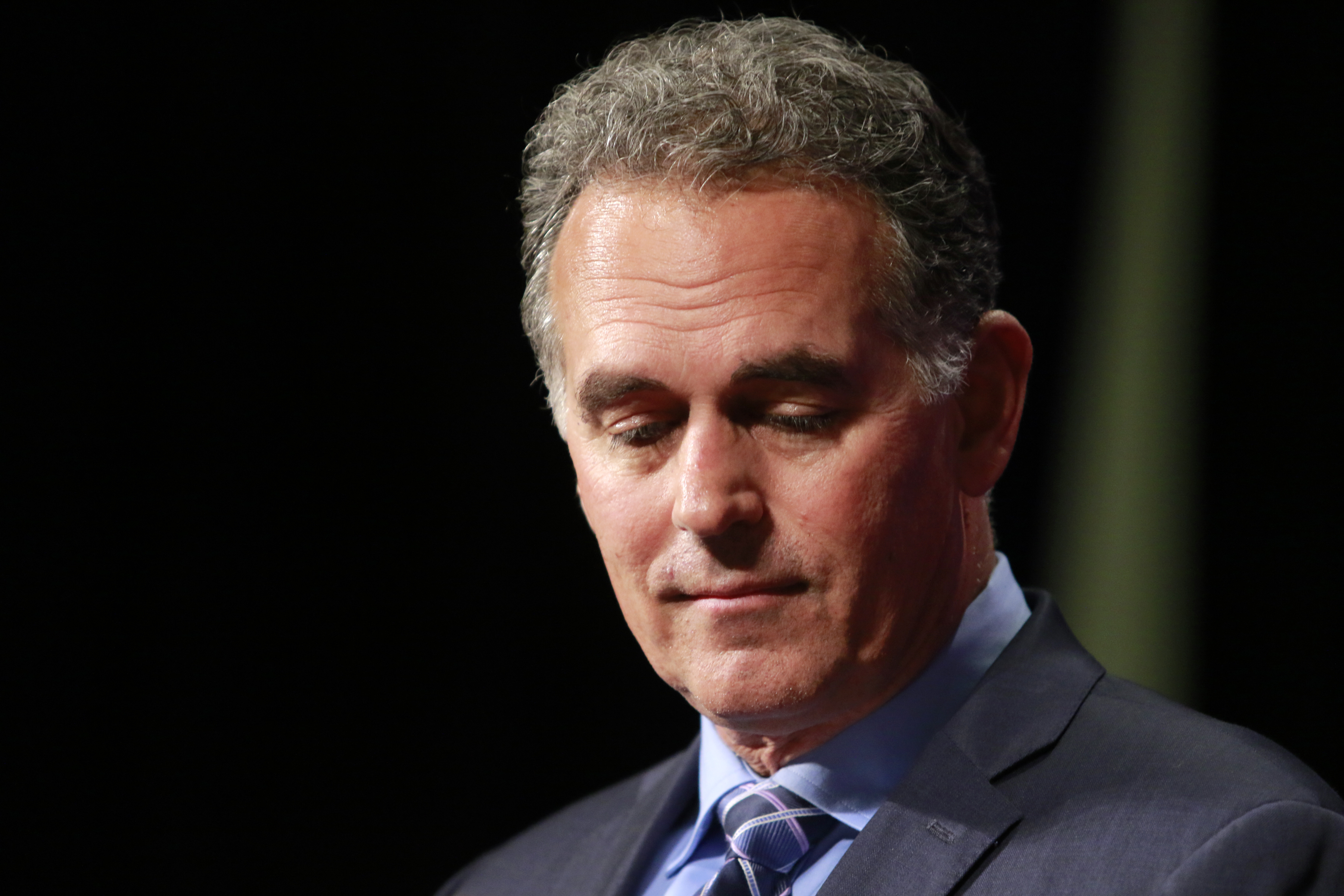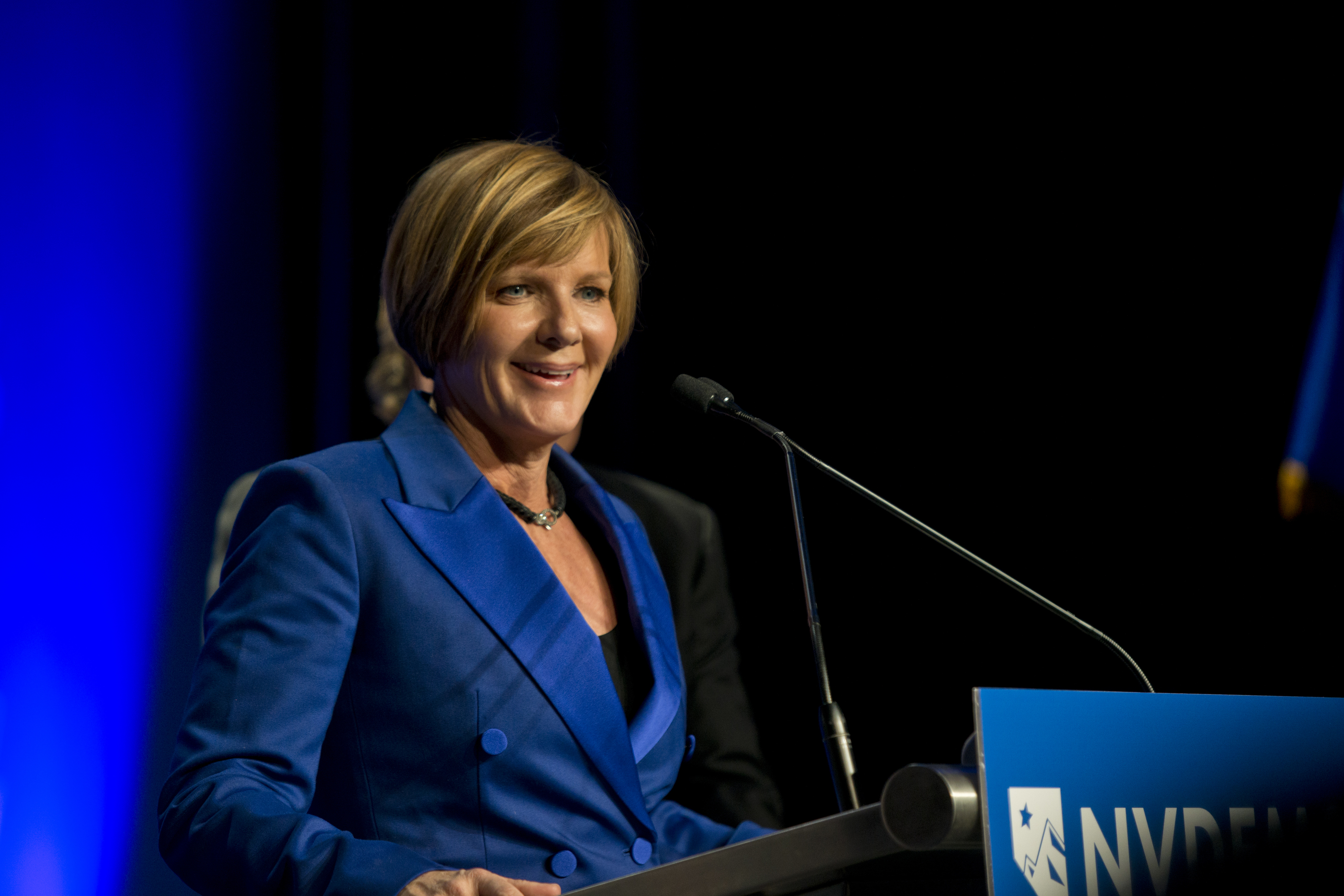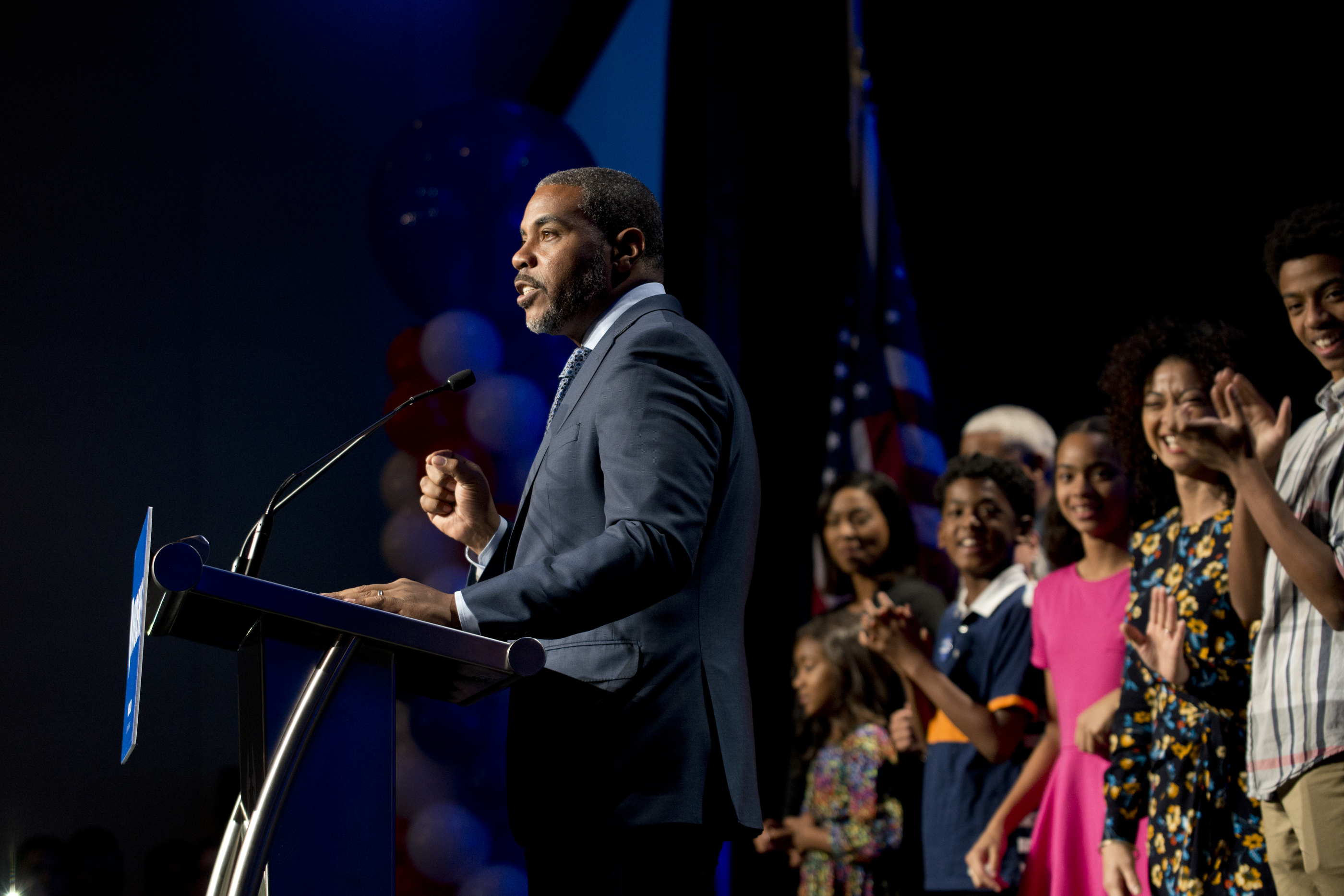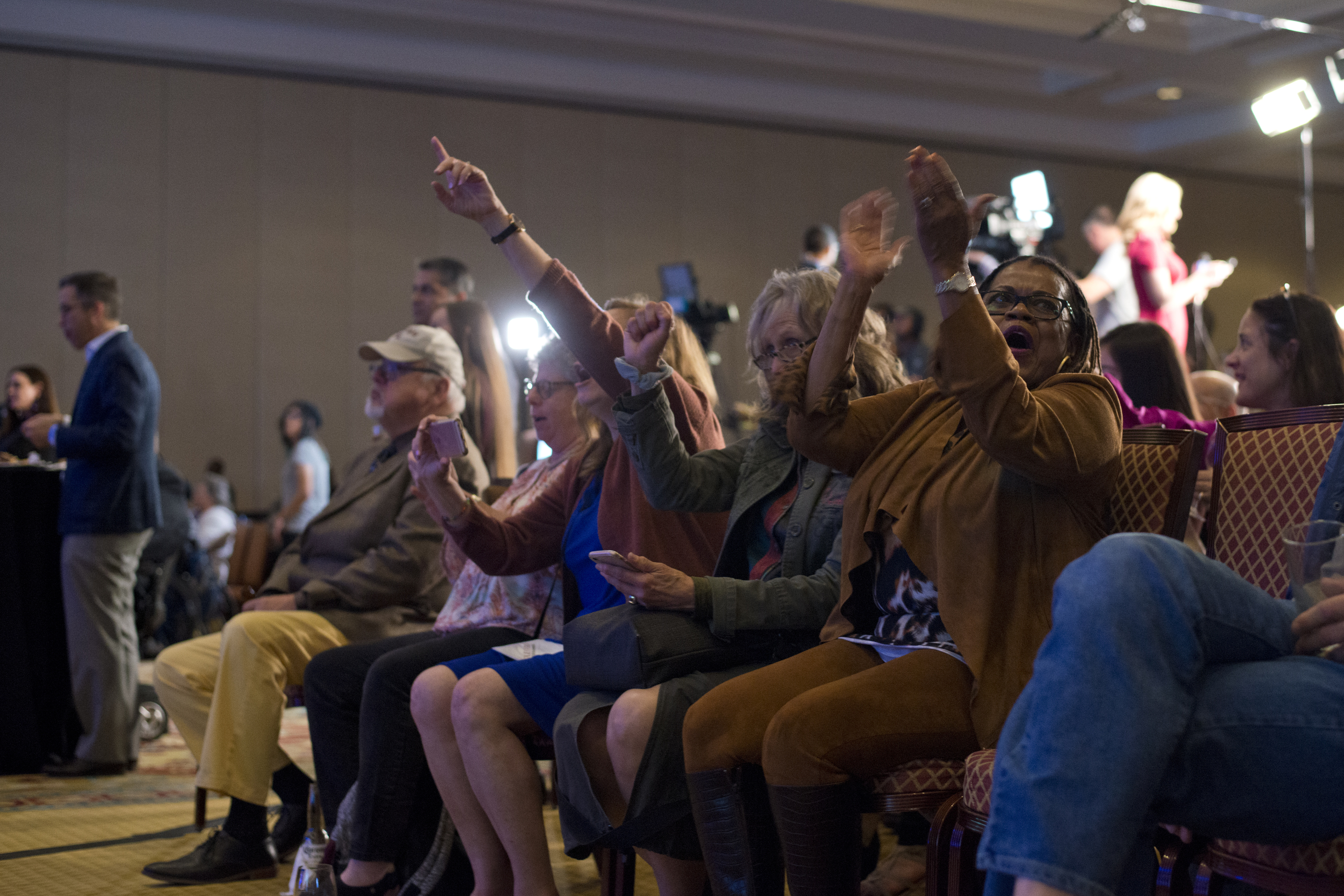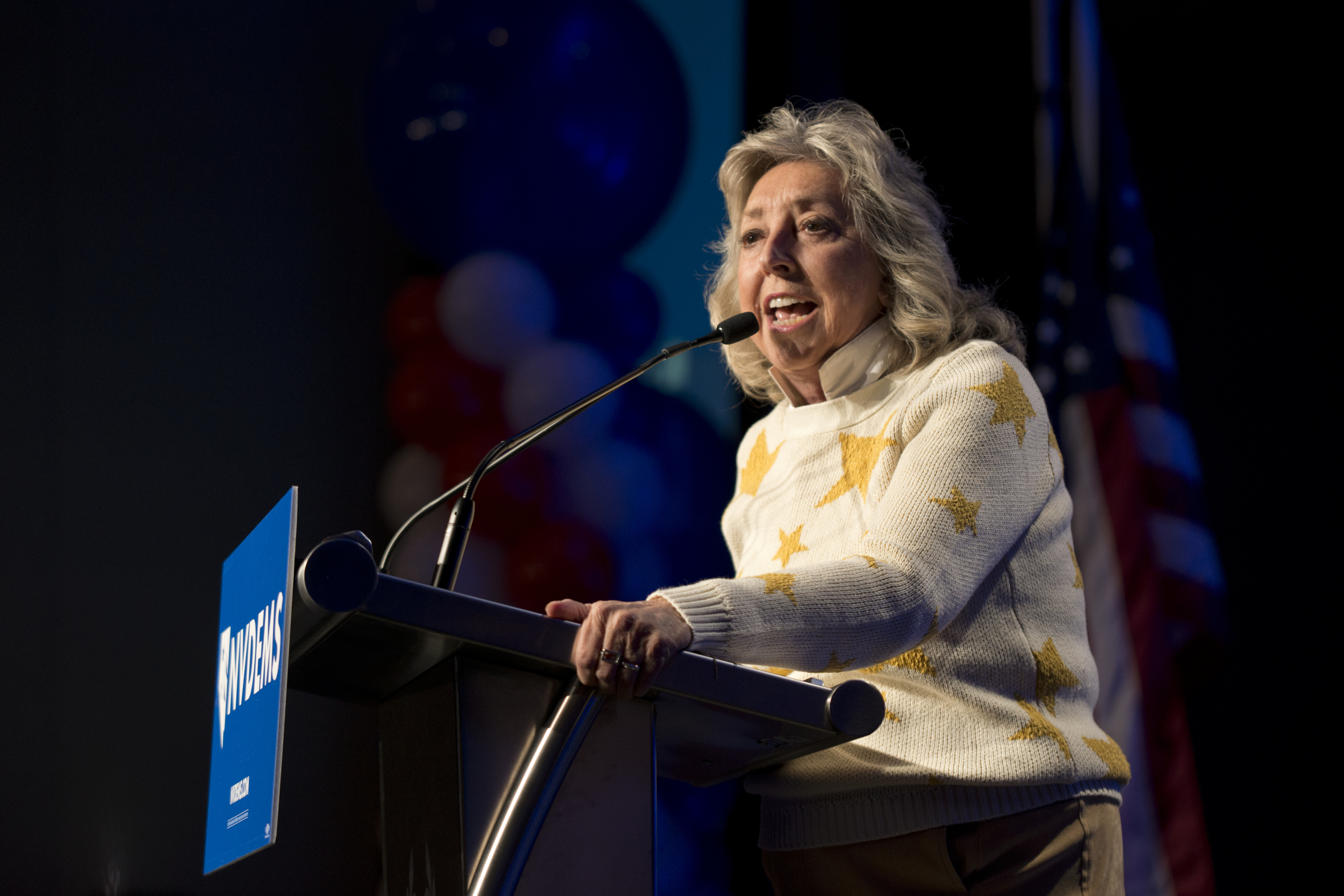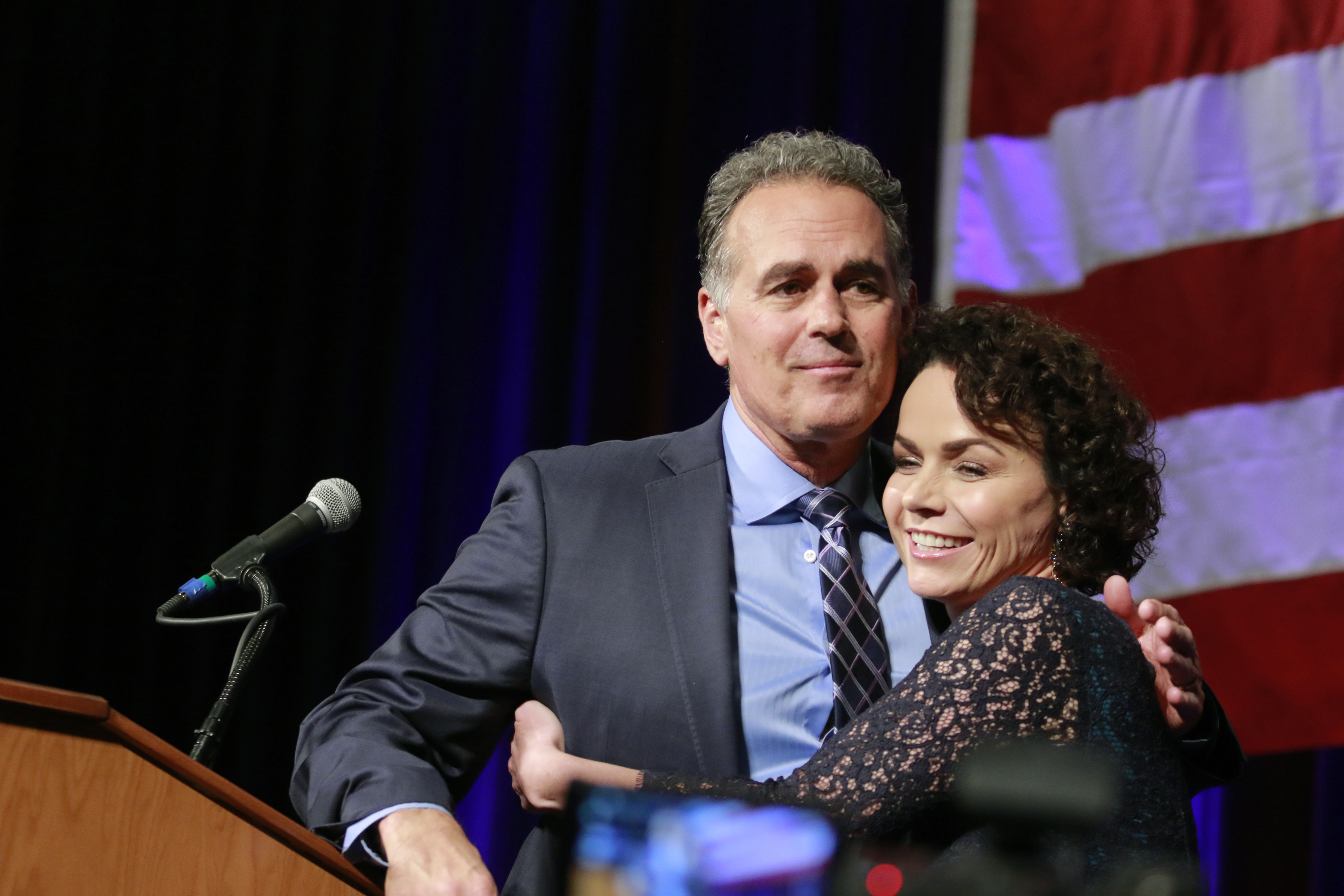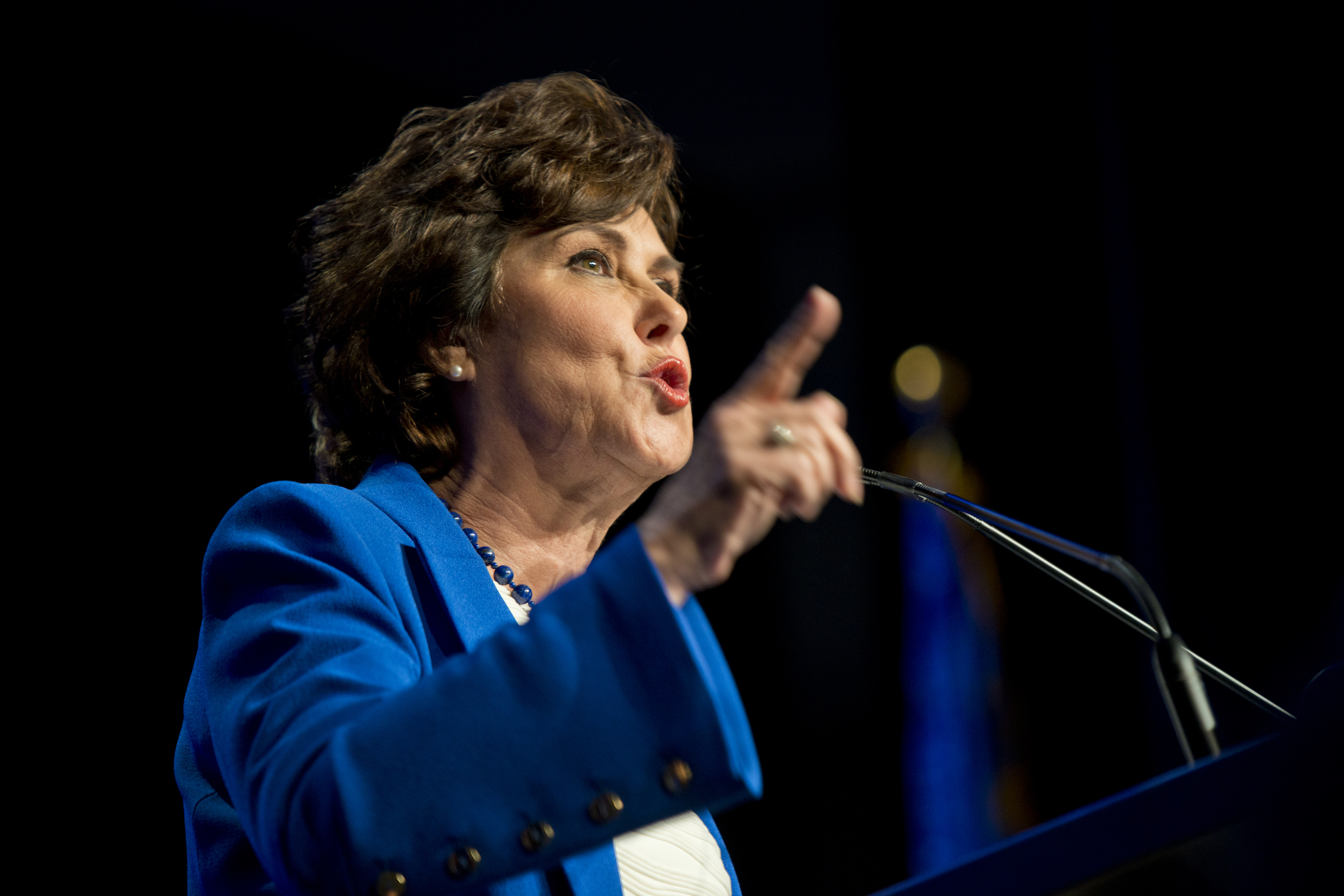 From the Editor
The Nevada Independent
is a 501(c)3 nonprofit. We need help to attain the elusive goal of sustainability. We depend on recurring donations from you, the readers who believe in our mission of nonpartisan, transparent journalism. I know you are busy. I know you have many commitments. But if you would take a moment to
support our work
or bump up your current donation, I would be forever grateful.
Thanks for all of your support.
Best,
Jon Ralston
get our morning newsletter,
The Daily Indy
Thanks to everyone who made our October #IndyGive drive a huge success.
With your help, we raised more than $461,000 and welcomed 397 new donors to The Indy family.
If you are new to The Indy, please take a moment to read more about our nonprofit news venture — and consider supporting our work.
@TheNVIndy ON TWITTER