Three young girls after their performance of ballet folklorico at a Reno event celebrating Mexico's Independence Day on Sept. 15, 2019. Photo by Jazmin Orozco-Rodriguez.
PHOTOS: Nevada celebrates Mexican Independence Day, kicks off Hispanic Heritage Month
September 17th, 2019 - 2:00am
On the evening of Sept. 16, 1810, Catholic priest Miguel Hidalgo y Costilla waved a flag painted with the image of the Virgin Mary of Guadalupe and gave El Grito, the historic cry for Mexican independence from Spain, beginning a decade-long war.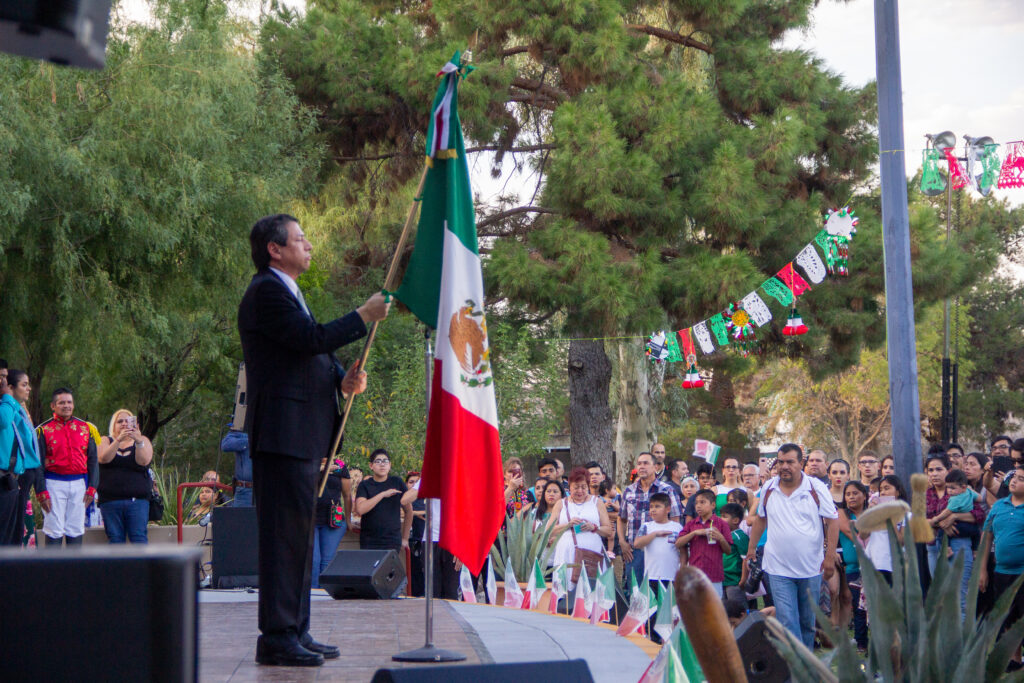 Each year since 1821, when Mexico succeeded in gaining independence, the president of the republic, along with all other local government officials, honor revolutionary war heroes and commemorate 'El Grito' from the balcony of the National Palace in Mexico City, then celebrate into the night.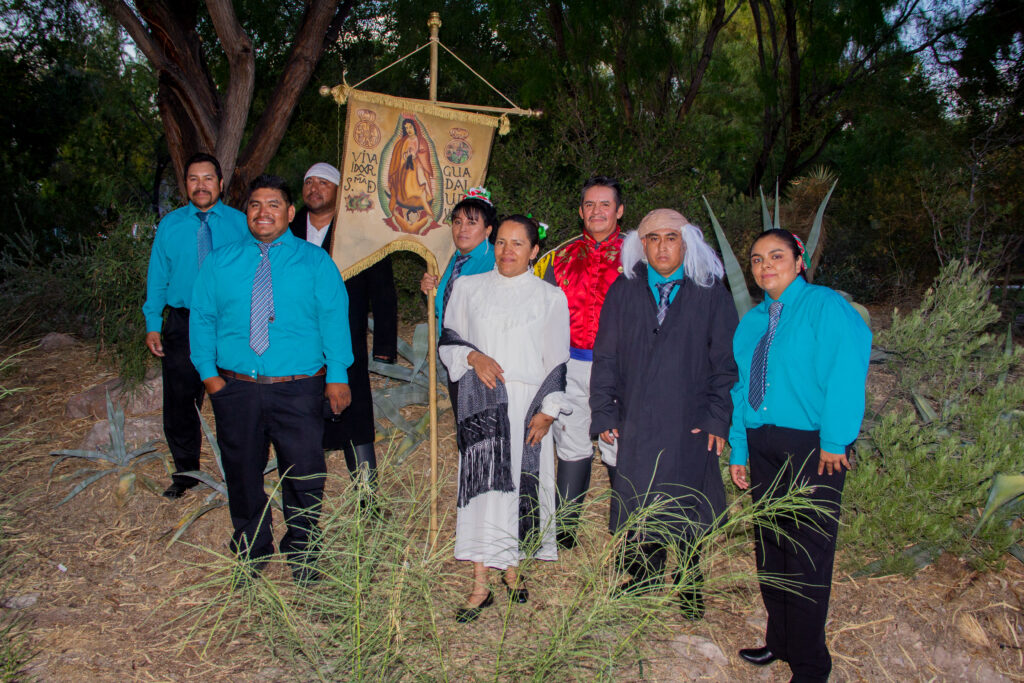 Nevadans celebrated Mexican Independence Day this year by hosting local festivities in Reno and Las Vegas.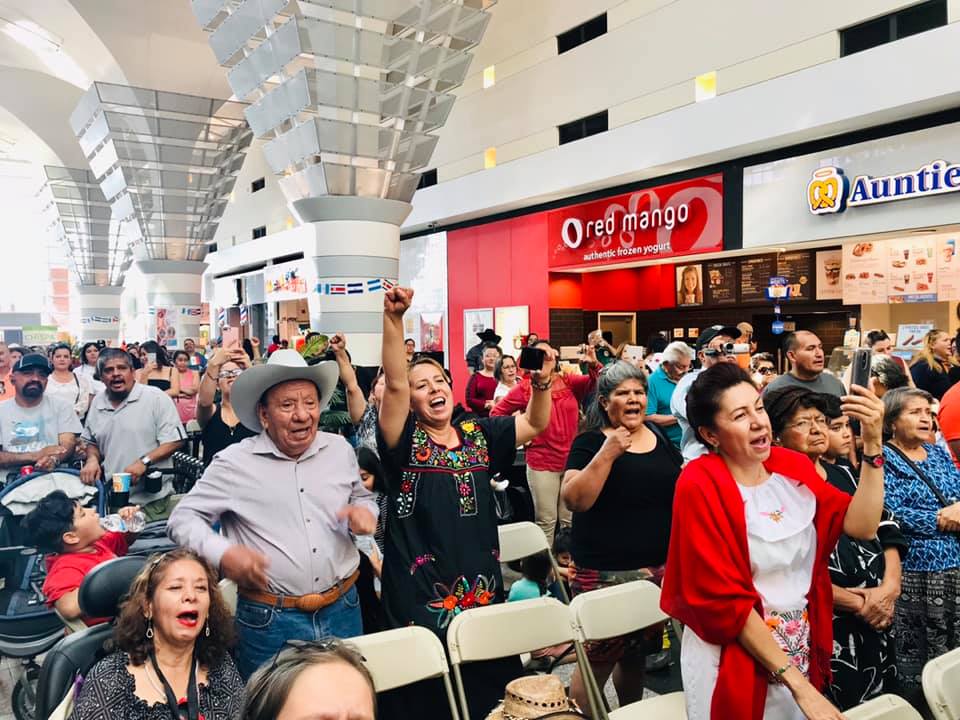 Latino performing artists including Mana, Gloria Trevi, and Enrique Iglesias, among others, scheduled performances in Las Vegas for the celebratory weekend, with ticket prices ranging from $100-$1,000. 
With more events and performances targeted to Hispanic visitors than during the rest of the year, Las Vegas anticipated a spike in tourists, including from Mexico, which ranks as the second-largest source of international visitors to the city.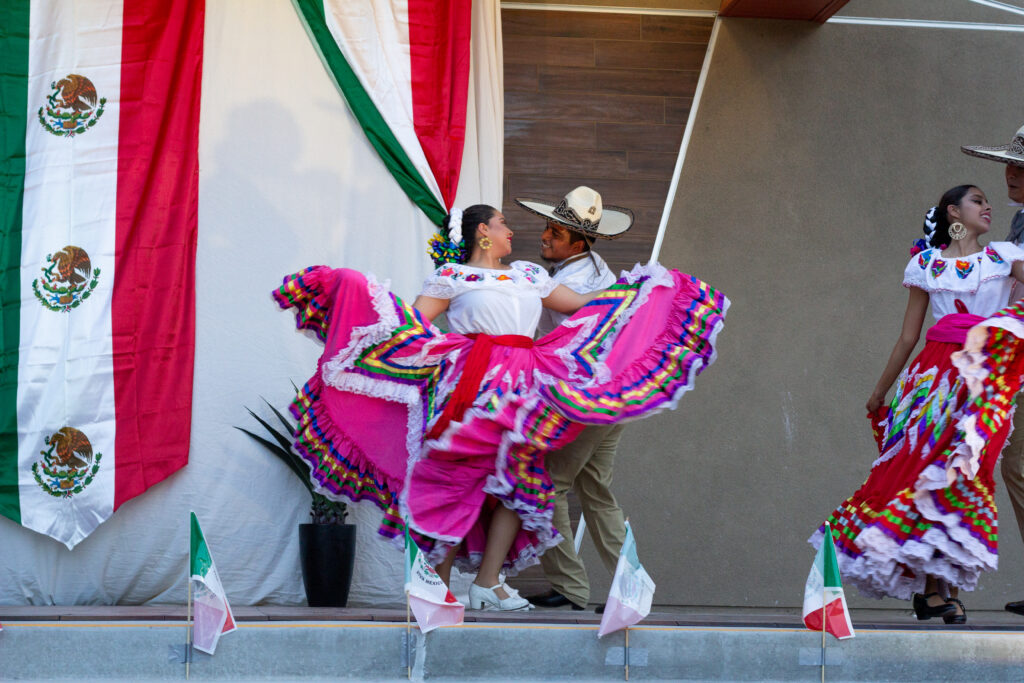 More than 9,000 passengers were expected to be transported by Mexican air carriers over the course of the weekend, according to a press release from the airport. Added flights were expected to offer a boost to the local economy. 
"Las Vegas Convention and Visitors Authority research indicates international travelers stay longer and spend an average of 17 percent more per trip," airport officials said. 
A local student mariachi band and colorful ballet folklorico dancers greeted visitors as they entered the McCarran International Airport for El Grito weekend for a fifth consecutive year.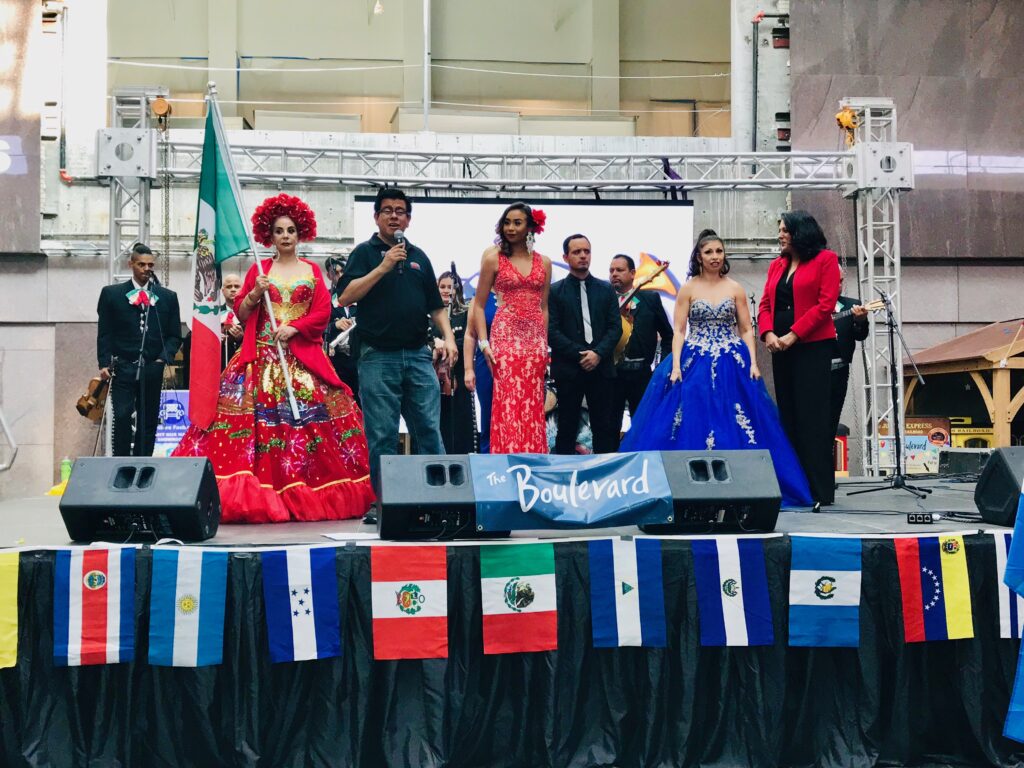 Fiestas patrias, or patriotic national holidays that fall in September include not only Mexico, but Costa Rica, El Salvador, Guatemala, Honduras, Nicaragua, Belize, Brazil, and Chile, too. The celebrations are unique to their respective communities, but generally include traditional food and dance and music performances.  
On Saturday afternoon, music and the flags of different Latin American countries marked a fiestas patrias and the launch of Hispanic Heritage Month with a celebration inside the Boulevard Mall in Las Vegas.
Cristina Blasquez, the mall's director of leasing and Latin American development, explained that while the shopping center houses diverse businesses, it seeks to be a community gathering place that evokes the distinct plazas of Latino countries, where families typically meet to spend time together.
"In this sense, what we're doing is not only beautifying the places outside of the malls but also beautifying the interior, creating the heart of the community in each one of these malls," she said.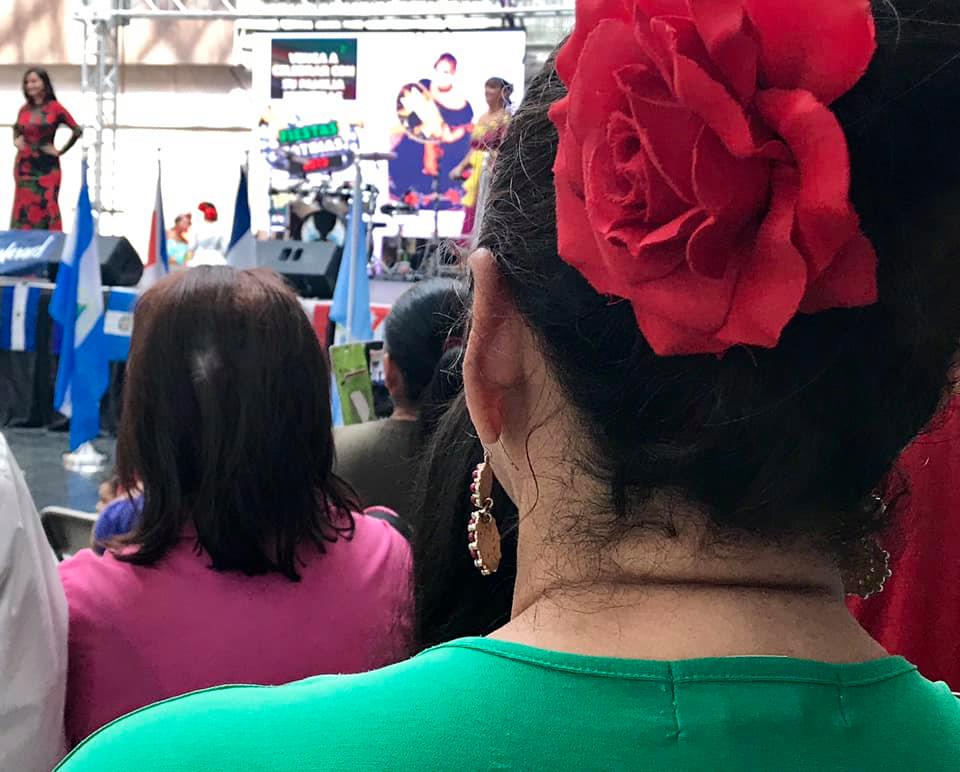 According to Blasquez, the event, which for the first time took place in the Boulevard Mall, took 30 days to organize and is part of a model that has already been implemented in California, Arizona and Texas. The event brought together participants from Venezuela, El Salvador, Ecuador, Mexico, Guatemala, Panama, Colombia and Peru, among others.
"It's located in a perfect area to become an epicenter," she said about the Boulevard Mall. "The response of everyone was very positive. The more we come together, the more things we are going to get as a people."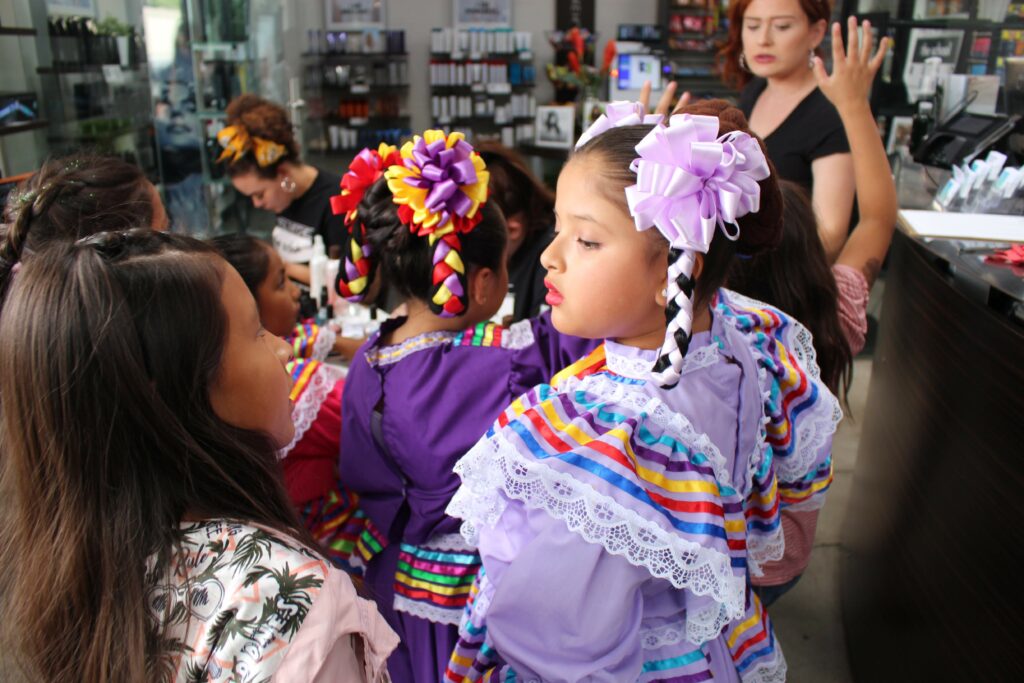 A fiestas patrias event was organized and hosted Sunday in Reno as part of a collaboration between the Sylvia Rivera Center for Social Justice — a group focused on LGBTQ communities of color — and Paul Mitchell the School cosmetology school. Lydia Huerta Morena, co-chair of the Sylvia Rivera Center, said the organization created the event with the idea that independence has not been achieved for all. 
"Because we are a queer group, we were thinking about this in terms of like, okay, we celebrate independence but we don't have independence for a lot of our communities still," she said. "So indigenous people, queer people of color and trans people. We thought it would be a really good idea to do an event where we like 'queered' Independence Day and try to like abstract it into — 'but what does it mean to have independence as opposed to freedom?'"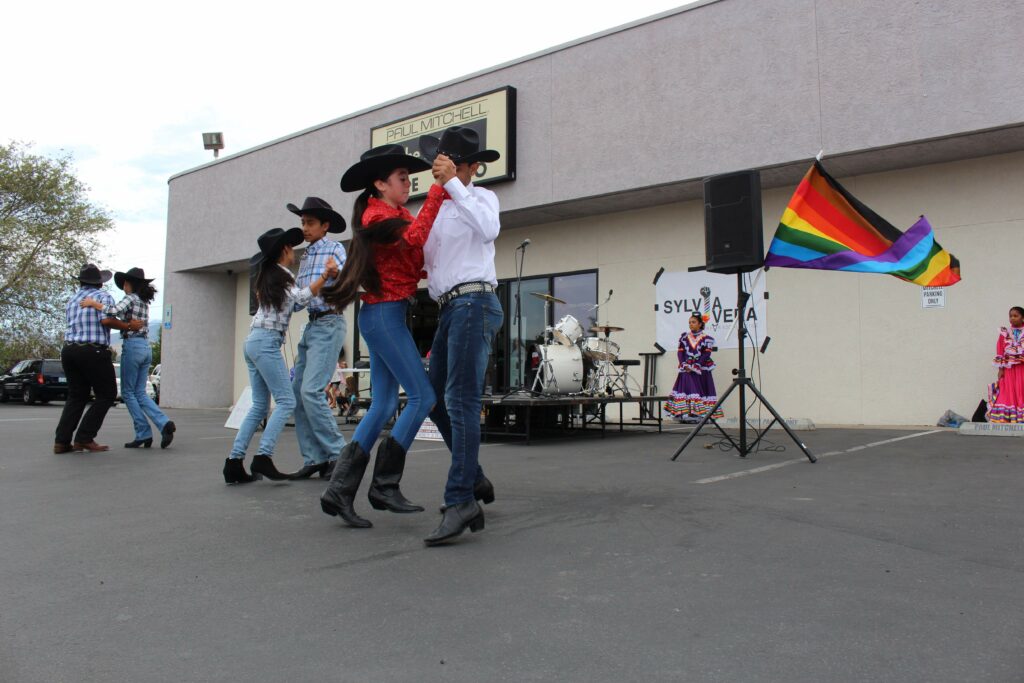 Huerta Morena said the organization was formed because its founders felt that the services available for LGBTQ people in Reno were not inclusive enough for people of color.
The event showcased a variety of performers — children dancing ballet folklorico, a singer who performed traditional national Mexican songs, and local Chicano hip hop artists. To conclude the event, the organizers and the crowd participated in shouting 'El Grito.'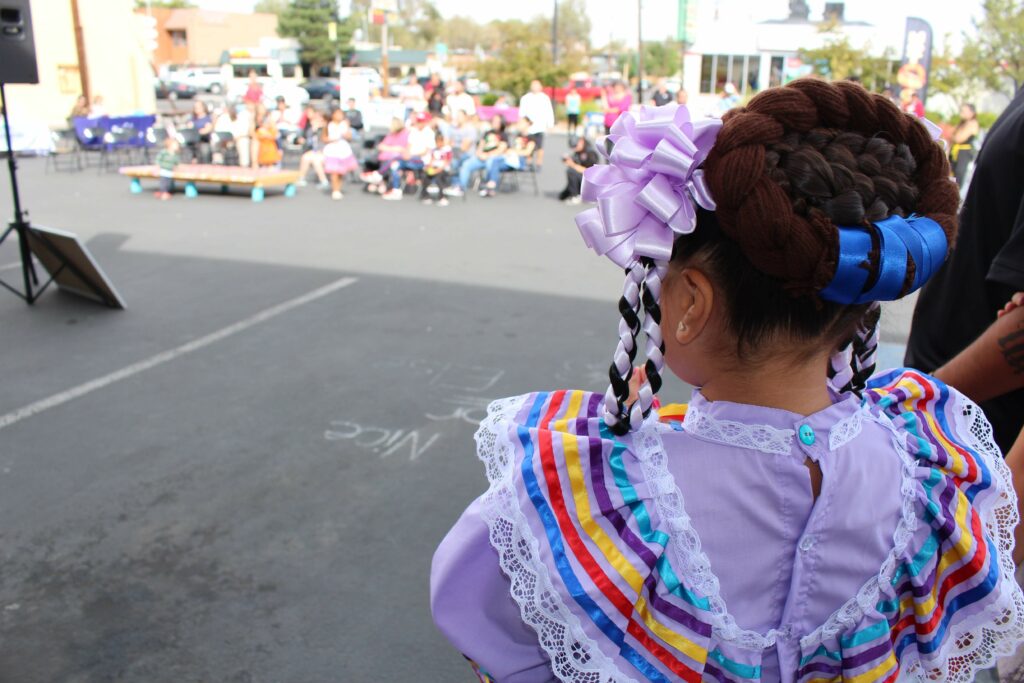 Several dozen people dropped into the event throughout the day. Cassandra Ruiz, an 18-year-old student at Paul Mitchell the School, said she hopes the event will attract more people in the future and reflected on the importance of cultural events like Sunday's gathering. 
"It is [important] because it's just not only one race here, it's many," she said. "These little events should remind us that we're still here and it's good to join us together."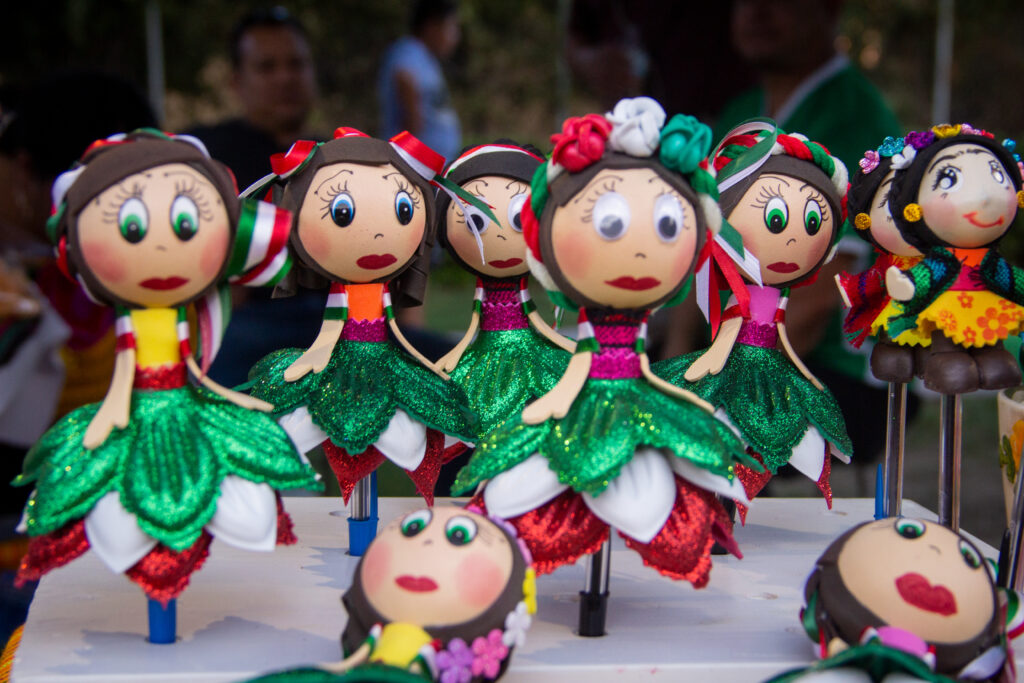 A spirit of unity was evident in the patriotic celebrations organized in Las Vegas last weekend by the Central American community, which held art exhibits and independence celebrations for Honduras, Nicaragua, Costa Rica, Guatemala and El Salvador.
"The point is to have a party that everyone enjoys — that the children don't forget where their parents came from," Reina Velis of the Central American Committee of Las Vegas said in a recent interview. "We are not the negative headlines. We are art, we are poems, beauty, life. We have many things to show."
Comment Policy (updated 10/4/19): Please keep your comments civil. We reserve the right to delete comments or ban users who engage in personal attacks, use an excess of profanity, make verifiably false statements or are otherwise nasty.