Prison officials see early signs that use of force reform is working, but short staffing threatens progress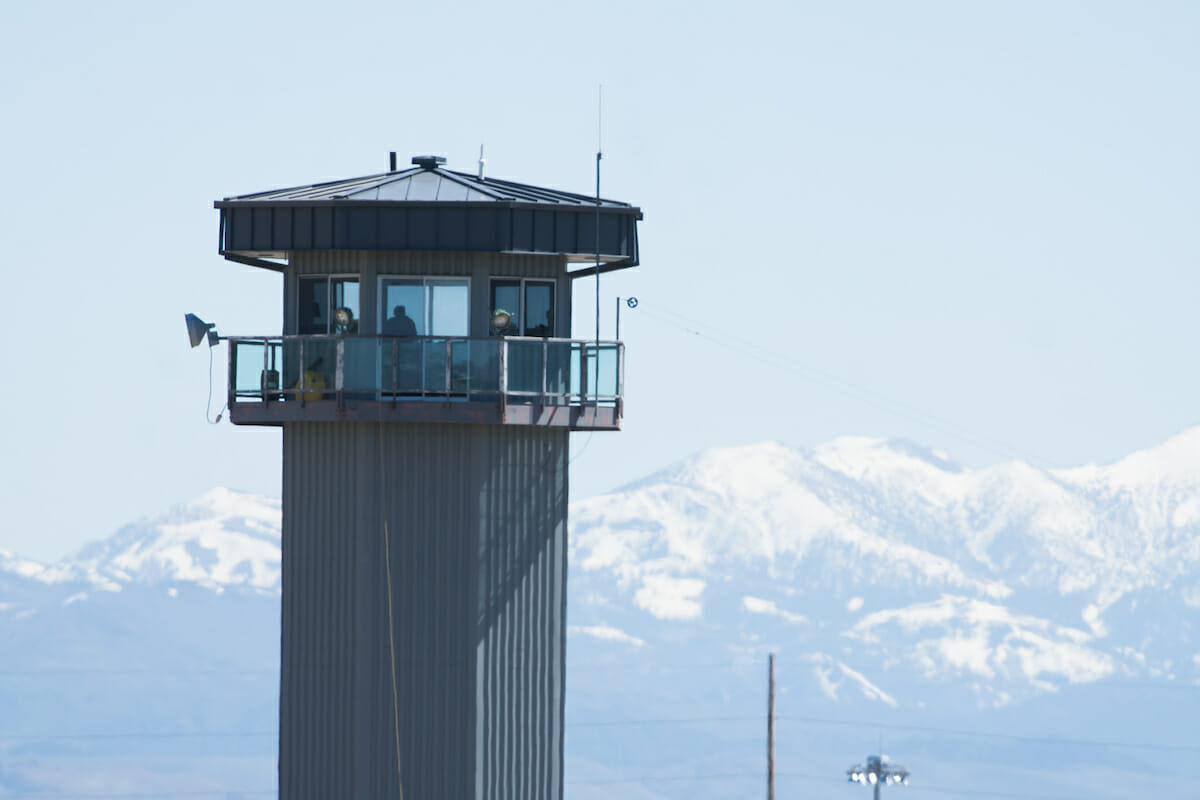 Nevada prisons officials who have been pushing for reform after a fatal encounter behind bars a few years ago say they've been seeing early signs that their efforts to reduce the use of force is paying off.
At a recent meeting of the Nevada Board of Prison Commissioners, executives pointed to statistics that show "planned use of force" incidents dropped from 52 in 2015 to 43 in 2016, and just eight in the first six months of 2017. That category encompasses situations where conflict can be anticipated — such as an episode for an inmate with mental illness or a traumatic brain injury — and staff can plan their response.
"I think it's pretty remarkable, at least the numbers you've shown me," said Gov. Brian Sandoval.
"That's tremendous progress."
Although corrections officials attribute some of the gains to training — Director James Dzurenda said correctional officers have more of it now than ever —  it's harder to identify trends in other categories. The number of "immediate use of force" incidents, in which staff doesn't anticipate a problem and must react immediately, jumped from a little more than 100 in 2015 to about 130 in 2016. In the first six months of the year, there have been more than 60 such events.
Inmate attacks on staff that didn't result in injury dropped from 40 in 2015 to 37 in 2016. But inmate attacks that left a staff member injured rose from four to seven year-over-year.
The department is keeping a closer eye on the data in the wake of the fatal 2014 shooting of an inmate by a correctional officer in training. The state sought an audit on its policies from the Association of State Correctional Administrators, which recommended 10 policy changes including phasing out the use of birdshot in the prisons.
The state already eliminated the use of birdshot and is training staff of new, less-lethal tools to use when breaking up fights and stopping assaults. Those include collapsible batons, handcuffs and 40 mm "launchers," which can shoot out projectiles such as rubber pellets or chemical agents.
Dzurenda said the department wants to keep a close eye on the trends and report back to the board regularly to get a better sense of problem areas.
Staffing woes
In spite of the push for reform, the state is still struggling with a chronic staffing shortage that was identified as a key problem area in 2015. Auditors noted that the state had the highest ratio of inmates to security staff — 12.28 to 1, twice the national average of 6.27 to 1 — and that officers were compensating for the heavy responsibility by using their shotguns to keep inmates under control.
"The lack of staff to deter inmates from attacking other inmates or staff and the lack of staff to respond quickly to incidents have placed the Department in the position of relying heavily and almost exclusively to the use of weapons to maintain order," the audit said.
The department currently has 163 vacancies, and the 100 positions the Legislature added in 2015 have essentially remained vacant, Deputy Director John Borrowman told the legislative Interim Finance Committee last month. Another legislative move to help the department — the 2017 decision to raise correctional officer pay by 5 percent — has helped morale, according to department officials, but hasn't made much of a dent in the vacancy numbers.
"Unfortunately, we're trying to really benefit from that at the same time some of our competing agencies are hiring hundreds of officers," Borrowman said. "The 5 percent is going to be an extremely big issue for us over time, but in the immediate period, we aren't seeing the relief we need."
To compensate, the department forces its correctional officers to put in mandatory overtime. Costs have increased in each of the past three years, with the department's overtime and accrued comp time expenditures rising from $7.6 million in fiscal year 2015 to $15.5 million in the fiscal year that ended in mid-2017.
"It wears out our staff to have to work this overtime," Borrowman said.
Lawmakers have received complaints directly from officers who say they're overwhelmed by the high inmate-to-staff ratio and feel vulnerable to inmate attacks because the department is transitioning to less-lethal force methods while the staffing crisis is growing. The officers also have the ear of the AFSCME Local 4041 union, which said it is aware of the issues and plans to meet with prison administrators to address the concerns, according to representative Kevin Ranft.
Some relief could come from 200 prisoners who are scheduled to move out of state when Nevada can strike a deal with a private prison. That would allow inmates to move out of overflow housing situations such as gyms and common areas that are inefficient because they require more guards to monitor.
"Operationally, we're constantly looking at this," Borrowman said, adding that the department isn't giving up in spite of the ongoing pay disparity with other agencies. "We're not going to say until we're equal, we're not going to do anything."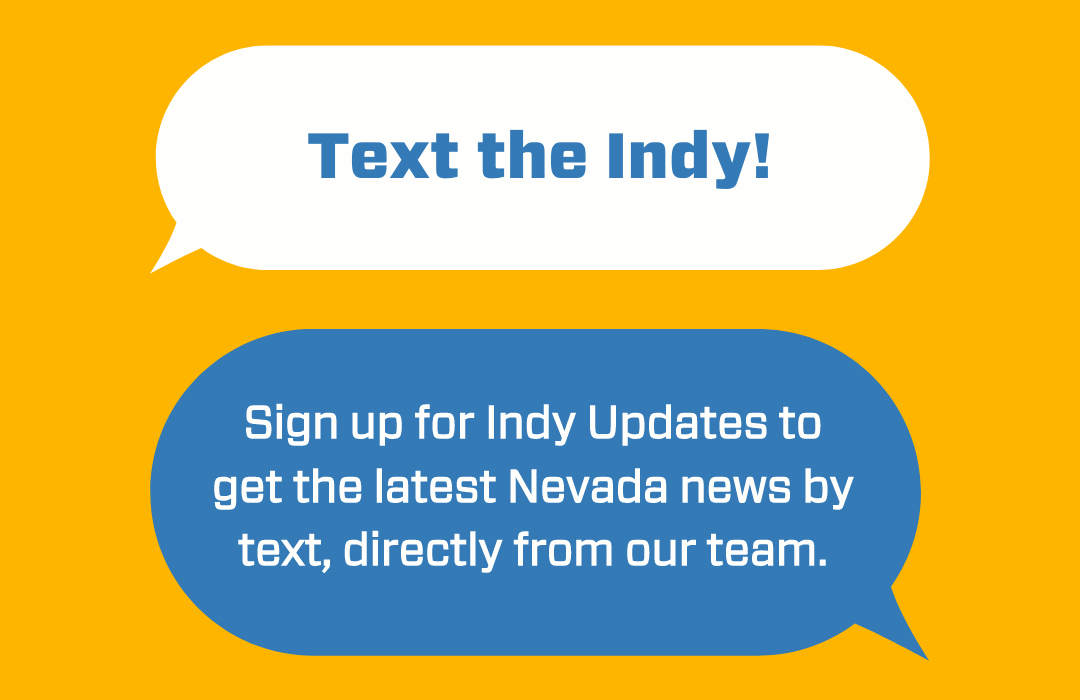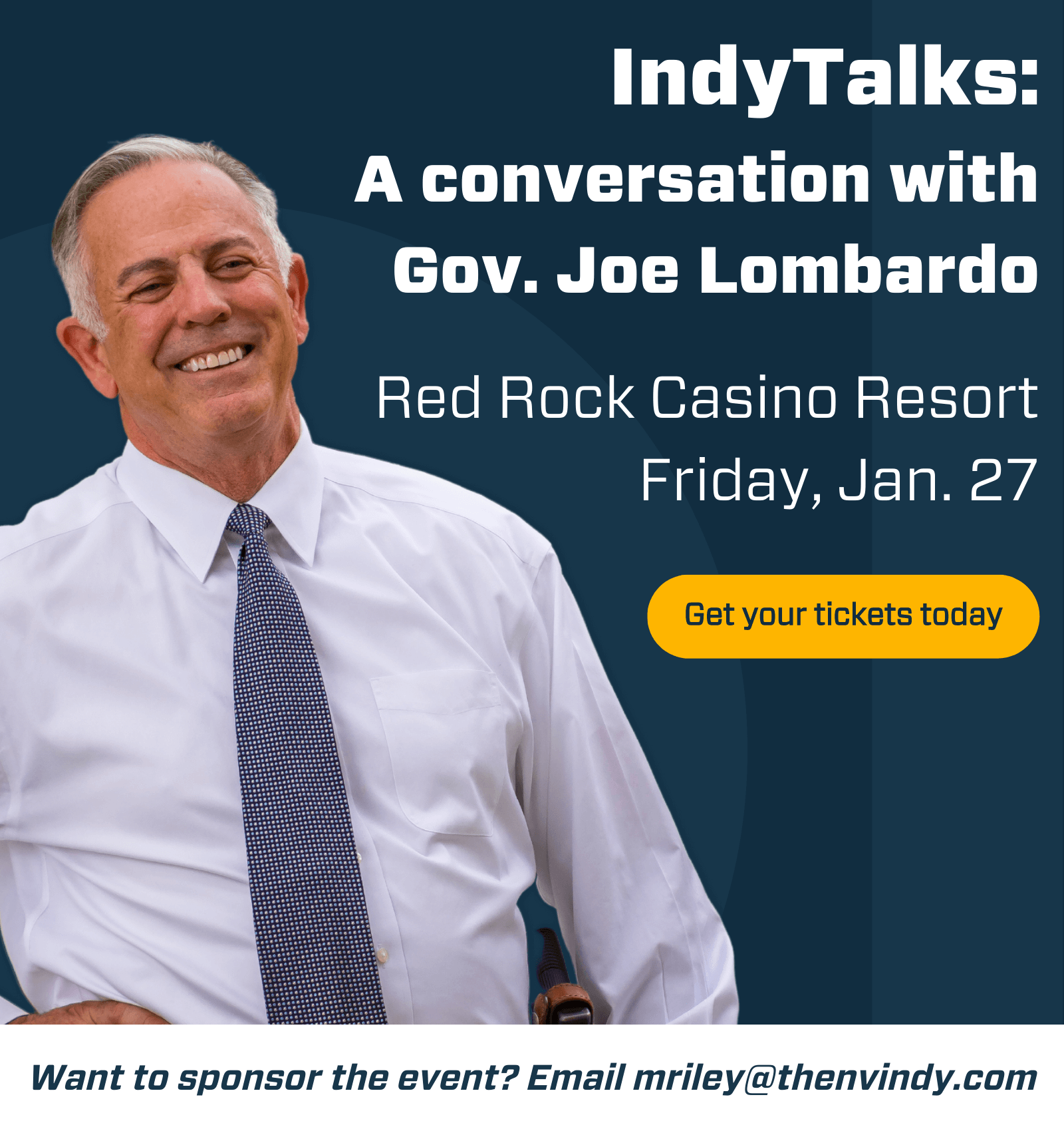 SOLD OUT
Featured Videos
Comment Policy (updated 4/20/2021): Please keep your comments civil. We reserve the right to delete comments or ban users who engage in personal attacks, use an excess of profanity, make verifiably false statements or are otherwise nasty. Comments that contain links must be approved by admin.