Pro-life group files ballot initiative requiring parental notification for minors' abortion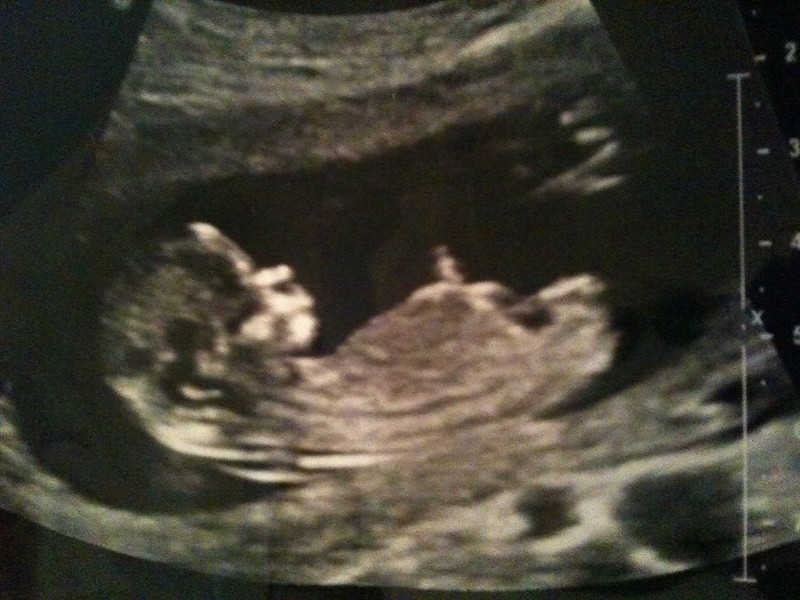 Anti-abortion advocates have filed a ballot initiative that would require parental notification for a minor under the age of 18 to receive an abortion, save for legal intervention.
The initiative petition was filed with the Nevada secretary of state last month and is backed by leaders of Nevada Right to Life. It's intended to address a 1985 law passed by state lawmakers that required parental notification, but was never enforced after being enjoined by a federal court amid issues with its judicial bypass procedure.
The initiative also comes a year after Democratic majorities in the Legislature approved a bill repealing felony criminal penalties on abortion and removing requirements for "informed consent" for abortion in the state. An initial version of that bill would have repealed existing law on parental notification, but was amended out of the bill.
As written, the measure would explicitly prohibit a physician from performing an abortion on an unmarried and unemancipated minor under the age of 18 without first notifying the individual's custodial parent or guardian at least 48 hours before the procedure. The initiative would require the physician or an agent either directly notify custodial parents, or through certified mail.
It also creates a legal procedure in which a minor can petition a district court to avoid notifying a custodial parent or guardian, with various confidentiality provisions including the ability to use a fictitious name and to keep proceedings confidential. It also sets a timeline for hearings and decisions, including a maximum window of three judicial days after a petition is filed to hold a hearing, with an order required within the next day.
The measure would also create a misdemeanor penalty for anyone who "knowingly" performs an abortion on a minor without notifying a parent or guardian.
To turn the proposed initiative petition into law, backers will need to gather a minimum of 97,598 valid signatures statewide (at least 24,400 in each of the state's four congressional districts) and submit them to election officials by Nov. 18.
If election officials deem enough signatures valid, the petition would then move to the 2021 Legislature, where lawmakers have a 40-day window to approve, deny or take no action on the petition. If they reject the petition or take no action, it would then move to the 2022 general election ballot.
Individuals backing the initiative have formed a political action committee — "Protect Our Girls" — which as of Wednesday afternoon has not filed a report of contributions or spending.
According to the Kaiser Family Foundation, at least 37 states have some form of parental consent or notification requirement in law prior to a minor receiving an abortion, but several have been enjoined by courts or are otherwise not enforced.
Parental notification ballot question by Riley Snyder on Scribd
Parental notification ballot question by Riley Snyder on Scribd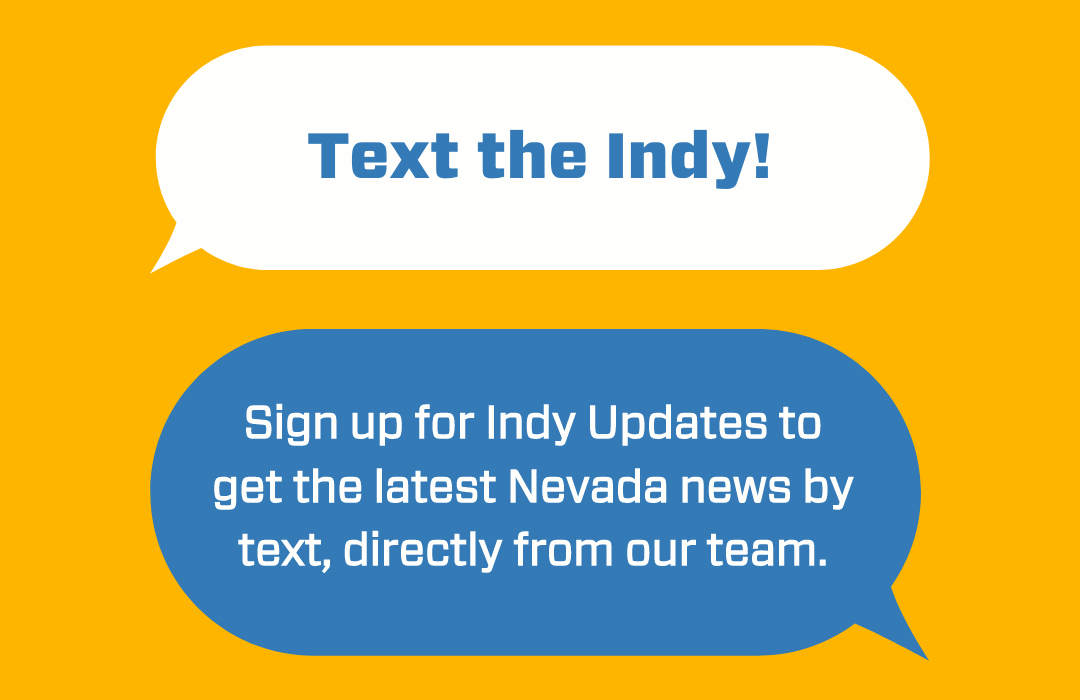 Featured Videos