Proposed payday lending measures are needed consumer protection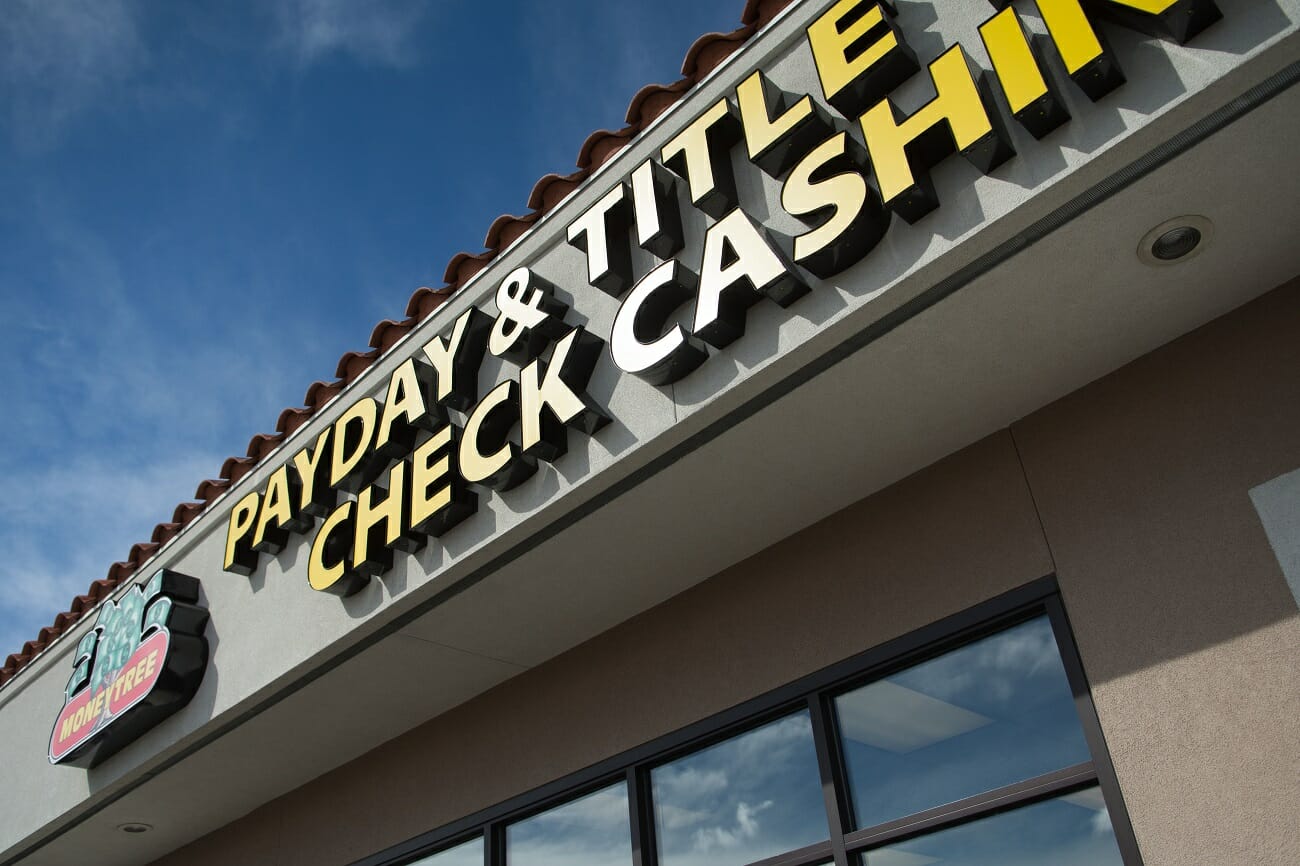 By Tennille K. Pereira, Esq.
Over the weekend Orrin Johnson published an opinion piece titled "A bold idea: Government should treat adults like adults." He wrote about proposed bills he found insulting, including measures to reform payday lending. His column champions the lenders' narrative that borrowers are "doing dumb things" and "if you can't afford a loan, don't seek one." Johnson's piece does not actually address the provisions of Assembly Bills 163 and 222, though.
Assembly Bill 163 does not kill the industry or remove a person's ability to take out a payday loan. It is aimed at curbing abuses by lenders that are spending millions of dollars to skirt the intent of the current payday and title loan regulations. Under Johnson's rational, we ought to hold a person accountable for a bad decision but do nothing to thwart abuses by lenders. His view puts the full weight of responsibility of the debt cycle on the borrower and allows the lenders to continue to prey and exploit desperate circumstances with no accountability.
Victims of predatory lending are four times more likely to file bankruptcy. They are families who cannot sustain their own basic living expenses. To take out a loan is a first step in a never-ending spiral of loopholes and rollovers that prevent people from ever receiving the opportunity to "train ourselves out of doing dumb things," as Johnson put it.
The Commissioner of the Financial Institutions Division testified to the legislative committee that some players in the industry are notorious for arguing over a single word or phrase in order to avoid complying with consumer protections. The bill clarifies the meaning of a handful of words in order to ensure that the intent of the law is followed, which is the responsibility and role of the Legislature.
AB 222 introduces new reforms that are already in place in numerous states. These two bills are not new ideas and are not intended to drive the institutions that Johnson believes "there is a special place in hell reserved for" out of business.
As an apt analogy, last time we held borrowers solely responsible for bad deals, it did not end well. The financial ruins from the Great Recession are still smoldering in Nevada. There is little debate that a major contributor to the nationwide economic collapse was the issuance of subprime mortgages, wherein unscrupulous originators preyed on people who wanted to own a home by falsely representing their monthly income, falsely representing the mortgage payments over the life of the mortgage, and burying the true costs of exotic mortgages in a mountain of paperwork.
The nation's economy seized. Billions in wealth intended for retirement were simply gone overnight. Numerous homeowners that had never taken any part in a subprime mortgage were left owning properties worth much less than what they owed. Consumer protections are needed to protect individuals and the community because our economy is a collective effort.
Mr. Johnson concludes his piece by arguing that government should not "help" consumers but should enable them to make their own decisions and be responsible for their own lives. Johnson fails to address the very real situation that payday lenders and payday borrowers are not on equal footing. The lenders claim the borrower is going through a crisis, while at the same time bragging about $12 million dollar payrolls. If we're going to hold borrowers responsible, shouldn't we also require that payday lenders behave responsibly and play by the rules?
The Legislature should pass AB163 and AB222.
Tennille K. Pereira Esq., the author of this piece, is consumer litigation attorney for the Consumer Rights Project at the Legal Aid Center of Southern Nevada, Inc.                                                             
Comment Policy (updated 4/20/2021): Please keep your comments civil. We reserve the right to delete comments or ban users who engage in personal attacks, use an excess of profanity, make verifiably false statements or are otherwise nasty. Comments that contain links must be approved by admin.