Public defenders to use generous plea deal offered to billionaire Henry Nicholas as model for future plea deal requests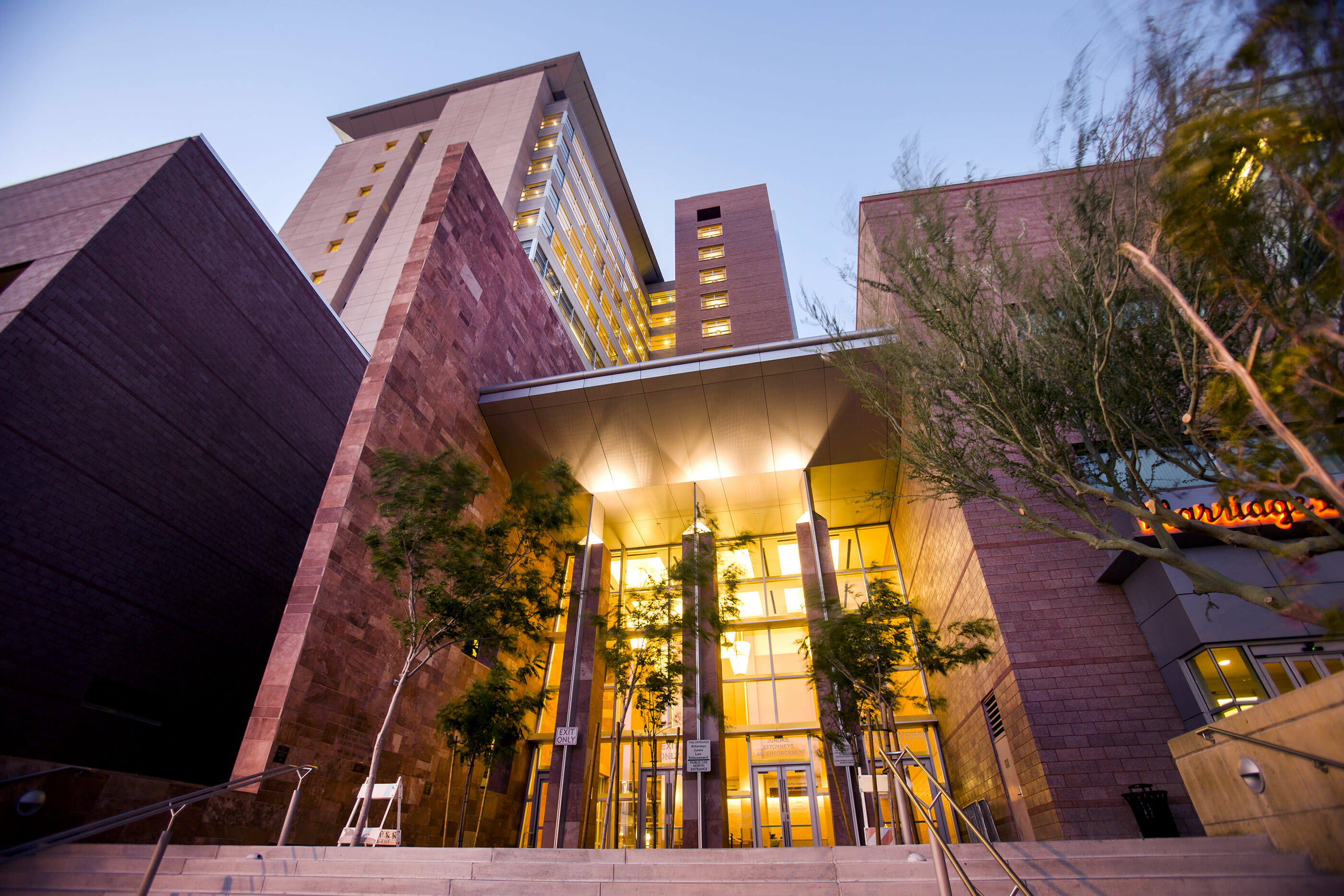 Starting next week, public defenders in Clark County plan to directly invoke and ask prosecutors to grant terms similar to the generous plea deal offered to tech billionaire Henry Nicholas for criminal cases with indigent defendants.
According to documents shared with The Nevada Independent, attorneys in the Clark County public defender's office have drafted a plan to begin filing motions in criminal cases seeking similar treatment offered to Nicholas by Clark County District Attorney Steve Wolfson's office.
Civil justice advocates and some Democratic lawmakers cried foul after Wolfson's office announced a plea deal with Nicholas, after he and a woman (Ashley Fargo) were arrested in Las Vegas last year and charged with several counts of felony drug trafficking. The deal will see the two avoid prison time, go on informal probation, perform 250 hours of community service, attend regular drug counseling sessions and each make a $500,000 contribution to drug counseling programs in Clark County.
Public defenders in Clark County plan to begin filing motions in District and Justice courts that draw a direct comparison to the plea deal reached with Nicholas and the treatment of indigent defendants, including asking for a reduction in sentence, own recognizance release and a contribution of 0.0128 percent of their net worth — the same percentage of Nicholas's net worth that he agreed to pay as part of his plea deal.
"Billionaire Defendant Nicholas and Defendant XXX are similarly situated and should be similarly treated by the prosecution and the courts," the draft motion states. "The primary difference between the two men is that Billionaire Defendant Nicholas is wealthy, while Defendant XXX is not."
The office has also drafted a form motion asking a District Court judge to recuse the district attorney's office, for use in potential future criminal cases where prosecutors offer a less-generous plea deal than the one offered to Nicholas and that states the "appearance of impropriety and unfairness" so erodes the public trust that appointment of a special prosecutor is warranted.
"The appearance of impropriety and the bias is most obviously seen in the overly harsh plea bargain the State has offered the indigent defendant versus the sweetheart deal afforded the Billionaire Defendant Nicholas," the draft motion states. "In this case, it seems clear that the criminal justice system, wealth rather than culpability shaped the outcome."
The district attorney's office declined to comment on the planned filings.
Nicholas is the co-founder and former CEO of Broadcom Corporation, with an estimated net worth of $3.8 billion. After leaving Broadcom in 2003, he has poured millions of dollars into passing ballot measures in multiple states (including Nevada) to add a "victim's bill of rights" called Marsy's Law to individual state constitutions. Wolfson appeared in television ads supporting the ballot question in the run-up to the 2018 election. 
Nicholas and Fargo — the ex-wife of Brian Fargo, an heir to the Wells Fargo bank fortune — were arrested in Las Vegas in August of 2018 on suspicion of drug trafficking after police found multiple drugs including heroin, cocaine, methamphetamine and ecstasy in their hotel room.
According to a police report, Nichols alerted hotel security at the Encore after he had difficulty opening the door to his hotel room and became concerned about the welfare of Fargo. Police entered the room and found Fargo unresponsive with a semi-deflated balloon in her mouth, used to recreationally ingest nitrous-oxide (commonly known as whippets or poppers). Police also reported finding 96 grams of methamphetamine, 4.24 grams of heroin, 15.13 grams of cocaine, and 17.1 grams of psilocin in the hotel room.
Wolfson's office sought and received four delays before finally filing five counts of drug trafficking and two counts of drug possession charges against the pair in February. Nicholas's attorney, David Chesnoff, filed a motion to dismiss the case over allegations that the state could not definitively prove ownership of the drugs found in Fargo and Nicholas's hotel room.
Nicholas was previously indicted on federal drug charges in 2008, but the charges were dropped in 2010. He is scheduled to enter the plea deal, which must be accepted by a judge, on August 28.
Updated at 3:36 p.m. to reflect that the district attorney's office declined to comment.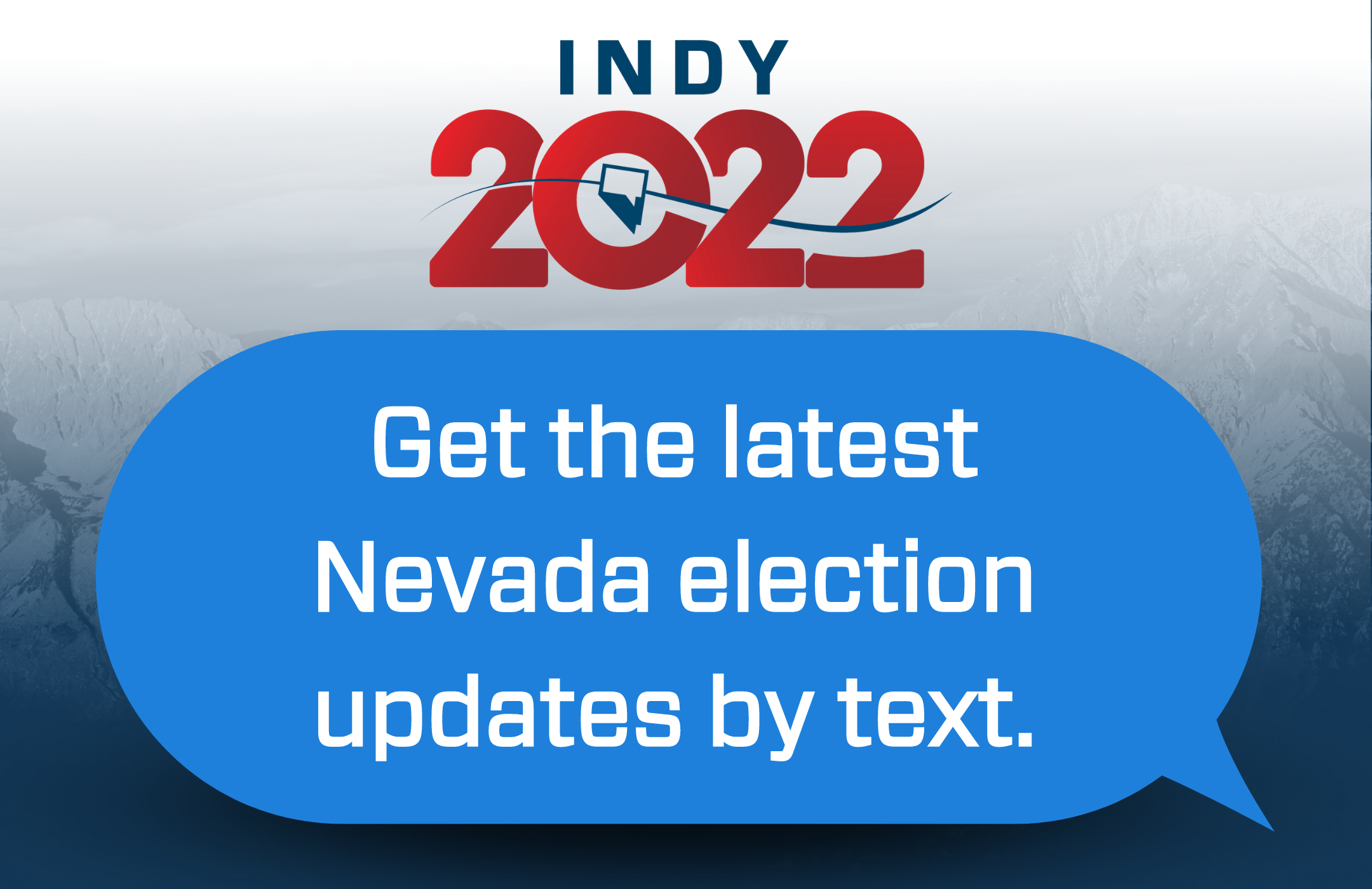 Featured Videos
Comment Policy (updated 4/20/2021): Please keep your comments civil. We reserve the right to delete comments or ban users who engage in personal attacks, use an excess of profanity, make verifiably false statements or are otherwise nasty. Comments that contain links must be approved by admin.