The Indy Explains: Question 1 or 'Marsy's Law' — more rights for crime victims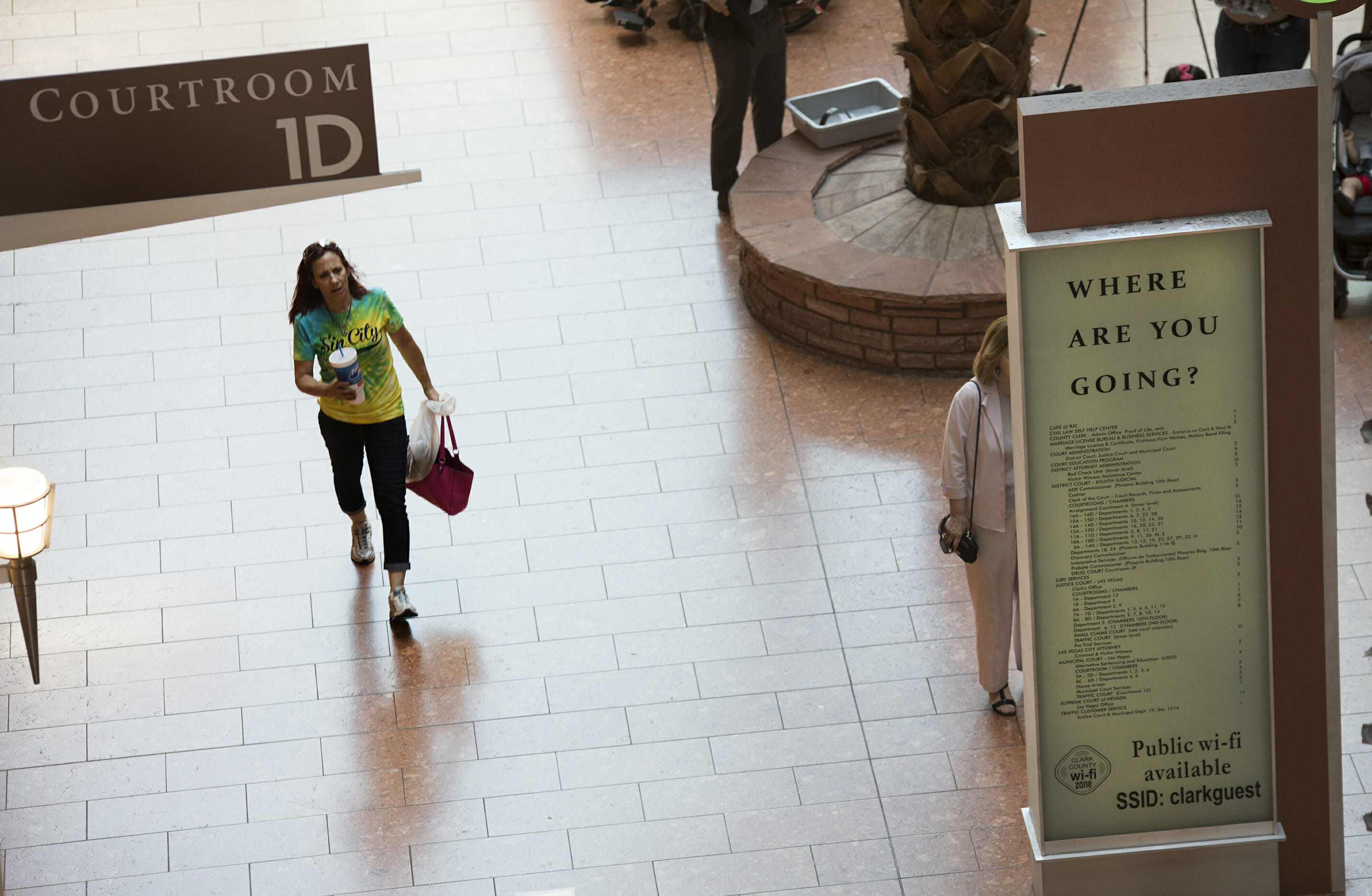 Question 1: Marsy's Law
Formal name: Marsy's Law
Type of measure: Legislatively referred constitutional amendment
Sponsors: Republican Sen. Michael Roberson, former Republican Sen. Becky Harris and Independent Sen. Patricia Farley; the measure is also supported by tech billionaire and victims' rights advocate Henry T. Nicholas.
Summary of what it does: It would amend Nevada's Constitution to enshrine 16 legal rights of victims of crime, including:
- The right to protection from the defendant
- The right to be notified of and present at all court proceedings where the defendant and the prosecutor are entitled to be present
- The right to have the safety of the victim and the victim's family considered as a factor in fixing the amount of bail and release conditions for the defendant
- The right to prevent the disclosure of confidential information or records to the defendant which could be used to locate or harass the victim or the victim's family
- The right to refuse an interview or deposition request, unless under court order
- The right to be reasonably heard, upon request, at any public proceeding in any court involving release or sentencing, and at any parole proceeding
- The right to full and timely restitution, and to receive such monetary payments before the defendant pays other fees
Similar measures have passed in California, Illinois, North Dakota, South Dakota and Ohio. The measure is named after Nicholas' sister Marsalee, who was shot to death by her boyfriend in California in 1983. Marsalee's family was at the grocery store shortly after the crime and became distraught after unexpectedly running into the boyfriend, who they did not realize had been released on bail.
How did it qualify for the ballot: The measure was twice passed by the Legislature and now heads to a vote of the people for final approval. In 2015, the Assembly unanimously approved the measure and the Senate approved it 15-6, with Democrats Kelvin Atkinson, Aaron Ford, David Parks, Tick Segerblom, Pat Spearman and Joyce Woodhouse in opposition. It unanimously passed both houses in 2017, with those senators previously opposed voting in support.
Primary funders: Nicholas and the Marsy's Law for All Foundation, which shares his California address, have donated virtually all of the $8.4 million raised this cycle to pass the measure.
Financial impact: The Legislative Counsel Bureau's Fiscal Analysis Division said it cannot determine exactly how much Marsy's Law will cost to implement, although it is expected to reduce revenue to the various programs that rely on court fees by requiring defendants complete their restitution obligations before paying any other assessments.
Notifying all victims of court proceedings could require major technological updates because many courts — especially those in smaller counties — do not post all records and proceedings online. An existing victim notification system called VINE can alert people about when a person is released from prison or jail, but is not equipped to provide updates about all the court hearings a victim would be entitled to know about through Marsy's Law.
Argument in favor: Proponents' rallying cry is "equal rights for victims." They say it is unfair that people accused of a crime have more constitutional rights than those affected by a crime.
"Victims of crime have already experienced a traumatizing event and are entitled to compassionate justice," proponents wrote in their official argument in favor of the measure. "They should not be revictimized by a justice system that does not weigh their rights equally with those of the accused and convicted."
Advocates say ramping up victims' rights provides "much-needed balance at all stages of the justice system."
As for the need to include it in the constitution instead of state law? Proponents say that arrangement "guarantees that victims can enforce their rights in court if those rights are being violated," and argue that "victims who are afforded more meaningful rights in the justice system are more likely to report crime and to feel safer engaging in the legal process."
Arguments against: Marsy's Law opponents describe the measure as "a solution in search of a problem that does not exist," and say state law already protects victims' rights. Implementing Question 1 will remove the existing framework that the Legislature can adjust with and impose "an inflexible framework, and any unintended consequences cannot be fixed unless the Nevada Constitution is amended yet again—an uncertain process that typically takes more than three years."
They also take issue with defining "victim" as anyone "directly and proximately harmed" by a crime, saying it creates a large and ill-defined group that will be difficult and costly to notify of all court proceedings. And they say it undermines basic principles such as the right to be presumed innocent until proven guilty.
"By allowing victims to prevent disclosure of certain information or to refuse to participate in interviews or depositions, those wrongfully accused of crimes may be denied access to information proving their innocence," opponents write. "The State, not the victim, is tasked with prosecuting and punishing crimes, but Question 1 allows victims to pursue their own agendas without regard to the individual constitutional rights of those accused of crimes."
They also posit that the state could face costly litigation as others have experienced, and that government agencies will suffer because victim restitution is prioritized over other agencies that currently support themselves through court fees.
Status: Will become part of the Constitution if it passes a statewide vote this year.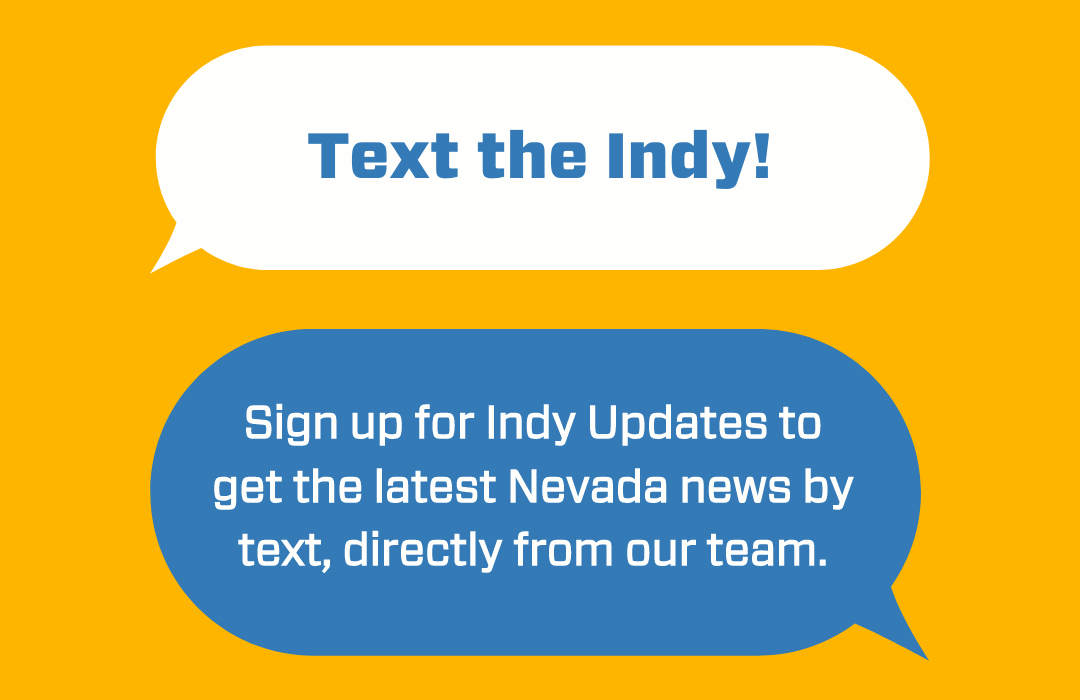 Featured Videos
Comment Policy (updated 4/20/2021): Please keep your comments civil. We reserve the right to delete comments or ban users who engage in personal attacks, use an excess of profanity, make verifiably false statements or are otherwise nasty. Comments that contain links must be approved by admin.