Queensridge follies: Is city about to settle lawsuits with developer Lowie?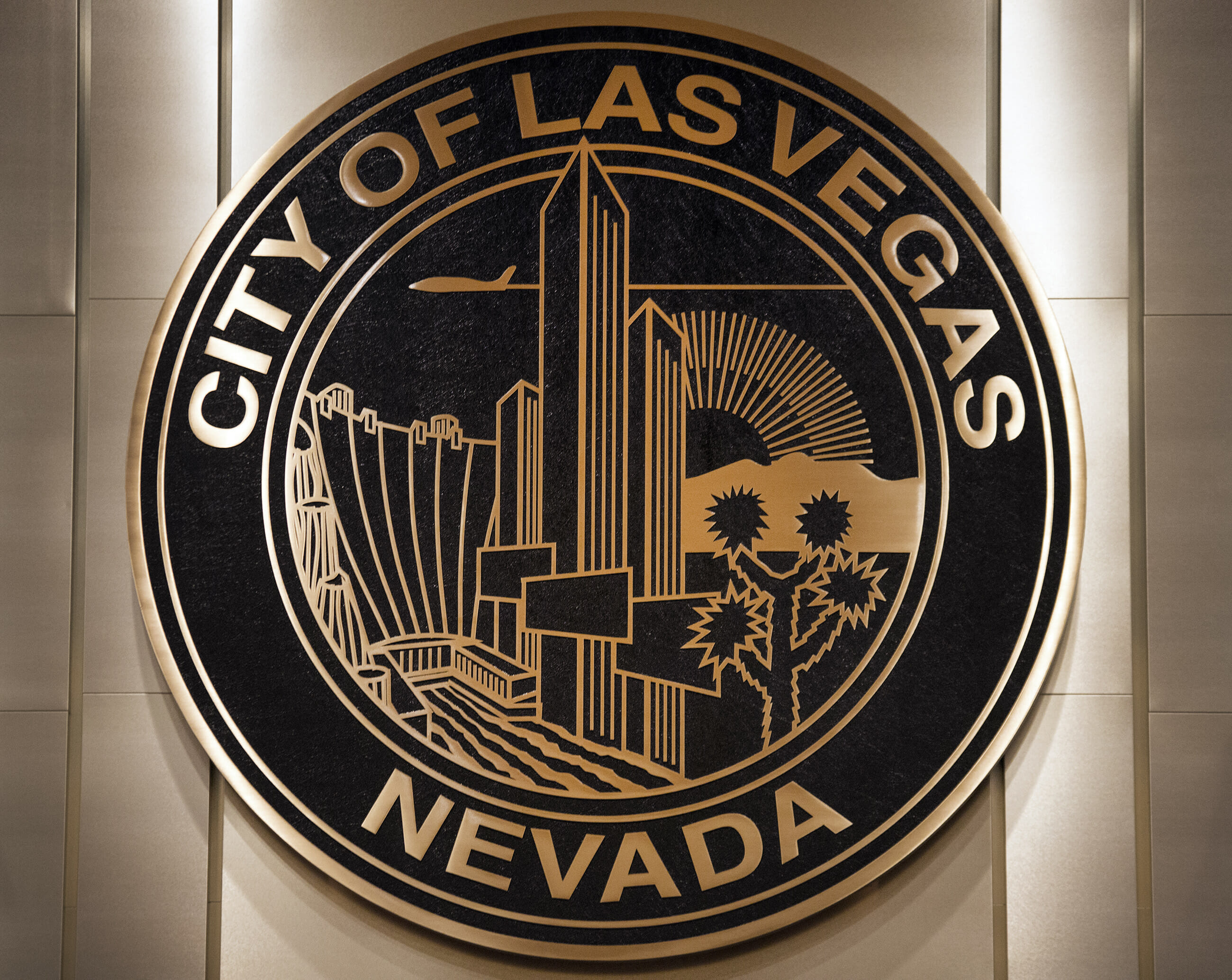 With little fanfare and minimal notice, the City of Las Vegas appears to be ready to consider shelling out $64 million to settle a string of lawsuits involving EHB Companies developer Yohan Lowie over projects that include building hundreds of condominiums on land inside the upscale Queensridge neighborhood.
The single paragraph on Wednesday's Las Vegas City Council agenda isn't being presented by the city attorney's office, which has been busy battling with the developer, but as an administrative item for discussion and possible action. How much discussion and action are yet to be determined.
The timing is intriguing for many reasons, not the least of which is that it comes in the wake of last week's surprise ruling by District Judge Monica Trujillo that the city's rejection of Lowie's plans for a 65-acre parcel in the area constituted an unlawful taking. Although Trujillo didn't determine damages, her ruling followed a similar one last year by District Judge Timothy Williams. He decided the city's efforts to interrupt a 35-acre development plan by a Lowie company was worth $34.1 million in damages.
Trujillo's call from the bench was also interesting because it came when the appeal of the Williams decision by the city was still being considered by the Nevada Supreme Court. In other words, there's a chance Williams' decision will be overturned.
Although it's an easy thread to lose in the fog of multiple litigations, the cases aren't identical. In fact, Trujillo's ruling in the case reversed a previous decision to grant summary judgment and dismiss the 65-acre development lawsuit. That ruling was made by then-District Judge Douglas Herndon, who now gets his mail at the state Supreme Court. It would be nice to know what Justice Herndon thinks of Judge Trujillo's decision.
Going by the city's past legal strategy, it would be easy to conclude that Trujillo's ruling will be swiftly appealed to the state supreme court. But now I'm not so sure.
In light of Wednesday's agenda item, the city council might be losing its willingness to continue to approve the funding of a string of litigations that after several years have produced very mixed results in court.
It's my understanding that Wednesday's administrative agenda item comes at the suggestion of Ward 2 Councilwoman Victoria Seaman. That makes sense for a couple reasons. First, the epicenter of the contested development is in her ward. Second, she strolls the corridors of City Hall in no small part because of the political support of Lowie & Co. and makes no secret of her disdain for the city's costly efforts against the developer.
That aside, it's hardly unusual for elected officials at the city and elsewhere to attempt to balance the fiscal, legal, and political costs of an issue. It's made especially difficult when the opponent is a double tough negotiator who has been quick to litigate his council critics.
So, I suppose, it can be argued that it makes a certain kind of sense to settle a protracted dispute with a guy who has millions to spend and shows no interest in scrapping his projects. Call it a very expensive insurance policy, if you'd like.
EHB has a substantial track record of success, including One Queensridge Place, Tivoli Village, and Sahara Center properties. And for fans of irony, EHB also designed and constructed downtown's Nevada Supreme and Appellate Court Building downtown.
But $64 million, as they say, ain't peanuts. Such a move would not only provide Lowie with his victory, but it would also surely send a message to other developers whose projects have been rebuffed by the city.
That much money would, however, buy at least some of the infrastructure improvements necessary to complete Lowie's lofty vision. From roads and sewers to flood zone upgrades, none of it will come cheap.
If members of the city council were looking to settle a thorny series of litigations that have cost millions to fight and threaten to cost many millions more should the high court's decision not go its way, the council couldn't have picked a better time to punt than the dog days of August when vacations are on many minds. Politically speaking, the timing might be right.
And, from what I can tell, the $64 million settlement plan was practically a secret — until now.
John L. Smith is an author and longtime columnist. He was born in Henderson and his family's Nevada roots go back to 1881. His stories have appeared in Time, Readers Digest, The Daily Beast, Reuters, Ruralite and Desert Companion, among others. He also offers weekly commentary on Nevada Public Radio station KNPR.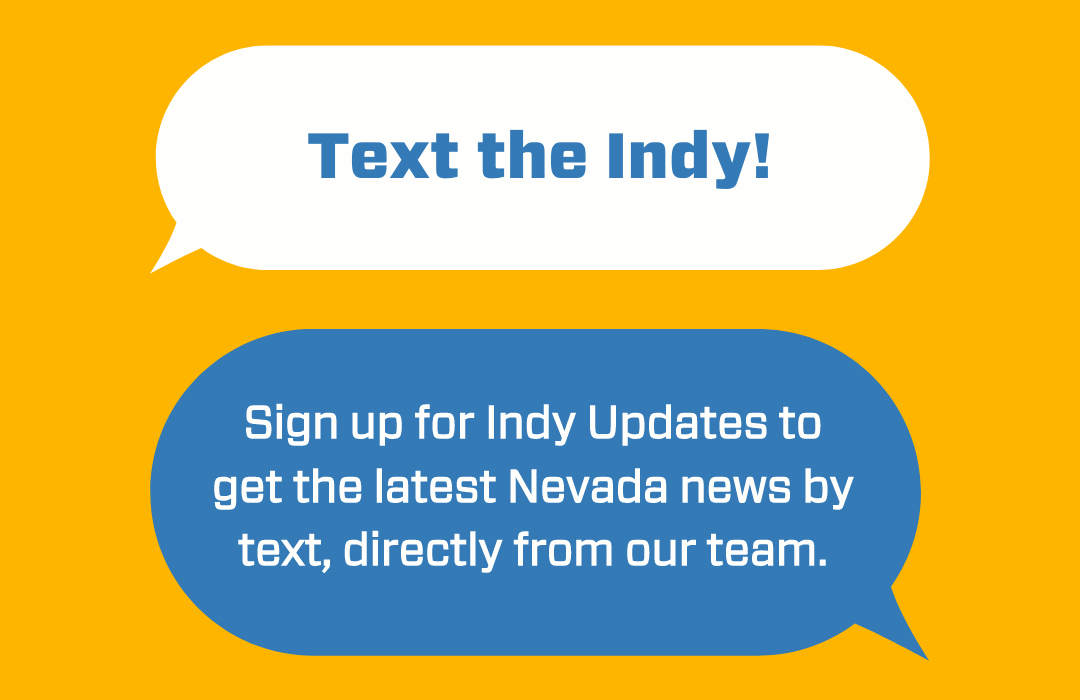 Featured Videos
Comment Policy (updated 4/20/2021): Please keep your comments civil. We reserve the right to delete comments or ban users who engage in personal attacks, use an excess of profanity, make verifiably false statements or are otherwise nasty. Comments that contain links must be approved by admin.