Regents approve proposal for steep cuts, aim to avoid layoffs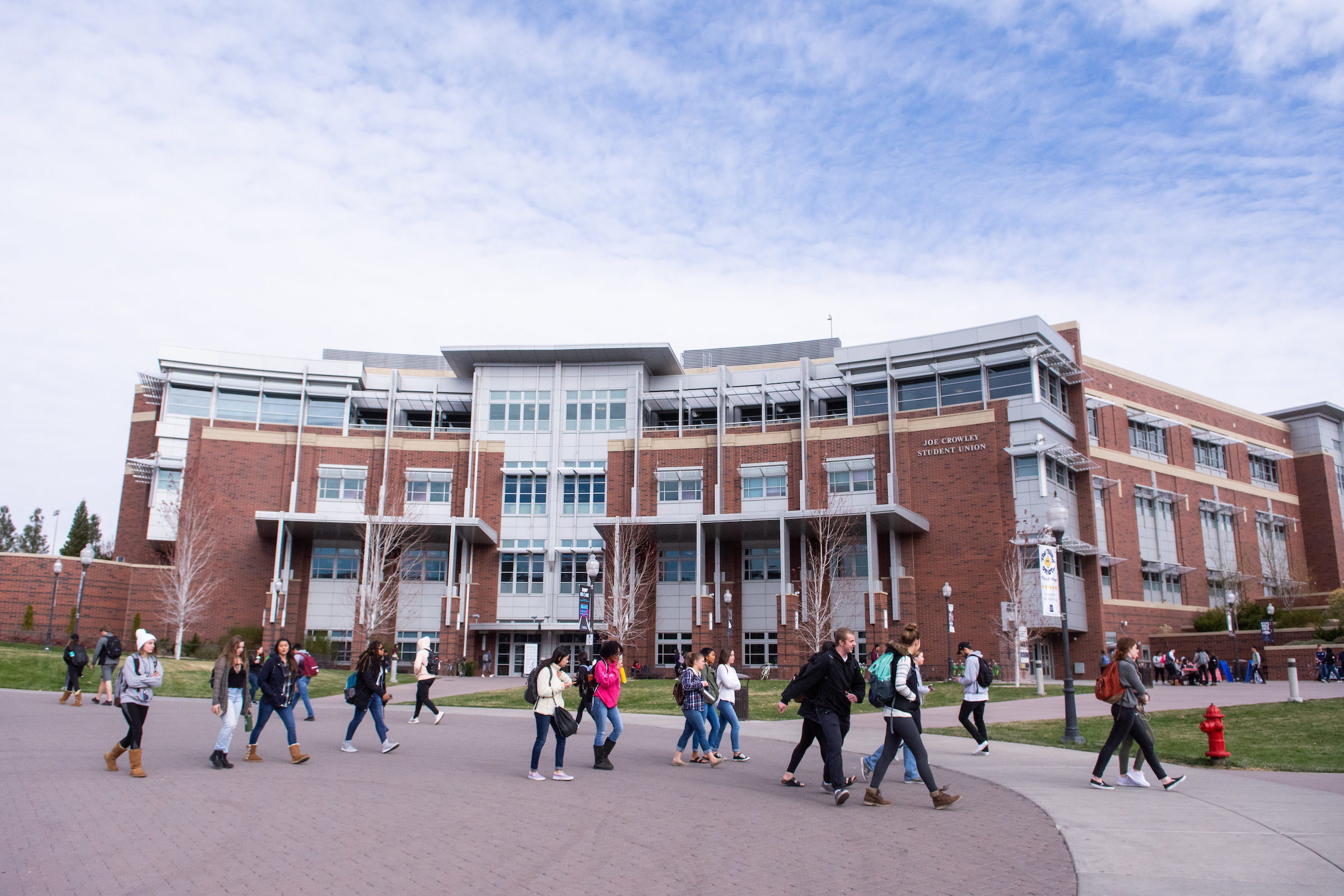 The Board of Regents approved a proposal for sweeping reductions Friday that would cut between $68 and $124 million from the Nevada System of Higher Education budget amid the most drastic crunch to hit state revenues since the 2008 financial crisis.
Such cuts come as the state prepares to deal with unprecedented economic pain from an ongoing coronavirus shutdown that has mothballed entire industries and sent nearly a quarter of a million Nevadans to the unemployment rolls in just three weeks.
The proposal includes a 4 percent cut to fiscal year 2020 budgets and scenarios for a 6, 10 or 14 percent cut in fiscal year 2021. Cuts are blunted somewhat by federal coronavirus aid provided through the CARES Act, which is set to buoy the system by roughly $30.4 million.
But all eight institutions across the higher education system agreed to enact strict hiring freezes and slash operating budgets as a means to meet even the least-damaging cut scenario of 6 percent for 2021.
Those moves will likely comprise the largest single cuts, amounting to roughly $18.9 million saved in 2020 and between $11.4 million and $33.3 million in 2021, depending on the severity of the cuts required.
Only at the highest-cut scenarios, 10 and 14 percent in 2021, will the system enact furloughs. Those furloughs would start at 2.3 percent reductions for all professional staff under the 10-percent cut scenario, amounting to six days per year of furloughed time. Those furloughs would double under a 14-percent cut to 4.6 percent, or 12 days of furloughed time.
The proposed furloughs would save an estimated $21 million and, according to Chancellor Thom Reilly, spare nearly 300 layoffs.
"These [furloughs] were only considered as a last resort," Reilly said.
The 14 percent scenario would also include a temporary increase to per-credit student fees, including $8 per credit for graduate fees, $6 for undergraduate, $5 for Nevada State College and $3 for the state's community colleges. NSHE Chief Financial Officer Andrew Clinger said those fees would raise an additional $10 million, assuming current projections for fall enrollment bear out.
Those fee increases would mimic similarly temporary fees that went into effect during the Great Recession, and which lasted for five years before finally being removed following the 2012-2013 academic year.
Speaking during the regent's teleconferenced meeting Friday, UNLV President Marta Meana said specific cuts at UNLV were driven in part by an aim to insulate the quality of student education and the university's research projects.
"We've been through difficult times before and we have risen from those depths to attain our Tier 1 status and to improve all of our student success metrics so I believe we will get through this setback," Meana said. "But we have to be realistic about the immediate impact of these budget cuts on our strategic goals."
Meana also said that a crucial component of today's proposal was the inclusion of federal aid. Without that money — which so far will not extend beyond 2021 — Meana said the university could face "a more drastic situation."
UNR President Marc Johnson said the reductions "will set back the university's momentum quite a bit," adding that the steepest cuts, 14 percent, would "decimate" operating funds for travel and supplies and would leave "nothing left to take" from a hiring freeze.
Johnson in part steered UNR through the deepest troughs of The Great Recession, a time in which the university cut entire programs, shrinking to core programs instead. Because of that, Johnson said the university won't look at such options "at this point in time."
Friday's emergency meeting came as Gov. Steve Sisolak looks to cut state budgets across the board. The governor's office had set a deadline for agencies to submit budgets for review by Monday.
In reality, it meant a scramble to re-tool a billion-dollar budget that lasted up to the very last minute; tables were added as late as Thursday night according to Reilly, and the final document did not become public until Friday morning, just hours before regents were set to meet.
Today's proposal will likely form only the basis of finer budget negotiations in the coming weeks and months. Closing Friday's meeting, Board Chair Jason Geddes told regents that he expected to call another emergency meeting to address ongoing coronavirus fallout soon.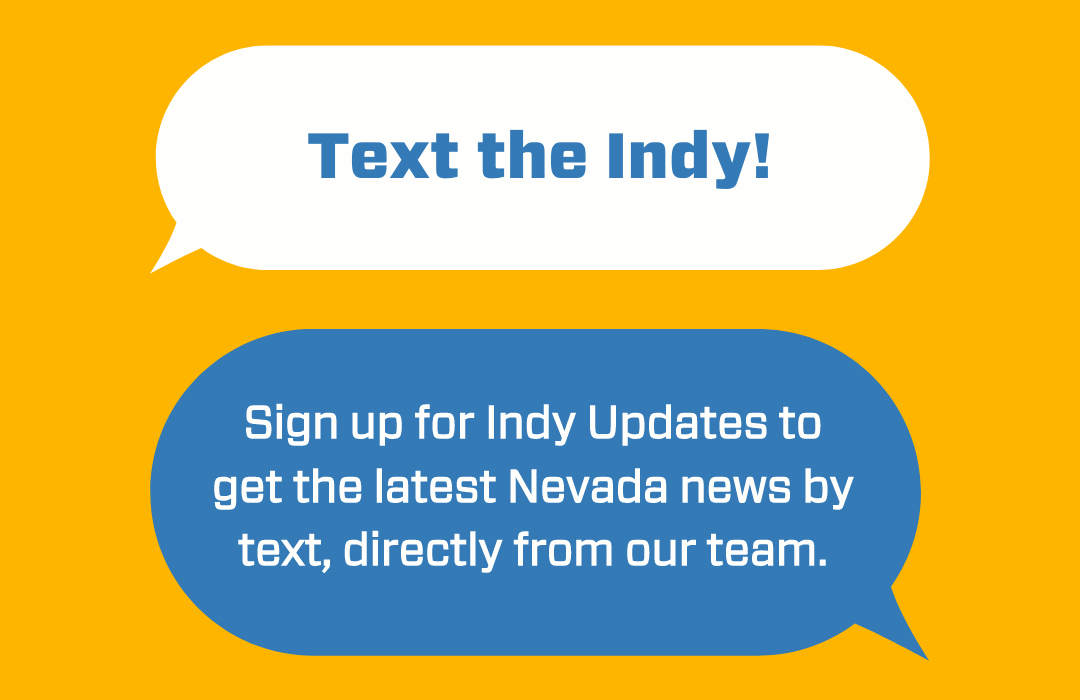 Featured Videos
Comment Policy (updated 4/20/2021): Please keep your comments civil. We reserve the right to delete comments or ban users who engage in personal attacks, use an excess of profanity, make verifiably false statements or are otherwise nasty. Comments that contain links must be approved by admin.