Regulators approve NV Energy gas plant, despite criticism from clean energy groups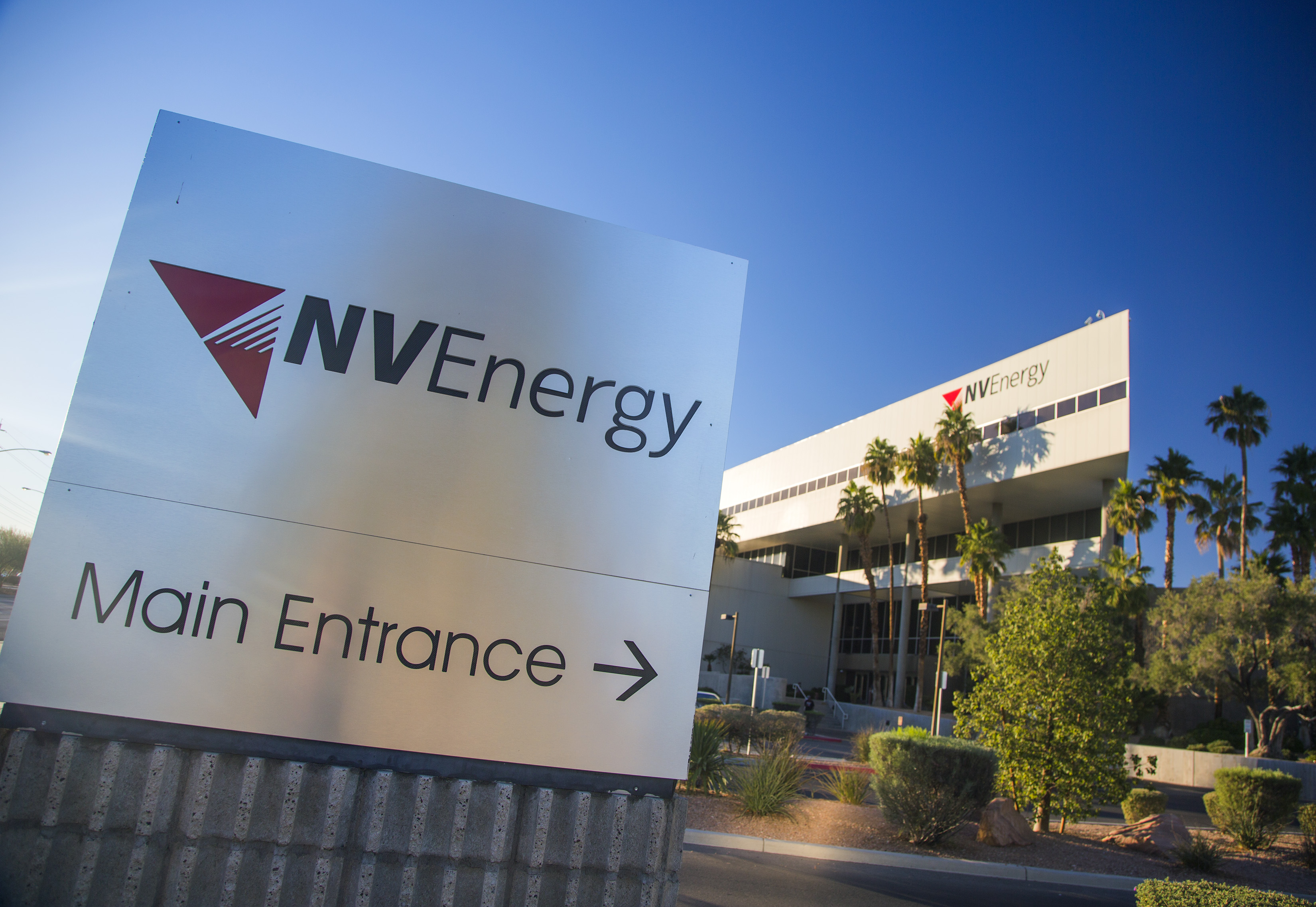 State utility regulators signed off Tuesday on NV Energy's plan to build a new natural gas-fired power plant in Southern Nevada, a proposal criticized by Google and an array of clean energy groups that had called for more robust analysis and greater consideration of carbon-free options.
The decision by the Public Utilities Commission of Nevada will give the state's largest energy provider a green light to spend about $350 million to build and connect what is known as a "peaking" power plant because it is only turned on when demand for electricity peaks.
NV Energy said the addition of a fossil fuel-powered plant was necessary to fill a supply gap, especially in the face of increasingly hot summer temperatures, which drive up customer demand. The utility told the commission that it also faced uncertainty about purchasing energy on the open market, as regional fossil fuel plants retire and prolonged drought continues to limit hydropower output.
"Nevada's historic reliance on the energy market to meet peak period demand is no longer viable and has introduced significant risk of energy shortfalls and associated rolling blackouts in recent years," NV Energy wrote in a filing to the utility commission in December.
The gas plant, planned for NV Energy's existing Silverhawk Generating Station near Apex, is the first fossil fuel plant the utility has built in about a decade, clean energy groups said.
On Tuesday, these groups criticized the natural gas plant as a costly solution, given volatility in methane gas prices, and said the approval process was rushed (NV Energy asked regulators to consider the natural gas plant on an expedited basis). They argued that the utility should have leaned into other solutions, including efforts to reduce demand through more energy efficiency.
"Building a new methane gas plant in Nevada is a shortsighted decision that will have long-term negative consequences for the environment and the state's clean energy goals," Angelyn Tabalba, communications director for the Nevada Conservation League, said in a statement.
In its initial proposal, NV Energy told state utility regulators that it planned to transition the new fossil fuel plant to run on hydrogen, which would not emit carbon dioxide. The new turbines are designed to run on a 15 percent hydrogen mixture, with a goal of ensuring that the equipment could eventually run on 100 percent hydrogen. But the path to get there is unclear.
Google, in testimony to the commission, said that such hydrogen transition plans — along with the entire proposed natural gas plant — needed significantly more vetting. The technology giant said there need to be safeguards in place so that hydrogen production did not increase emissions.
The company, which has invested in Nevada data centers, said the natural gas proposal needed more modeling, including how efforts to regionalize the Western grid would affect its options.
Advanced Energy United, a business trade association pushing for clean energy policies, also criticized the commision decision, arguing that the process lacked a comprehensive analysis.
"There are better and more cost-effective methods of meeting reliability concerns that were overlooked in this amendment," Gabriela Olmedo, a policy associate at Advanced Energy United, said in a statement Tuesday. "Particularly when you take support from the Inflation Reduction Act into consideration, clean energy resources are clear money-savers."
The approval of the natural gas plant was part one in a two-phase proceeding before the state utility commission. Regulators are now moving into phase two, considering proposals by NV Energy to build a large battery storage system and source energy from geothermal projects.
Several companies and groups representing large electricity customers, including the Nevada Resort Association, Wynn Las Vegas and MGM Resorts International, filed to intervene in the hearing. Those companies and groups did not file testimony related to the natural gas plant.
In an emailed statement, NV Energy spokesperson Katie Nannini noted that the natural gas plant will run for a limited number of hours. She said the utility will still meet the state's renewable requirements for utilities and emission reduction goals.
"NV Energy is pleased that the Nevada Public Utilities Commission approved the natural gas turbines project at the Silverhawk Generating Station," Nannini said. "This decision ensures that NV Energy can provide reliable energy for Nevadans, especially during the State's hottest months from June to September."
This story was updated on March 15 at 3:46 p.m. to include a statement from NV Energy.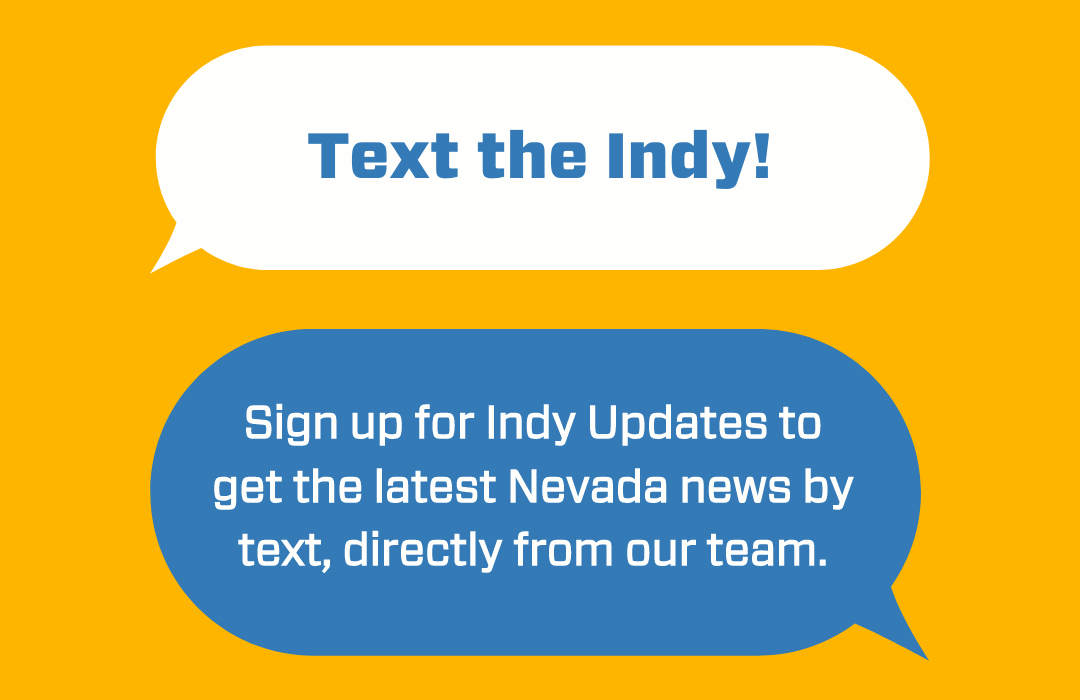 Featured Videos