Regulators plan investigation into 'resource adequacy' after NV Energy's call to lessen electric use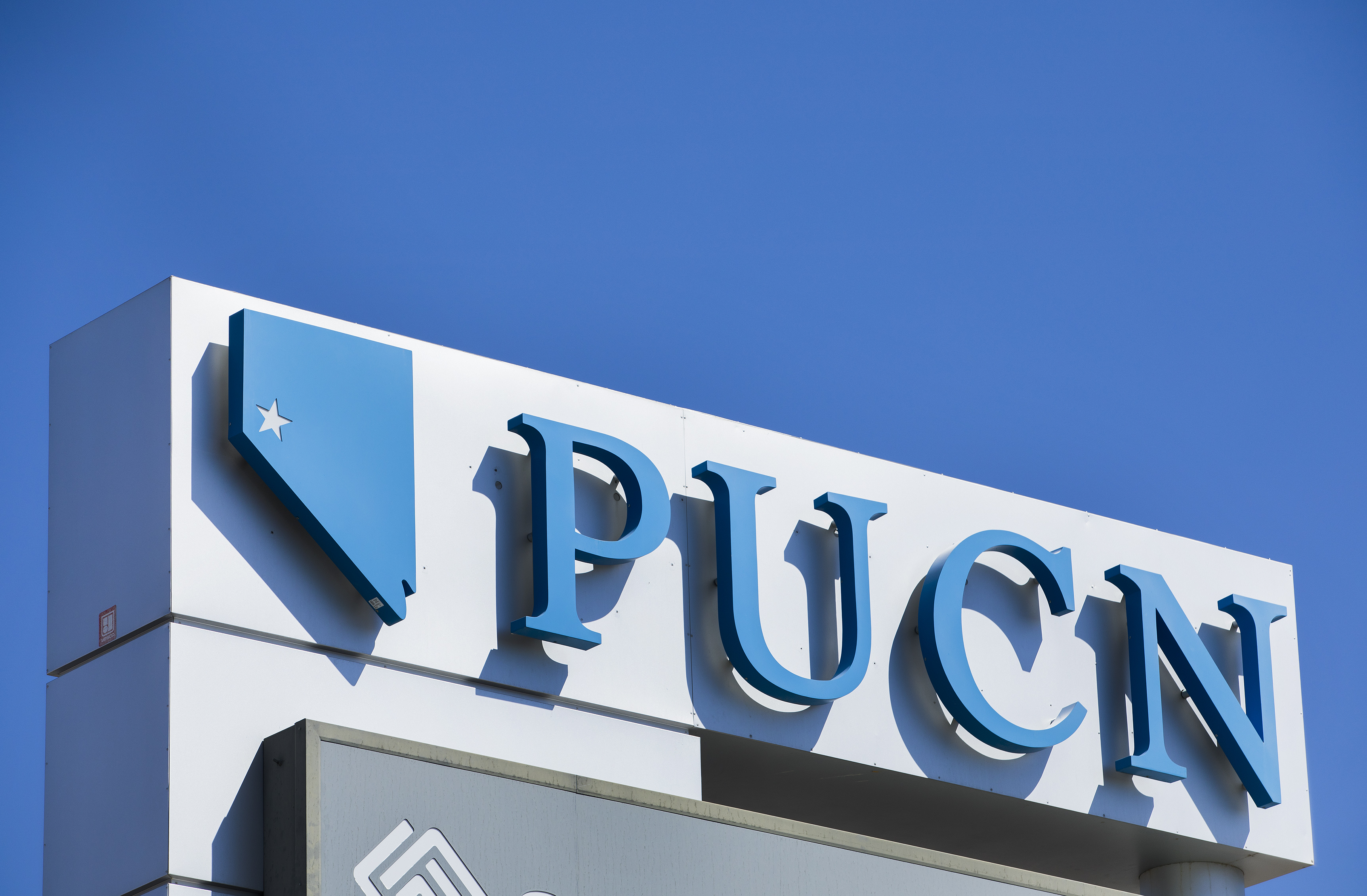 The Nevada Public Utilities Commission is planning to launch a formal investigation into electric supply adequacy issues days after NV Energy this week asked customers to voluntarily reduce power consumption to help offset potential energy supply issues caused by a record-breaking heatwave across the Western United States.
The Commission has scheduled a discussion on opening the investigation docket for its Wednesday meeting, which is described as an "investigation regarding resource adequacy and planning to ensure that electric utilities' supply of energy is sufficient to satisfy demands and maintain reliable, continuous service."
No supporting material for the investigation has yet been filed. A spokesman for the Commission said additional details would be discussed during the PUC's Wednesday meeting.
The investigation comes as NV Energy made a rare request to customers on Tuesday and Wednesday to voluntarily cut back power consumption between 2 p.m. and 9 p.m. in order to help the utility deal with "energy supply issues caused by record-breaking heat throughout the Western United States."
NV Energy CEO Doug Cannon said in an interview earlier this week that the request for cutbacks were due to the "unprecedented" demand on the Western energy grid, largely caused by rising demand in California.
Cannon said the voluntary call for cutbacks was a success, and shaved about 250 to 300 megawatts of expected demand off of peak electric usage on Tuesday. The utility was ultimately able to avoid brown or blackouts caused by lack of supply, and lifted the voluntary call for reductions in electric use.
The PUC, which has oversight of all utility companies in the state, oversees and approves what's called the Energy Supply Plan — a planning document filed by NV Energy that outlines a long-term strategy for the utility to procure enough energy for its customers, based on historical and projected demand for electricity month-to-month. The last Energy Supply Plan filed by the utility was approved in November 2019.
But the PUC is not responsible for overseeing day-to-day decisions made by the utility company to balance load and ensure it has enough power to meet customer demands. It does have the power to revisit decisions and potentially fine the utility, though, if the agency finds it did not make prudent or necessary decisions related to power supply, or to open investigations that allow for a more rapid response and oversight into the utility's decision-making.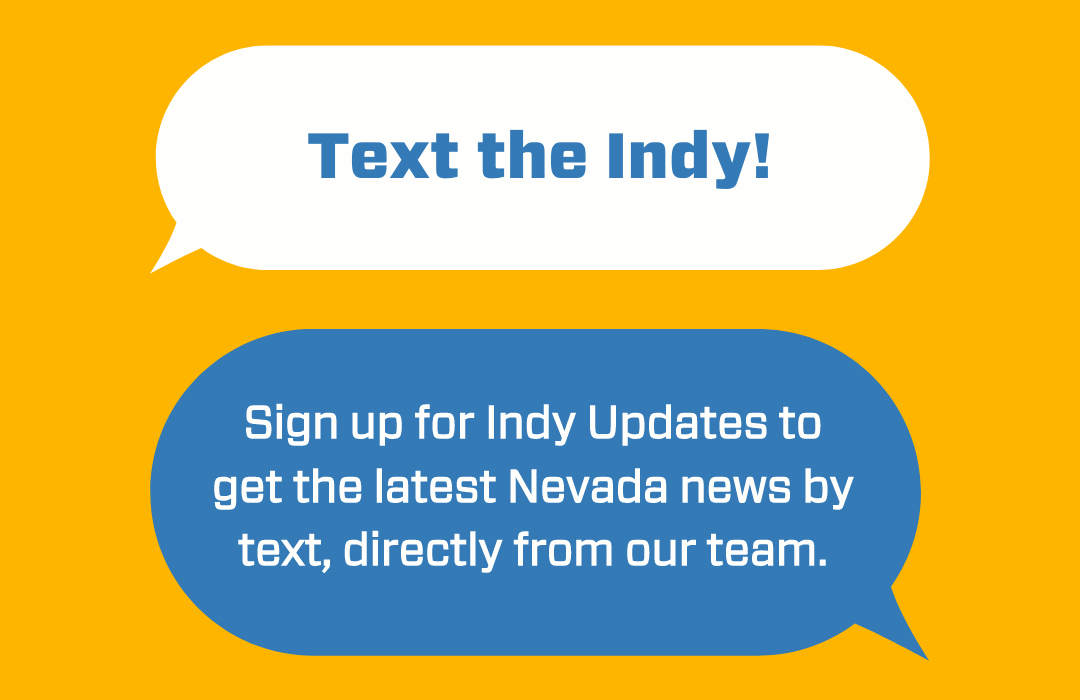 Featured Videos