Rep. Steven Horsford named chair of storied Congressional Black Caucus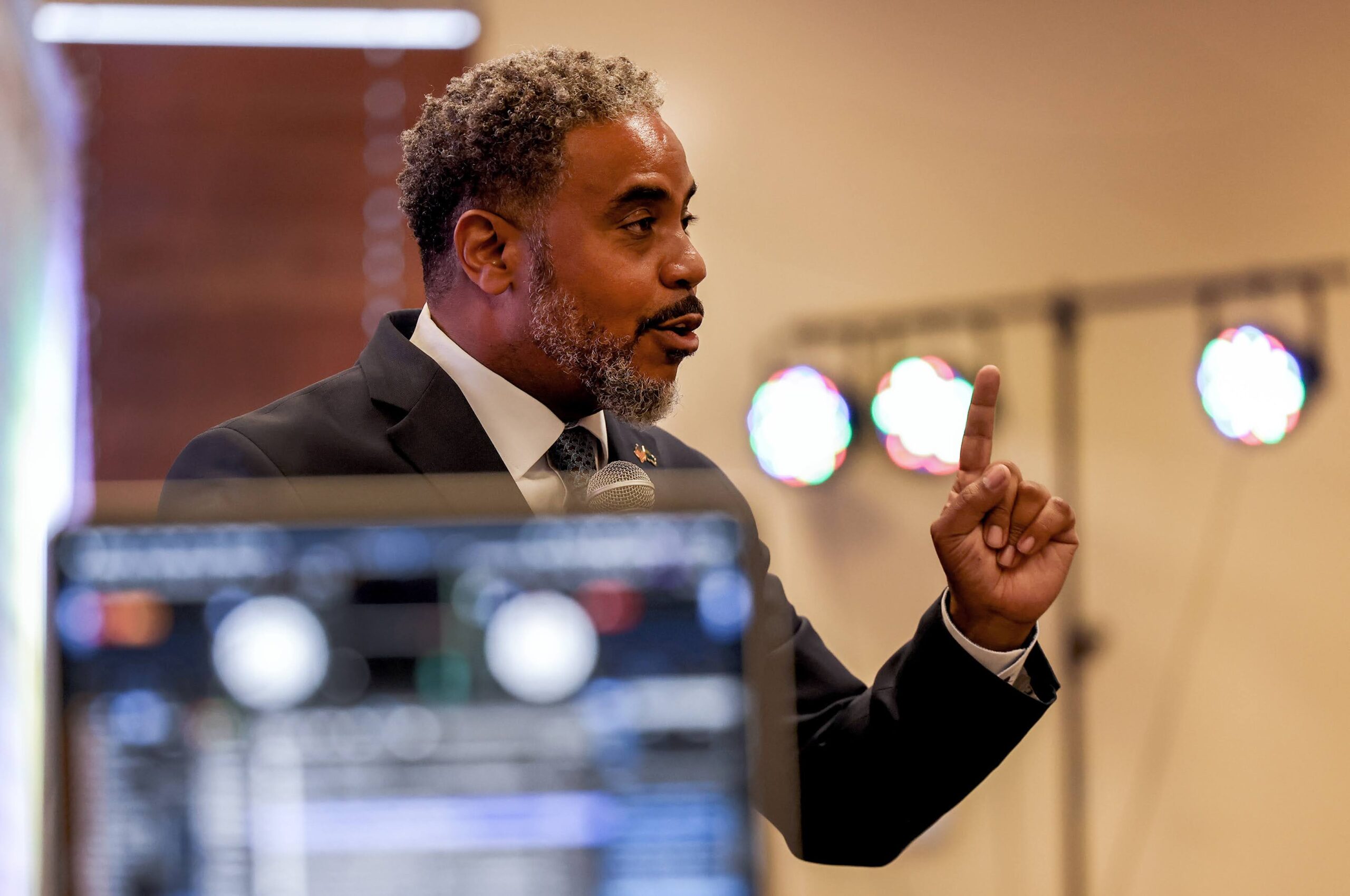 The Congressional Black Caucus named Rep. Steven Horsford (D-NV) its chairman for the next session of Congress, making him the first Nevadan to lead the historic and influential bloc.
Horsford currently serves as first vice chair to outgoing chair Rep. Joyce Beatty (D-OH) and previously was parliamentarian under former chair Karen Bass (D-CA). In a statement, he committed to steering the caucus toward championing legislation to improve "socioeconomic outcomes" for its members' constituents.
He also touted the diversity of his own district – a majority-minority area encompassing northern Clark County, as well parts of Lyon County and some rural areas – as evidence of his experience.
"Representing the 4th Congressional District of Nevada has uniquely prepared me for this role, by being a district as diverse as our nation – both in the people and the geography that lie within our boundaries," Horsford said. "As Chair of the CBC, I will be able to put a spotlight on the hard working people of the 4th Congressional District and advocate for our broad coalition of people that make Nevada tick."
After the announcement, the CBC Political Action Committee also endorsed Nevada's bid to be named the first-in-the-nation primary, citing Nevada's expected Black vote share of 20 percent and network of Black political figures and activists in the state. The Democratic National Committee's Rules and Bylaws Committee began meeting Thursday to propose a presidential nominating calendar. In endorsing the Silver State, the CBC joined the Congressional Hispanic Caucus and the Congressional Asian Pacific American Caucus.
Horsford's deputies in his new role will be first vice chair Rep. Yvette Clark (D-NY), second vice chair Rep. Troy Carter (D-LA), secretary Lucy McBath (D-GA), and whip Marilyn Strickland (D-WA).
The CBC is one of the most powerful congressional groups in the Democratic Party. Founded in 1971 by a group of 13, the CBC is now nearly 60 members strong. The caucus uses its PAC arm to throw considerable weight behind party incumbents, represents a large voting bloc, and often see its members elevated to committee chairmanships and party leadership.
The caucus has long had the ear of Speaker Nancy Pelosi, and will now see member Hakeem Jeffries (D-NY) become House Democrats' new leader. President Joe Biden also owes a political debt to Rep. Jim Clyburn (D-SC), a former chair and outgoing whip known as Biden's "kingmaker," for endorsing him before the South Carolina primary.
Former CBC chairs have gone on to become mayors, cabinet secretaries, senior administration officials, and members of House Democratic leadership.
Beatty, the outgoing chair, said in a statement that she believes in the new slate of leaders to continue advancing the caucus' priorities.
"As the 117th Congress draws to a close and I pass the baton to this dynamic group of dedicated leaders, I am confident our power and our message are in capable hands," she said.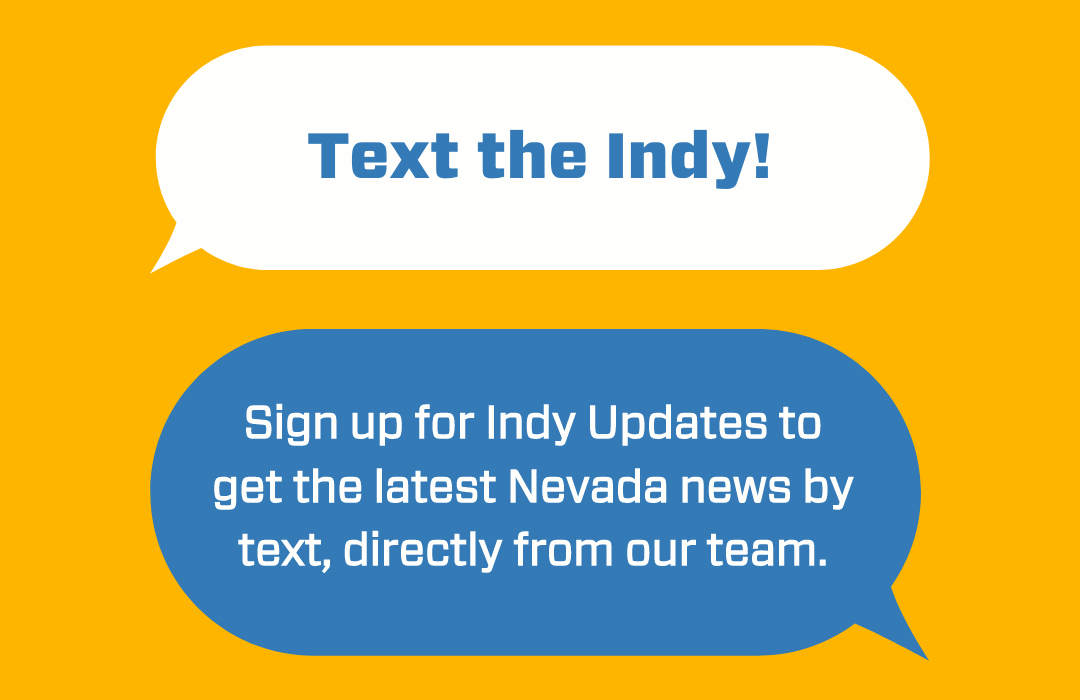 Featured Videos