Republican AG group files lawsuit seeking police footage of interaction with Democratic candidate Aaron Ford and his child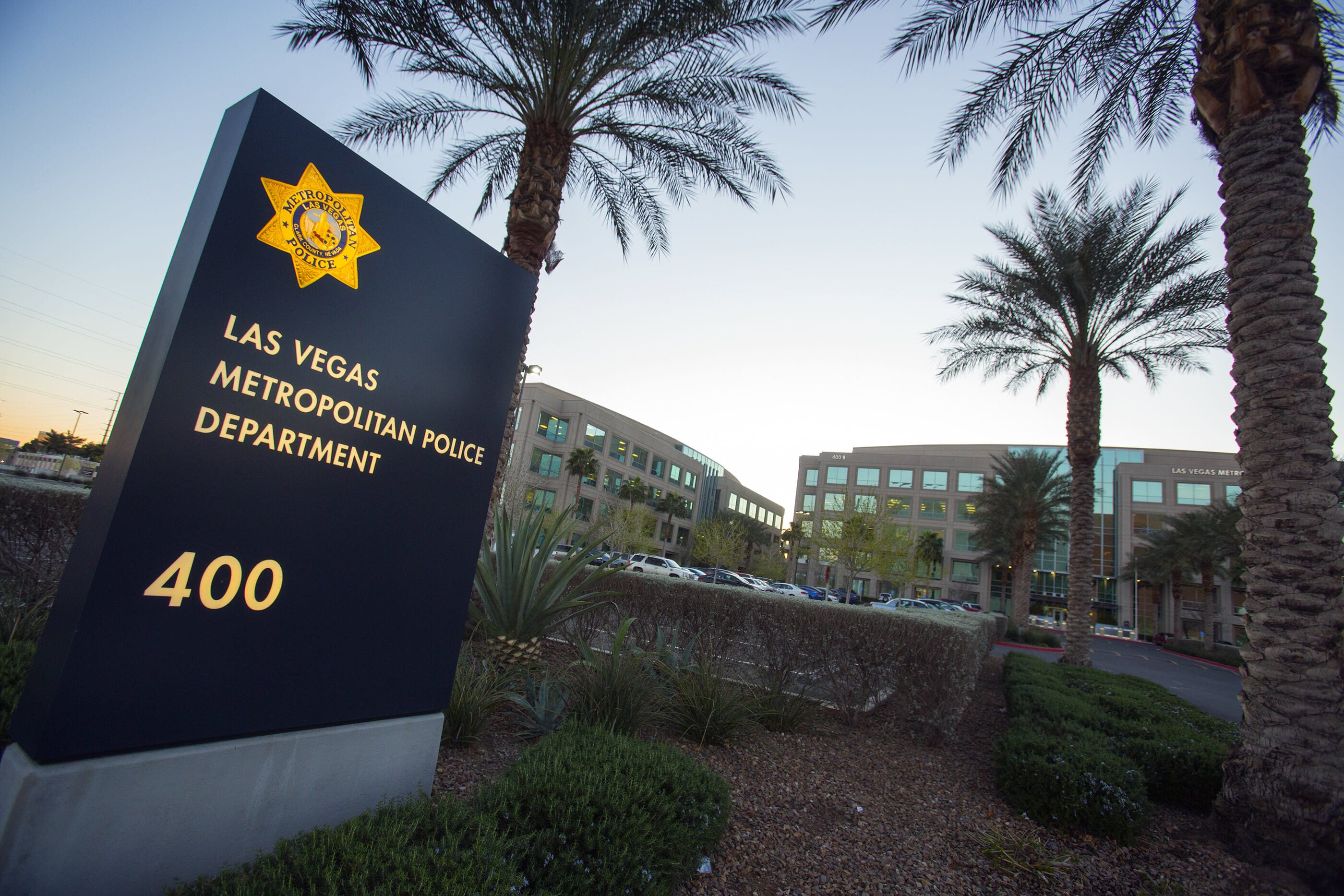 The Republican Attorneys General Association has filed a lawsuit against Las Vegas police over thwarted attempts to obtain body camera footage that involves Democratic candidate for attorney general, Aaron Ford.
The lawsuit, which was filed against the Las Vegas Metropolitan Police Department on Thursday, alleges that Metro repeatedly—and improperly—refused to turn over body camera footage of Ford, the Democratic state Senate majority leader, related to an incident with a Metro officer and a minor child on Nov. 13, 2017.
Ford did not immediately return a call seeking comment. In a statement, his campaign manager Jessica Adair called the suit a "low and desperate" move by his general election opponent, Wes Duncan, and said the police were the ones who initially called Ford.
"It was a minor incident on private property involving one of their pre-teen children," she said in an emailed statement. "Metro called the parents of all the kids involved so that they could deal with the issue privately. Wes Duncan should be ashamed of himself for trying to use this in his political campaign."
Zack Roday, a spokesman with RAGA, said in a conference call with reporters on Thursday that the organization had received information from a "credible" anonymous source that Ford tried to "influence an outcome" with a law enforcement officer and minor child in November 2017, and that the organization wanted to know more about the event. Roday declined to give more details on the identity of the minor or the circumstances of the police encounter and said the organization only wanted to know what Ford may have said to law enforcement officers.
"The focus is on the public official that showed up on the scene and tried to impact an outcome, based on the source," he said. "The lawsuit, and the public records request, is very specific to Aaron Ford's involvement at that scene. Nothing else is of concern to us. We want to know exactly why he was there."
A Metro spokeswoman said in an email that the agency doesn't comment on pending litigation.
According to the lawsuit, RAGA submitted at least four public records requests for police body camera footage between December 2017 and May 2018, all of which were denied by the Las Vegas police agency. The suit alleges that Metro missed statutory deadlines to respond to the records requests, and then refused to release the footage, first claiming that it was part of an active investigation, and then stating that it couldn't because the footage involved a minor.
RAGA states in the lawsuit that it tailored its request to omit any footage of the minor and that state law didn't allow the agency to withhold the records for that purpose.
In a statement sent Friday, the Democratic Attorneys General Association called the filing of a lawsuit a "racist" attack, and noted that several of the records requests did not specifically a request to exclude any footage not including Ford.
"Using someone's child as a vehicle to get footage that would undoubtedly be used in ads to push a false narrative about Senator Ford is disgusting, and now they are lying about the requests they made, claiming they did not request information about a minor," DAGA Executive Director Sean Rankin said in a statement.
Nevada law generally holds that any footage from a portable recording device worn by a law enforcement officer is considered a "public record," as long as its requested on a per incident basis and can be made available for inspection at the location where the record is held if it contains confidential information that cannot be redacted. Metro's own body camera policy contains similar provisions.
Colleen McCarty, an attorney with Clark Hill PLLC and the attorney representing RAGA in the case, said that the "wholesale withholding" of records by Metro wasn't permitted under state law and expected a hearing on the case to occur before the start of early voting in October.
"Litigation, really, is always the last resort, and it's unfortunate that RAGA had to take this step, but it's the only mechanism available to address the department's refusal to turn over these records," she said.
As a lawmaker, Ford sponsored a 2015 bill requiring Nevada Highway Patrol officers be outfitted with body cameras, and authored a 2017 bill expanding the requirement to all public-facing law enforcement officers in the state.
Sheriff Joe Lombardo has endorsed Ford's Republican opponent, Wes Duncan. The Duncan campaign is not a party to the suit.
Disclosure: Joe Lombardo has donated to The Nevada Independent. You can see a full list of donors here.
RAGA Final Petition With Exhibits by Riley Snyder on Scribd
Updated at 5:06 p.m. to include responses from Metro and DAGA.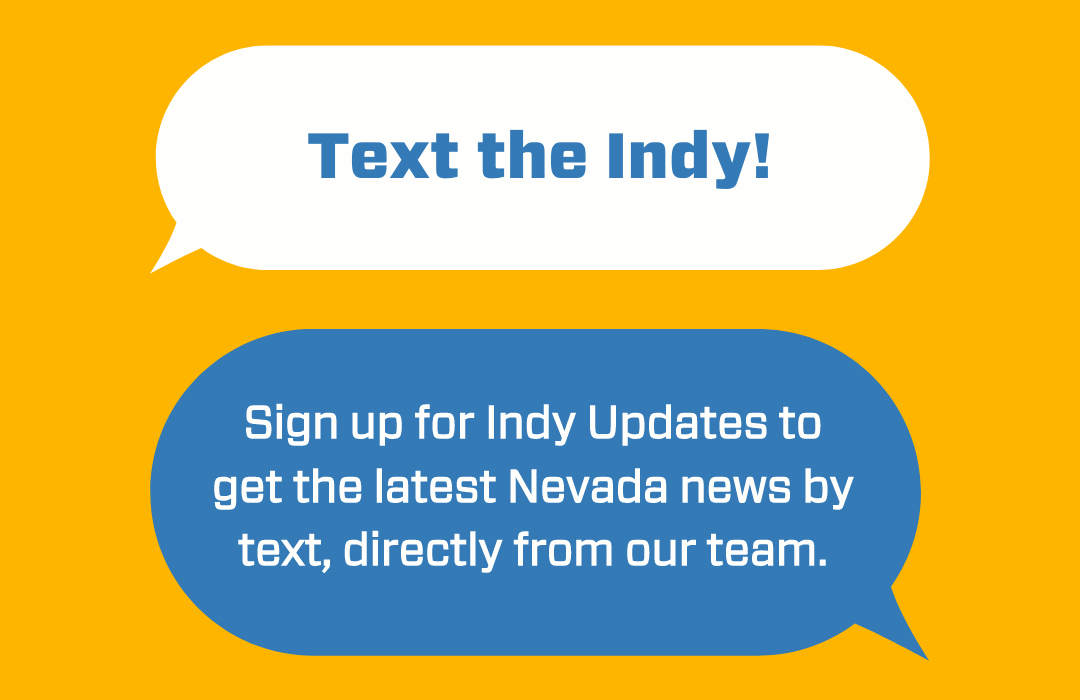 Featured Videos