Retail marijuana sales bring in $424 million in sales over year, eclipsing state projections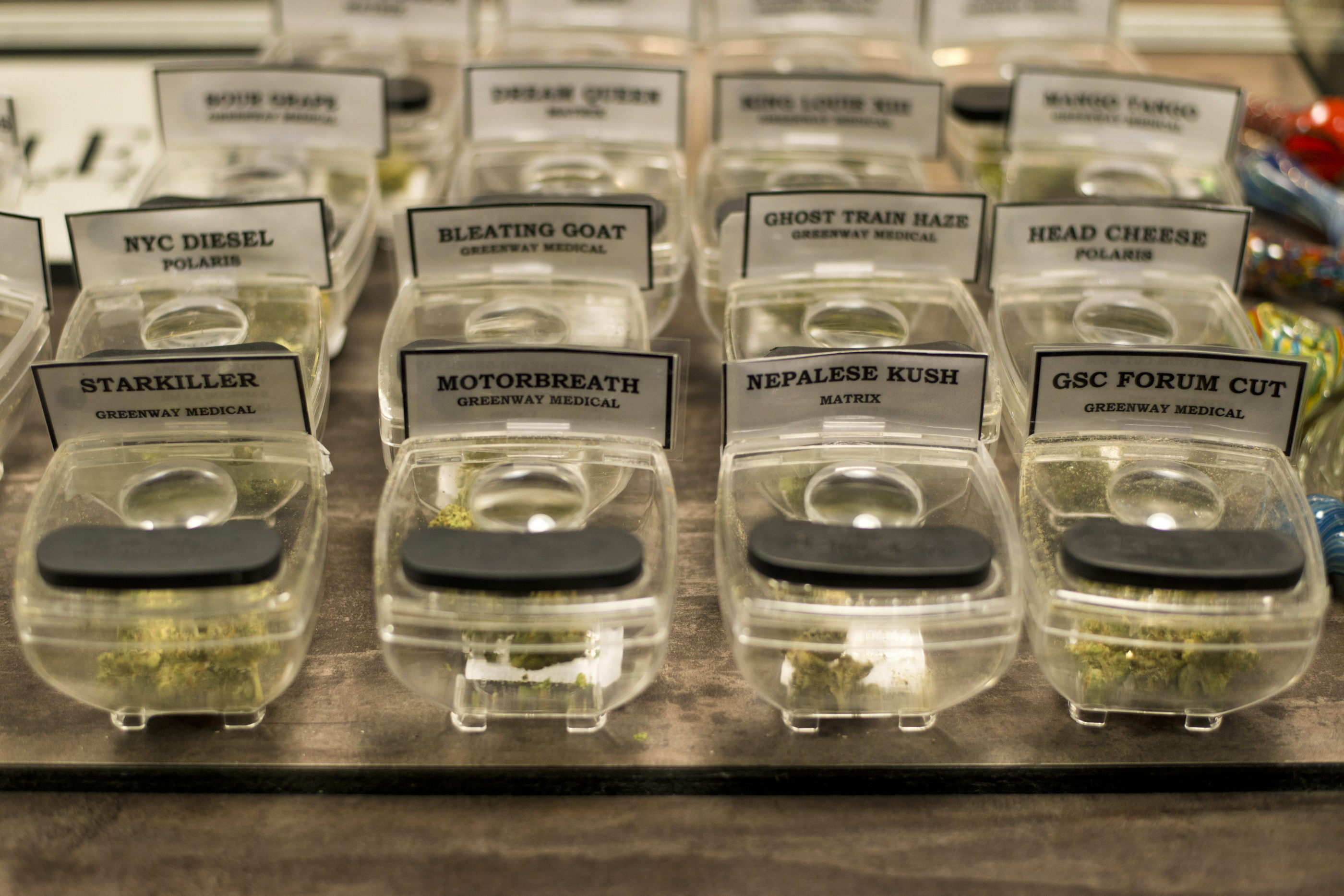 Nevada's marijuana dispensaries brought in more than half a billion dollars in revenue during the first year of legalized sales, with the state overperforming expectations and collecting $69.8 million in taxes for recreational sales.
The Nevada Department of Taxation announced Tuesday that recreational sales of marijuana between July 2017 and July 2018 brought in about 140 percent of what the state had initially expected to collect.
Total marijuana sales, including recreational, medical and marijuana related goods, totaled more than $529 million over the 12-month period, with the state's 61 recreational dispensaries reporting $424.9 million in sales over the year.
About $27.5 million of the taxable sales were transferred to the state's Distributive School Account, the primary budgetary vehicle for K-12 education. Another $42.5 million from a 10 percent tax on retail marijuana sales was transferred to the state's Rainy Day Fund.
The department also stated that the most recent four months of sales were some of the strongest yet in terms of marijuana tax revenue, generating $7.2 million in June, $7.1 million each in March and May and $6.5 million in April.
Nevada Department of Taxation Executive Director Bill Anderson said the state was projecting total tax revenues from marijuana sales to reach about $69.4 million during the next fiscal year, and credited the state's regulatory process for a lack of issues after launching a new market.
"Nevada's first year with a legal adult-use market has not only exceeded revenue expectations, but proven to be a largely successful one from a regulatory standpoint," Anderson said in a statement. "We have not experienced any major hiccups or compliance issues, and our enforcement staff has worked diligently to make sure these businesses understand and comply with the laws and regulations that govern them."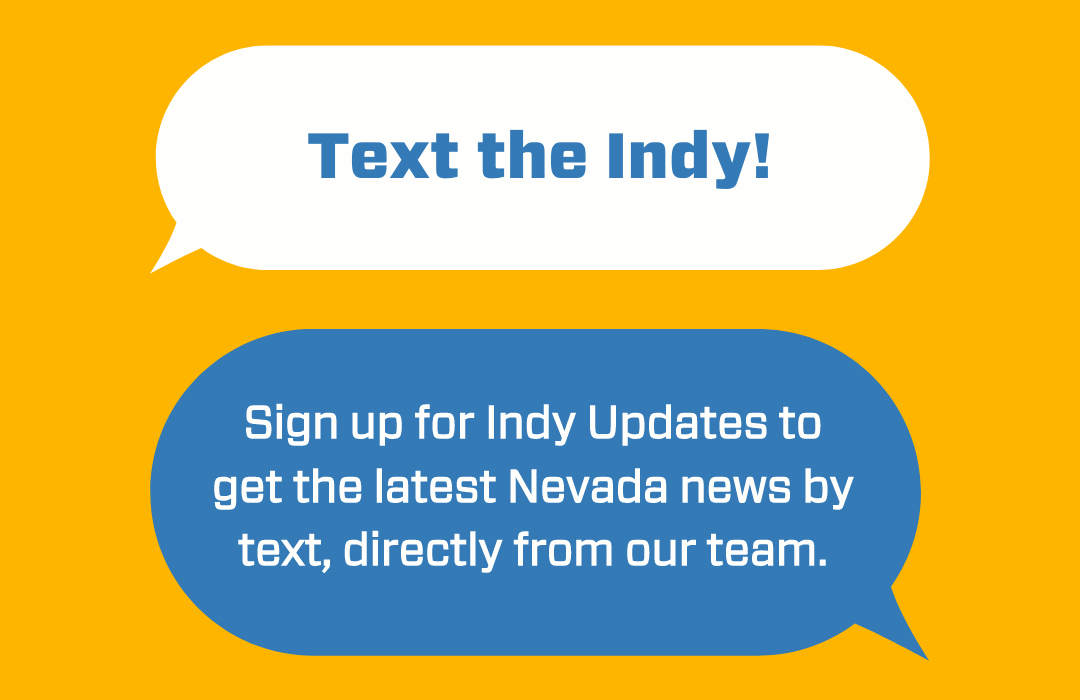 Featured Videos