Rhodes' sentence sends message his followers unlikely to hear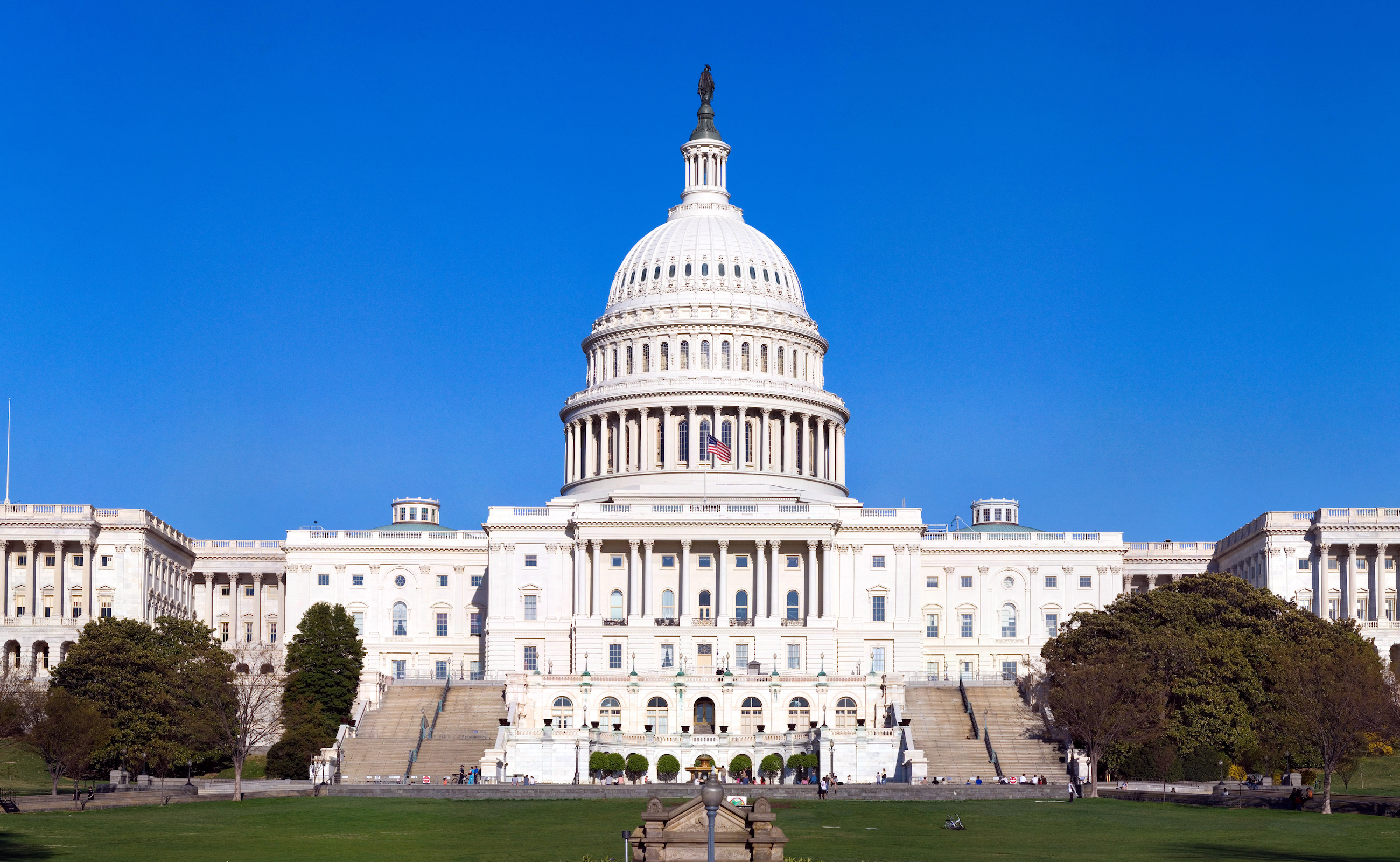 America's far-right provocateurs took another one on the chin this week with the sentencing of Oath Keepers militia group founder and former Nevadan Stewart Rhodes to 18 years in federal prison for seditious conspiracy in association with the Jan. 6, 2021, attack on the U.S. Capitol by a pro-Trump mob.
It's just a wonderful coincidence that Rhodes finds the penitentiary cell door slamming right before Memorial Day, a time set aside to remember our nation's true patriots and fallen heroes. Generations have answered the call to defend the country, not overthrow it in a violent temper tantrum after losing a free and fair election.
Convicted in November after failing to worm his way out of responsibility for his actions by shifting blame on his misguided followers, the 58-year-old UNLV graduate mouthed a familiar refrain at his sentencing before U.S. District Judge Amit P. Mehta.
"Like President Trump, my only crime is opposing those who are destroying our country," he said, at one point referring to himself as a "political prisoner."
Nathan Hale, Rhodes ain't.
Given a final opportunity to admit the obvious, that he'd led others on a violent fool's errand that resulted in five deaths, hundreds of injuries and more than 1,000 arrests, Rhodes wrapped himself in the flag of paranoid patriotism so admired by domestic terrorists and far-right extremists.
Rhodes' recalcitrance was clearly on Judge Mehta's mind when he said, "You sir, present an ongoing threat and a peril to this country, to the republic and the very fabric of our democracy. The moment you are released you will be prepared to take up arms against your government."
But only the government he disagrees with. Rather than limiting his protest to the shouts and foot-stamping of other Trump fans, Rhodes proposed overthrowing the mythical republic he has spent years claiming to so much admire.
It's funny, though. At the moment on Jan. 6 he had every opportunity to unfurl the banner of freedom and charge into the Capitol, he veered off and let others do the dirty work of rioting on our democracy's sacred ground.
If Rhodes is working on his prison memoirs, I'm guessing he'll leave out that part of his hours-long trial testimony when he called his followers "stupid" and "off mission" for entering the Capitol.
"I had no idea that any Oath Keeper was even thinking about going inside or would go inside," Rhodes said, because that would open "the door for our political enemies to persecute us, and that's what happened, and here we are."
It was hard to mesh his view of the facts with a post-Jan. 6 recording of Rhodes to his followers bragging, "We should have brought rifles. We could have fixed it right then and there. I'd hang f---in' Pelosi from the lamppost." In actual fact, Rhodes wanted President Donald Trump to remain in power by invoking the Insurrection Act and having members of Congress arrested.
Rhodes, a disbarred attorney with a degree from Yale, had come a long way from the disrupted role played during the 2014 Bundy Ranch protest and armed standoff. His brand of hot-wind rabble-rousing failed to impress the loosely affiliated platoon of III Percenter militia members, who carried assault weapons into a protest dominated by unarmed supporters of cattleman Cliven Bundy.
The Bundy standoff not only provided a political and fundraising spotlight for conspiracy theorist Alex Jones and Trump dirty trickster Roger Stone, but it also raised the stature in the far-right community of the rancher's son, Ammon Bundy. Embroiled in a defamation case, these days Ammon has raised eyebrows on Twitter by comparing his predicament to some better known far-right provocateurs:
"It's happening everywhere, even in Idaho. They are going after anyone who opposes them. They took Tucker Carlson off the air, arrested former President Donald Trump & they're labeling Christians as domestic terrorists. Now they are coming after me…"
But Ammon is an amateur anarchist compared to Stewart Rhodes.
With his conviction and sentence, self-described patriot Rhodes joins the infamous company usually reserved for foreign terrorists. The judge made it clear he believes he's a genuine threat.
The judge is right. But this is America, and the next Stewart Rhodes is out there preparing for the chance to enter the fascist spotlight under the guise of a love for God and country.
John L. Smith is an author and longtime columnist. He was born in Henderson and his family's Nevada roots go back to 1881. His stories have appeared in Time, Readers Digest, The Daily Beast, Reuters, Ruralite and Desert Companion, among others. He also offers weekly commentary on Nevada Public Radio station KNPR.
The Nevada Independent is raising $200,000 by Dec. 31 to support coverage of the 2024 election.
Tax-deductible donations from readers like you fund this critical work.
If you give today,your donation will be matched dollar-for-dollar.
Give + Get Matched
Featured Videos