Sandoval, Heller on opposite sides of phasing out state Medicaid expansion as part of ACA repeal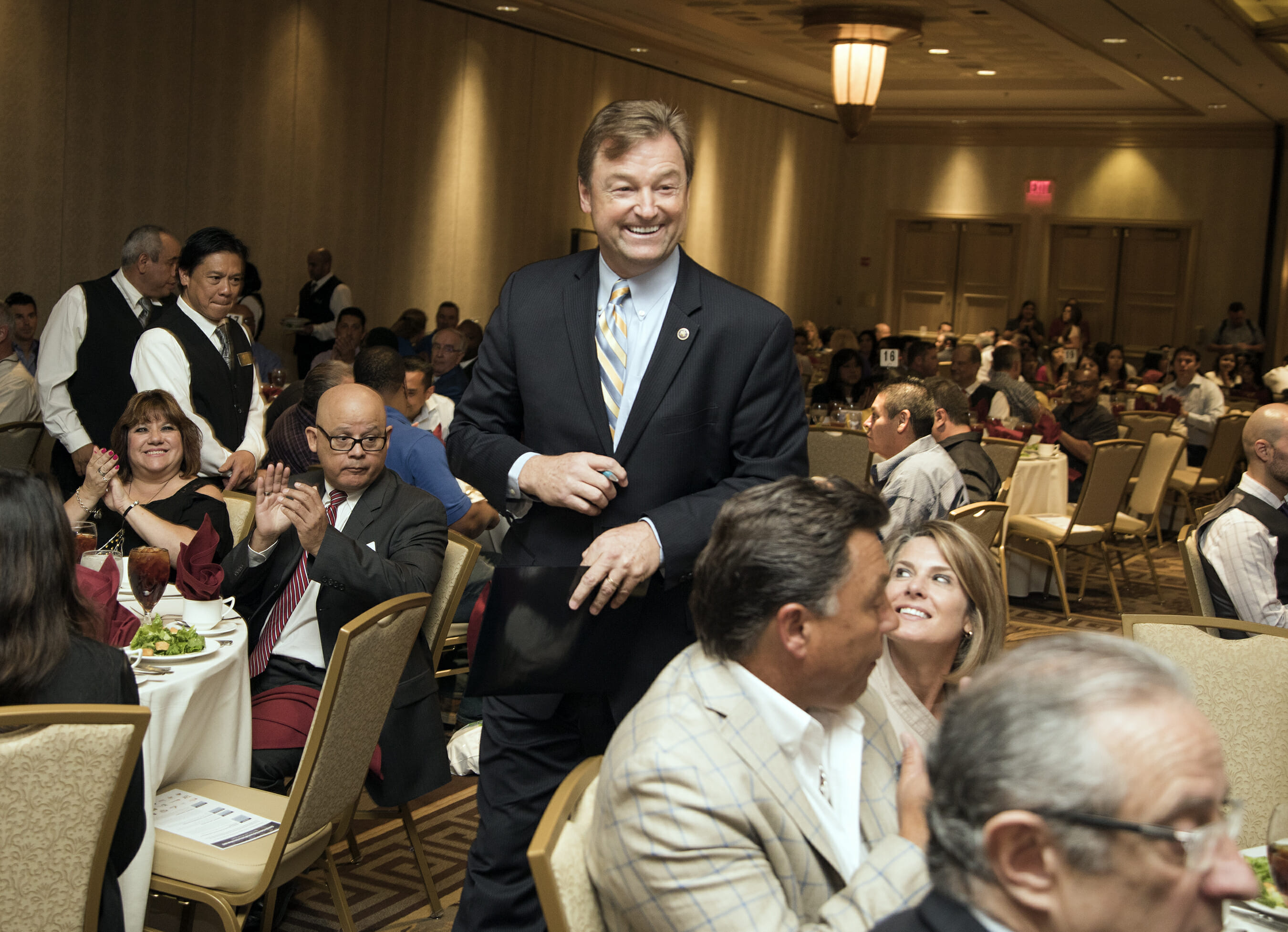 Once united in skepticism of Republican-led efforts to repeal and/or replace the Affordable Care Act, Gov. Brian Sandoval and Sen. Dean Heller now appear to be on opposite sides when it comes to phasing out federal funds to cover the state's expanded Medicaid population.
Speaking to reporters on Tuesday in Carson City, Sandoval said that he still planned to do "what it takes to protect" the more than 200,000 people who enrolled in Medicaid since he approved expanding the program in 2013. Calling details of the Senate bill "pure speculation" given that an actual copy of the bill has yet to be publicly released, the governor said that his goal has been and will remain to "try and keep it the way it is because it's been beneficial to Nevada."
"I think the House bill has a two-year ramp, I've heard seven, I've heard five. Obviously my preference is that it stay the way it is, that has always been something that I've spoken for and fought for on behalf of the newly eligibles," he said. "It's working — we have brought down our uninsured rate. We were one of the worst if not the worst in the country, to being one of the most improved rates in that regard."
This appears to mark a major policy break between the governor and Heller, who told The Hill last week that he would support a seven-year phase out of expanded Medicaid funds to the 31 states that have expanded the low-income health insurance program under the Affordable Care Act.
A spokeswoman for Heller later confirmed the remarks to the Reno Gazette-Journal, saying the Republican senator was working with Sandoval and wanted to give the state as much time as possible to prepare for a potential rollback of the health insurance program.
Sandoval said he hasn't spoken with Heller "recently," and briefly discussed the repeal bill with the state's junior Senator Catherine Cortez Masto.
Heller told the Las Vegas Review-Journal last week that if the changes to the ACA repeal bill weren't supported by Republican governors, he was "going to have a very difficult time voting for them."
The two Republicans both came out in opposition to the version of the repeal bill passed by the House in March, with Heller specifically telling the Associated Press and others that he agreed with the governor.
Ohio Governor John Kasich, who earlier worked with Republican governors including Sandoval to suggest changes to the repeal bill, said Tuesday that he could accept a gradual phase-out of the expanded Medicaid program as long as states were given more money and flexibility in managing the program than what's called for in the House bill.
Still, Sandoval said that the expansion of the eligible Medicaid population was worth preserving.
"People are living happier and healthier lives," he said. "We've been able to dramatically increase coverage for the mentally ill, and having them have access to coverage. For the childless adults which are part of that newly eligible population, it's been transformational for them. And so I've seen the benefits of that and that's something that I'd like to preserve, and that's been my consistent message to the administration," he said.
Senate Republicans are reportedly aiming for a late June or early July vote on the bill.
Caption: Nevada U.S. Sen. Dean Heller prepares to address the Latin Chamber of Commerce luncheon Friday, May 12, 2017, at the Suncoast Hotel Casino. Photo by Jeff Scheid.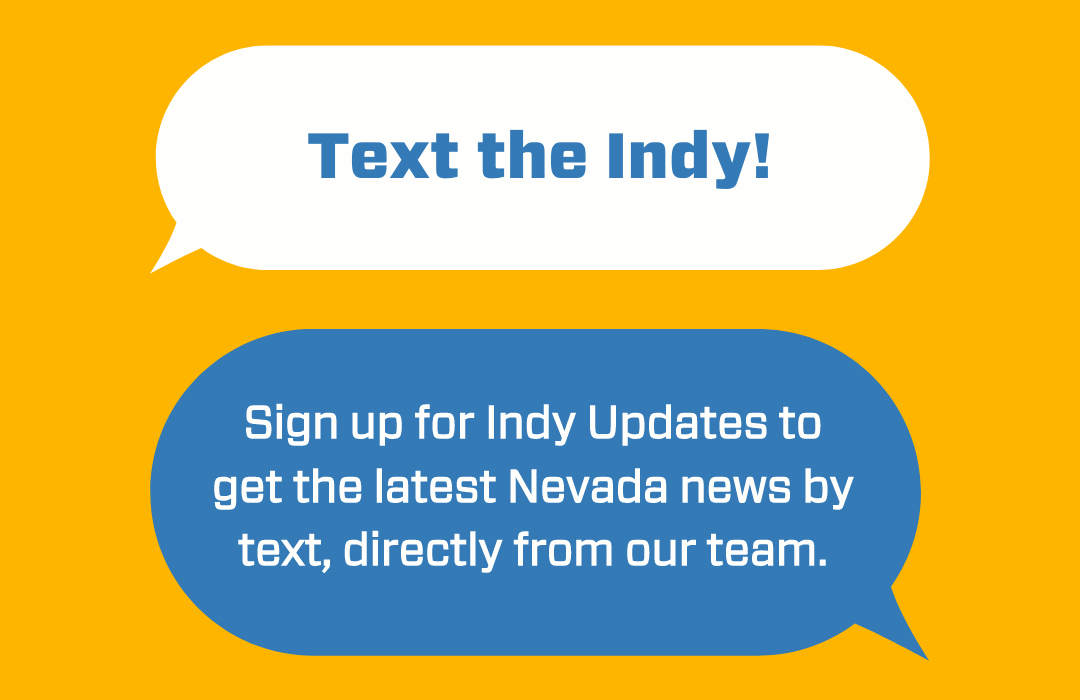 Featured Videos
Comment Policy (updated 4/20/2021): Please keep your comments civil. We reserve the right to delete comments or ban users who engage in personal attacks, use an excess of profanity, make verifiably false statements or are otherwise nasty. Comments that contain links must be approved by admin.