School board vetoes resolution that would have extended Jara's emergency powers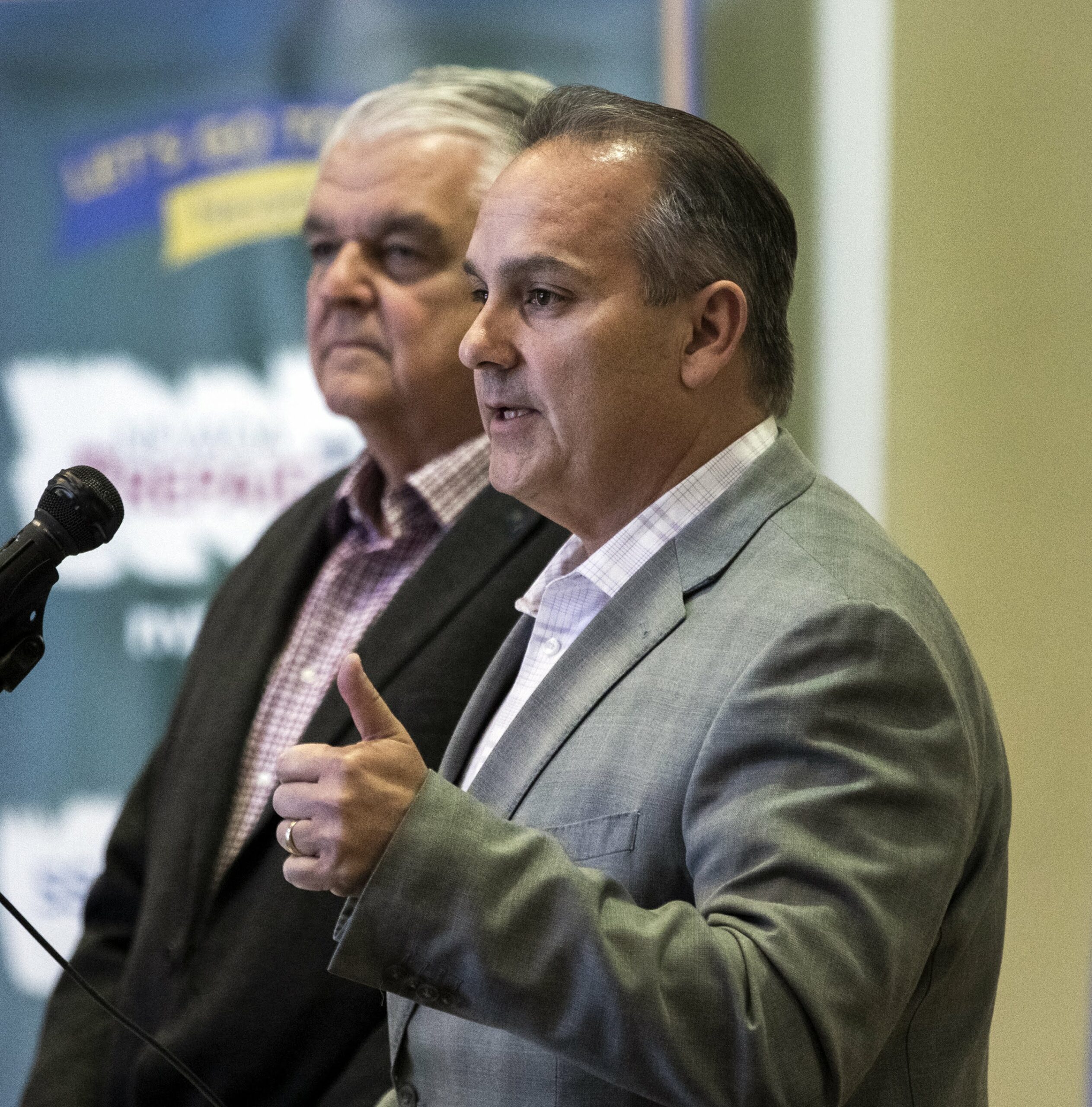 The Clark County School District Board of Trustees rejected a controversial resolution Thursday night that would have given Superintendent Jesus Jara broader powers in emergency situations during the coronavirus shutdown.

Trustees questioned the necessity of the temporary resolution — which had come under fire from some employee groups — and, ultimately, voted 5-0 against it. Trustees Deanna Wright and Irene Cepeda abstained, saying they didn't think the resolution needed a vote because it could have died by no board action.

The resolution would have extended Jara's authority to conduct essential district business, such as entering into purchase contracts or approving litigation settlements, through April 30 if the board couldn't reach a quorum. The proposed power that drew the most consternation had to do with modifying negotiated employment agreements.

"Our Trustees are elected to represent their constituents in crucial decisions by and for the Clark County School District," the Nevada Education Association of Southern Nevada said in a statement earlier this week. "This crisis, while extremely difficult for us all, cannot allow for a situation whereby the Trustees abdicate their participation in district business and decisions."

Before discussion even began, Board President Lola Brooks suggested stripping the authority to modify negotiated agreements from the resolution, but that still didn't win over her skeptical colleagues.

Trustee Linda Cavazos said the resolution was too broad, and she found it unlikely that board members would be unreachable over the next two weeks. Gov. Steve Sisolak's order to close schools and nonessential businesses runs through April 30.

"Everyone is accessible and, more than any other time, we're all at home," she said. "We're either at home working or we're at home staying safe. We are available."

Mary-Anne Miller, counsel for the school board, said the superintendent did not initiate the resolution. Miller said she spoke to the school district's legal staff about the language, which is similar to resolutions already in place or being crafted by local governments.

Even so, Trustee Linda Young opposed the resolution because of its perception.

"There is not a lot of trust — and the operative word is trust — in the school district," she said.

Despite vetoing the resolution, the board left open the possibility of discussing similar contingency plans at another time — just not in the midst of the health crisis.

The board also received an update from district staff about the COVID-19 response. Here are some takeaways:

District educators reached out to 257,486 students during the second week of the school closure and 230,361 students during the third week, but those numbers don't necessarily reflect two-way communication. Going forward, the school district will report two-way communication between students and educators as well as demonstration of work progress, per guidance from the Nevada Department of Education. To put those numbers in context, the school district has roughly 323,000 students.
The district has deployed about 55,000 Chromebooks to schools and has another 145,000 that will be deployed. High school and middle school students were given first priority, but now the district is working on distributing Chromebooks to elementary students.
Brenda Larsen-Mitchell, chief curriculum, instruction and assessment officer, said the district is discussing how to support students when they return to school — whenever that may be — to minimize academic gaps. They're looking at how to space academic content standards at the beginning of the 2020-2021 school year and what summer programming opportunities might be possible to extend learning, she said.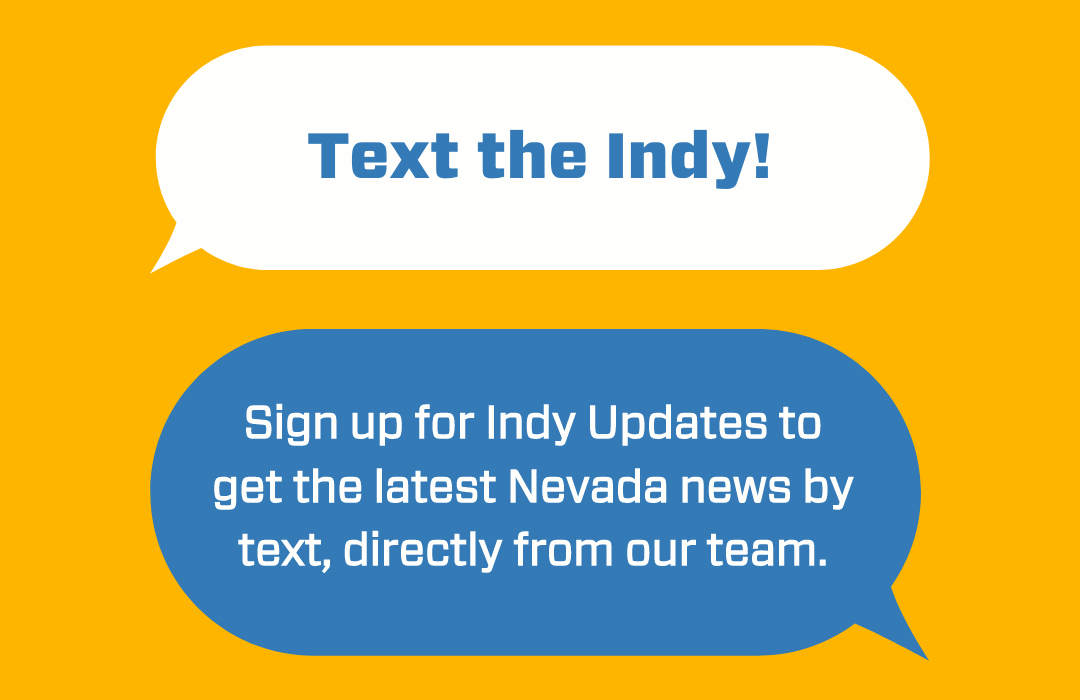 Featured Videos