School district survey results show mixed enthusiasm about return to in-person learning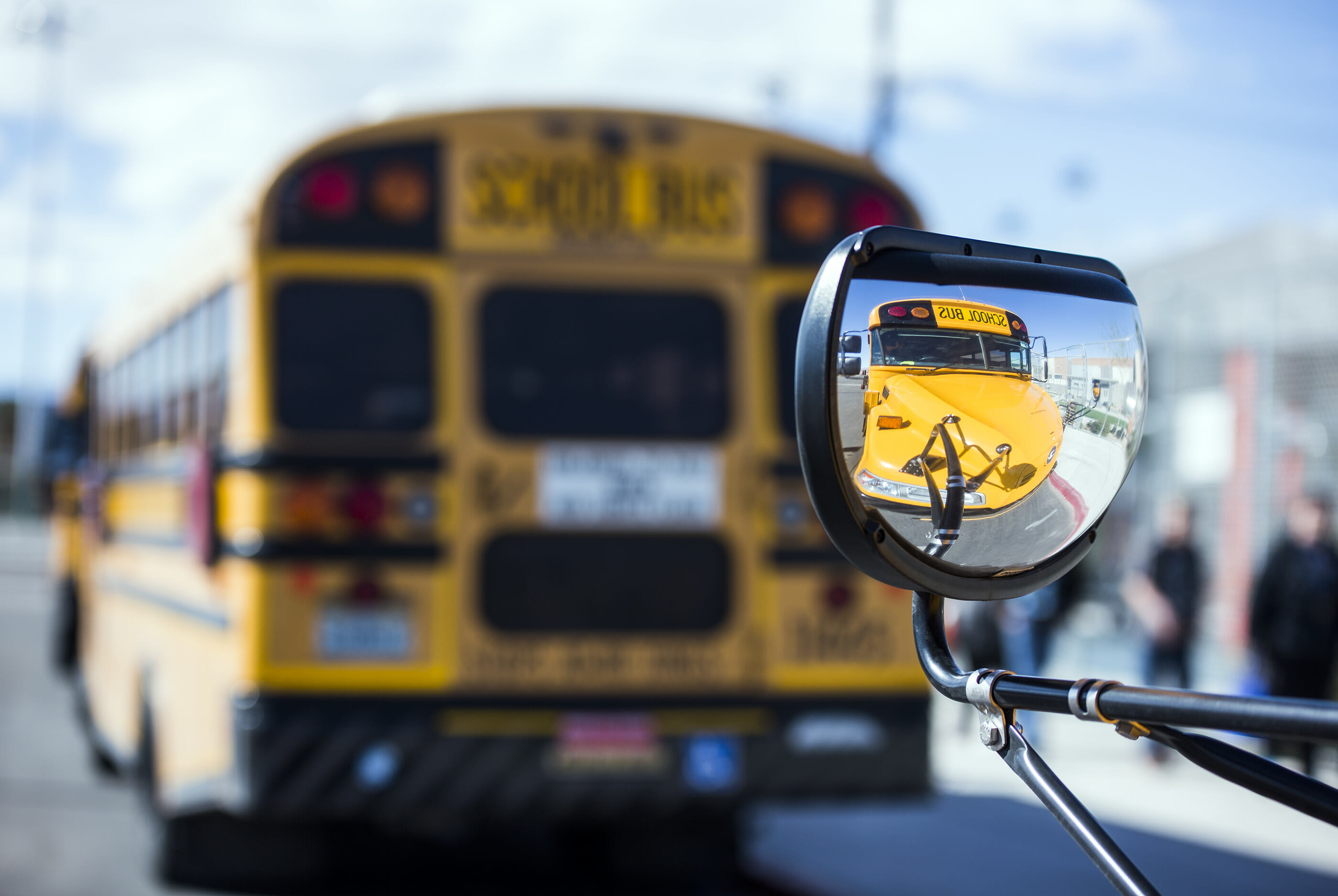 More than half of parents who responded to a survey want to send their eligible children back to in-person learning next month, according to results released Monday night by the Clark County School District.
But the large school district hasn't provided any demographic or geographic information about those results, making it unclear whether parent preferences differ among grade levels, racial groups, schools or other factors. (The Nevada Independent has requested additional information.)
The survey results, however, show a similar response from families and employees: About 60 percent of staff members who responded want to return to school buildings, and 56 percent of parent respondents with students in pre-kindergarten through third grade want their children to resume in-person instruction as well.
On the flip side, roughly 40 percent of employees said they would prefer to continue remote work, along with about 44 percent of parents, who want their children to remain in distance education.
"Our students only have one shot at education and face-to-face instruction is crucial in providing our students with a bit of normalcy as we continue to provide them with a high-level of education," Clark County Superintendent Jesus Jara said in a statement. "The District also understands that not all parents are ready to have their children return to school buildings, so we are proud to provide choice for our families with a full-time distance education model."
Late last month, school officials set a March 1 date for the transition to a hybrid learning model for the district's youngest students. The move will end nearly a year of full-time remote learning for children in pre-kindergarten through third-grade after the pandemic disrupted education delivery models across the world.
The shift isn't mandatory, though. Families can choose to send their children back to a hybrid model, where they will rotate between in-person and remote learning days, or keep them in full-time distance education.
During an Assembly Education Committee hearing last week, the superintendent offered a glimpse into the unevenness surrounding that decision. Jara said one elementary school expects 180 students to return, while another anticipates 475 students for the hybrid model. He did not name the schools.
When the school district and the Clark County Education Association reached an agreement about reopening in mid-December, both sides preached the element of choice. But that choice for licensed educators hinges on the number of students choosing to return.
In other words, it's not a guarantee if the number of returning students exceeds the number of teachers volunteering to come back. The agreement stipulates that the district will "prioritize telecommuting requests for teachers who are members of a 'vulnerable population,'" as defined by a state directive.
It's unclear whether each school has enough educators volunteering to come back to meet the in-person learning demand.
The big decision
District officials said nearly three-quarters of pre-kindergarten through third-grade parents completed the online survey. While the results aren't representative of all families, they hint at a fairly divided parent population given the percentage split (56 percent wanting to send their children back versus 44 percent preferring to keep them at home).
Sara George plans to enroll her 5-year-old daughter, Charlotte, in the hybrid learning model. Whenever they drive by Josh Stevens Elementary School in Henderson, where her daughter attended pre-kindergarten, Charlotte asks about returning, George said.
"In my experience, I think she has done as well with virtual as possible for a kid her age," she said.
But it hasn't been easy. George said her daughter faces a computer screen on and off from 8:45 a.m. until 2 p.m. Some days are better than others. It can be a struggle motivating Charlotte to pay attention, and George thinks she needs the socialization the hybrid model can offer.
"I am lucky enough to be home with her during the day, so I can supervise and give her help," she said. "I have found she is becoming kind of bored and disengaged with it."
Plus, George said she is comfortable with the district's safety guidelines aimed at preventing the spread of COVID-19. The fact that Josh Stevens Elementary School is one of the district's newest buildings helps, she said, because it has an up-to-date ventilation system.
But, across town, Jennifer Boxley does not share that same trust in her grandson's school building. She called reopening schools a health "nightmare" that would expose her 8-year-old grandson, Royal'Eugene, to numerous other children, increasing their odds of catching the coronavirus. And as his legal guardian and someone who has Lupus and Sjogren's syndrome — both autoimmune disorders — Boxley said it's not worth the risk.
She fears contracting the virus and dying, leaving him alone and a ward of the state. Boxley said her doctors have advised her to limit public outings amid the pandemic given her health conditions.
"He's not going for the rest of the year or for however long until I feel comfortable with this pandemic," she said.
Boxley agreed that remote learning has been a challenge, especially because her grandson has autism. But she set up a workstation, complete with a small desk, visual schedule and token board. Boxley, 49, also coordinated his services with the district to ensure he would receive occupational and speech therapy online twice a week.
It's just the two of them, plus a dog and a fish. It's not ideal, she said, but they're making the best of it until she deems it safe enough for him to return to Richard Rundle Elementary School in northeast Las Vegas.
"We live in a very small trailer," she said. "I'm overwhelmed at times. I'm using the support that CCSD did provide."
The health concerns also weigh heavily on Jameaka Butler, who has four children in the school district. She's not ready to send her two youngest children, ages 6 and 8, back to in-person learning at Twin Lakes Elementary School in Las Vegas.
Butler, 37, said she's worried about her children bringing the virus home and infecting vulnerable family members with underlying medical conditions. She also thinks it's impractical from a logistical standpoint.
"I have four kids in two different schools," she said. "I'd be running two kids back and forth while the other two are still at home."
The school district has not set a timeline for bringing back older students, although Jara has said the next group likely would be fourth- and fifth-graders. The district has released — and been updating — a 243-page guide outlining how the transition to the hybrid model will work.
District officials said elementary schools would be "communicating specific plans" for the hybrid and remote-learning models in the coming days and weeks.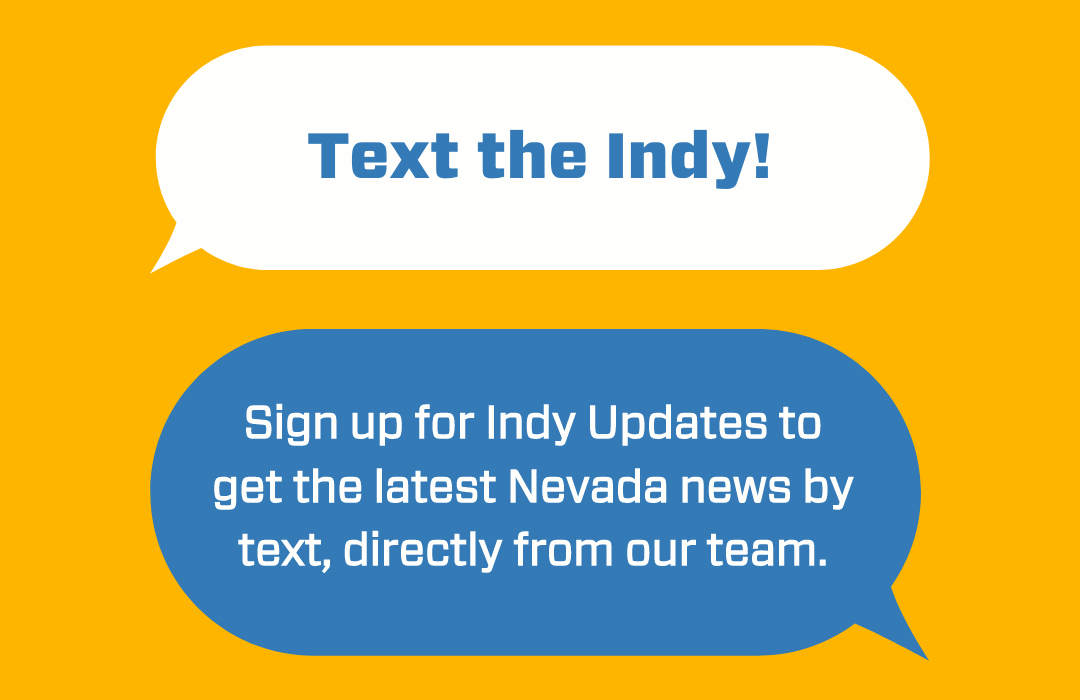 Featured Videos
Comment Policy (updated 4/20/2021): Please keep your comments civil. We reserve the right to delete comments or ban users who engage in personal attacks, use an excess of profanity, make verifiably false statements or are otherwise nasty. Comments that contain links must be approved by admin.