School trustees approve two-year contracts for teachers and police administrators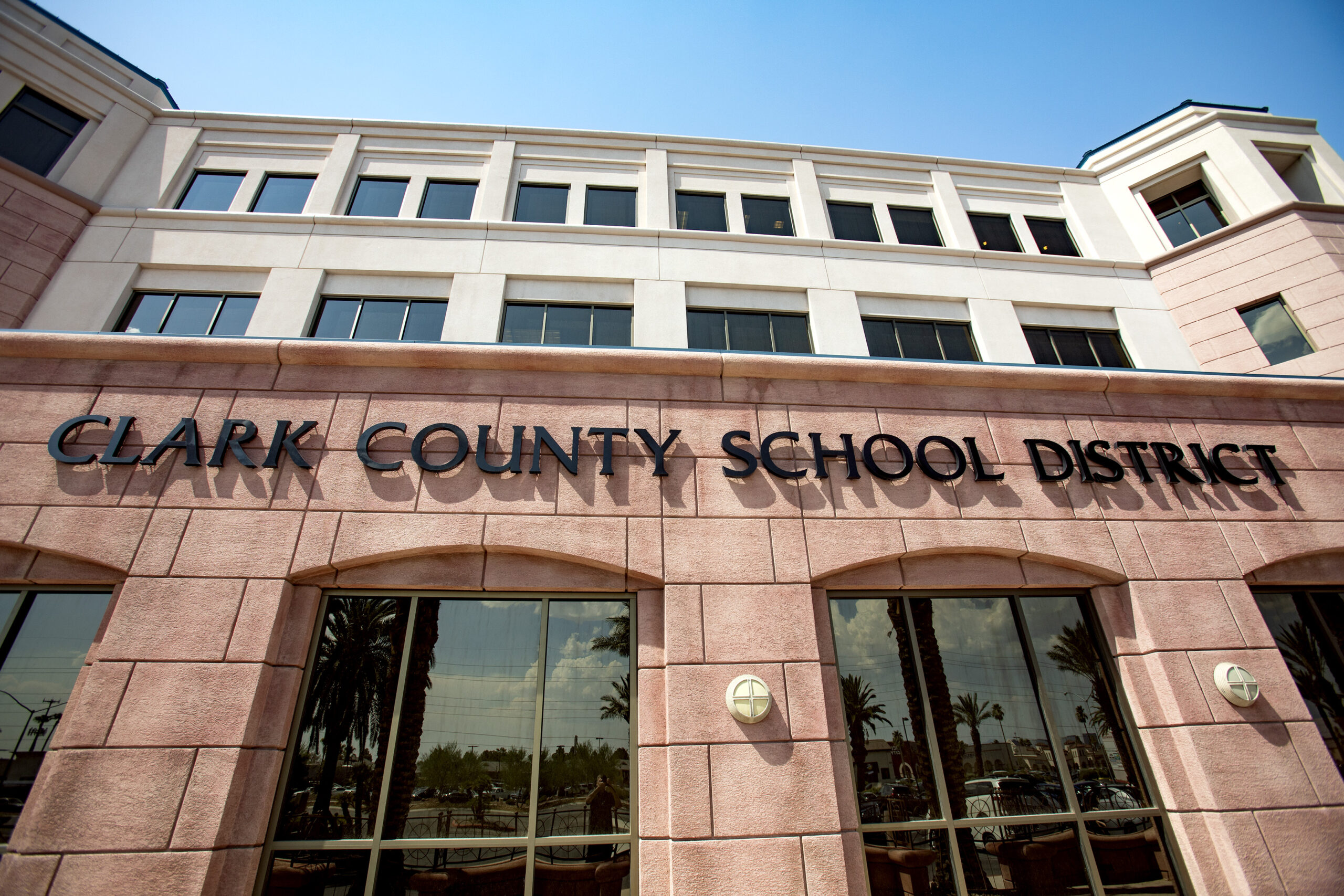 The Clark County School Board of Trustees approved a contract Thursday night with the union representing licensed educators, formalizing a tentative agreement reached last month amid threats of a teacher strike.
Trustees voted unanimously to approve two-year contracts with the Clark County Education Association and the Police Administrators Association of the Clark County District Police Department.
A bitter labor dispute heightened tensions between licensed educators and district leaders to start the school year. The district's original contract offer included 3 percent cost-of-living raises for all employees, 2 percent seniority raises for eligible educators and a 4 percent increase in the district's contribution to health care premiums — the same financial incentives offered to all other bargaining groups. But it lacked so-called column movement pay, which goes toward teachers who have completed professional development plans.
The nearly two-week contract battle involved barbs thrown by district and union officials, behind-the-scenes conversations with Gov. Steve Sisolak, a rally outside Liberty High School and a contentious school board meeting that was ultimately cut short. But, on Aug. 28, Clark County Superintendent Jesus Jara and CCEA Executive Director John Vellardita appeared alongside the governor and other legislative leaders to announce that a tentative deal had been reached. 
The new deal — and one approved by trustees Thursday night — includes the column pay raises for eligible teachers. It also includes the caveat that the school district and teachers' union will form working groups to discuss possible changes to the Professional Growth System, which awards column raises to licensed educators who have accrued enough "contact units" through a variety of approved professional development activities.
CCEA President Vikki Courtney said the union's negotiations committee, executive board and members had approved the contract. 
Teacher Jana Pleggenkuhle, however, made a public plea for no major changes to the Professional Growth System.
"Please do not make our salary schedule based on college or university credit only or our students' state test scores," she said. "That is not fair or equitable to our special education teachers, other licensed professionals, teachers on special assignments or specialists. I look forward to seeing how the district and our negotiating unit work together."
Clark County Superintendent Jesus Jara said the contracts with the police administrators' and teachers' unions will cost the district an additional $206,000 and $124.5 million, respectively, over the course of the agreement period.
District officials said employees will see the raises appear on their paychecks no later than Oct. 10 and any applicable retroactive payments will occur on the Oct. 24 paycheck.
On Thursday afternoon, the union representing support staff also announced that it had reached a tentative two-year contract agreement with the school district. The tentative agreement, which still needs board approval, includes the same financial package offered to other employee groups.
"This week, we reached a final tentative agreement with the District that represents the largest win for education support professionals in years," Virginia Mills, president of the Education Support Employees Association, said in a statement. "Throughout the negotiation process, the District listened and addressed the concerns of our members on a host of economic issues; we appreciate our members for their involvement as well as the support we received from the District."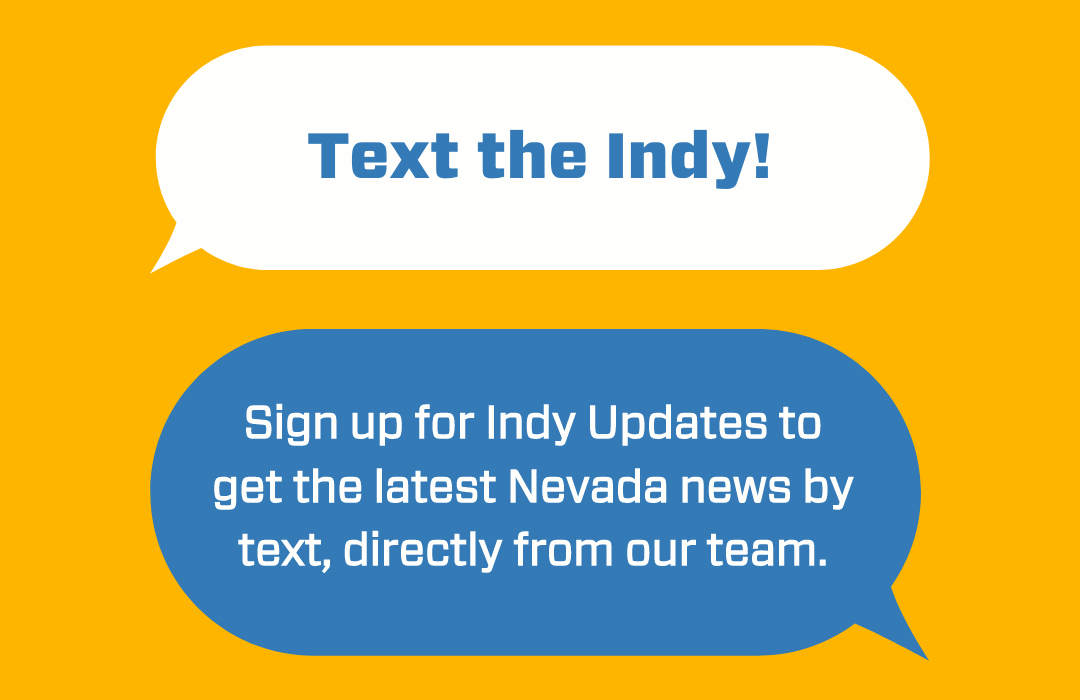 Featured Videos