School trustees demand K-12 funding fixes but special session unlikely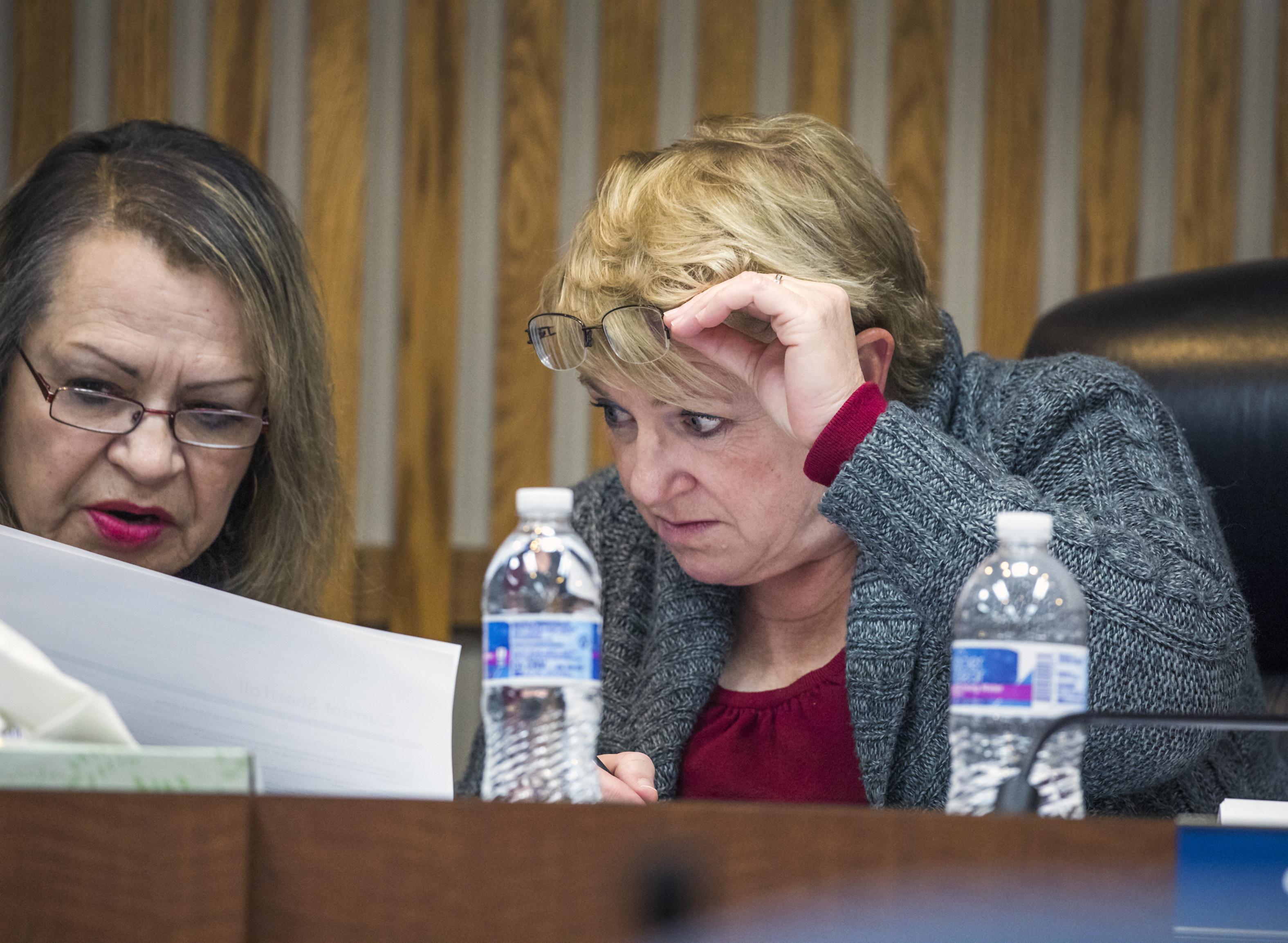 The Clark County School Board of Trustees wants the state to unleash marijuana and room tax money originally destined for education — a move that could solve the district's dilemma about how to fund teacher pay increases.
The seven-member board issued the funding plea Thursday afternoon during a news conference prior to its regular board meeting. The trustees, who wore red in solidarity with educators across the nation who are demanding better pay and increased K-12 funding, said they would "welcome" a special legislative session devoted to fixing school financing.
"Here in Nevada our fight for funding should be at the state level," Trustee Carolyn Edwards said. "Let's unite as a community and take this discussion to the state Legislature and to the governor, where the money is and where this debate belongs. We need to be able to pay our teachers and our employees the raises they deserve."
But it doesn't appear the person with the power to call a special session — Gov. Brian Sandoval — is willing to do so. His office released a statement Thursday calling it "unnecessary."
The strong language comes after an arbitrator sided with the Clark County Education Association earlier this month, saddling the school district with an estimated $13 million bill for this academic year that would boost teacher pay. The school district appealed that decision, arguing it can't afford to cover those costs but angering educators in the process.
The school district's chief financial officer, Jason Goudie, said withdrawing $13 million from the district's ending-fund balance would leave it with roughly $5 million heading into the 2018-2019 academic year. As it stands now, the ending-fund balance only has enough money to run the nation's fifth-largest school district for 2.7 days.
That's why district officials are joining others in the education community calling for changes in how taxes from recreational marijuana and Initiative Petition No. 1 are distributed. The state has used revenue from IP1, which increased room taxes in Clark and Washoe counties, to shore up budget holes since the recession. On top of that, a 10 percent retail tax on recreational marijuana — estimated to generate $63.5 million over the biennium — was placed in the state's rainy day fund at the end of the 2017 legislative session.
The statement from Sandoval's office defended the recreational marijuana situation, saying the governor ensured that the Distributive School Account, which is the main funding pot for K-12 education, still received $63.5 million from the general fund.
Sandoval also said K-12 funding issues can be discussed when state lawmakers convene again in 2019.
"The Clark County School District fully participated in the 2017 Legislative session," Sandoval's spokeswoman said in a statement. "The Governor's Office, and others, worked closely with them throughout the entire 120 days, including discussing the direction of marijuana revenue streams. The budget they are currently operating from is the direct result of negotiation, compromise and agreement. Over the last eight years, Gov. Sandoval and the Legislature have increased funding for K-12 education by more than $1 billion."
Still, district officials contend the state decreases the amount of general fund money it pours into the DSA when other revenue sources increase — for instance, money generated by local sales tax. They also say K-12 funding increases largely have been through categorical funds, such as money earmarked for students learning English or living in poverty, which the district can't use to cover rising employee costs.
"Our hands are tied, and our funds are limited," Trustee Linda Young said. "With categorical funding, we can't touch that money."
The school district went through several rounds of budget cuts last year to overcome a $60 million deficit. Union leaders and other community members have accused the district of budget mismanagement, but school officials deny that assertion and instead say the financial woes were the result of lower-than-expected state revenue, arbitration awards and chronic underfunding.
District officials said it would cost $40 million to give all employees a 2 percent raise.
Disclosure: NSEA has donated to The Nevada Independent. You can see a full list of donors here.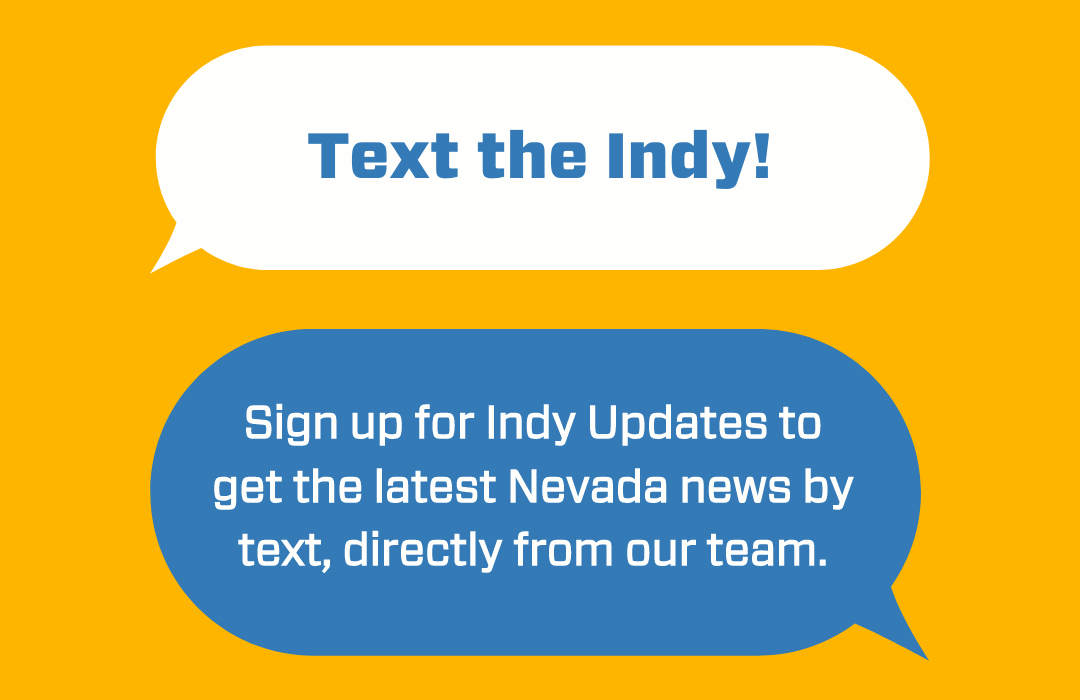 Featured Videos
Comment Policy (updated 4/20/2021): Please keep your comments civil. We reserve the right to delete comments or ban users who engage in personal attacks, use an excess of profanity, make verifiably false statements or are otherwise nasty. Comments that contain links must be approved by admin.