Shared values are, apparently, no match for strawman arguments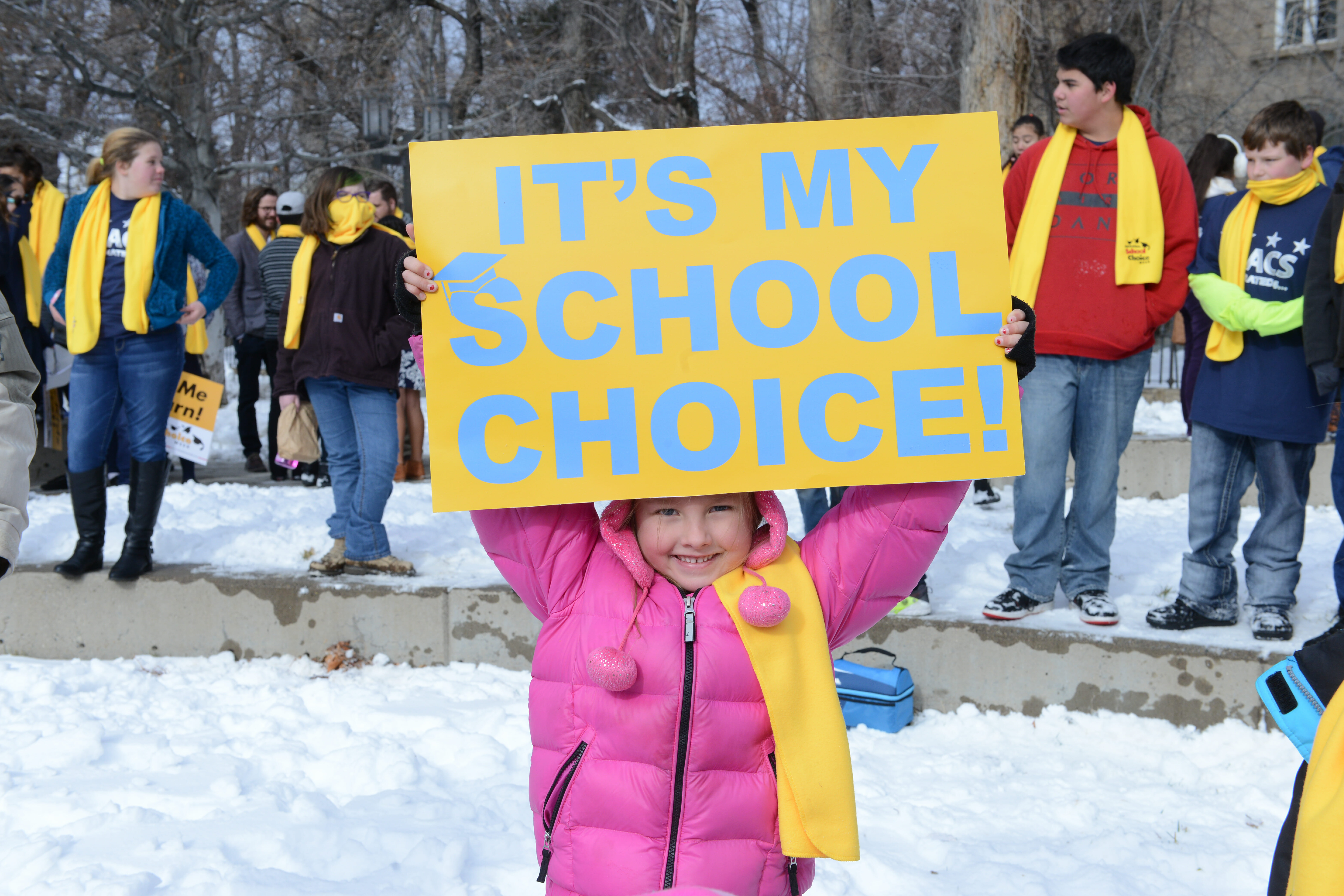 Ascribing to our ideological rivals malicious intent before we even fully understand their position has, regrettably, become a staple in modern political discourse. 
According to the partisans, everyone is either a Nazi or a Marxist — a racist oppressor or a Stalinist wannabe. And, unsurprisingly, such perceptions of one another have led to absurd levels of political intolerance and disdain—not to mention a palpable decline in constructive political discourse. 
The consequence—aside from entertaining, albeit maddening, Twitter debates—is that our most profound areas of shared values are often overlooked.
When The New York Times's Nikole Hannah-Jones—most widely known for her work on the 1619 Project—took a shot at the concept of educational choice, for example, it was clear she didn't expect to have anything in common with her ideological "others."
"You already have choice," Hannah-Jones said on Wednesday to school choice activists. "Homeschool or pay tuition."
Her critique undoubtedly smacked of "let them eat cake" elitism to the countless disadvantaged low-income families who are desperate for alternatives to their neighborhood public school. Paying private school tuition or foregoing work to homeschool one's own child is, after all, largely a luxury afforded only to those with a certain level of financial resources. For many supporters of educational choice—specifically low-income minorities—her comments are akin to someone in the 1950s alleging that no one is "forced" to sit in the back of the bus because alternative means of transportation are available for those who are able to purchase them. 
Hannah-Jones' response to the flood of criticism that came her way, however, revealed a remarkable area of unintentional agreement between progressive social justice advocates and educational choice proponents—one that has largely gone unnoticed amidst the theatrical strawmen so often erected around the issue of education reform.
"Why do 'school choice' advocates never advocate eliminating school district boundaries/funding schools by local property tax and allowing poor, Black students to attend white, wealthy schools in neighboring municipalities? They don't really want choice, just privatization," lamented Hannah-Jones.
"Classism is allowing rich white communities to exclusively fund just their own schools, and then to keep lower income folks out through exclusionary zoning and invisible but impenetrable school district boundaries," she continued. "So, you really want choice? Let's go."
Her criticism of the segregationist outcomes of current public-school zoning procedures and funding mechanisms isn't wrong. In fact (clearly unbeknownst to her) advocates of educational choice have long promoted reforms that would allow students to attend classrooms outside of their "zoned" neighborhood schools.
Hannah-Jones, seemingly so certain that her political adversaries couldn't possibly be motivated by the same well-intended impulses she harbors, unknowingly echoed a long-standing—and mainstream—tenet of the educational choice movement: That access to a quality education shouldn't be determined by a family's zip code. And while her comments are stunningly reminiscent of those made by choice proponents, her certainty that reform advocates were somehow standing in the way of racial and classist equity was so unshakable she clearly didn't even conduct a cursory Google search before assuming her critics intentions (and policies) were less honorable than her own.
As it turns out, in reality, educational choice proponents aren't as radically divorced from her progressive principles as she initially believed. After all, she is right that "rich white families" have greater access to the nation's best public schools solely because of their zip code—just as more affluent families have greater access to private schools, tutors and homeschooling. That is precisely why "open enrollment" has long been a staple of the choice movement—as have programs like Nevada's Opportunity Scholarships, which are aimed at giving disadvantaged, low income, families access to the non-public options currently accessible only to wealthy privileged families.
However, partisan tribalism often encourages even the best of us to assume the worst about those with whom we disagree. After all, it's far more difficult to dismiss the arguments of well-intention, reasonable and intelligent neighbors than the arguments of malicious, malevolent or even traitorous strangers—which is probably why most of modern politics revolve around portraying our intellectual rivals as incarnations of the worst traits we can imagine.
To gun control advocates, for example, defenders of the Second Amendment are little more than NRA shills that profit off the deaths of children. To pro-life activists, Planned Parenthood supporters are little more than a thinly veiled eugenics fanatics funded by the deaths of unborn children. To partisans on both sides, those who belong to the other party are stooges for would-be authoritarians hellbent on delivering us to a dystopian future.
Sure, these are all strawmen based off cartoonishly simplified perceptions of our ideological rivals, but our willingness to erect such armies of fictitious adversaries erodes our willingness to explore the passions, convictions and true motivations of those with whom we largely disagree—leaving us blind to our shared values and concerns.
Such blindness is, unsurprisingly, a bipartisan affliction. On certain issues, we all seem inclined to concoct fictitious portrayals of those who would injure our preferred policy solutions—valiantly striking down our imagined foes with a righteous sense of self-importance, just as Don Quixote rode into battle against the windmills he envisioned as giants.
However, as Hannah-Jones inadvertently demonstrated through her ignorance of those she viewed as ideological opponents, our shared values and convictions—not to mention occasional policy agreements—are too often overlooked in our rush to paint our adversaries in an unflattering light.
As it turns out, her desire to increase access to equitable and inclusive educational options for disadvantaged communities has long been shared by the very activists with which she was prepared to go to war—which seems like a profound opportunity to begin productive discussions over how to build substantive reforms for closing the racial and economic gaps in American education.
Of course, doing so is a bit more intellectually taxing than tearing down all the strawmen we have built up around the issue… not to mention less entertaining on political-Twitter. 
Michael Schaus began his professional career in policy and public commentary over a decade ago, working as a columnist, a political humorist, a radio talk show host and, most recently, as the communications director for Nevada Policy Research Institute. In 2021, Michael founded Schaus Creative LLC, a creative branding and design agency dedicated to helping organizations, businesses and activists tell their story and motivate change. Follow him at SchausCreative.com or on Twitter at @schausmichael.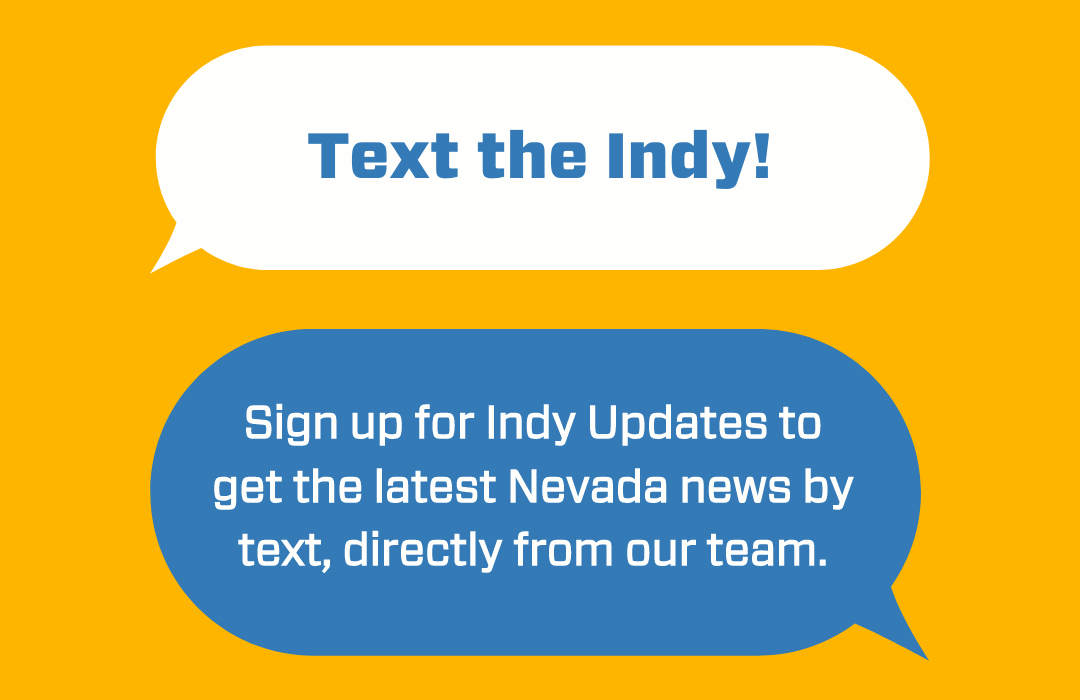 Featured Videos