After attorneys raise questions about Adelson's health, company confirms he has non-Hodgkins lymphoma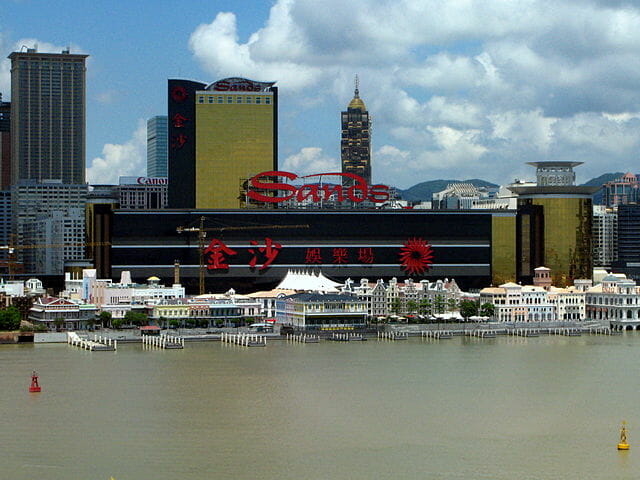 UPDATE, 7:15 PM, 2/28/19
Hours after news surfaced that Sheldon Adelson is seriously ill, the company confirmed he has non-Hodgkins lymphoma.
----
Questions have been raised about the health of Las Vegas Sands Chairman and CEO Sheldon Adelson as the start date looms for a trial in Clark County District Court that could cost the company millions of dollars in damages.
It is unclear whether Adelson, 85, will be able to testify in the civil lawsuit brought by Hong Kong businessman Richard Suen, who has been seeking compensation from the gaming giant since 2004 over the assistance he claims to have provided Adelson and the company in landing a lucrative concession to operate casinos in Macau in the early 2000s.
Adelson, who is the largest shareholder in Las Vegas Sands, missed the company's fourth quarter earnings conference call with analysts on Jan. 23 because he was "a little bit under the weather," Las Vegas Sands President Rob Goldstein said at the call's outset. A gaming source said Adelson did not attend nor participate in the company's January board meeting associated with the call.
But comments made in open court ahead of the Suen case paint a different picture.
On Monday, during a hearing on whether Adelson would have to sit for a deposition, Las Vegas lawyer Jim Jimmerson, one of the attorneys representing Las Vegas Sands, told District Judge Rob Bare that the CEO hasn't been seen at the company's corporate offices since Christmas.
According to a transcript of the hearing, Jimmerson said he "recently learned of the dire nature of Mr. Adelson's condition, health, and that he had, in fact, not participated in the company proceedings in terms of being physically present in Las Vegas at the company on Las Vegas Boulevard, since approximately Christmas Day."
In court on Feb. 19, Las Vegas attorney Todd Bice suggested that if Adelson is unable to sit for a deposition or offer testimony at the trial – which is scheduled to start Monday – publicly traded Las Vegas Sands should notify the Securities and Exchange Commission of Adelson's medical issues.
Adelson testified in the two previous trials in 2008 and 2013 about his business dealings with Suen in the early 2000s. Suen won both cases and multimillion-dollar judgments, but the Nevada Supreme Court has twice remanded the case back to the District Court. Suen's lawyers said they want to question Adelson about events since the 2013 trial, including the company's efforts to land a casino project in Japan.
In a motion filed on Feb. 22 opposing Sands' attempt to keep Adelson from being deposed, Suen's attorneys alluded to the company wanting the CEO excused "from further deposition based upon his age/health." The motion cited a "purported unsworn letter from a doctor" and argued that if the company's CEO is too ill to be deposed, then he also cannot carry out his fiduciary duties.
"The conclusory unsworn letter from Adelson's purported doctor masks the lack of actual evidence," Suen's attorneys wrote on Feb. 22 motion. "Tellingly, the only actual activity it references as discouraging is a deposition."
Las Vegas Sands attorneys filed a motion with the court under seal opposing Adelson having to sit for questions. Jimmerson, according to the court transcript, named a doctor who is treating Adelson, and Bare then suggested the doctor may have to answer questions from the court as to whether Adelson can be deposed or participate in the trial.
Las Vegas Sands spokesman Ron Reese said via email Thursday that Mr. Adelson continues to fulfill his obligations as chairman and CEO.
Attorneys for Suen declined comment.
A law professor who specializes in securities law and corporate governance likened any potential issues with Adelson and Las Vegas Sands to the late CEO Steve Jobs and Apple Computers. Jobs, who died of cancer in 2012, disclosed his diagnosis in 2004. He underwent various treatments over the years, but the medical information was not provided to the markets in real time.
In the Las Vegas Sands' 10K year-end annual report filed with the SEC on Feb. 22, Adelson, Goldstein, and CFO Patrick Dumont – Adelson's son-in-law – were listed in the Risk Factors section. Adelson, the company's founder who controls 56 percent of the casino operator's stock, "exercises significant influence over our business policies and affairs," according to the 10K, which contained an electronic signature from the chairman/CEO.
"The loss of their (Adelson, Goldstein, Dumont) services or the services of our other senior managers, or the inability to attract and retain additional senior management personnel could have a material adverse effect on our business," the company said in the 10K.
Benjamin Edwards, an associate professor at UNLV's Boyd School of Law, said Adelson's importance to Las Vegas Sands might even outweigh the importance of Jobs at Apple. Any issue with Adelson could pose a "risk factor" to the company.
"If a company knows an executive is ill, and they were described as a risk, this is something shareholders might want to know," Edwards said. "If any key CEO is too ill to participate in depositions, it is likely material to shareholders because the same health issue may limit his ability to act on behalf of the company. Still, the mere fact that reasonable shareholders would probably like to know about it, of course, does not mean that the company automatically has an obligation to disclose it."
According to Monday's transcript, attorney Richard Sauber, who also represents Las Vegas Sands, told Bare, "As it stands now, we have absolutely no expectation … that Mr. Adelson will be (a) trial witness. That's what we expect from his medical condition."
Adelson is ranked No. 15 on the Forbes 400 list of billionaires with a net worth of $36.2 billion. He and his wife Miriam are the largest donors to the Republican Party and GOP causes, donating $113 million in the last election cycle, including financial support for the campaign of President Donald Trump.
Since the 2016 election, Adelson has dined at the White House with Trump. In November, he was photographed at the White House when Miriam Adelson received the Presidential Medal of Freedom Award from President Trump.
The Suen trial will mark the third time the case has been heard by a Clark County District Court jury. Suen filed suit in 2004, saying his Hong Kong-based Round Square Co. helped open doors for Las Vegas Sands as Macau was looking to expand its gaming market. He asserted that the company breached an agreement to pay him a success fee of $5 million plus 2 percent of the net profit of the company's Macau resort operations.
Las Vegas Sands has become one of the largest casino operators in Macau with five major resort developments. In 2018, the company collected $8.67 billion in revenue from its Macau operations, 63 percent of the company's $13.72 billion in revenues.
In May 2008, a jury found in favor of Suen and awarded him $44 million. The Nevada Supreme Court in November 2010 reversed the judgement and ordered a new trial. In May 2013, a second jury found in favor of Suen and awarded him $70 million. With interest, the judgement is now worth $101 million.
In March 2016, the Supreme Court affirmed the judgment in favor of Suen, but also sent the case back to District Court to determine the amount of damages he should be awarded. Bare heard the 2013 case and will also oversee the new trial.
In the 2008 trial, Adelson's health was raised as an issue during testimony. On the witness stand he told jurors he became afflicted in 2001 with lumbar plexopathy, a disorder that causes severe pain along his side and hip area. He still suffers from the disease and uses a motorized scooter.
He also testified that his pain medication often made him drowsy. Miriam Adelson, who is a doctor specializing in drug addiction, prescribed methadone, which he said made the pain more manageable. However, the company did not file a disclosure to shareholders about his illness.
Howard Stutz is a freelance gaming reporter for The Nevada Independent and the Executive Editor of CDC Gaming Reports. He has worked as a Nevada journalist for 30 years. He can be reached at [email protected] On Twitter: @howardstutz
The court documents mentioned in this story are embedded below.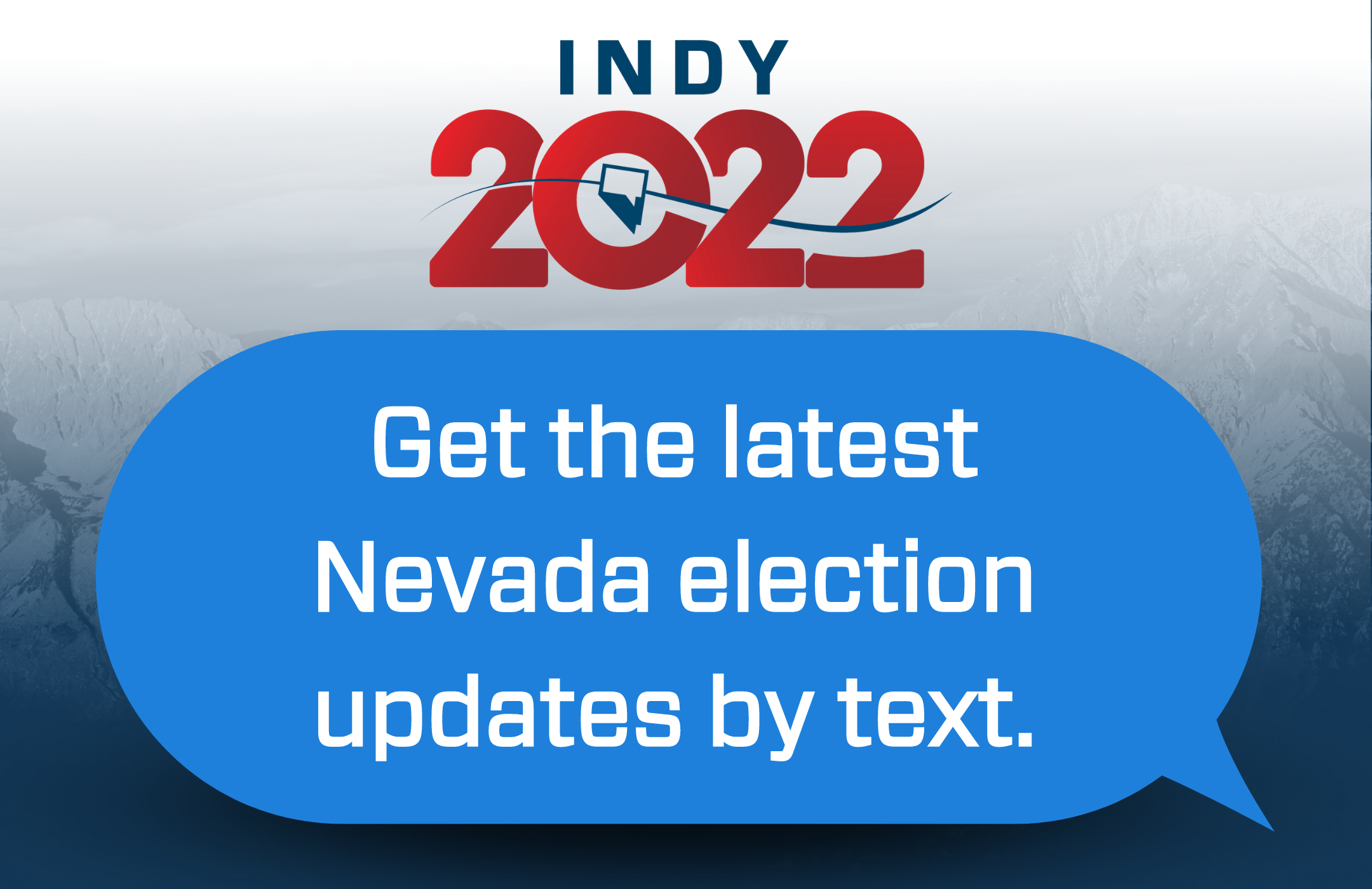 Featured Videos
Comment Policy (updated 4/20/2021): Please keep your comments civil. We reserve the right to delete comments or ban users who engage in personal attacks, use an excess of profanity, make verifiably false statements or are otherwise nasty. Comments that contain links must be approved by admin.