Sisolak appoints PUC lawyer to fill open spot on regulatory commission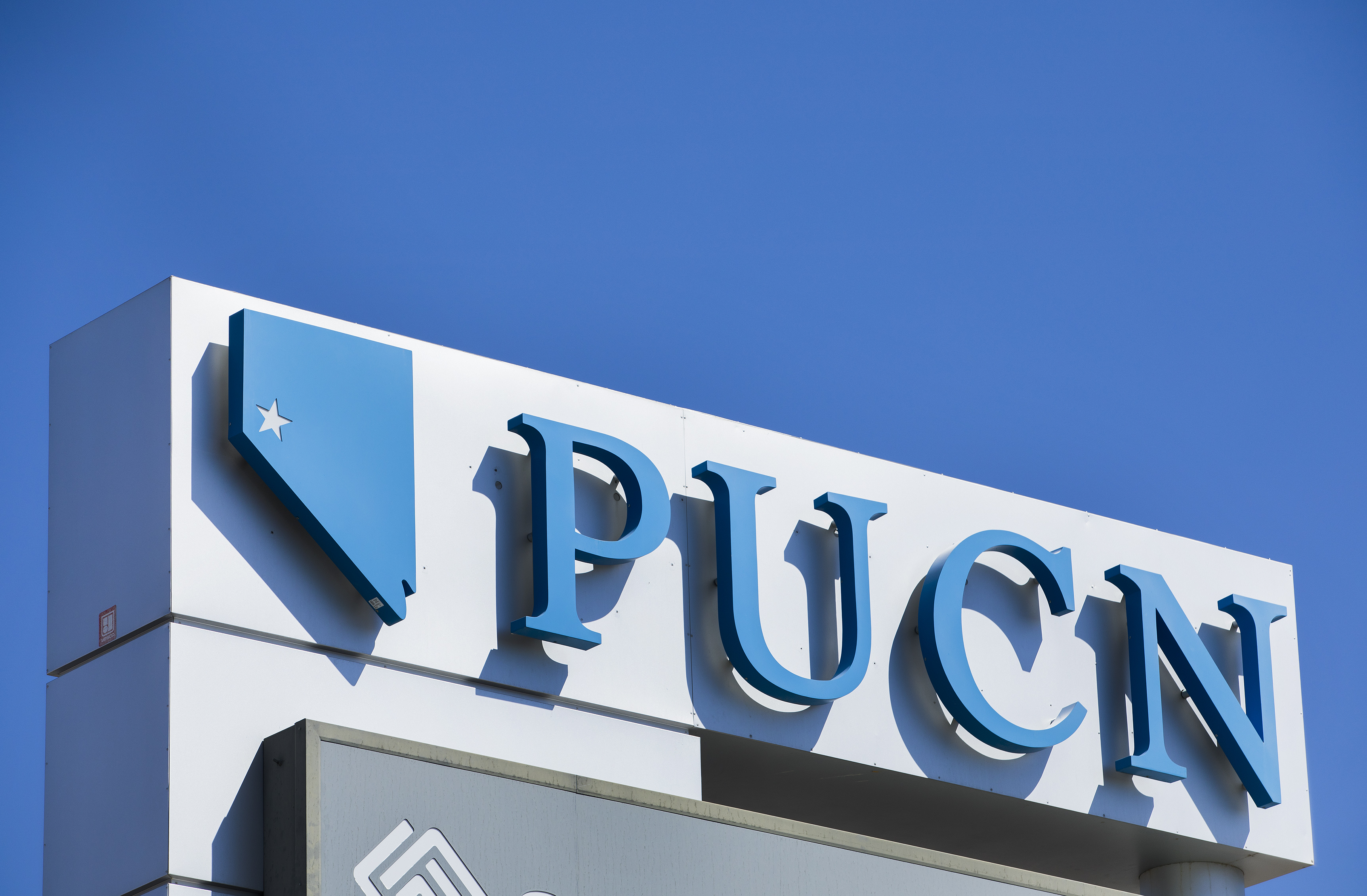 Gov. Steve Sisolak has appointed a longtime attorney at the state's Public Utilities Commission to fill an empty spot on the three-member regulatory board.
Sisolak announced in a press release on Monday that he is appointing Tammy Cordova, the PUC's chief counsel for regulatory operations staff, to the position of commissioner on the regulatory body that oversees operations of electric, gas and other utility companies in the state.
Cordova has worked for the commission since 2001, with past roles including administrative attorney, assistant staff counsel and staff counsel. She also served as an officer in the U.S. Navy from 1991 to 1996.
"With more than two decades of experience, Tammy is an excellent choice for the Public Utilities Commission of Nevada. She is able to hit the ground running with her wealth of experience having served as the chief counsel for the PUC staff," Sisolak said in a statement.
The commission has been operating with only two members — Chair Hayley Williamson and C.J. Manthe — since late 2019, after former commissioner Ann Pongracz left the board.
The commission has been all-female since November 2018, becoming just the second state to have an all-female regulatory commission.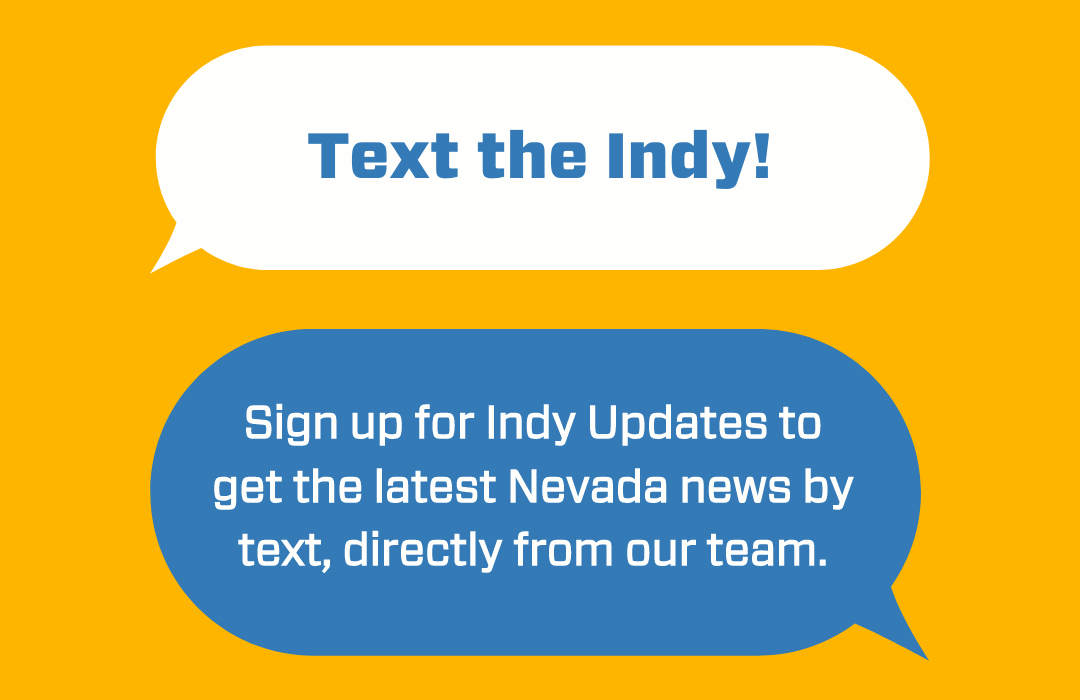 Featured Videos