Sisolak, Lombardo to participate in gubernatorial race town hall at IndyFest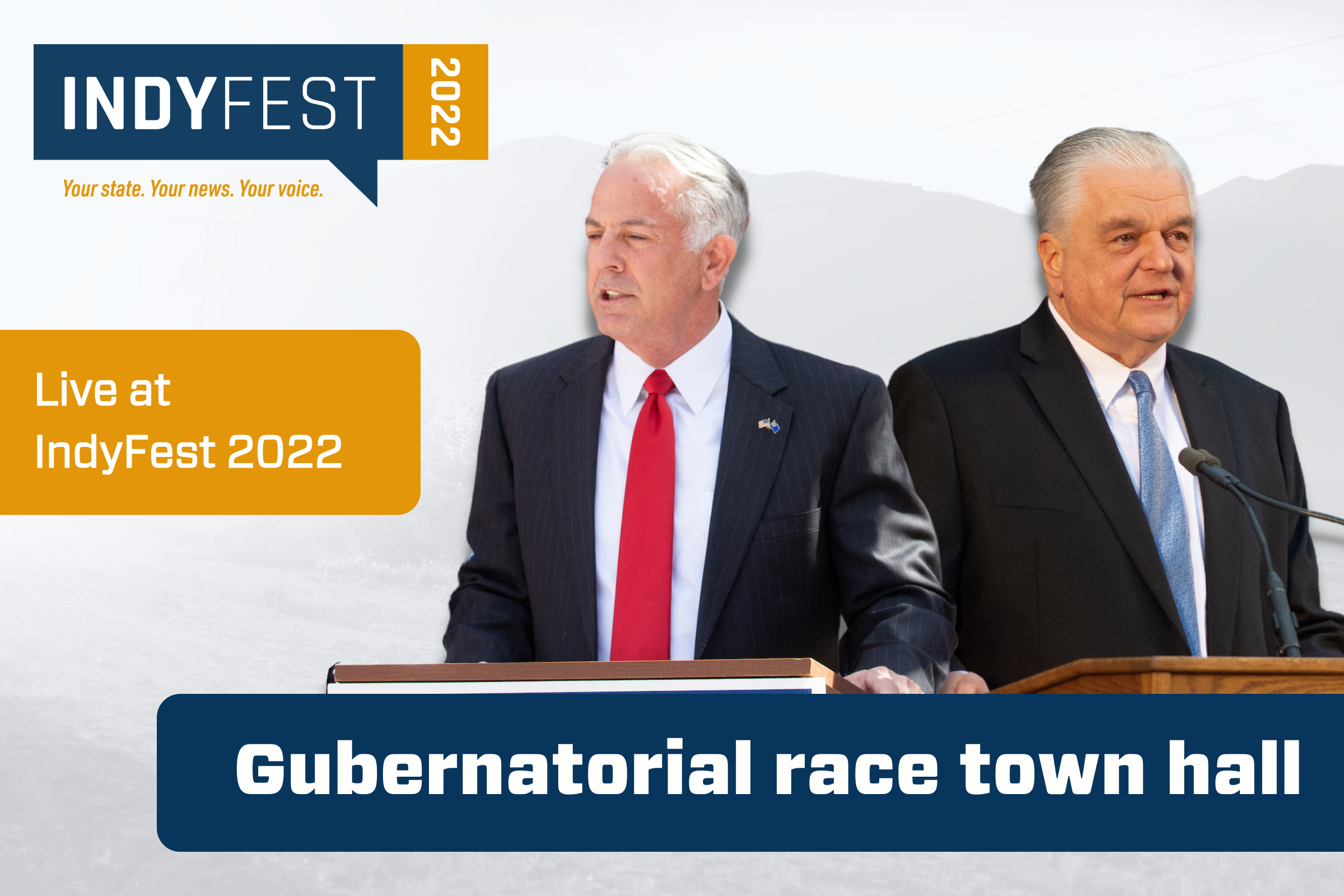 I am pleased to announce that Democratic Gov. Steve Sisolak and Republican Clark County Sheriff Joe Lombardo have agreed to participate in a 90-minute gubernatorial race town hall at IndyFest, The Nevada Independent's annual conference centered on policy and politics. It will be moderated by our founder and CEO, Jon Ralston.
We will solicit questions from you, our readers, in advance of the town hall and will select from among the best. We also will include some of our own. Jon will pose all questions to the candidates, naming the askers and their hometowns (so be sure to include that information when you submit your queries).
The town hall and entire IndyFest program will be livestreamed, and there also will be 150 in-person tickets available (first dibs on those will go to our valued members and donors, and then we will open up sales to the general public — if we don't sell out before then).
The time of the town hall is still being worked out, but it will occur on Sunday, Oct. 2, during IndyFest. Additional details will be released soon.
If you are interested in sponsoring IndyFest or the town hall, contact [email protected].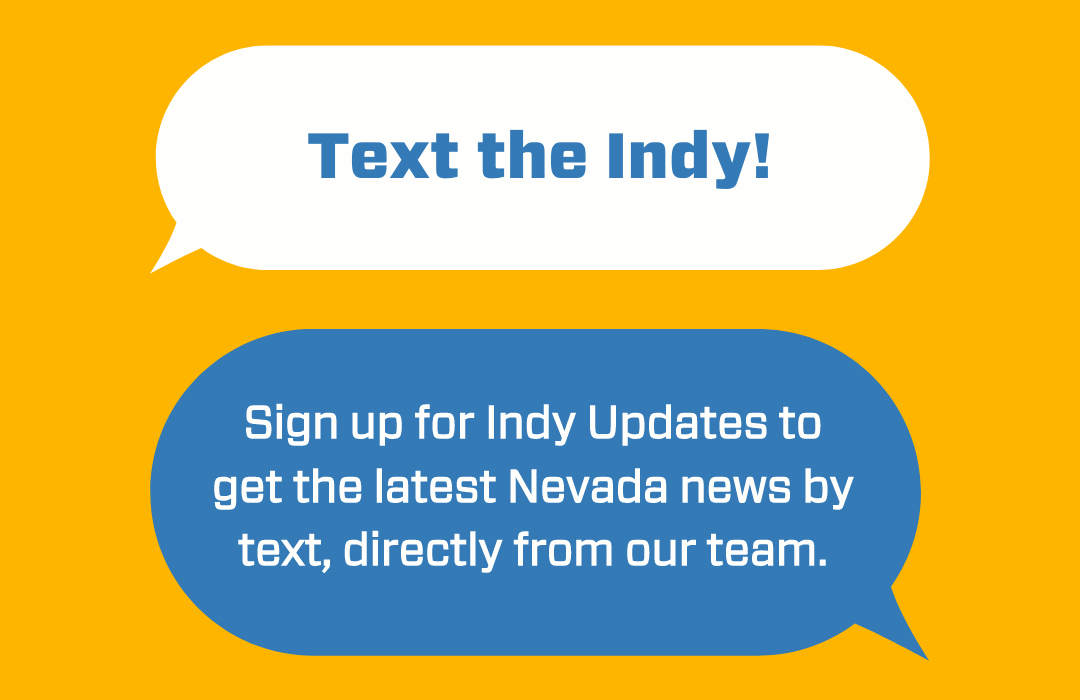 Featured Videos