Sisolak not attending events with Pence, White House over secret plutonium shipment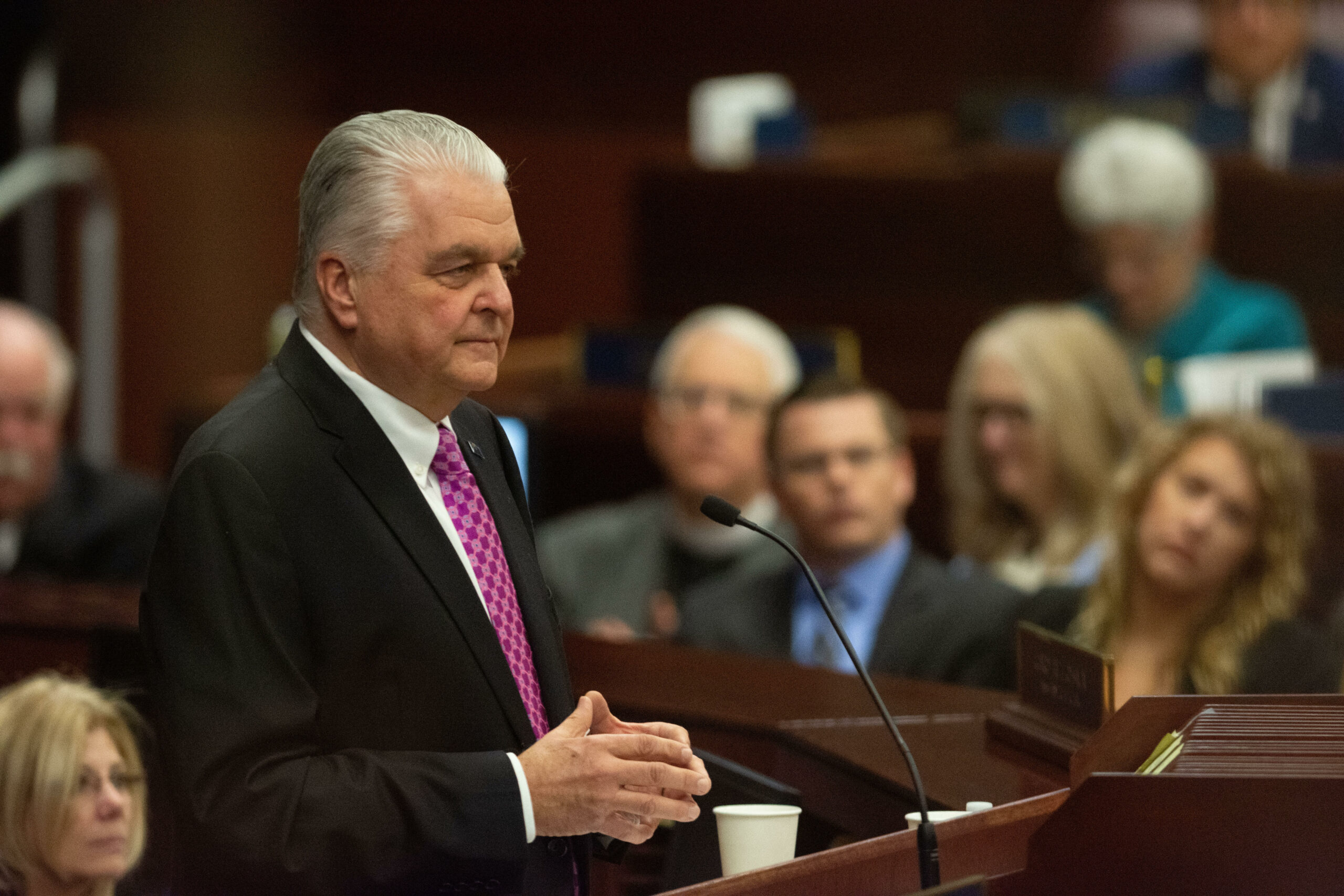 Gov. Steve Sisolak is electing to not attend events with Vice President Mike Pence and other state governors over the federal government's shipping of a half-ton of plutonium to Nevada without informing state officials.
"What's the sense of sitting down and breaking bread with them and trying to have a common sense dialogue," Sisolak, who is Washington D.C. to attend the National Governors Association winter meeting, said Friday. "You can't rely on anything that they tell you."
"I think if I would have gone there, I just would have gotten lip service," he continued. "It's just disappointing that that is all you're going to get out of them."
His office said the Democratic governor will not attend three events hosted by the White House this weekend as part of the NGA event, including a meeting with Pence, a dinner at the White House and a briefing for governors on Monday.
Last month, federal officials disclosed that they had shipped plutonium to the state in 2018, enraging state officials who said they believed they had engaged in good-faith negotiations about the transportation and storage of the radioactive material. Sisolak — who said he was "beyond outraged" at the move of the plutonium to the Nevada Test Site last November — and Attorney General Aaron Ford announced earlier this month that the state was appealing a preliminary injunction over the plutonium shipments to the state.
The governor said that he has yet to hear back from the administration in response to a letter he wrote dated Feb. 6 asking a series of questions about the shipment. He had written that he wanted a response to his questions by Feb. 19.
"I haven't even gotten a response to the letter," he said. "I respond to constituent letters. They haven't responded to any of our questions. I feel that they owe the citizens of the state of Nevada the answers to our questions and for some reason they won't answer us."
Sisolak's office also brought up the plutonium shipment in a survey sent to governors ahead of the NGA meeting on state and federal relationships, saying that the state and municipalities were unable to "adequately prepare" for the shipment moving through the state.
"Respect by the federal Executive Branch and its agencies for Nevada's sovereignty under principles of federalism would greatly enhance the Nevada-Federal partnership," his office wrote in response to the survey. "In particular, open and honest discussions between the federal government, Nevada, and the State's federal delegation prior to shipping hazardous materials into Nevada would be helpful to re-establishing some semblance of trust in Nevada's citizens toward the federal government on matters relating to nuclear material."
Humberto Sanchez contributed to this story.
Updated at 1:20 p.m. to include comments in Washington from Gov. Steve Sisolak.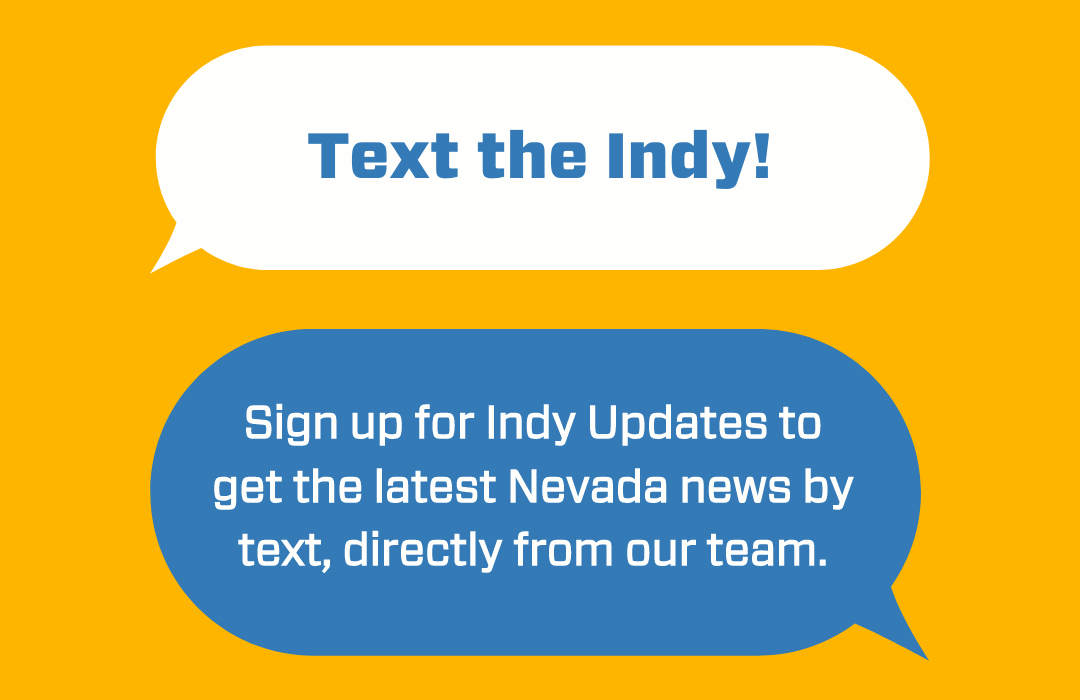 Featured Videos