Six states release consensus framework for Colorado River cuts — with California absent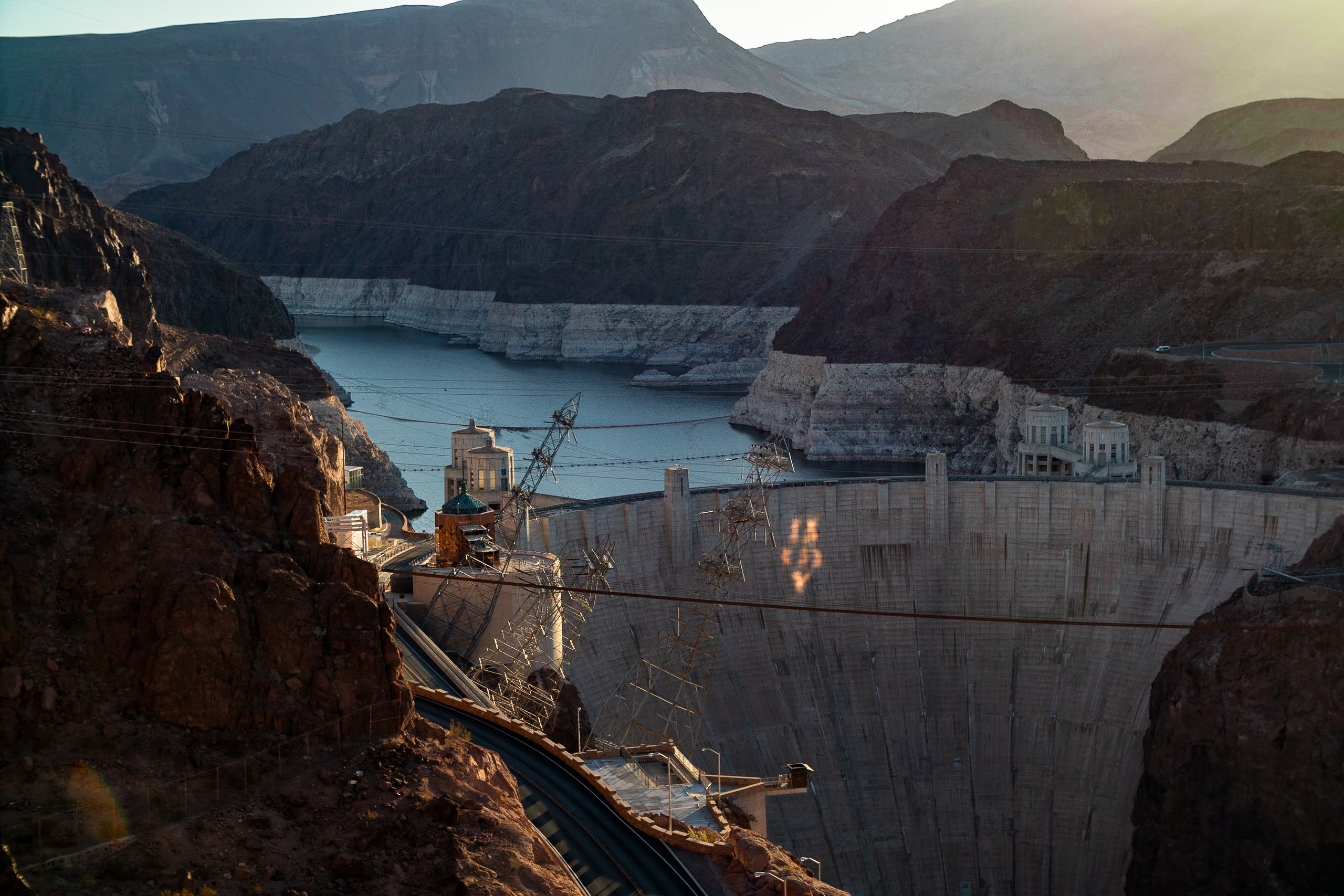 Six of the seven U.S. states that rely on the Colorado River released a framework Monday that outlines a potential strategy for federal water regulators tasked with making unprecedented cuts on an overused watershed that serves about 40 million people across the Southwest.
The states released the plan, outlined in a letter sent to the U.S. Department of Interior, one day before a federal deadline to negotiate a consensus-based framework for cutting back. Years of drought, amplified by climate change, have exposed structural imbalances in how the Colorado River is used, as there are often more legal rights to use water than there is water to go around.
What happens next is an open question. The plan shows a unified front among six states about how some of the cuts should be divided, but it is also a reflection of the unresolved tensions that have characterized seven-state negotiations over short-term cuts, which began last summer.
Notably, the plan failed to gain the support of California, seen as critical to making meaningful cutbacks, as the state with the largest apportionment of the river and priority legal entitlements to use water. And it's unclear how federal officials will regard a plan that leaves out a key state.
John Entsminger, who leads the Southern Nevada Water Authority, said in a statement Monday that while the goal remains a seven-state deal, the six-state plan was a "positive step forward."
Gov. Joe Lombardo also released a statement calling the six-state plan a "major step forward."
The plan builds upon a framework Nevada outlined this year. The consensus-based approach would require states to account for water lost to evaporation and leaky infrastructure, resulting in significant cuts to overall use. Together, annual water losses make up about half of the water federal officials are looking to cut as a short-term measure to stabilize the river's major reservoirs — Lake Mead and Lake Powell — until a longer-term deal can be negotiated.
California negotiators said any plan to make major cuts should adhere to a foundational tenet of Western water law — that those who developed their water rights first have a priority to water in times of shortages. They have argued that any cuts should be dealt with under this system, a move that would require junior users, particularly in Arizona, to take potentially steeper cuts.
The proposal to cut back by dividing evaporation losses in proportion to water use, California has argued, would be an unfair way to shift the burden of cuts to some of the state's oldest Colorado River users, including the Imperial Irrigation District, the largest single river user.
"When you have a junior right, that's what you do," Tina Shields, an official with the farming district, recently told the Associated Press. "You try to share the problem with other users."
In the coming weeks, federal water officials will review the plan and could incorporate parts of it in an environmental review process to evaluate the short-term cuts to annual water use. The federal government will likely announce a regulatory action later this year.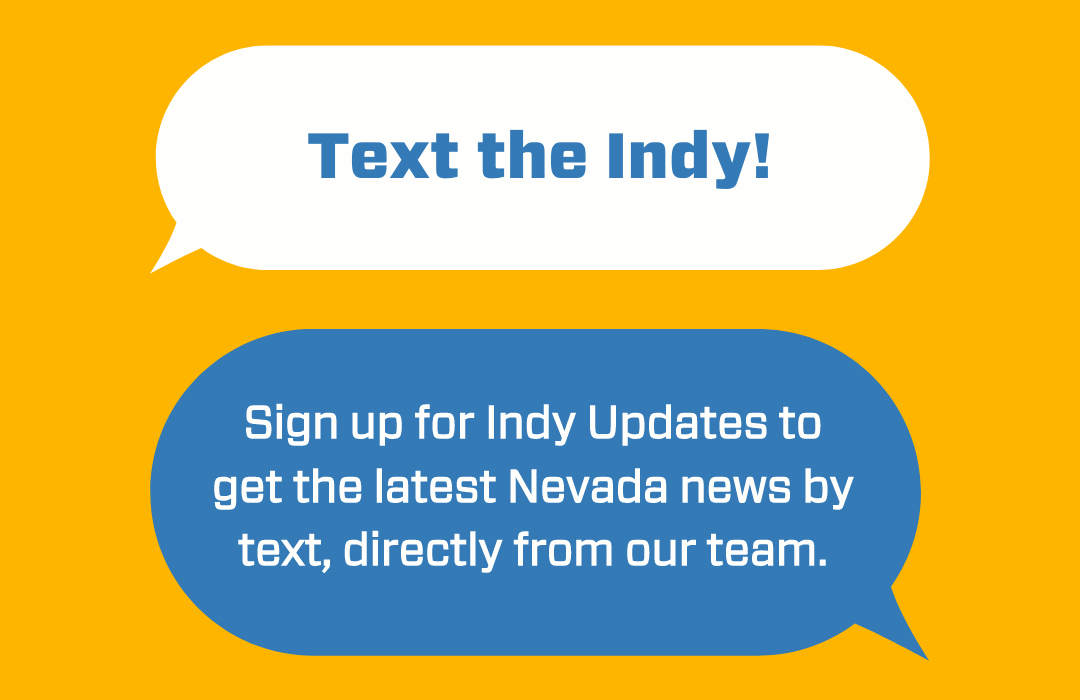 Featured Videos