Source: Heller interested in replacing Zinke as Interior secretary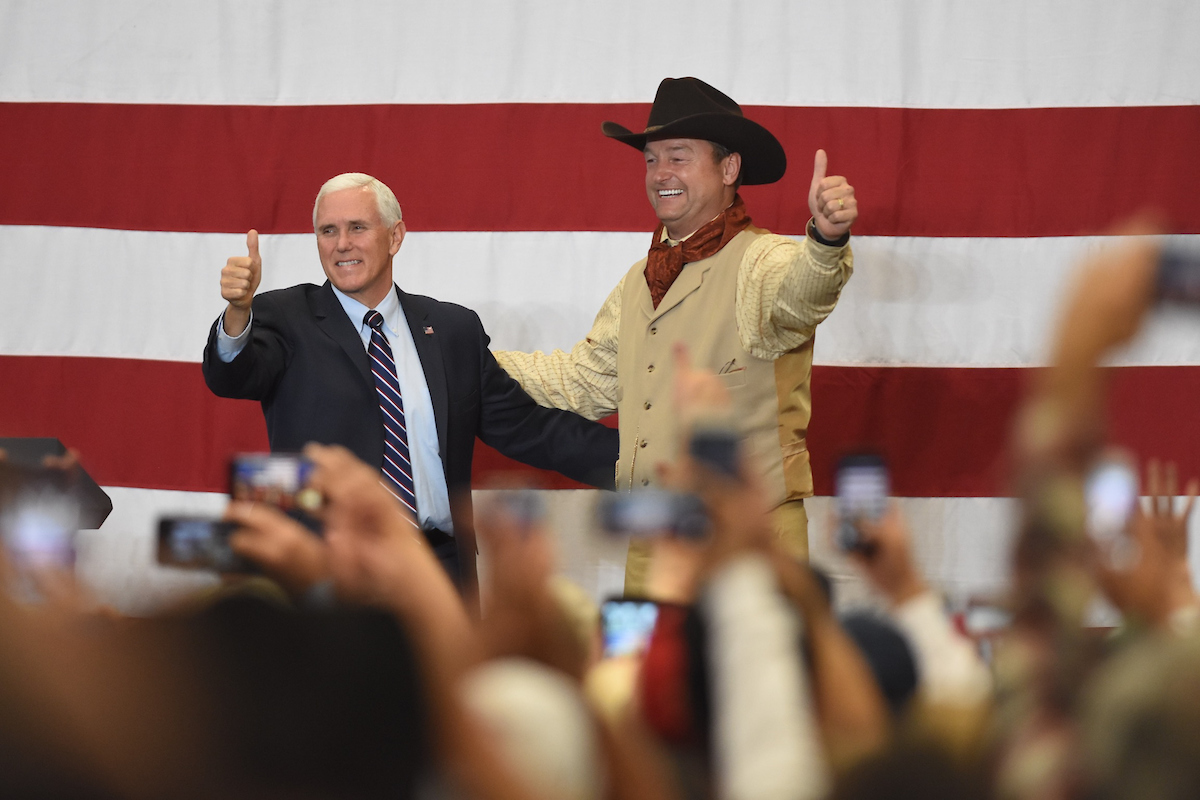 U.S. Sen. Dean Heller is under serious consideration to replace outgoing Interior Secretary Ryan Zinke, who submitted his resignation to the White House on Saturday, according to sources with knowledge of the situation.
Senators have been talking amongst themselves about Heller as a possible replacement for Zinke after the Republican senator lost his re-election bid in November to Rep. Jacky Rosen and as controversy bubbled around the secretary, and Heller supporters have reportedly spoken directly with the president about appointing him to the post, the sources said. One of the sources confirmed Heller is interested in the position.
Despite a rocky start, Heller has warmed to President Donald Trump over the last two years, with the president declaring that he had "no better friend in Congress" than Heller at a campaign rally in September. Heller was also one of the few candidates that Ivanka Trump campaigned for ahead of the midterm election, and the two worked together on the child tax credit last year, as an Atlantic reporter noted on Saturday.
The outgoing senator is also well liked by many of his colleagues in the Senate, which could make for a smoother confirmation process should he be appointed by the president. Trump said in a tweet on Saturday that he will announce the new Interior secretary next week.
In addition to Heller, Deputy Interior Secretary David Bernhardt, who will take over for Zinke in the interim, and House Natural Resources Committee Chairman Rob Bishop are contenders for the post, The Washington Post reported. Attorney General Adam Laxalt, who lost a bid for governor in November, was also mentioned by Bloomberg as a possible contender, though he has far less public lands experience than Heller who made the issue a key focus of his 12 years in Congress.
Trump announced Zinke's resignation on Twitter on Saturday morning, adding that "Ryan has accomplished much during his tenure and I want to thank him for his service to our Nation." But the Post reported that the White House has been pushing Zinke to resign for weeks and that he was told that he had until the end of the year to either resign or be fired.
An investigation into whether a land deal Zinke made with the head of Halliburton, one of the world's largest oilfield companies, at home in Montana constituted a conflict of interest was referred to the Justice Department in October. He has also faced other criticisms since taking office in 2017, including violating the agency's travel policy by having his wife travel with him in government vehicles and spending $139,000 on new doors for his office suite.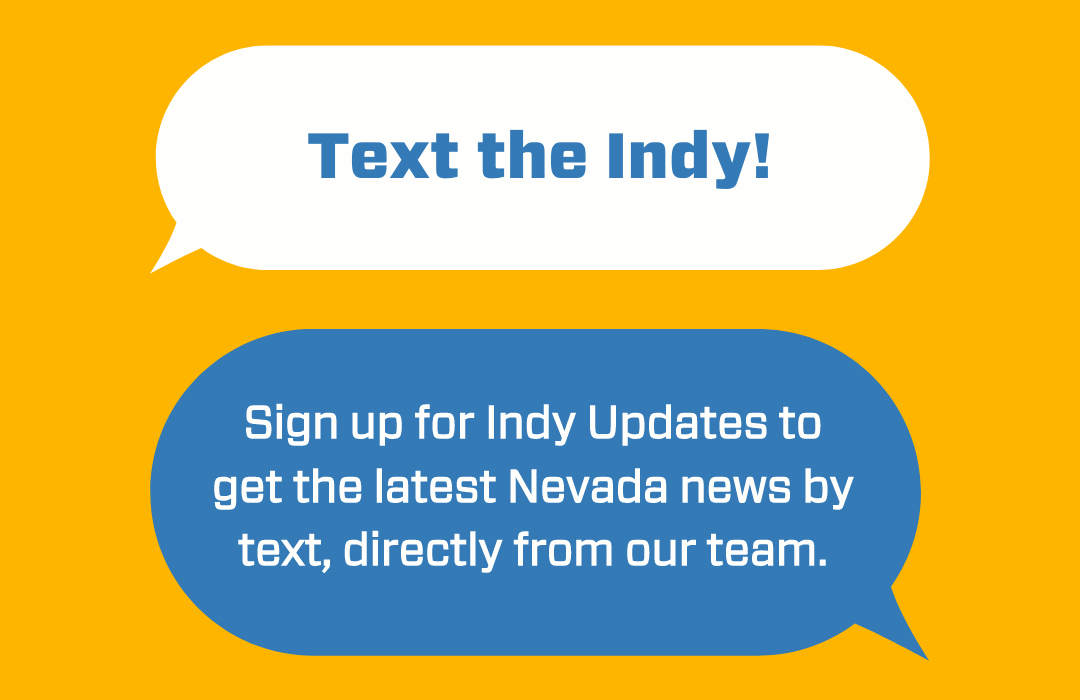 Featured Videos