Sources: Lombardo set to announce for governor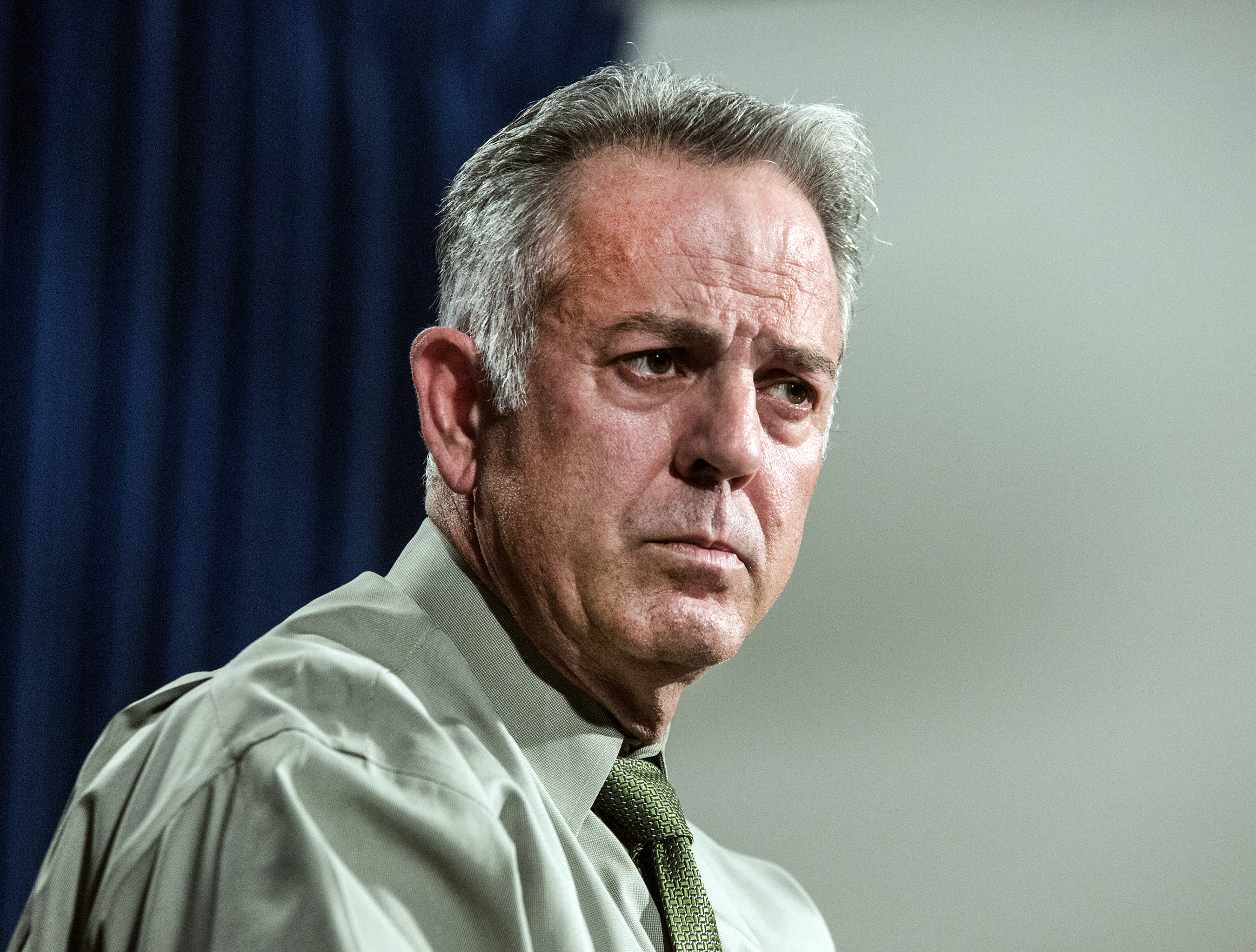 Undaunted by newly minted Republican Mayor John Lee's announcement, Clark County Sheriff Joe Lombardo has made the decision to run for governor, sources confirmed Thursday.
Lombardo will formally announce next month and has hired a trio of high-profile GOP operatives, including a former political director for Donald Trump and the Republican National Committee.
The campaign team will be led by Ryan Erwin, a well-respected consultant who oversaw Cresent Hardy's shocking upset of Rep. Steven Horsford in 2014 and helped Joe Heck win a seat in Congress (and almost secure a U.S. Senate seat). Erwin was involved in efforts to pass Marsy's Law here and elsewhere and recently was retained by Caitlyn Jenner's campaign to oust California Gov. Gavin Newsom. I don't know of a more even-keeled, thoughtful and straight-shooting consultant who has been involved in Nevada politics.
Erwin will be joined by his former partner, Mike Slanker, who has been a consultant to the likes of Brian Sandoval and Dean Heller and is a media expert whose ads have been known to cut (and cut deeply), and Chris Carr, an ex-Trump and RNC operative who will oversee the grassroots/ground game and is as well-regarded as anyone I know across partisan and geographic lines.
It's a formidable team enhanced by ex-Lt. Gov. Mark Hutchison, who was interested in running for governor but has agreed to chair Lombardo's campaign. Hutchison is a formidable fundraiser; his PAC helped the GOP pick up legislative seats last year.
I am reliably told that some gaming companies have informed Lombardo they will give him substantial support, although some will have to play both sides because Gov. Steve Sisolak has such power over their enterprises. It will be interesting to see, especially after a legislative session controlled by Democrats and one that has intermittently infuriated the Strip, whether any companies give only to Lombardo. (This would surprise me.)
The industry's campaign contributions could well hinge on how the session ends and the resolution of a so-called right to return bill that is the Culinary union's main objective and has caused a serious rift with and within the industry.
Lombardo would have to be seen as a favorite in the primary with this kind of firepower and Lee's recent entry into the Republican party. The North Las Vegas mayor also has baggage, including a raft of votes as a Democratic legislator. But Lombardo's two terms as sheriff notwithstanding, the sheriff's ability to perform statewide and handle non-law enforcement issues remain uncertain. And he will have to deal with his own record as sheriff, too.
Filing does not open until next March, and I am still not persuaded that candidates who announce this early will actually file. And I am not convinced that Lee, who has floated more trial balloons than anyone in Nevada history before they lost ballast, will sign on the dotted line next year. At least, that is, for governor.
Sisolak is seen as vulnerable by the GOP here and nationally because of criticism he absorbed during the pandemic for health care protocols that were deleterious for the economy. But Democrats are banking on a rebounding economy to put some wind at Sisolak's back, and a potential GOP primary is not optimal for Republicans. And who knows whether a Trumpian contender (who has not recently switched parties) might get in, making it even more interesting.
Lombardo's decision, though, ensures this is going to be a very interesting year in Nevada politics, which, as one who has followed it for three and a half decades, almost goes without saying.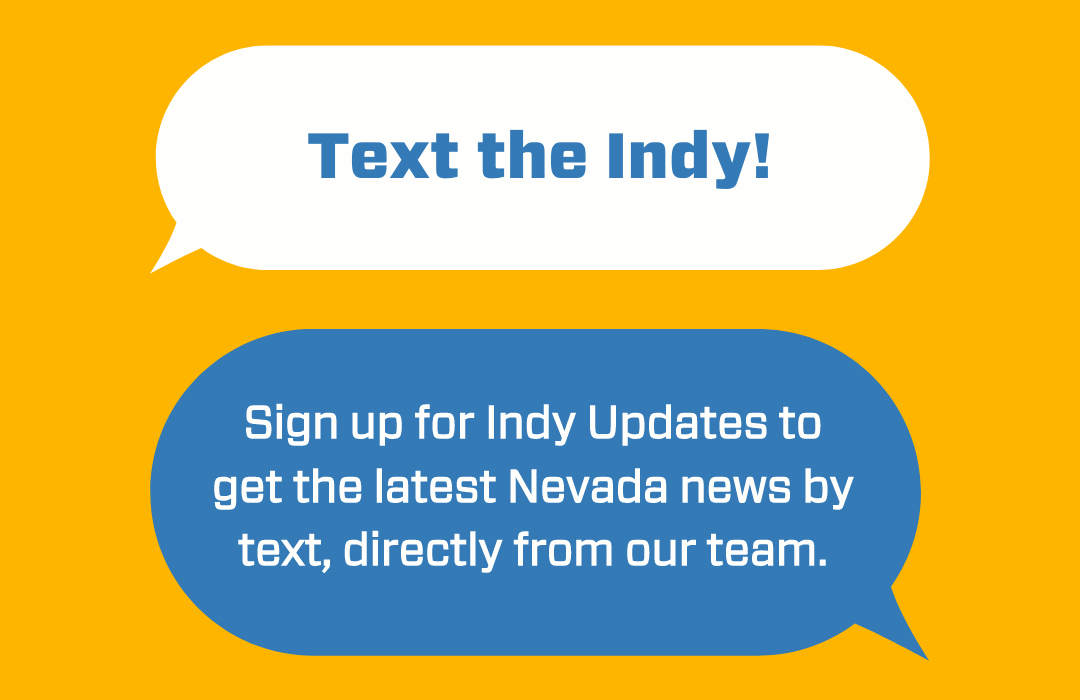 Featured Videos