State budgeting $6 million to treat life-threatening hepatitis C after inmates sue, say they were denied care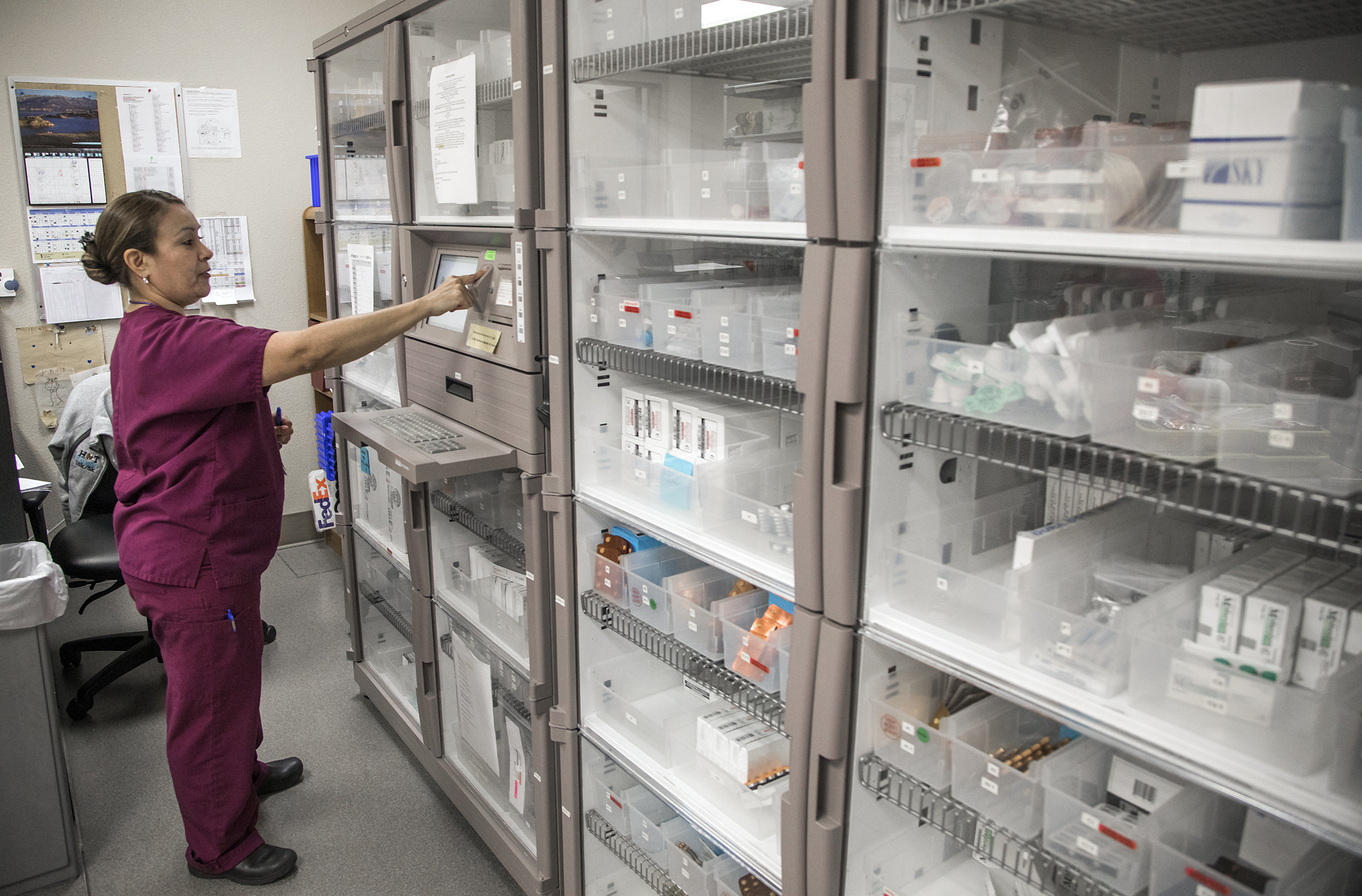 Nevada is budgeting $6 million to treat prisoners for hepatitis C — a liver disease that is far more prevalent in prison than in the general population and can be effectively cured, but at an expected cost of at least $17,000 per patient.
The proposed expenditure comes after inmates lodged a class-action federal lawsuit against the Nevada Department of Corrections, arguing that they were being denied treatment. The state struck a settlement over the summer, agreeing to treat all the affected inmates by October 2023.
Prison officials told members of the Legislature's budget subcommittee on Monday that they have identified 749 active cases of hepatitis C in the prisons, including 166 that are considered a top priority for treatment, out of 11,015 total inmates.
The high-priority group includes people with a high fibrosis score, meaning they have a high level of scarring on the liver, or those whose liver damage has escalated to cirrhosis — a life-threatening condition when scar tissue replaces healthy tissue and impedes the function of the liver.
Patients with chronic hepatitis C can experience symptoms including bleeding, jaundice, fluid accumulation in the abdomen, infections, liver cancer and death. The state made its cost estimate based on using the pill Epclusa, which was approved by the federal government in 2016.
The treatment is expected to control the spread of hepatitis C in prisons and to avoid symptoms worsening after inmates leave the prison. Because many prisoners enroll in government-funded Medicaid upon their release, failing to treat the condition at an earlier stage could bring greater costs to the government down the road.
Hepatitis C is transmitted most commonly through injection drug use, but can also be spread by contact with the blood of an infected person, through unregulated tattooing and sexually. Agency officials testified they are now testing all incoming inmates for the disease, which infects about 1 percent of the non-incarcerated population but is much more common in prison.
"It just doesn't stay there in the prison, and it does filter out," said Republican Assemblywoman Robin Titus, who is a doctor. "So I'm supportive of treatment and offering hope to these prisoners, because treating is a small investment in other health outcomes, whether it be family members, or long-term complications."
The Legislature already approved an initial $7 million expenditure toward treatment in October. The $6 million, if approved in the final budget, will support the prison system bringing treatment to inmates with less-serious cases of hepatitis C in the coming biennium.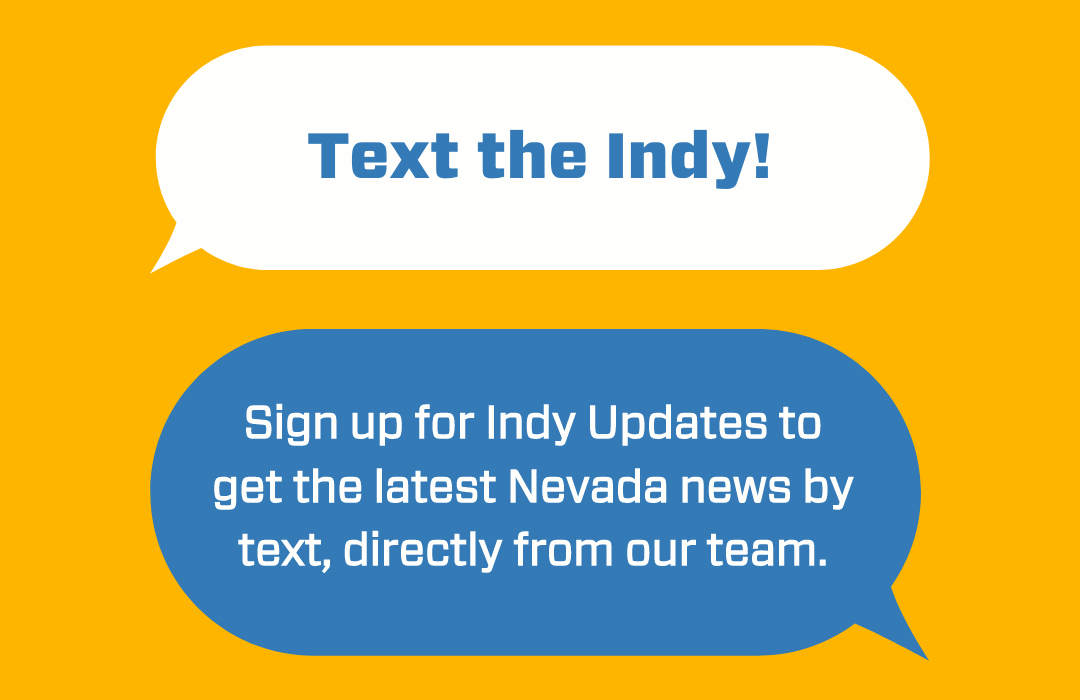 Featured Videos