State orders half million at-home COVID-19 test kits amid Omicron surge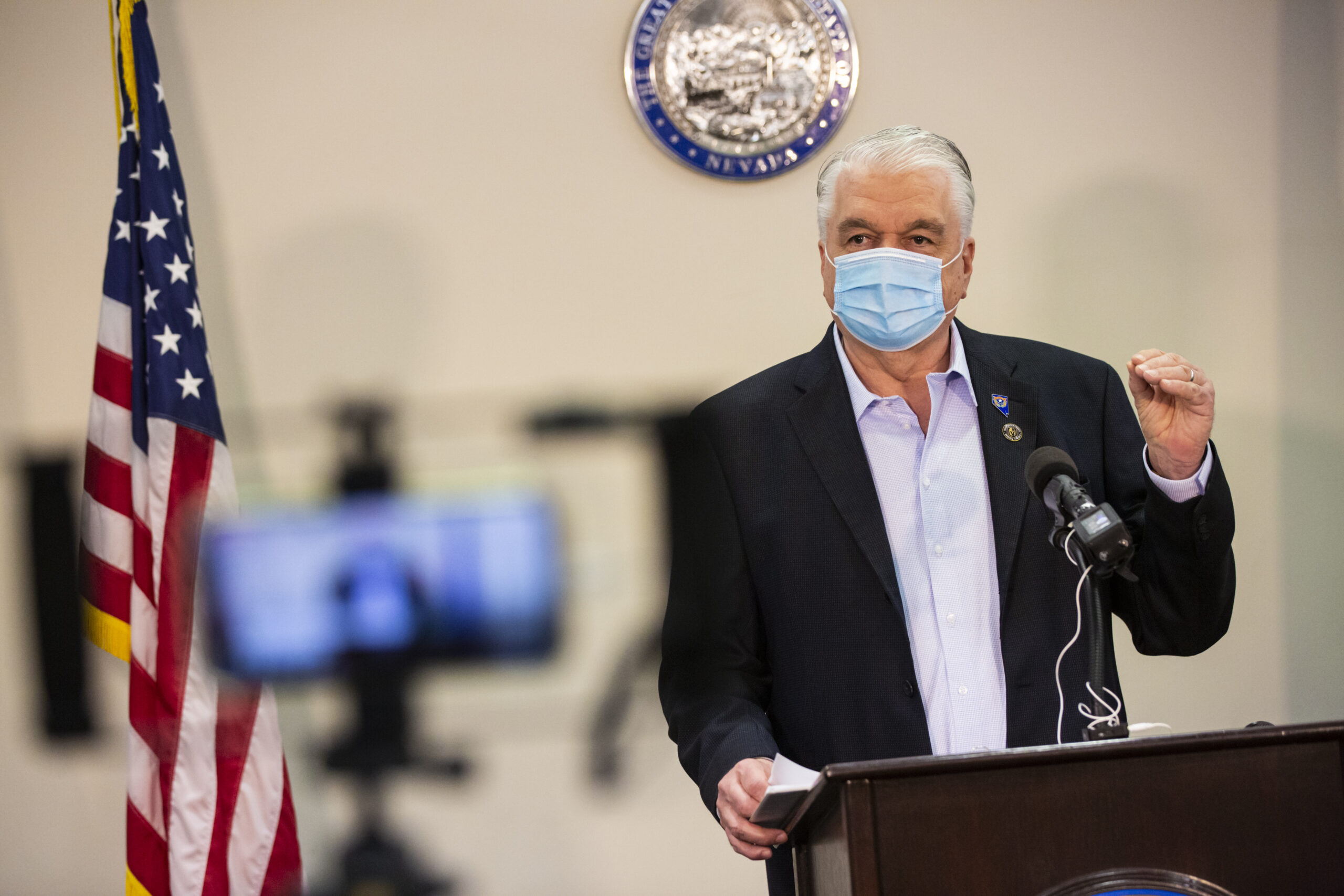 Gov. Steve Sisolak announced during a state press call this afternoon that 588,216 FlowFlex antigen home test kits, covered by federal COVID-19 relief funds, will arrive in Nevada by the end of the month.
"We know that Nevadans want easy and convenient access to COVID-19 testing from the comfort of their own home," Sisolak said.
The test kits were ordered as the state is seeing increased demand for tests as the highly transmissible Omicron variant causes record numbers of new cases in Nevada and nationally. Additional drive-thru testing sites were established in Washoe and Clark counties, attracting hours-long lines, and local pharmacies continue to have limited availability for scheduling testing appointments.
The test kits will land in locations across the state, with the bulk of them arriving in Southern Nevada. Nearly 90 community partners are helping the state with distributing them to Northern Nevada and rural communities.
Nevadans will be able to check the state health response website for information regarding when the shipments arrive and where they will be located in their communities.
Julia Peek, deputy administrator for the state Department of Health and Human Services, said the availability of at-home test kits may cause an increase in positive cases simply because it may lead to people testing more frequently. But the quicker someone can identify a COVID-19 positive case, the faster they can isolate themselves, preventing the spread of the virus among family or community members, she added.
Results from at-home tests are not required to be reported to the state, but the state is taking measures to keep track of the kits distributed by the state, purchases of kits distributed through the federal government and kits purchased at local pharmacies to "get a pulse on what's happening in the community," Peek said.
The state-ordered tests will be in addition to federal efforts by the Biden administration to provide at-home tests across the country, which will be covered by health insurance providers. The state is waiting for further information from the federal government as to when to expect those test kits to arrive.
"We completely understand the level of COVID fatigue you all have and want to say that our teams are equally fatigued, but we are doing everything in our power to provide the resources you need to keep yourself and your family healthy, your kids in school, hospital beds open and our economy growing," Peek said.
No new mitigation measures
Sisolak added he's not considering tightening or adding COVID-19 mitigation measures despite record-shattering levels of positive cases.
"We don't want to take steps backwards," he said. "Right now, we're going to stick with the protocols that we have in place and get these test kits in people's hands and hopefully get people back to work."
Sisolak, who is up for re-election this year, has faced intense criticism from Republican opponents over his response to COVID-19, including the early state shutdown and mask mandates.
A Nevada Independent poll taken in September found that 59 percent of 600 likely voters viewed Sisolak's handling of the pandemic as "negative." Additionally, 48 percent of respondents reported an unfavorable view of Sisolak.
Asked whether Nevadans should be concerned about large upcoming sporting events expected to attract large numbers of visitors to Southern Nevada, Sisolak reiterated his stance.
"We also just came through Christmas, we came through New Year's, we came through the Raiders playoff game, we came through several Golden Knights games — we've got a lot of events that are occurring regularly," Sisolak said. "Those events translate into jobs. I want to do everything I can to keep our folks working as much as possible."
The governor said he's focused on encouraging vaccination as the best way to fight the pandemic. But the U.S. Supreme Court curbed large-scale vaccination efforts in a ruling on Thursday against the Biden administration's vaccine mandate and weekly testing requirement for large businesses. The exception is for people working in federally funded health care facilities.
Sisolak said he was disappointed in the decision, but that the state is still encouraging employers to get their workers vaccinated. He added that he's not considering a state-wide vaccine mandate.
"We don't want to force things through mandates," he said. "What I would prefer to do is just encourage people to get the vaccination and get the booster … If you want to protect yourself and your family and our economy, get the vaccination, but we don't have any more mandates planned right now."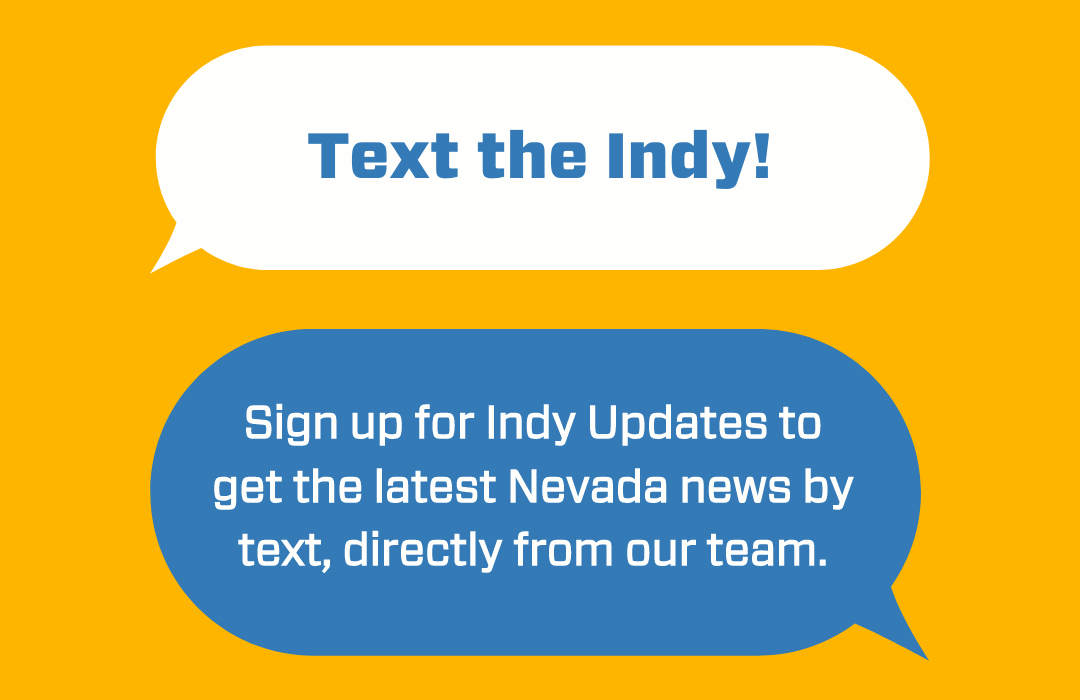 Featured Videos