State will pay $750,000 to family of veteran who died after legionella found in nursing home's water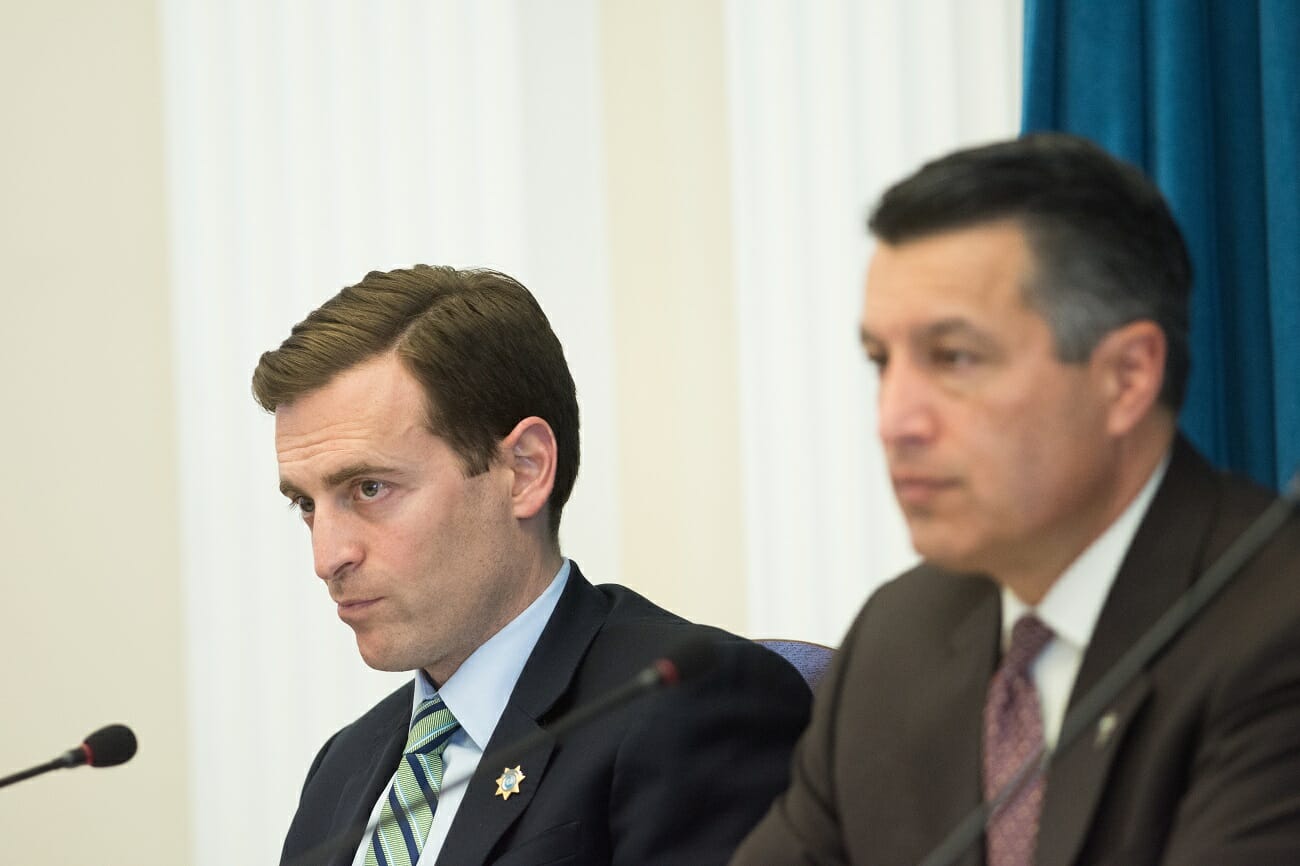 Gov. Brian Sandoval apologized to the family of an 88-year-old man who died at the Nevada State Veterans Home in 2015 after legionella bacteria was found in the water, then voted Tuesday to approve a $750,000 payout to his survivors.
The settlement with World War II veteran Charles Demos' five children comes after the family sued the state on a litany of grounds, alleging negligence, wrongful death, elder abuse, infliction of emotional distress, negligent hiring, training and supervision and breach of contract. A court denied the state's motion to dismiss the case, and officials with the Nevada attorney general's office said lawsuit costs could have spiraled to $2.5 million absent a settlement.
"I feel horrible that this has happened," Sandoval said at a Board of Examiners meeting where the settlement was approved. "It's a tragedy. This is a gentleman who served our country with distinction … I think this is a fair settlement and I just want to make sure that it was clear on the record that they have my apology."
Demos, who would have turned 91 on Monday, was a member of the U.S. Navy Judge Advocate General Corps and had a decades-long legal career in Florida before retiring in 2010. After moving to the veterans' home in Boulder City, he served two terms as president of residents at the nursing home and enjoyed playing chess and talking politics.
A family member described him as clever and gregarious. Secretary of State Barbara Cegavske, who voted in favor of the settlement, said that she had met him in parades and at the home.
Demos tested positive for legionella bacteria April 2015 and died shortly after; his death certificate cited leukemia as well as aspiration and legionella pneumonia as the causes. Several water samples at the nursing home came back positive for legionella, which can sicken people who inhale small droplets of contaminated water.
The family's lawsuit had alleged that an administrator at the home had urged the family to keep quiet about the legionella.
Veterans home officials said they immediately took action to eradicate the bacteria through heat treatments, heavy chlorination and by replacing the water system. Since then, water has been tested for legionella at least quarterly, and the home has received a grant from the Veterans Administration that will help it buy a monochloramine system — something that's thought to be 10 times more effective at disinfecting water than the existing system.
"Our staff and residents were devastated by the loss of Mr. Demos.  He was a beloved member of the veterans home community and our hearts go out to the Demos family," said Kat Miller, director of the Nevada Department of Veterans Services. "We want to assure our Veterans and their families that we remain committed to providing the best care possible for Nevada's heroes—and we will take every action possible to prevent this from ever occurring again."
Miller said that the Centers for Medicare and Medicaid Services created a new rule in June 2017 that nursing homes receiving their funding must periodically test their water for the bacteria. Healthy people who are exposed to legionella usually don't get sick, but elderly and medically fragile people are more likely to develop Legionnaire's disease, which leads to death in about 1 in 10 cases, according to the Centers for Disease Control and Prevention.  
Although he called the death a tragedy, Sandoval said he has great respect for the veterans services agency and believes its employees care deeply about their clients.
"I also don't want this record to give the impression that the veteran's home is substandard in any way," he said about the 15-year-old nursing home, which ranked highly on the U.S. News & World Report's nursing home rankings. "I know that the veterans home and veterans services has learned from this. I know that there has been corrective action that has been taken to ensure something like this doesn't happen again."
The complaint could turn into a class-action lawsuit, although the state says no other residents at the home were diagnosed with legionella pneumonia and the attorney general's chief of complex litigation, Steven Shevorski, testified that it was unlikely other plaintiffs would come forward more than two years after the bacteria was found at the home.
As part of the settlement, Demos will be memorialized with a permanent plaque in a planter box at the veterans home where he used to garden. Miller said Demos, whose name and military titles will also be inscribed on the marker, was partial to roses.
"The love he planted in this special garden and in our hearts will grow forever," the plaque will read.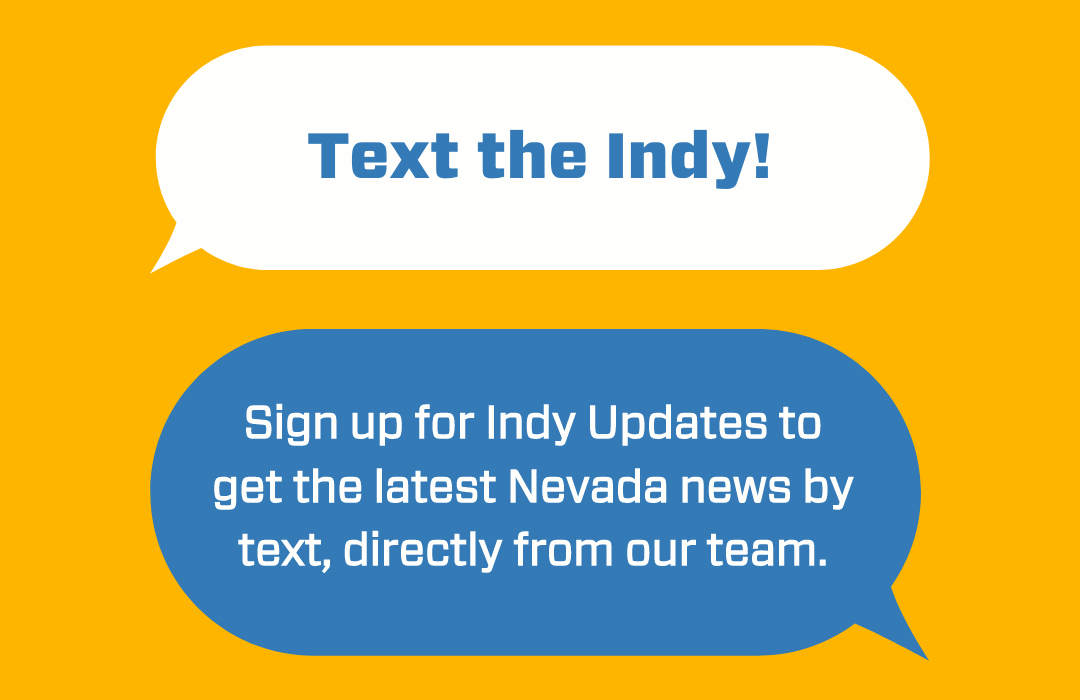 Featured Videos
Comment Policy (updated 4/20/2021): Please keep your comments civil. We reserve the right to delete comments or ban users who engage in personal attacks, use an excess of profanity, make verifiably false statements or are otherwise nasty. Comments that contain links must be approved by admin.