States that mandate reasons for recalls have very good ones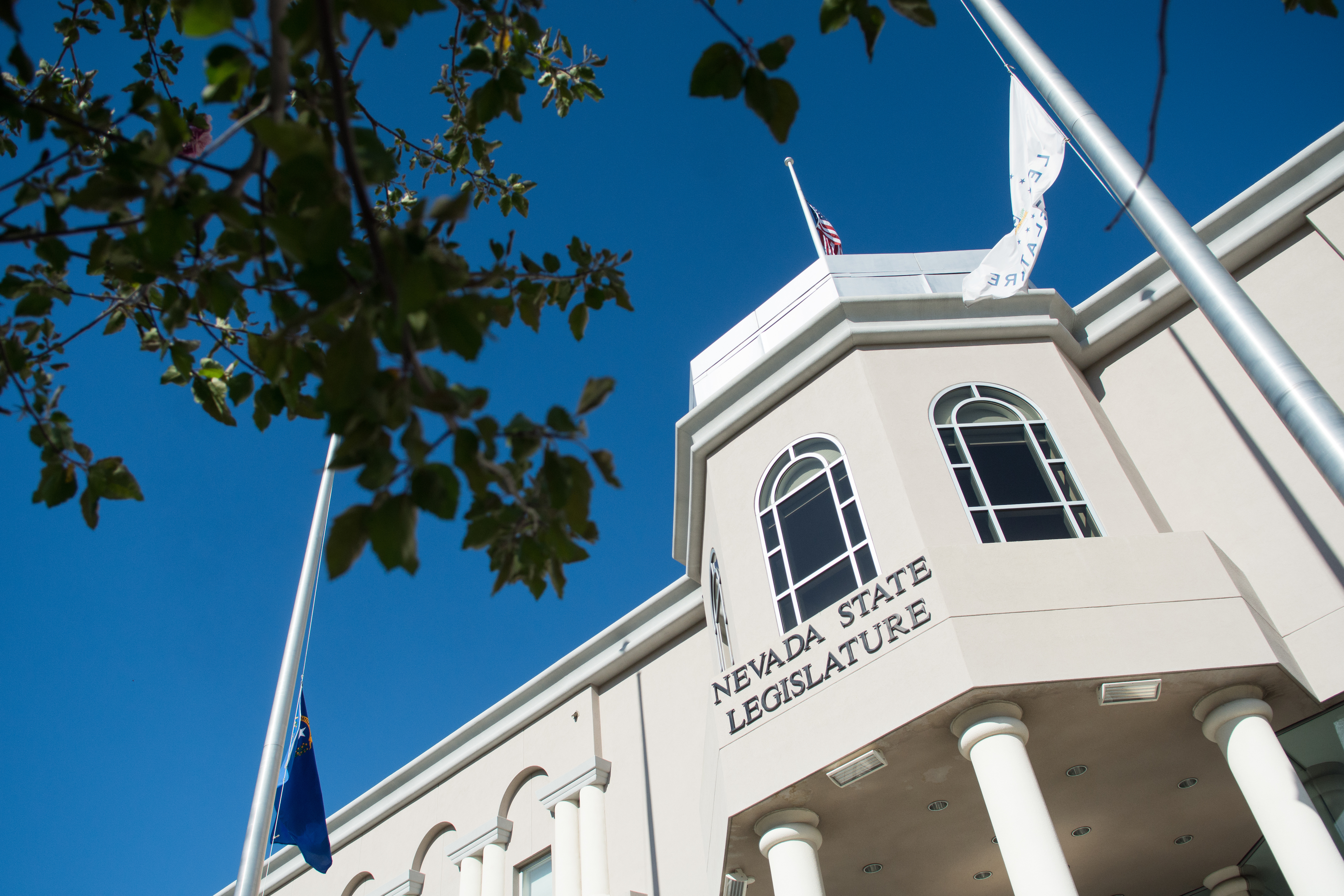 "Lack of fitness, incompetence, neglect of duties or corruption."
"Act of malfeasance or misconduct while in office; violation of oath of office; failure to perform duties prescribed by law; willfully misused, converted, or misappropriated, without authority, public property or public funds entrusted to or associated with the elective office to which the official has been elected or appointed. "
"Conviction for a felony, misconduct in office, incompetence, or failure to perform duties prescribed by law. "
"Physical or mental lack of fitness, incompetence, violation of oath of office, official misconduct, conviction of certain felony offenses."
Those are the grounds for recalling state officials in Alaska, Georgia, Kansas and Montana, respectively. Others states that allow recalls have similar language, requiring misuse of office or criminal activity.
Nothing in any of the states that require a predicate for recalls have anything approaching the manufactured reasons being used this holiday season in Nevada. As you may, ahem, recall, these efforts are being undertaken purely because the Republicans have no chance to take the state Senate in 2018 and want to overturn the 2016 results for either hypocritical or ginned-up reasons.
I reached out last week to the impeccable National Conference of State Legislatures (NCSL) to ask how other states handle recalls. The deadlines for the Nevada efforts to submit signatures are fast-approaching. The first one is in about 10 days, the others a few weeks later.
The information is illuminating. To wit:
---Only 19 states have recall provisions in their Constitutions. Why? Maybe because it makes sense that terms should not be truncated unless an elected official commits a crime or displays malfeasance. That's the way the system should work; that is the system state Senate Minority Leader Michael Roberson and his caucus wants to subvert to reverse election losses.
---Only eight of those 19 states actually require reasons, so Nevada is one of 11 that do not. That, of course, is silly and antidemocratic. But it is inherently why, as the NCSL site says, a recall is "a political device." And NCSL provides recent evidence: "In most states, any registered voter can begin a recall campaign for any reason. Often, the reasons are political. The 2011 recall efforts provide a good example for politically-motivated recalls. In Wisconsin, Republican senators faced recalls for their support of the governor's effort to reduce the influence of public employee unions, while Democratic senators faced recall because voters disapproved when they left the state to delay a vote on the union issue. In Arizona, a senator faced recall for his sponsorship of a controversial immigration bill."
Compare those recalls to the ones of three state senators here, with the ostensible reasons being votes that many Republicans also cast (the largest tax increase in history). That is unprecedented and likely will lead to unending recalls by both sides and a permanent campaign that will paralyze lawmakers.
---NCSL also provides an instructive arguments for and arguments against distillation:
"Supporters of the recall maintain that it provides a way for citizens to retain control over elected officials who are not representing the best interests of their constituents, or who are unresponsive or incompetent. This view holds that an elected representative is an agent or a servant and not a master.
Opponents argue that it can lead to an excess of democracy, that the threat of a recall election lessens the independence of elected officials, that it undermines the principle of electing good officials and giving them a chance to govern until the next election, and that it can lead to abuses by well-financed special interest groups."
Which of those seems applicable to the Nevada recalls being orchestrated by cowards who will not return calls, who have been mendacious at the doors and who can make no reasonable argument that the NCSL arguments for these efforts apply?
On the other hand, every word of the arguments against section applies to Roberson & Co. Every word. And that is why I continue to say that everyone involved, everyone who has cowered and remained mute and everyone who has been used to bolster the recalls will wear this as a mark much worse than Hester Prynne's.
---NCSL lists all of the recalls attempted against state lawmakers – there has never been a successful one in Nevada. But it also shows how they recently have become weaponized by partisans and special interests – indeed, Roberson recently visited a national group to sell the utility of the efforts to change a house. This is instructive:
"Recall efforts against state legislators are more common, but still unusual. Recall attempts against legislators have gathered sufficient signatures to trigger an election just 38 times, and eleven of those occurred in a single year, 2011. Fifty-five percent of all legislative recall elections have succeeded in unseating a legislator, and additionally two legislators resigned after petitions with sufficient signatures were submitted. Seventeen recall attempts have failed, and the legislators subject to the recall remained in office. While there have been more legislative recall elections in recent years (45 percent have taken place in the years 2011-2013), they have been less successful than in the past:  just eight of the 17 recalls attempted between 2011-2013 succeeded in unseating a legislator, a 47 percent success rate."
So the odds are against these recalls, even though they are well-funded and hordes of folks are on the streets peddling nonsense and lies. But Democrats, who have launched an expensive "Decline to Sign" campaign believe they may well qualify and last week filed a federal lawsuit raising issues that have nothing to do with the state constitutional right. Another suit challenging signatures is inevitable, too.
All of this should make anyone who still believes in the republican form of government quite queasy. It takes a special kind of amorality and ambition to do what is being done here.
I'm hopeful there will be a move in the next Legislature to change the no-reason-needed recall law. But if these are successful, if this hypocritical and sad effort bears fruit, then I have little doubt that the Democrats will scuttle any such recall reform effort so they can adopt the same business model.
If there's one certainty in politics, it is that hypocrisy and opportunism have no partisan hue.
Jon Ralston is the editor of The Nevada Independent. He has been covering Nevada politics for more than 30 years. Contact him at [email protected] On Twitter: @ralstonreports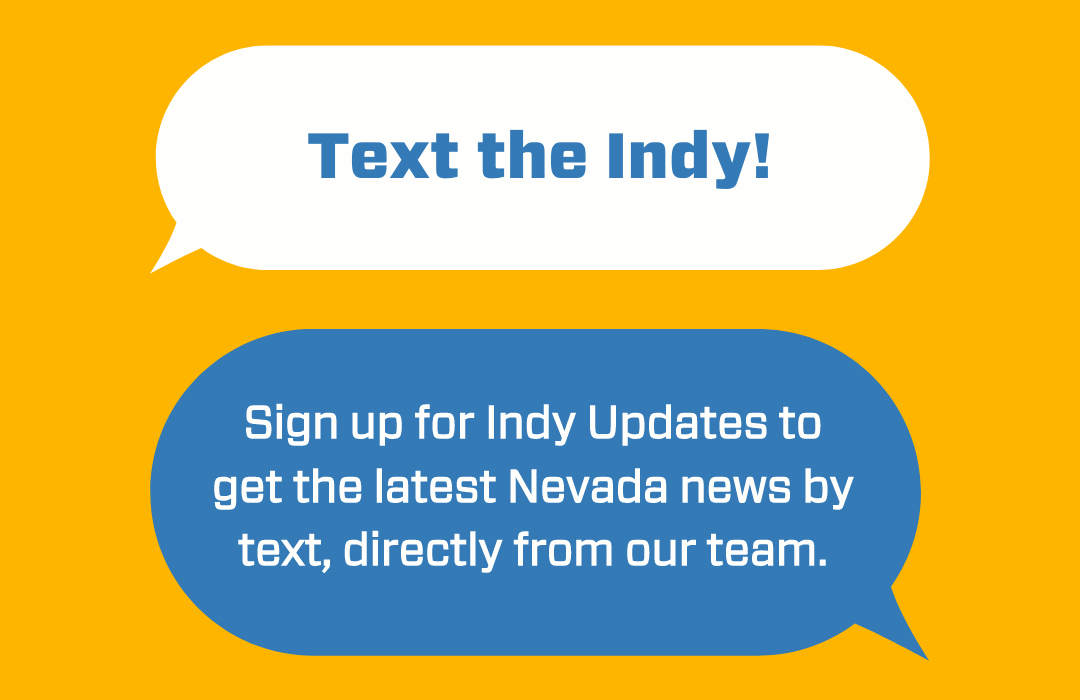 Featured Videos
Comment Policy (updated 4/20/2021): Please keep your comments civil. We reserve the right to delete comments or ban users who engage in personal attacks, use an excess of profanity, make verifiably false statements or are otherwise nasty. Comments that contain links must be approved by admin.