Station Casinos, biofuels company apply to leave NV Energy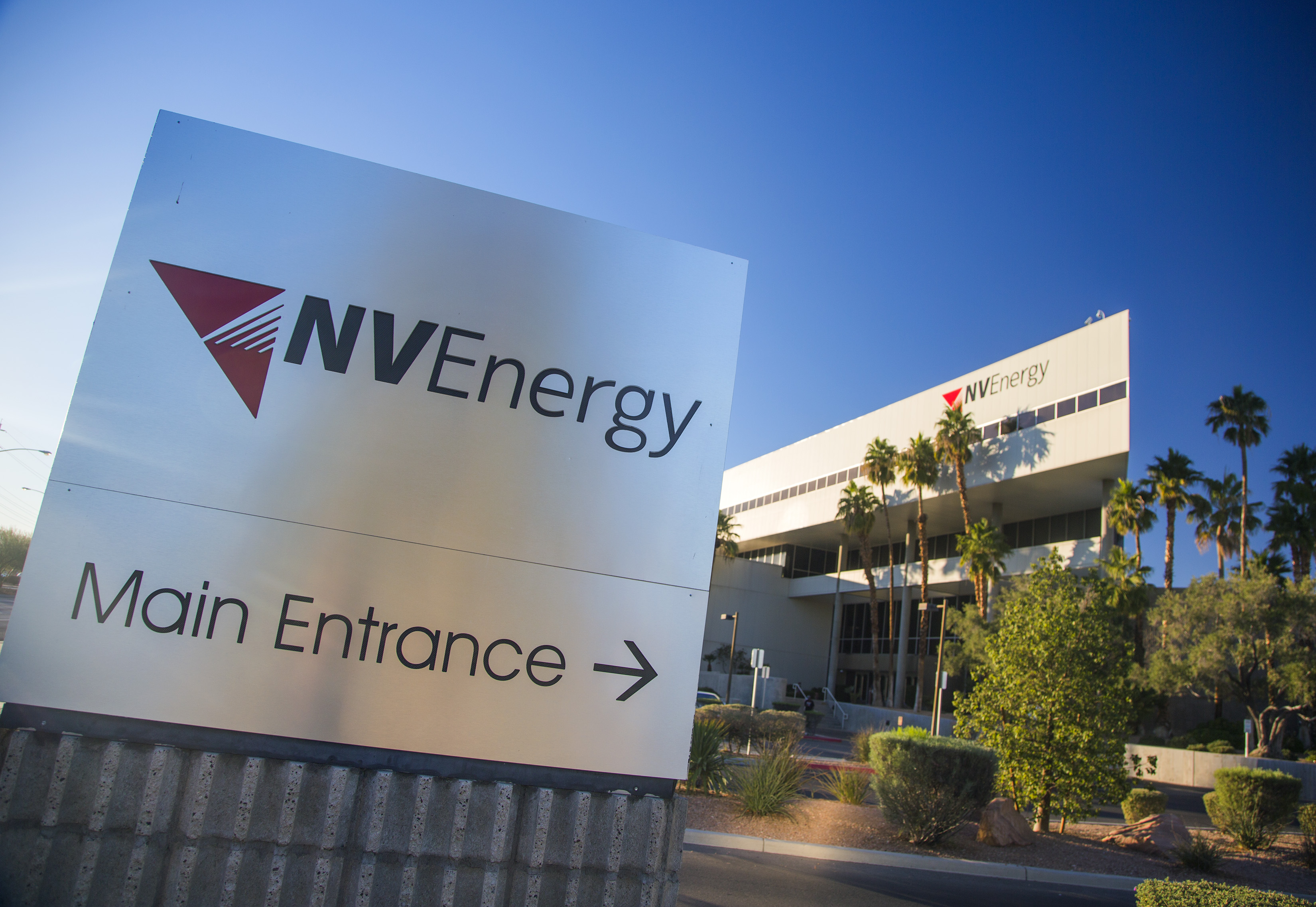 Station Casinos is the latest casino company looking to leave NV Energy and purchase power on the open market, according to an application it filed with the Public Utilities Commission of Nevada last week.
Fulcrum Sierra BioFuels, a California-based company constructing a biorefinery in Northern Nevada, also applied on Wednesday to leave the utility, according to a separate filing.
The two companies join many power-intensive businesses, from Wynn Resorts to Switch, that have sought to part ways with the utility in the past three years. If its application is approved, Station Casinos, which owns 10 properties in Southern Nevada, will no longer get power from NV Energy after December, a blow to the state's largest utility, which is fighting a ballot initiative to break apart its monopoly as the only power provider to most residents and businesses.
The Energy Choice Initiative, which is being largely funded by Switch and Las Vegas Sands, would give residents the ability to choose between several power providers on an open market. Right now, that choice is only possible for large companies. They are allowed to leave NV Energy under a 2001 law that was passed during the Western energy crisis. At the time, its purpose was to bring new generation into the state, but the statute has increasingly been used by companies eager to tap into more renewables and take advantage of low natural gas prices.
Station Casinos and Fulcrum Sierra BioFuels informed the utility of their decisions to purchase power on the open market late last year.
"We are pursuing exiting NV Energy as our provider of power as we believe this to be in our company's best interest to purchase power from providers on the open market," Lori Nelson, a spokeswoman for Station Casinos, said in a statement. "If approved by the PUC, we will continue to be in partnership with NV Energy as the distributor of our power supply."
Instead of using NV Energy, Station Casinos, according to its application, would purchase its power from Morgan Stanley's energy company starting in December. Fulcrum Sierra BioFuels is still negotiating with alternate energy providers.
"We value every one of our customers and we will continue to work with them to find individualized energy solutions," a spokeswoman for NV Energy said in a statement. "The rates our customers pay for energy are approximately 15 percent lower than they were nearly a decade ago. And, as we announced on May 31, NV Energy is committed to doubling renewables by 2023 while continuing to deliver some of the lowest prices in the country. These are the solutions our customers are asking for and we are working hard to deliver."
Both applications require approval from the utilities commission, which regulates NV Energy. In the past, the commission has allowed large companies to stop purchasing power from the utility if they pay exit fees to shield other ratepayers from large customers exiting the system.
The commission often assesses steep exit fees. When MGM Resorts International and Wynn Resorts left NV Energy in late 2016, they were required to pay more than $100 million in fees. MGM Resorts had to pay about $87 million and Wynn Resorts had to pay about $15 million. In that same year, Las Vegas Sands had contemplated leaving but decided against it after being assessed a $23.9 million fee, which a lawyer for the company called "exorbitant and unjustified."
Disclosure: NV Energy, Station Casinos, Switch and Wynn Resorts have donated to The Nevada Independent. You can see a full list of donors here.
Update: This post was updated at 3:16 p.m. on Monday, June 11 to include the full name of the biofuels company and a statement from NV Energy. The story was updated again at 4:10 p.m. to include more context on the exit fees and a statement from Station Casinos.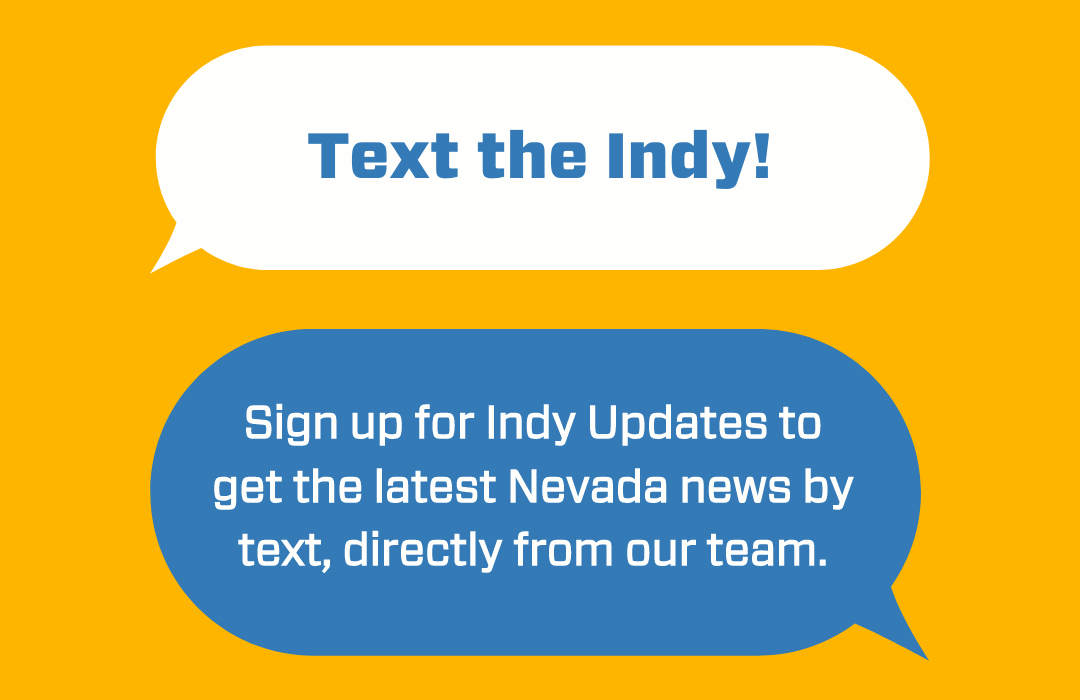 Featured Videos