Staunch Republican, former professional wrestler attempting to become Nevada's Jesse Ventura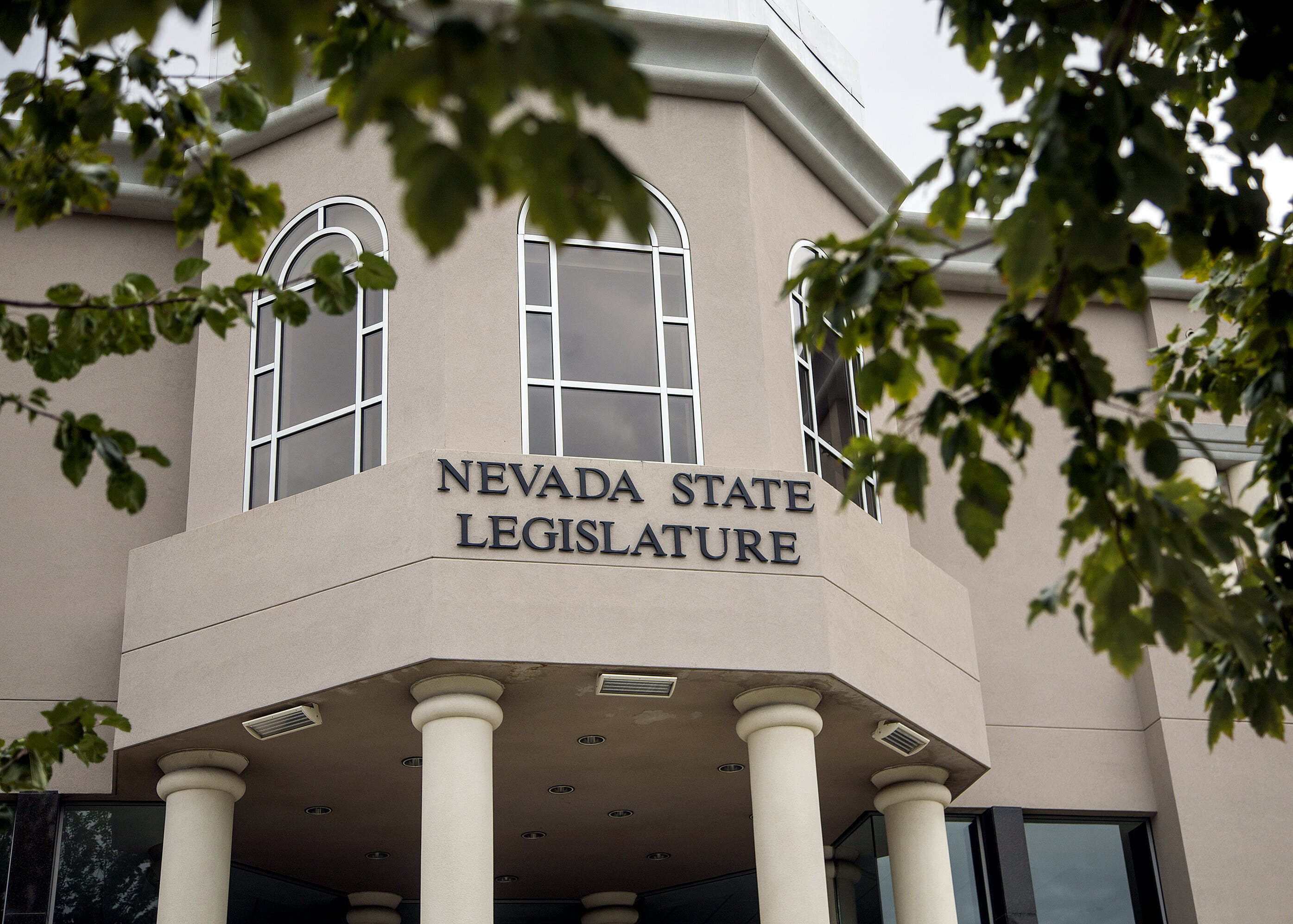 It's unusual for a Nevada state Senate candidate to get prominent airtime on Fox News.
It's even more unusual for that state Senate candidate to be a former professional wrestler.
But that's the case for Dan Rodimer, a Republican state Senate candidate who worked a brief stint in the World Wrestling Entertainment in the mid 2000s and is now ramping up his campaign for one of the key legislative seats up on the 2018 ballot.
Rodimer, who wrestled under the name of Dan Rodman and went to law school in Florida, hasn't shied away from his wrestling roots -- or a past run-in with police. He held a fundraising event earlier in May with a handful of professional wrestling stars including Jake "The Snake" Roberts, and got some prominent airtime on Fox News earlier this week as part of a story on "Trump-style" professional wrestlers running for office.
Other wrestlers have succeeded in the political arena — Glenn Jacobs, better known as professional wrestler Kane, won a close primary earlier in May in a Tennessee mayoral race. Linda McMahon, the wife of WWE promoter and CEO Vince McMahon, made two unsuccessful bids for a Connecticut Senate seat before being appointed as President Donald Trump's Small Business Administrator.
The most successful wrestler to trade in the tights for a political career is Jesse "The Body" Ventura, who served one term as the governor of Minnesota between 1999 and 2003.
On his website, Rodimer promises to push for Education Savings Accounts, opposes "sanctuary" cities and pledges to oppose any tax increase and try to repeal the Commerce Tax, a 2015 tax on business income over $4 million backed by Republican Gov. Brian Sandoval.
He doubled down on rhetoric opposing sanctuary cities in a 2-minute promotional video released earlier this week as part of his appearance on Fox, set to a slowed down rendition of wrestling superstar Hulk Hogan's entrance music.
"The time is now for us to protect our city from becoming a sanctuary city," he says in the video. "We are a country of laws and we need to enforce those laws."
But Rodimer himself has had at least one run-in with the law.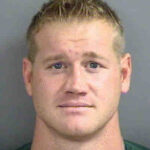 According to a police report obtained by The Nevada Independent, Rodimer verbally threatened and then grabbed a man by the neck and threw him "into a chair and onto the floor" at a Florida Waffle House in 2010.
"He then proceeded to say that he liked to 'F--k' people up and was egging me on to fight him," the victim wrote in an affidavit.
Rodimer was charged with battery, but pleaded guilty and completed a six to eight week anger management course in 2012, which he successfully completed. The charges were dropped in August 2012.
He didn't deny the charges in a statement, but disagreed with the context.
"Yes, I pushed a bully," Rodimer said in a statement.
Rodimer will face off against former Assemblywoman Valerie Weber and former state Sen. Elizabeth Helgelien in the June 12 primary. Democrats have a narrow 25,591 to 25,236 advantage in the number of registered voters with each party in the district, according to the most recent statistics released by the secretary of state.
The Nevada Independent is raising $200,000 by Dec. 31 to support coverage of the 2024 election.
Tax-deductible donations from readers like you fund this critical work.
If you give today,your donation will be matched dollar-for-dollar.
Give + Get Matched
Featured Videos