Students, teachers sound off on education needs during state superintendent's listening tour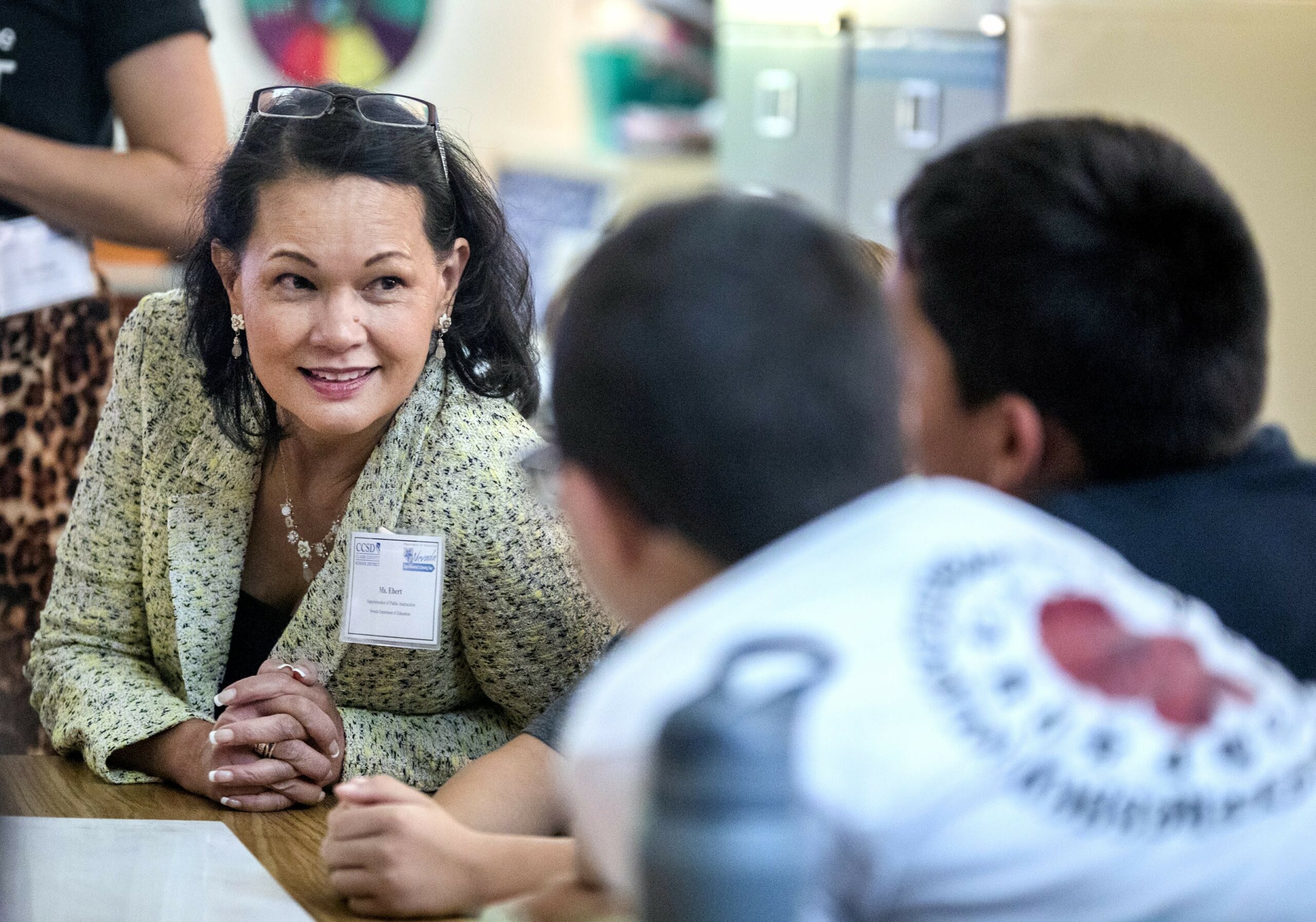 Students sitting around a conference table with state Superintendent Jhone Ebert on a recent afternoon couldn't stop gushing about their school.

"I wouldn't change anything about it because we're a family here," Faith Meyers, 17, said.

"I felt like (teachers) were all up in my grill, but later I came to the understanding they're really here to help," Vennera Balogh, 18, said.

"Without this school, I would not be here, and that's the truth," Landynn Meyers, 16, said.

They attend Mission High School in Las Vegas, which serves students recovering from drug and alcohol addictions. Shortly before a roundtable discussion, the principal, Barbara Collins, had briefed Ebert on the school, where class sizes are small and personal connections crucial. Many of the students' addictions, she said, started at age 11, spiraling them into a destructive path well before high school. But the teens say this school, tucked north of downtown on a campus covered with murals, has given them a second chance. Now, they want to see others like it across the state.

Their advice followed a question Ebert has been asking a lot lately: "If you could have what you want, what would you have?"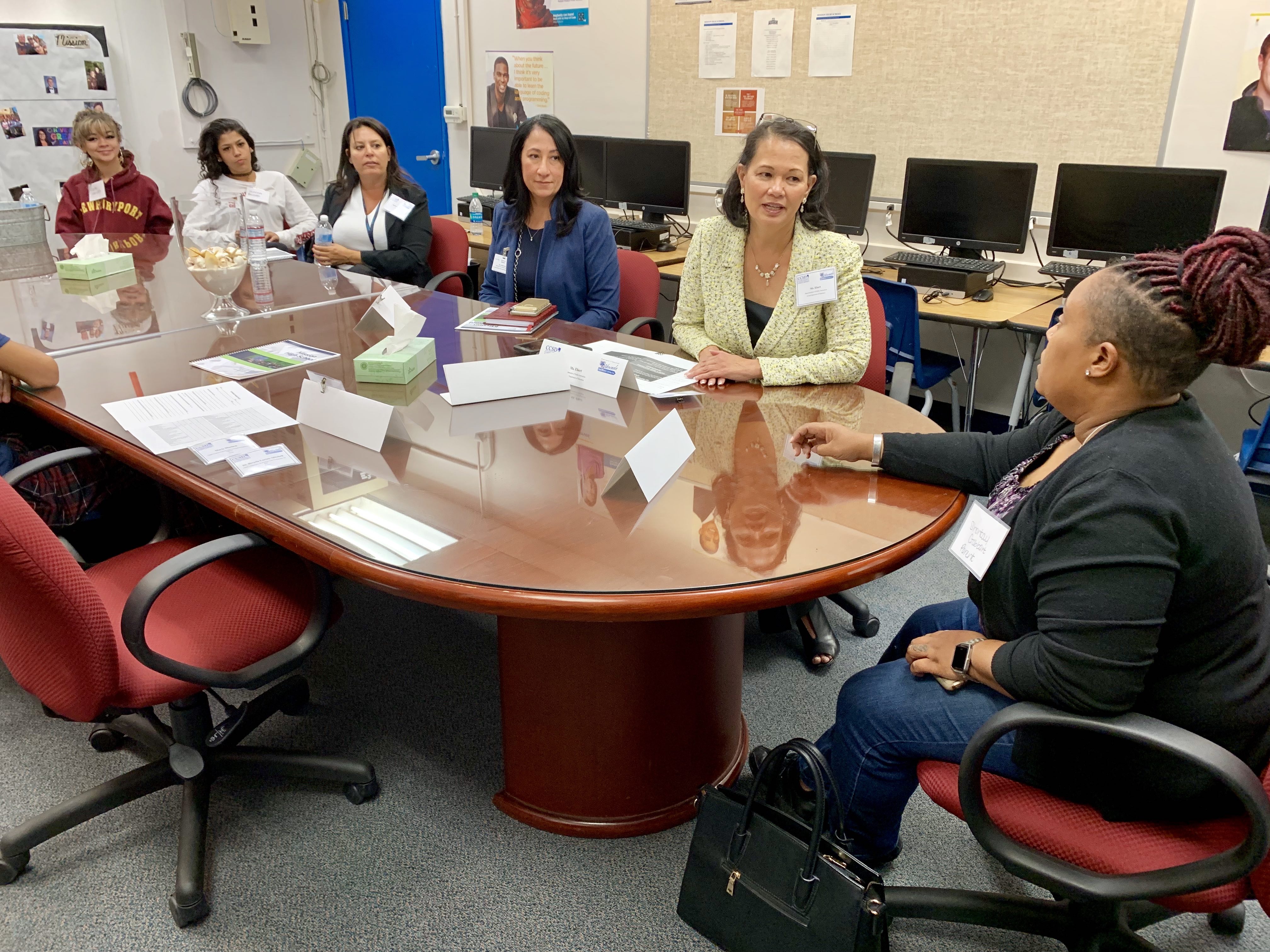 In September, Ebert embarked on a listening tour through Nevada school districts and the State Public Charter School Authority. So far, she has visited schools in Douglas County, Carson City, Storey County and Clark County — with a goal of soliciting input for state education plans and guiding her work as superintendent. Gov. Steve Sisolak appointed Ebert to the role in late March.

"I have not been across the entire state in a long time," she said on the Indy Matters podcast. "And so getting out into all of the 17 school districts as well as the Charter School Authority is very important — listening to student voice, how they're experiencing education right now, listening to the teachers, to parents, administrators, support staff. We are one state and one community, but we have many different aspects to our state."

Ebert said she agrees with the Mission students' request to replicate their school model. The superintendent said she plans to discuss the possibility with Washoe County School District leaders and others interested to "find a way."

While that's an example of a bright spot in Nevada's education landscape, Ebert also has gotten an earful about things that need fixing. For example, she said teachers have expressed frustration about copious amounts of paperwork and too many meetings that interfere with their main task — delivering education.

But is there a workaround? Ebert said yes.

"Men and women make the rules, and so men and women can change the rules," she said. "We just need to go through a process. We don't want to break any laws."

Ebert also weighed in on the work underway by the Commission on School Funding, which has been charged with guiding the implementation of the state's new K-12 funding formula. During the commission's first meeting last month, criticism emerged about the lack of new education funding. The superintendent acknowledged that concern, saying she expects the commission to develop a timeline for reaching optimal education funding levels.

"Yes, yes," she said when posed that question. "I'm not even gonna say I hope so."

Ebert spent the bulk of her career in the Clark County School District, but she left for several years to work as a senior deputy commissioner with the New York State Education Department. She noted that New York's per-pupil spending is more than twice Nevada's level.

As Nevada lawmakers invested in education over the last three legislative cycle, student test scores have climbed, which she said is evidence that dollars can translate to student success and, in turn, economic success.

"Focusing on children's needs is where we need to go and, if we stay focused there, and not all the other issues — adult issues — I think we'll make great gains," she said.

The Commission on School Funding meets again Friday. Ebert's listening tour runs through January.

Listen to the podcast interview with Ebert here.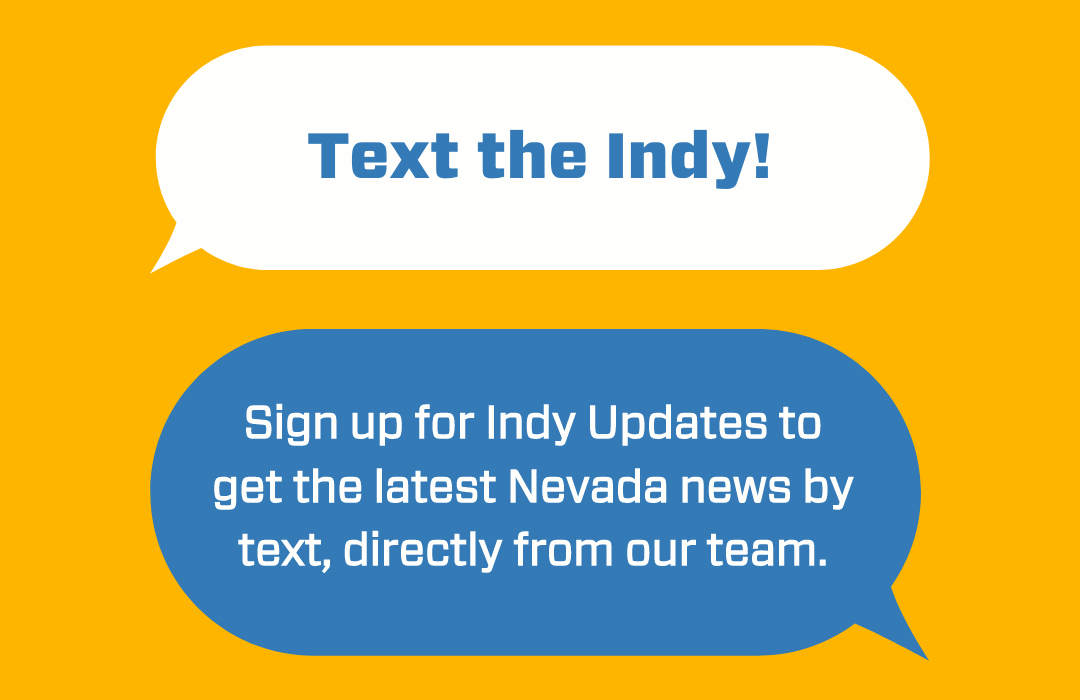 Featured Videos