Supply chain issues snarling slot machines' path to casinos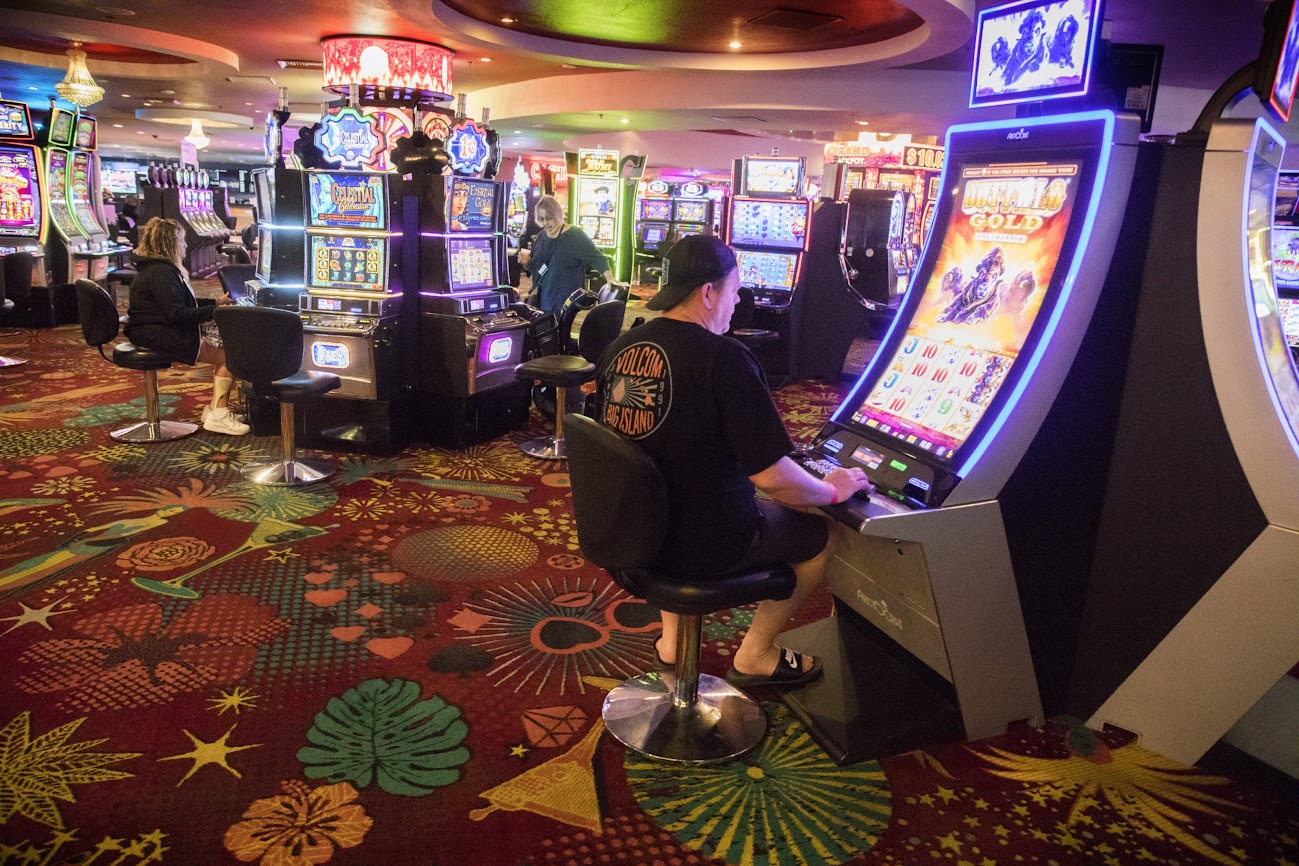 When the books are closed for 2022, Nevada's gaming equipment suppliers expect to have delivered more than 13,700 new slot machines to roughly 30 North American gaming projects, including new casino properties and expansions to existing casino floors.
But only if the supply chain cooperates.
In the past few months, casino operators and gaming equipment providers have gone from quietly discussing ways to manage product delays to openly addressing an issue that could alter multi-million-dollar casino openings.
Gaming equipment providers use high-tech components supplied by multiple vendors to assemble slot machines. Gaming analysts said much of the recent attention has focused on bill validators, a device attached to games that accept either currency or a ticket voucher, which are then converted into gambling credits.
Manufacturers of the bill validators use microchips, also referred to as semiconductors, to manage the automated transaction technology. The industry is centered in Asia and supply chain issues – including transporting the devices across the Pacific Ocean and into the hands of slot machine manufacturers – have been a challenge.
"Everyone is trying to figure out a workaround," said Eilers & Krejcik Gaming Partner Todd Eilers.
Truist Securities gaming analyst Barry Jonas told investors in mid-May that JCM Global, a Japan-based provider of more than half of the bill validators used by the slot machine industry, "has seen sizeable chip shortages impact its business, which we think could have wider implications for the manufacturer's pipeline this year."
JCM Senior Vice President David Kubajak said the company, which has its U.S. headquarters in Las Vegas, "is being affected by supply chain challenges." He said JCM, which is publicly listed on the Tokyo Stock Exchange, is facing the same headwinds as similar businesses dependent on the global semiconductor industry.
"JCM has established a global strategic sourcing team specifically focused on identifying and sourcing materials and components from suppliers around the world," Kubajak said in an emailed statement. "Even during these challenging times, JCM continues to ship out product daily and remains focused on meeting their gaming and casino customers' record demand for their products."
Daron Dorsey, executive director of the Association of Gaming Equipment Manufacturers (AGEM), said gaming has become a technology-driven sector with significant research and development planning cycles. The need to procure materials and components happens long before the individual elements need to be used within the products.
He said gaming equipment suppliers have multiple sub-suppliers and have developed different sourcing for components. Some of those strategic plans have changed.
"All of the different companies are trying to figure out alternate solutions to find the different pieces, and that's what made it difficult," Dorsey said. "Someone might have had a historical provider of some type of component in their supply chain. If that provider is no longer available or delayed, the companies are having to go to three, four or five (component providers) instead of just one or two."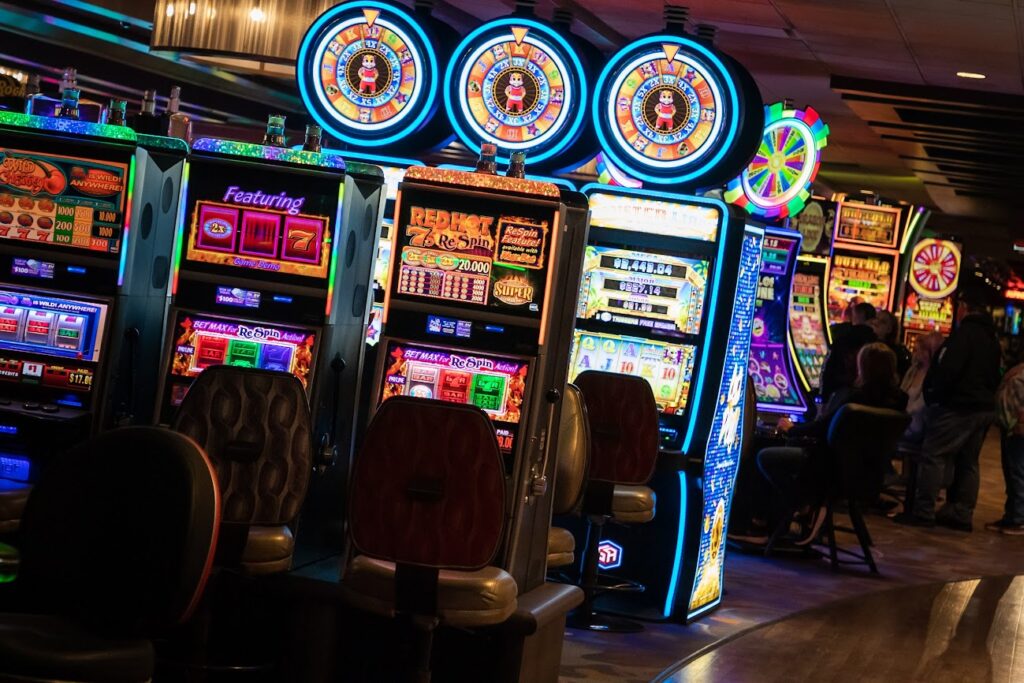 Industry admits a problem
Jonas said the supply chain is just one of the overriding concerns for the casino industry in its recovery from the pandemic. Gaming company leaders – both operators and suppliers – believe the issue is manageable for the time being.
"They have been using the term 'whack-a-mole' to describe operating in today's environment," Jonas said. "Today, the risk is bill validators. But what's the problem tomorrow? That is the real concern when you combine that with inflation and higher gas prices, and rising costs."
Supply chain concerns began to surface in early May, during first-quarter earnings conference calls by slot machine companies.
International Game Technology's chief financial officer, Max Chiara, said on May 10 that supply chain delays, coupled with the effect the Omicron variant outbreak had on business in January, cost the company some $30 million in profits in the first quarter.
"This is the biggest challenge we have right now," Chiara said, referring to the issue as the "funnel" that brings components into IGT.
"We think in our outlook we can absorb some of that funnel slipping into the subsequent quarter as a result of the difficulties that exist in certain areas," Chiara said. "It could be in the pocket of deliveries. It could be in the availability of components. So our teams are really focused on trying to get the funnel over the fence and deliver to the best of our abilities."
That same day, Jonas asked executives from Light & Wonder (formerly Scientific Games) on the company's conference call if supply chain issues were hurting sales.
"Similar to other industries and companies, we are having some impacts on the supply chain," CFO Connie James said at the time. "But for us, they've really been timing in nature. I think the good news is we were really proactive and instituted a global supply chain about 18 months ago. We've been able to drive some cost efficiencies."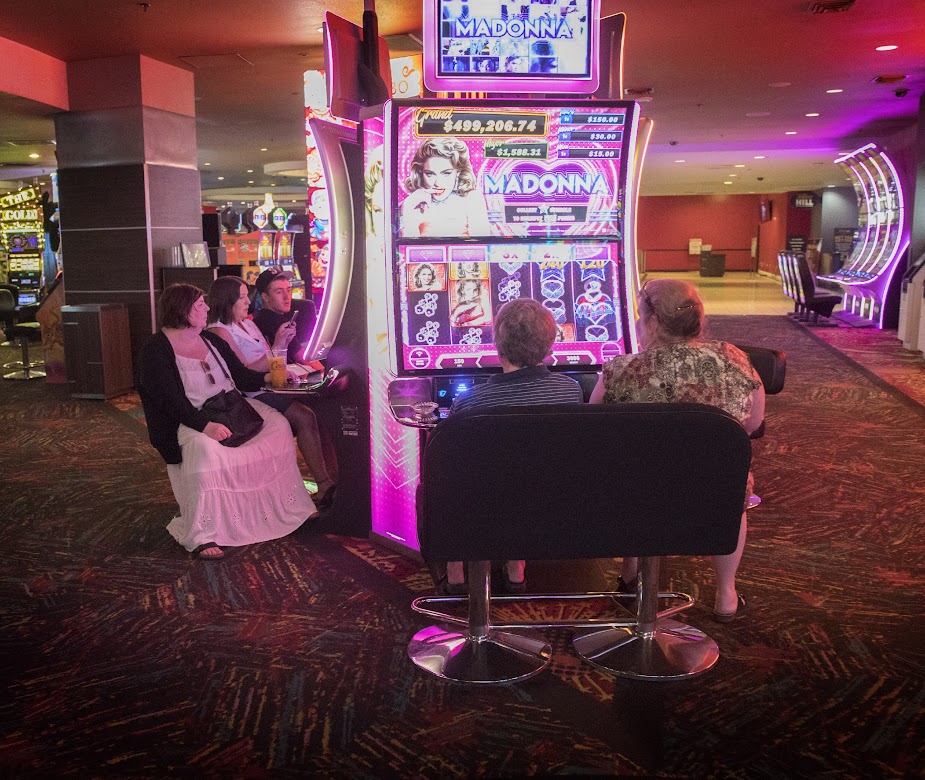 Slot machine orders arriving
Gaming equipment manufacturers are reliant on the airline industry for shipping semiconductor components to the U.S.
But that path has been challenging, too.
Shelia Kahyaoglu, an aerospace industry analyst for Jefferies, wrote in a June 9 research note that Singapore, Philippines and Malaysia flight activity to various destinations, including the U.S., is down between 42 percent to 56 percent from pre-pandemic 2019 levels. Also, she noted airline flight activity from South Korea and Taiwan has yet to see a meaningful recovery.
The manufacturers, Jonas said, are "getting creative" about how to manage the situation, such as recycling old components. He suggested that some gaming equipment manufacturers will prioritize their available games where top-tier operators are first in line.
"This is a concern, but it feels manageable for now at least in terms of replacements, and some of the major casino openings have been well planned out for this year," Jonas said. "I do think you're seeing prioritization of some sort for any remaining inventory."
The largest opening on the planning books is the $500 million Sky River Casino near Sacramento that Boyd Gaming will operate for the Wilton Rancheria Tribe. The property, which will have 2,000 slot machines, is expected to open in the fall.
Boyd spokesman Dave Strow said the company ordered its slot machines "well in advance."
"We have all the slot products we need to open," Strow said, adding that supply chain issues have delayed certain light fixtures for the property coming out of China.
On a smaller scale, when Las Vegas-based Olympia Gaming opens Legends Bay Casino in Sparks this summer, roughly 20 of the casino's 660 slot machines will still be on backorder because of supply chain issues.
Olympia Chief Operating Officer DeCourcy Graham said the gaming equipment provider will add a similar, existing product to the casino floor until the new games are ready.
Slot machine route operator Century Gaming is also feeling the pinch. General Manager Tim Cogswell said the delay for certain components has increased from 30 to 60 days to 90 to 120 days.
"It's hitting us both in our Century routes and Grand Vision," Cogswell said of the company's slot machine development division.
For now, the supply chain issues have not slowed the demand for new games. Jefferies gaming analyst David Katz said the top manufacturers are benefitting from both product improvements within the traditional slot machine market, improved digital and technology enhancements and strong interest from consumers.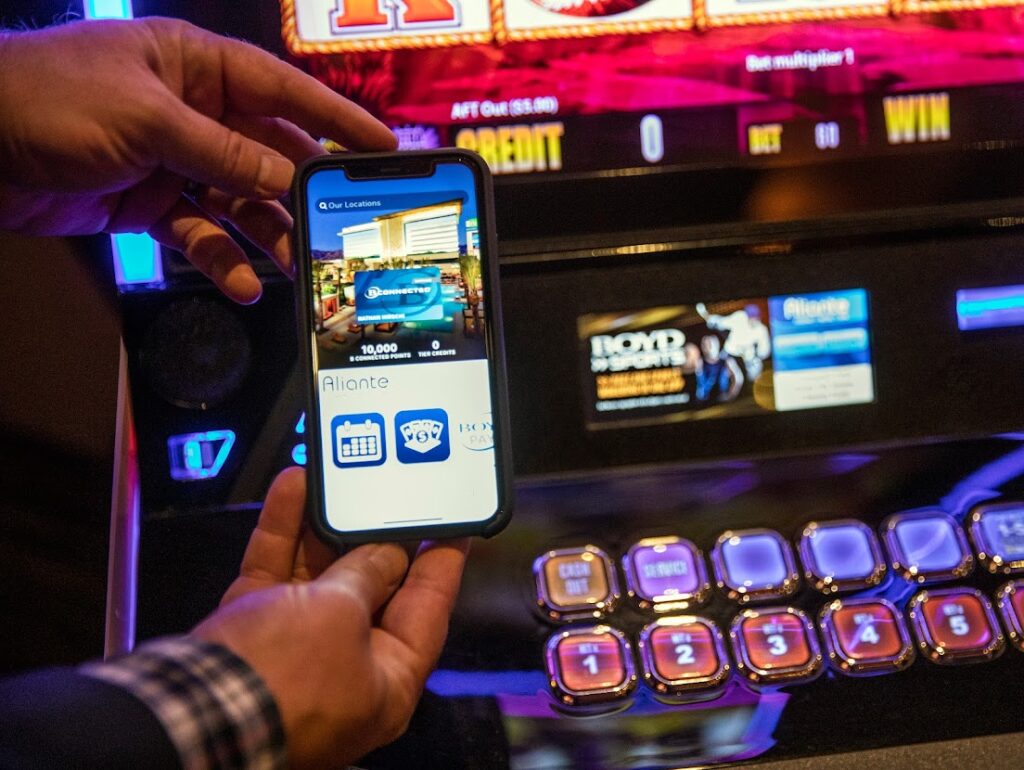 A single provider
Full House Resorts CEO Dan Lee said the Las Vegas-based company has been able to secure the 1,000 slot machines it plans to use later this year when its temporary casino in Waukegan, Illinois, opens. The location is next to where the company is building the $500 million American Place Casino, which is set to open in 2024.
"We have different slot machine orders, some of which are already in," Lee said. "The other ones are about to be in. And if we had a problem with one manufacturer, we would shift to another."
Lee said bill validators are not an issue for Full House.
"There are two major suppliers of bill validators, and one of them has got a problem," Lee said. "The other one, so far, has been OK. Fortunately, we were going with the one that's been OK even before we knew the other guy had a problem."
Pennsylvania-based Crane Payment Innovations is another supplier of bill validators to the gaming industry. A spokesman for the company could not be reached for comment.
Eilers, whose Southern California-based gaming advisory firm tracks the major data points in the gaming equipment sector, said most casino operators don't like to use multiple systems for their bill validators. He added that operators often request a certain brand of bill validator to be used.
"It's a big challenge to operate two systems," Eilers said.
Everi Holdings spokesman William Pfund said some casino operators might keep spare bill validators on hand for various reasons. The company has often shipped new slot machines to casinos that are missing the bill validator.
"They take the old bill validator out of the game that was on the floor and put it in the new one," Pfund said. "Casinos prefer to have a single bill validator." 
(Updated to reflect JCM's listing as a publicly-traded company in Japan)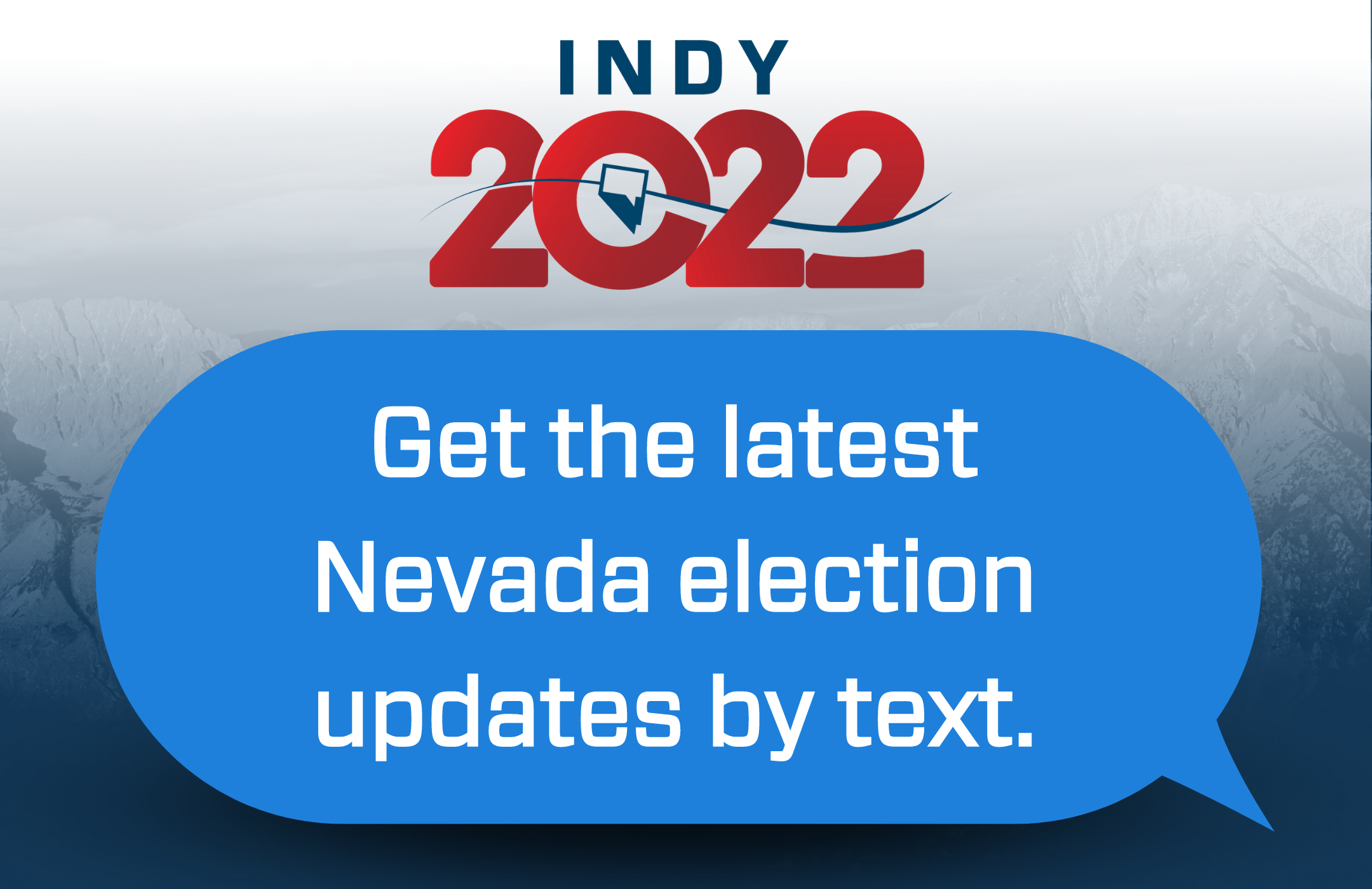 Featured Videos
Comment Policy (updated 4/20/2021): Please keep your comments civil. We reserve the right to delete comments or ban users who engage in personal attacks, use an excess of profanity, make verifiably false statements or are otherwise nasty. Comments that contain links must be approved by admin.