Take Bali Hai, and put up a parking lot: Could this be Billy Walters' last great Vegas score?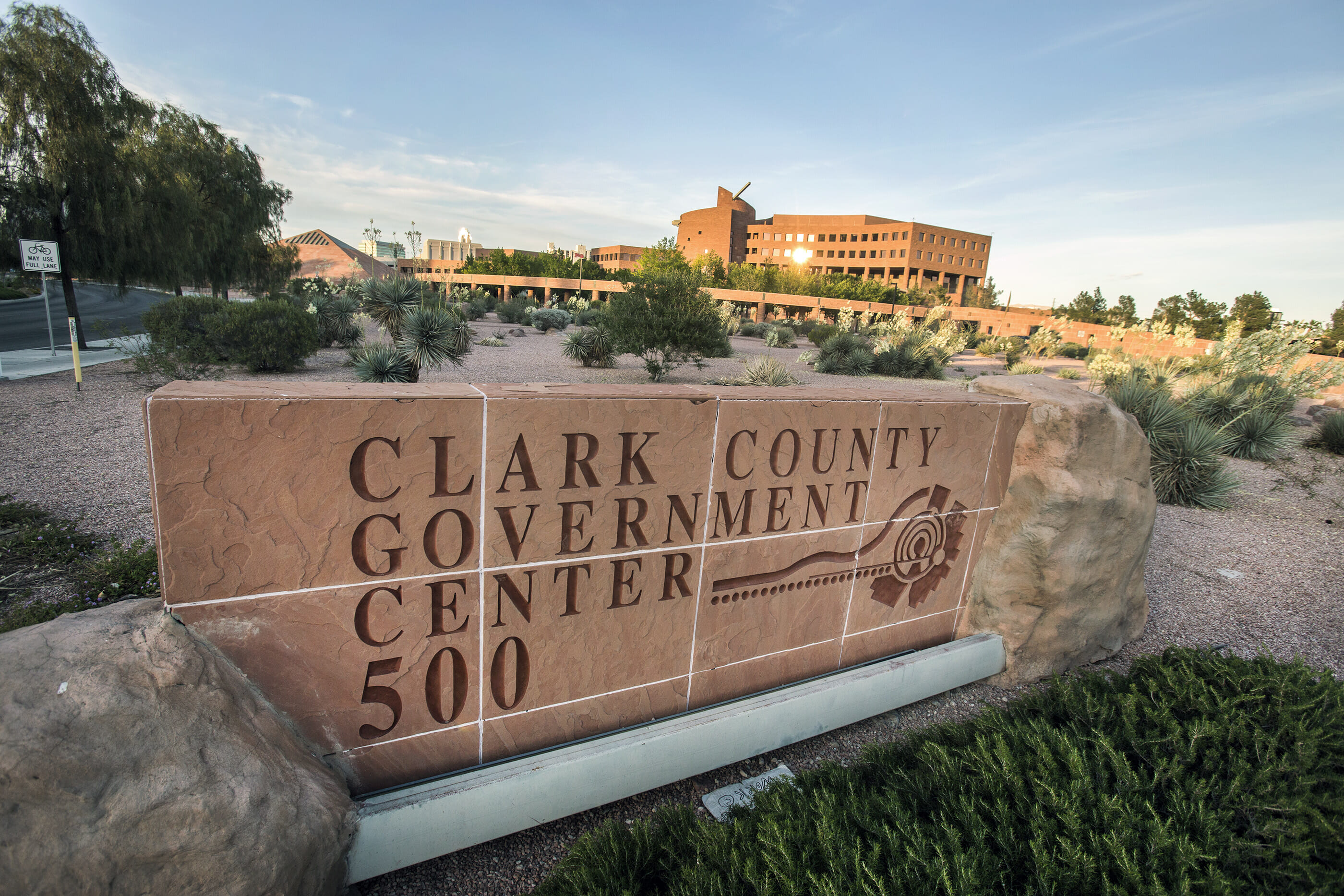 Consummate Las Vegas insider Billy Walters is down, but don't count him out.
Even though Walters is scheduled to head to prison later this year after an insider trading conviction, he can still make a bundle.
This time, though, the controversial king of Las Vegas sports betting and prince of local political influence hasn't calculated another clandestine stock hustle or multimillion-dollar plays on a few professional football games. He isn't even lined up a 30-footer to win $1 million on a private golf match.
From the look of things, Walters' last great score may come his way like a friendly  pooch begging for a scratch behind the ear. And if it does, he'll have to thank the community's obsession with attracting the Oakland Raiders to the Strip at any cost.
An essential strength of any one-in-a-million business wiseguy is an uncanny knack for smelling a score and being in the right place at the right time. This is one of Walters' most dominant qualities.
That skill is fully illustrated by his long, long-term lease on the land beneath his paradise-like Bali Hai Golf Course and upscale Cili restaurant on Las Vegas Boulevard South next to the Mandalay Bay. The former Bureau of Land Management real estate was steered by Clark County officials to Walters in 2000 with that golf course and restaurant in mind.
Thanks to a laughably loose 99-year lease agreement, Walters paid no rent for a decade. In 2011, with government authorities and even the public beginning to notice the robbery in process, Walters began paying rent in exchange for approval to convert the property into a commercial development. The approval greatly increased the land value at a time golf course profits were flagging nationally.
Talk about impeccable timing. While the 70-year-old Walters is packing in preparation for his 60-month sentence after being convicted of making $42 million in profits and avoided losses by manipulating stock in Dallas-based Dean Foods, the Raiders' community cheerleaders have begun searching for the 16,250 parking spaces required by county code to accommodate the stadium. And Bali Hai's handsome 90-acre footprint rests just across Interstate 15 and within easy walking distance of the proposed site of the $1.9 billion, 65,000-seat palace.
Unintentionally humorous news reports have depicted the officials and the Raiders searching near and far -- as much as three miles from the football field -- to come up with sufficient parking. One idea calls for shuttle buses from UNLV, already strapped with its own parking problems, to accommodate the game-day crush.
In a community well known for its behemoth parking structures, the stadium was approved despite just plans that provide for just 2,375 on-site spaces. You may ask yourself why a large parking structure wasn't included in the plan when it was such an obvious necessity. But your expressed concerns would likely have been drowned out by the roar of the cheerleading emanating from government and business alike.
In an effort to explain the parking dilemma, LV Stadium, LLC hired Kimley Horn and Associates, Inc. to generate a parking justification report that was presented to county officials in July. It noted without a hint of irony that, under the current configuration, the stadium would need "an onsite parking waiver of 85.4 percent."
The company's analysts whittled the parking shortfall considerably by noting with some logic that many of those attending a Raiders game would likely be staying on the Strip and would be able to avail themselves of other methods of public and private transportation. Park and ride sites, the monorail, shuttle buses, taxis, limos, Uber and Lyft, many modes were listed. Surely some well-connected community entrepreneur is already linking up a lucrative game-day rickshaw concession.
After analyzing parking at other NFL stadiums, the hired experts surmised that nearly 20,000 football fans will walk to the stadium from their hotels. No, seriously. They think a couple divisions of Vegas visitors are going to use their legs. Let's just say they may be aiming high.
Then there's section 6 called the "Bali Hai Parking Option." Of note: "Approximately 13,000 parking spaces could be provided at the existing Bali Hai Golf Course property." While even with that parking windfall it wouldn't meet county code, it would put the goal within striking distance of the acceptable standard.
Should the Bali Hai site make the cut and be chosen, it would mark yet another win for Walters at a property that paid no rent to the county in its first decade in existence thanks to its laughable lease agreement. The potential parking conversion comes at a time the Department of Justice Commercial Litigation Branch is demanding the county pay an estimated $12.4 million in underpaid rent on the property, a figure the county disputes.
Walters' longtime commission ally Steve Sisolak left no doubt where he stands when he recently told the Review-Journal, "No matter what anyone wants to do with it — if you want to put a parking lot, shopping center, orange grove — you've got to buy Bill Walters' interest in the lease."
 And, remember, it's a 99-year lease.
Despite his legal entanglements Walters obviously still has plenty of friends at the county. But I'm guessing Commissioner Chris Giunchigliani isn't one of them. In 2011, she was one of two votes against allowing Walters to renegotiate his rent agreement.
"He seems to never go away," Giunchigliani says. "He always gets the benefit of the deal. Never do the taxpayers get the benefit. I think personally we should explore all our options and do our due diligence."
Does that mean the county should consider litigating Walters?
She says she's uncertain, "But it sounds like we're going to end up in a lawsuit with the feds while he potentially wins out again." (On Friday, The Nevada Independent reported that the DOJ has indeed filed a lawsuit.)
Will they take Bali Hai and put up a parking lot?
If they do, consider it Billy Walters' last big score.
John L. Smith is a longtime Las Vegas journalist and author. Contact him at [email protected]. On Twitter: @jlnevadasmith.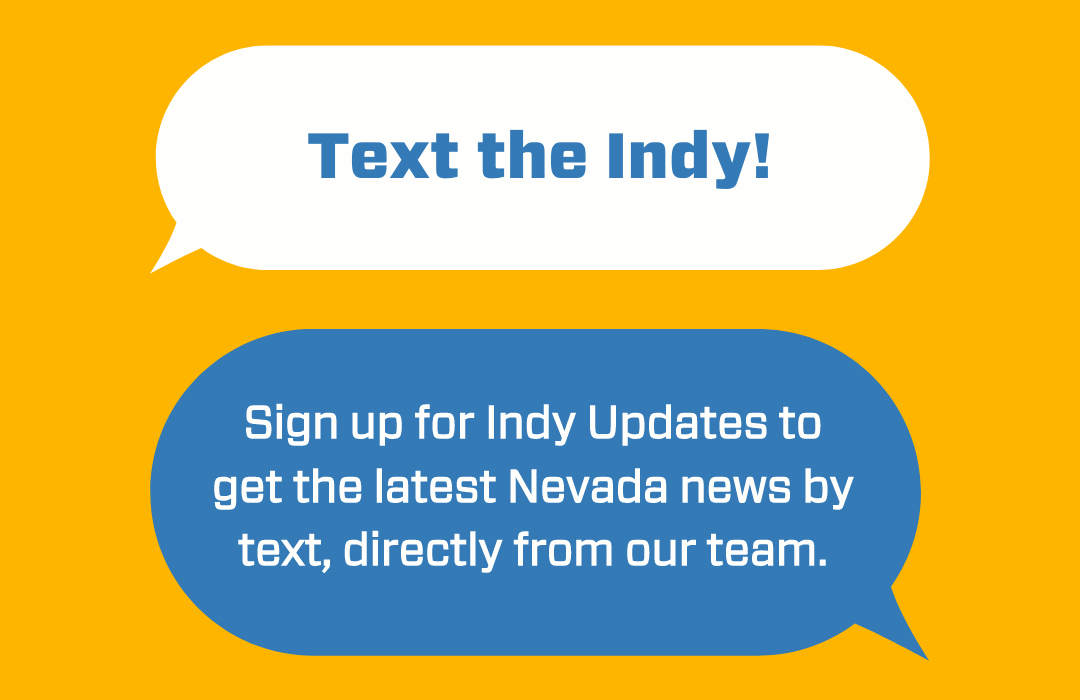 Featured Videos
Comment Policy (updated 4/20/2021): Please keep your comments civil. We reserve the right to delete comments or ban users who engage in personal attacks, use an excess of profanity, make verifiably false statements or are otherwise nasty. Comments that contain links must be approved by admin.