The case for cannabis consumption lounges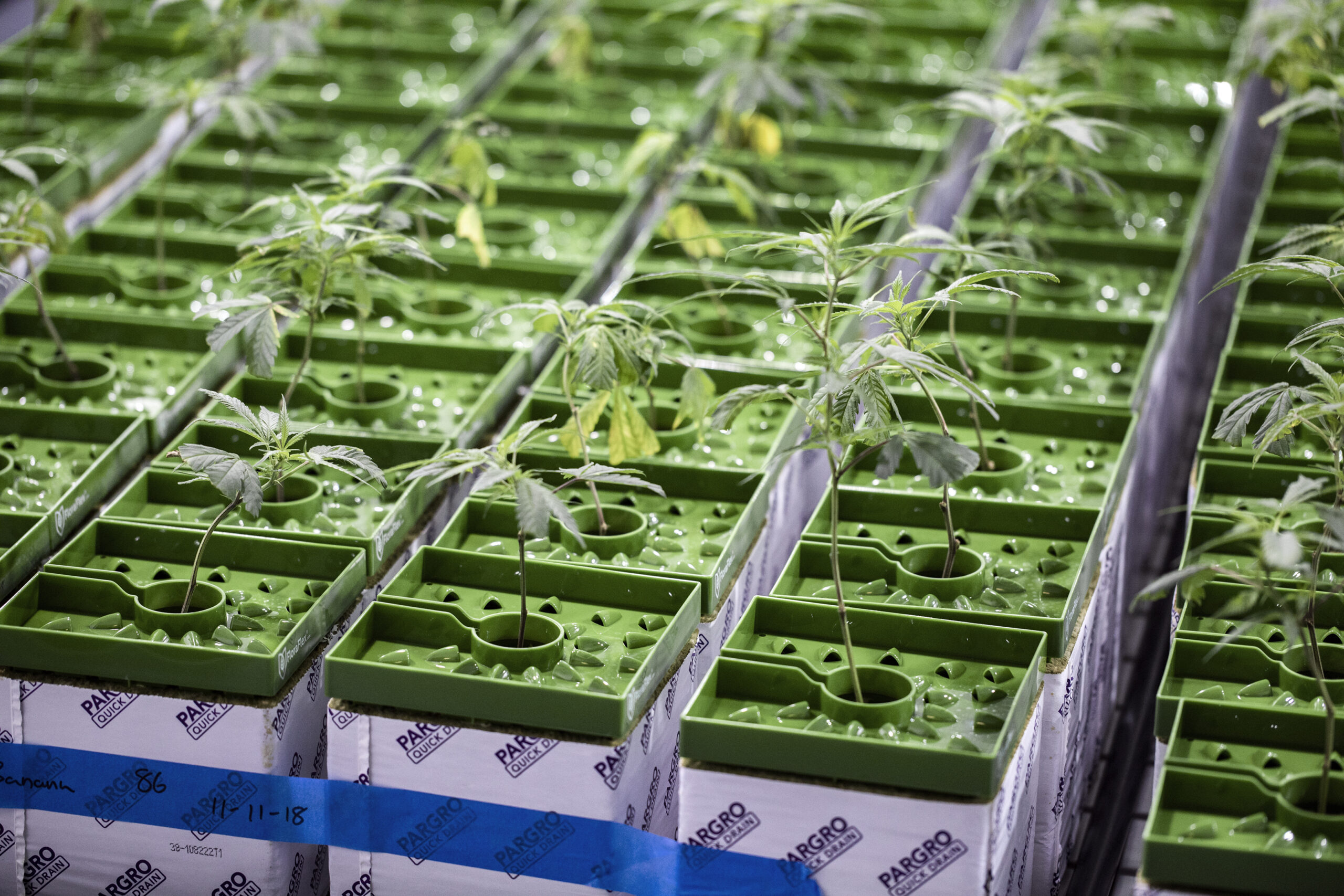 Nevada's cannabis industry has come a long way since voters approved Question 2 in 2016. With the passage of this law, Nevada joined the effort in pursuit of common-sense solutions to decriminalize and regulate adult-use cannabis. When the Legislature passed AB533 in 2019 the Cannabis Compliance Board (CCB) was created to improve oversight and transparency in the industry. As part of its charge, the CCB was tasked with studying cannabis consumption lounges as well as providing data on the industry's diversity. Reports outlining the data for these issues were presented to the Legislature earlier this year. With this data at hand, it is time for the Legislature to ensure that Nevada's cannabis industry becomes more equitable and diverse while addressing a major public policy flaw regarding social cannabis consumption.
When enacted, AB341 would be one of the most dynamic cannabis laws in the nation, a progressive new policy that would create new businesses and employ hundreds of Nevadans while generating new revenues for the state. A number of these businesses will be owned and operated by members of our community who have been harmed by the failed policies of the War on Drugs, which disproportionately impacts people of color. Additionally, our state needs to create new opportunities for hospitality workers that may not find a job to return to once the pandemic restrictions have been lifted.
Assembly Bill 341 would direct the Cannabis Compliance Board to regulate the licensing and operations of cannabis consumption lounges and allow for new licensees to enter the marketplace. The lounges would be awarded based on a scoring system, but there would be no cap on the number of applicants or licenses. There will however be a limit on the number of licenses any one individual or group could own. Local governments would be responsible for approving land-use applications and provide business licenses to those who qualify. In addition, there will be the opportunity for social equity applicants to apply and receive a license, providing a first in the Nevada cannabis market.
Concerning the two new license types for cannabis consumption lounges, both existing retail stores and independent businesses would be able to apply and both would operate almost identically, with a few exceptions. First, both license types would be allowed to sell cannabis and even create new products on-site in the form of ready to consume infused cannabis food and beverages. Second, independent cannabis consumption lounges would have the ability to choose whether to sell cannabis-based products in their business model. If they opt to not sell cannabis products, regulations would be in place to allow delivery of cannabis to their customers from a licensed retail cannabis store. In some cases, they may choose to have their customers bring legal cannabis into their venue in a sealed package from a licensed retail cannabis store.
Regardless of their business model, these licenses will be highly regulated and have to follow strict guidelines for their operations, including security, employee health and safety, safe handling of cannabis products, and customer safety through education. Every employee and manager will be required to undergo extensive training in serve-smart techniques, including the effects of cannabis and responsible consumption, with special attention paid to identifying over-consumption and mitigating the risks therein.
As for the urgency of now, we are all aware of the elephant in the room, rather hotel rooms to be more precise. Consumers are at risk of being charged with a misdemeanor or fined by a business when they choose to light-up or ingest their favorite cannabis product in a public place. It is currently illegal to consume cannabis outside of your home, and if you live in a rental property or are visiting our great state, you place yourself in jeopardy every time you choose to consume. This is not a sustainable nor just policy for Nevadans. And as for tourism, given our hospitable spirit and reputation as an internationally recognized travel destination, we must do better. The regulation of social cannabis consumption is an idea whose time has come.
Tina Ulman is the founder and president of the Chamber of Cannabis, a 501(c)6 non-profit business association. Previously, she volunteered as the director of development for Nevada NORML and Las Vegas NORML. She is also Nevada brand manager for Old Pal, a cannabis company providing affordable, quality products in the Nevada marketplace.
Scot Rutledge is an advocate for Nevada's cannabis industry and led the effort to legalize adult-use cannabis as the campaign manager for Question 2 in 2016. He works with cannabis clients and ancillary businesses to the industry. He is the lobbyist for the Chamber of Cannabis and has worked with local government affairs firm Argentum Partners since 2015. He also serves on the board of HopeLink of Southern Nevada, a local non-profit committed to preventing homelessness and preserving hope.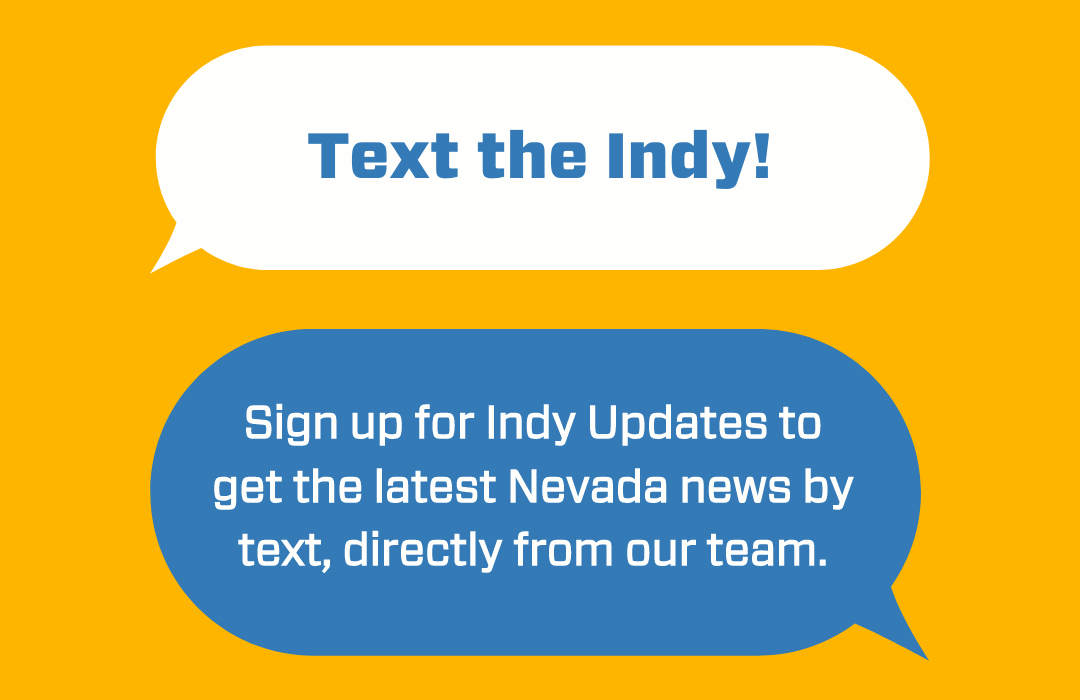 Featured Videos