The center of the Bitcoin universe: Elko?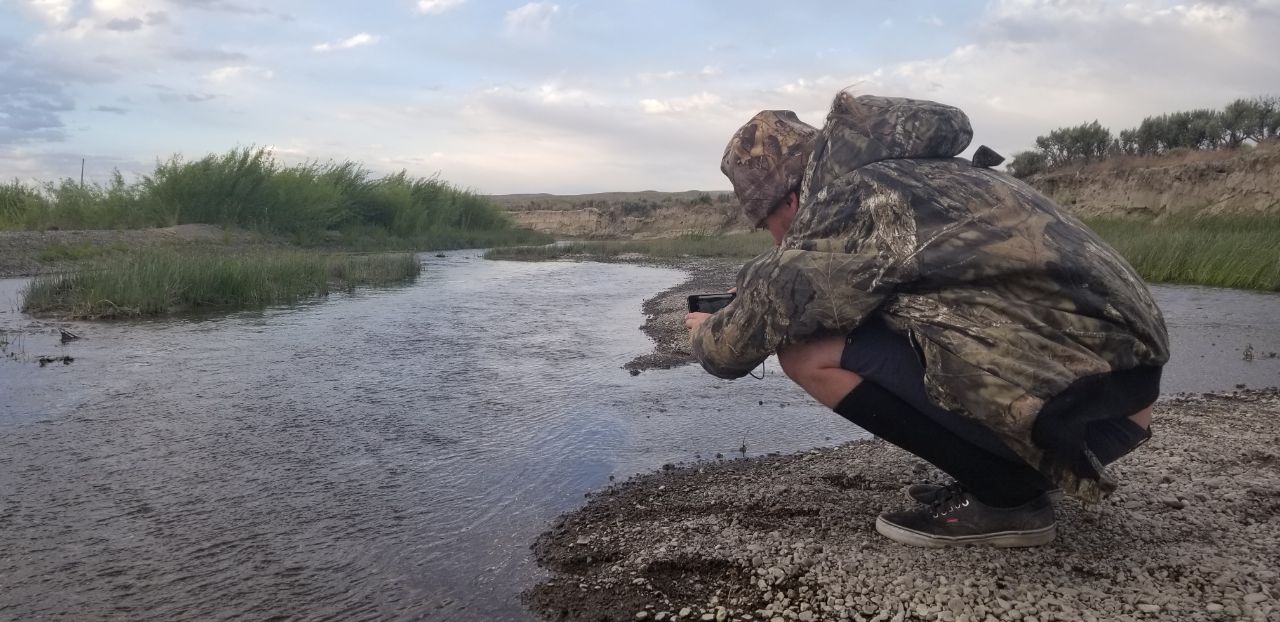 The United States of Bitcoin will be in Elko County.
That's how its leader explains it on the phone one afternoon in June.
In the past few months, Bitcointopia, Inc. has made four small land purchases in rural Nevada outside of Elko with a vision of creating "an experimental city" that mines and runs on the digital cryptocurrency. The website declares that Bitcointopia will use the technology that supports bitcoin — blockchain — to run its government, a government that it says would be formed under several legal frameworks, from the Articles of Incorporation to the Outerspace Treaty of 1966.
Space is something that Morgan Rockcoons, the Las Vegas bitcoin trader who is pushing the Bitcointopia project, mentioned several times in an interview with The Nevada Independent — he has ideas about that too. But for now, Rockcoons' focus is on building out Bitcointopia, which has been selling land for about half a bitcoin (hovering around $6,000) an acre. Once it's built, he said he would negotiate a treaty with the United States military and tribes near Elko.
"Trust me, I understand how crazy that sounds," Rockcoons said, giving a lengthy explanation of how he foresees other countries having no choice but to recognize the future micronation in the Great Basin. "Bitcointopia is an experiment. The United States government was an experiment."
At the same time, Rockcoons is focused on winning a legal battle with the federal government.
In February this year, Rockcoons was indicted on laundering charges for a bitcoin transaction that took place more than a year ago. According to the Review-Journal, the federal prosecutors alleged that Rockcoons had helped an undercover agent use bitcoin to hide profits from an illegal sale of hash oil, which contains THC, a federally-controlled substance in marijuana.
Rockcoons said he is confident that the lawsuit will be dismissed.
By land mass, Elko County is the fourth largest county in the contiguous United States, and the vast majority of it — more than 72 percent — is managed by the federal government, a fact that has at times, provoked residents to push back against the feds. The county played a central role in the Sagebrush Rebellion in the late '70s as ranchers attempted to wrest vast swaths of land from federal control. Elko's history was one of the reasons he chose the county for this project.
"There is a lot of independent thought in that corner of Nevada," he said.
Elko County, in addition to ranching, grew up around mining, and Rockcoons said he wanted to replicate that for the digital age. He said it's possible that Bitcointopia will include a digital "mine" in which you earn cryptocurrency like bitcoin by using computers to solve increasingly difficult math puzzles, a process that involves a ton of energy (Rockcoons said he wants to install solar.).
Rockcoons speaks in bold claims. When pressed on questions about water rights, zoning and utilities, he noted the project is in its preliminary stage, and he is still hammering out details. The first few homes will be constructed out of containers, said Rockcoons, who has been going up to Elko from Las Vegas on weekends and chronicled the trips on Twitter, sharing photos of a tent as "town hall" and monitoring particulate levels in the North Fork Humboldt River. He often makes comparisons of his planned Bitcointopia to Walt Disney's original ideas for Epcot.
Though fewer than 10 acres are listed under the county assessor's office as being registered in Bitcointopia, Inc.'s name (the current land use is single-family residential), he suggested in an interview that some land is being purchased under other names. On its website, Bitcointopia said that could purchase about 10,000 acres of land, though it could be difficult to find.
He said on Thursday that he had purchased about 170 acres.
Other than its Twitter account and a few articles, not much information on Bitcointopia exists.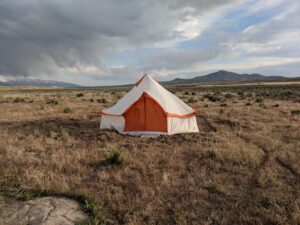 Bitcointopia, Inc. does not appear in an online search of businesses that are registered with the secretary of state. The Elko County manager's office did not respond to a request for comment. Two Elko County commissioners, when asked about the project, said they had not heard of it.
About 20 people have expressed interest in the land, Rockcoons said.
The land is in the River Valley Ranches area of the county and it's unincorporated, meaning Bitcointopia would not conflict with the city of Elko. Rockcoons recognized the similarities between his idea and other plans to create similar isolated communities across the West.
When asked about Wild Wild Country, which tells the chaotic story of the conflict that ensues when an Indian guru brings his followers to a town in an unincorporated county in northern Oregon, Rockcoons said the difference is that he is a U.S. citizen and already a Nevadan.
"I think I got a way better chance of fixing this country and forming a country than most of the other people that have already done it," Rockcoons said. "I think I have a better head start."
That is, if Bitcointopia actually decides to secede.
After the indictment in February, Rockcoons defended himself on Twitter: "The United States government is doing everything it can to take away all rights to use #Bitcoin. I'm doing all I can to fight this in federal court on Thursday. I need moral and financial support immediately."
While a strong critic of the government, Rockcoons considers himself a "patriot." He said that the best-case scenario would be to have Congress and the federal government fully embrace bitcoin. Barring that, however, he said having a sovereign "experimental city" is necessary.
"I'd love the United States to do something. But I have no faith anymore," he said. "After this case, I've lost all faith. I'm a patriot but I've lost all faith in the form of the federal government."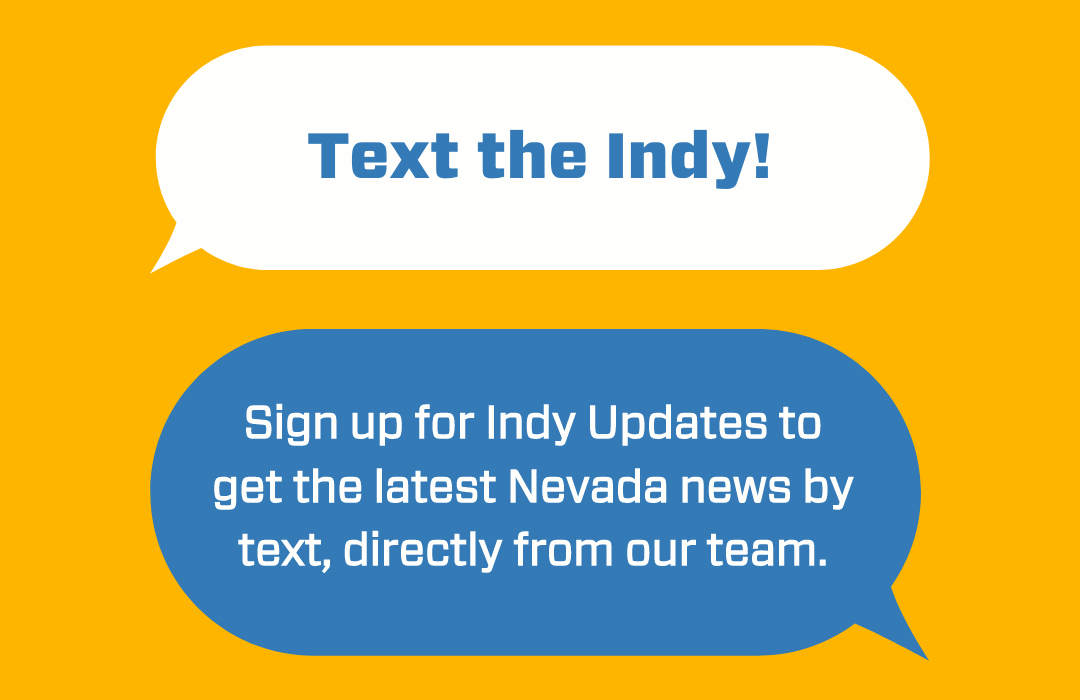 Featured Videos
Comment Policy (updated 4/20/2021): Please keep your comments civil. We reserve the right to delete comments or ban users who engage in personal attacks, use an excess of profanity, make verifiably false statements or are otherwise nasty. Comments that contain links must be approved by admin.