The fair maps steeplechase continues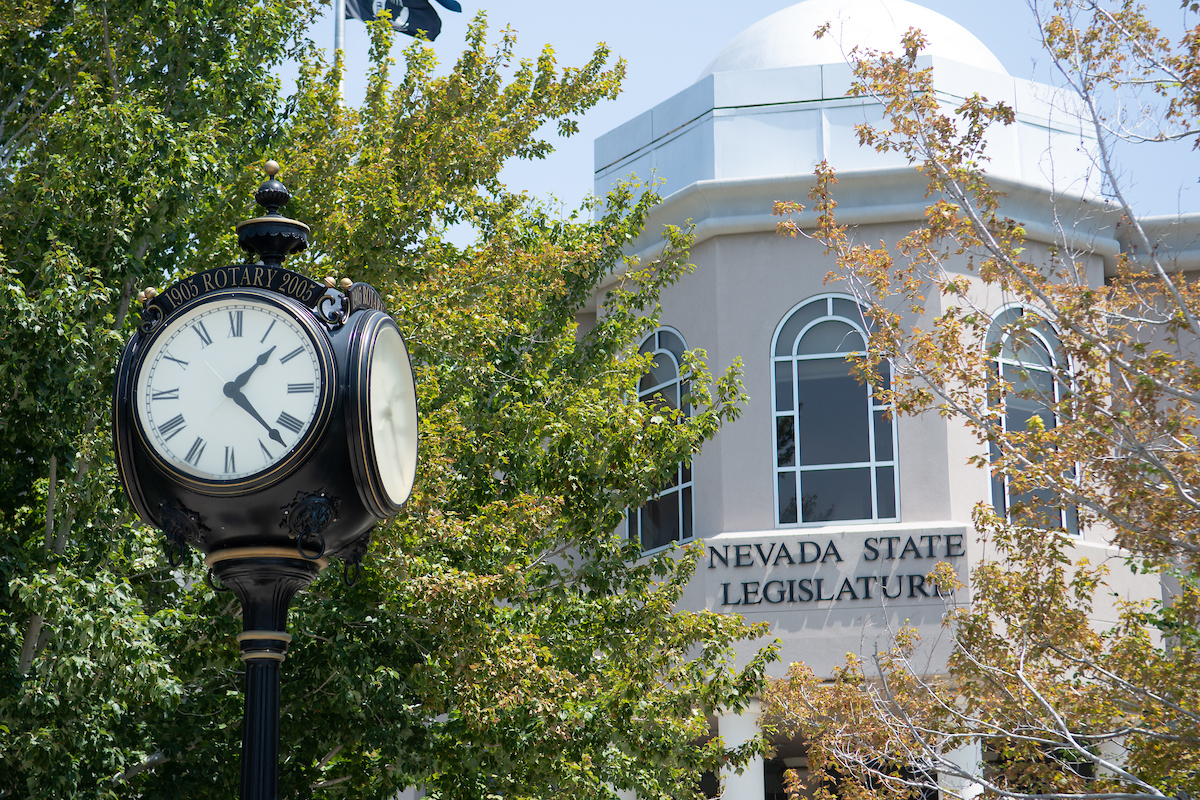 Voters overwhelmingly support (80 percent) ending the partisan gerrymandering games. The question, then, is not "Is this what the people of Nevada want?" but rather whether power brokers at the Legislature and the governor's office allow an independent redistricting commission initiative to make it onto the ballot.
Nevadans were denied the opportunity to vote on the Fair Maps redistricting commission ballot question in November 2020, despite the fact that Nevada's Constitution establishes both a right to circulate ballot initiatives and a right to vote for or against a qualified initiative. One reason Fair Maps failed to gather enough in-person signatures was, of course, COVID-19 and the necessary limitations on gatherings. But, ultimately, that was not the reason it failed. 
Months before the pandemic, political operatives filed nuisance lawsuit after nuisance lawsuit against the measure to slow down its qualifying progress. Shortly after running out the clock on the petition, the lawyer advancing those suits became the governor's general counsel. We continue to ask why the state leadership are so opposed to Fair Maps. Nothing in the petition prevents any party from configuring fair and representative districts. What it does remove, is the power for legislators to pick their own voters, period.
By the time Fair Maps jumped the lawsuit hurdles, the pandemic was surging and Gov. Sisolak had logically ordered a statewide shutdown. So, we could no longer safely gather in-person signatures. Given the emergency order and broad powers granted to the governor, and through him, to the secretary of state, (Nevada Revised Statute (NRS) chapter 414), we requested a deadline extension and the ability to collect signatures electronically. Our requests were denied.
In June, 2020, Fair Maps Nevada sought relief in federal court to extend our deadline for submitting petition signatures. Given the discretion granted the secretary of state under the governor's emergency orders to move our primary to an all-mail-in election, we felt she then had the power to not only extend our deadline, but to also to allow us the use of the electronic signature verification system used to verify voter registrations.
Our requests aligned with protecting the health of voters, while at the same time protecting our constitutional right to participate in direct-democracy. We felt Fair Maps deserved the same discretion and protection as voters received in the new primary election process. Unfortunately, the attorney general's office argued that the secretary of state lacked discretion to change laws associated with ballot questions.
Judge Du ruled in our favor to extend the deadline, but she felt she lacked the power to approve our use of electronic petition signatures. The judge did, however, suggest that since the secretary's discretion derived from the governor's emergency order, we should make the request of him. We did: via email, hand-delivered the letter to his office, telephone messages, and any other way we could conjure to reach him. We never received a response. His spokesperson did tell a reporter that the governor had been advised that he lacked the power to help us, emergency powers notwithstanding, and that it was only the Legislature that could grant our request through a change to NRS.
Normally, Nevadans have no options when needing legislative relief between our biennial sessions. But our hopes to be heard surged, when the governor called a special session in early July to address budget cuts and other matters. Surely, this was the opportunity to legislate an option for ballot measures that needed safe and secure signatures. Yet under NRS, special sessions are limited to the governor's directives and the opportunity to legislate an option for ballot measures that needed safe and secure signatures was not included — although he did task the Legislature with creating an emergency plan for the 2020 general election in a second special session. Once again, we faced another hurdle.  
We are now in a regular legislative session. Sen. Ben Kieckhefer (R-Reno) has extended us an opportunity to at least have a legislative hearing to discuss the substance of our redistricting initiative, which is now SJR9, with one difference. The new version, if passed, would not go into effect until the 2031 redistricting cycle. We are grateful.
Fair Maps Nevada strongly asserts that fair democracy reformers cannot be partisan in their efforts. We cannot be for anti-gerrymandering measures in red states, but not in blue states or vice versa. We also decry the slate of performative bills, submitted by current legislators on the right, to limit voter enfranchisement that feed false narratives of large scale voter fraud in the November 2020 election in Nevada. That did not happen. We wholeheartedly support the parallel effort regarding federal elections in the For The People Act, which like Fair Maps Nevada, also includes independent redistricting commissions.
When it comes to voting and representation rights we are nonpartisan and focused on reform. We understand that political machinations drive the process toward retaining power for the powerful. Because SJR9 pushes the independent commission to the 2031 cycle, the direct pressure on current elected officials is relieved. No one can project which party will be in power ten years from now. All we ask for is a legislative hearing to allow the public to weigh in through a transparent process that gives all sides an opportunity to understand what is at stake and how this will impact our democracy in the decades ahead. There must be an intellectually honest dialogue towards a bipartisan solution to the scourge of gerrymandering that continues to undermine equal representation and fair democracy.
Doug Goodman is the founder and executive director of Nevadans for Election Reform. Sondra Cosgrove is the chair of Fair Maps Nevada. Vivian Leal and Laura Hale are members of Indivisible Northern Nevada's Fair Democracy Team.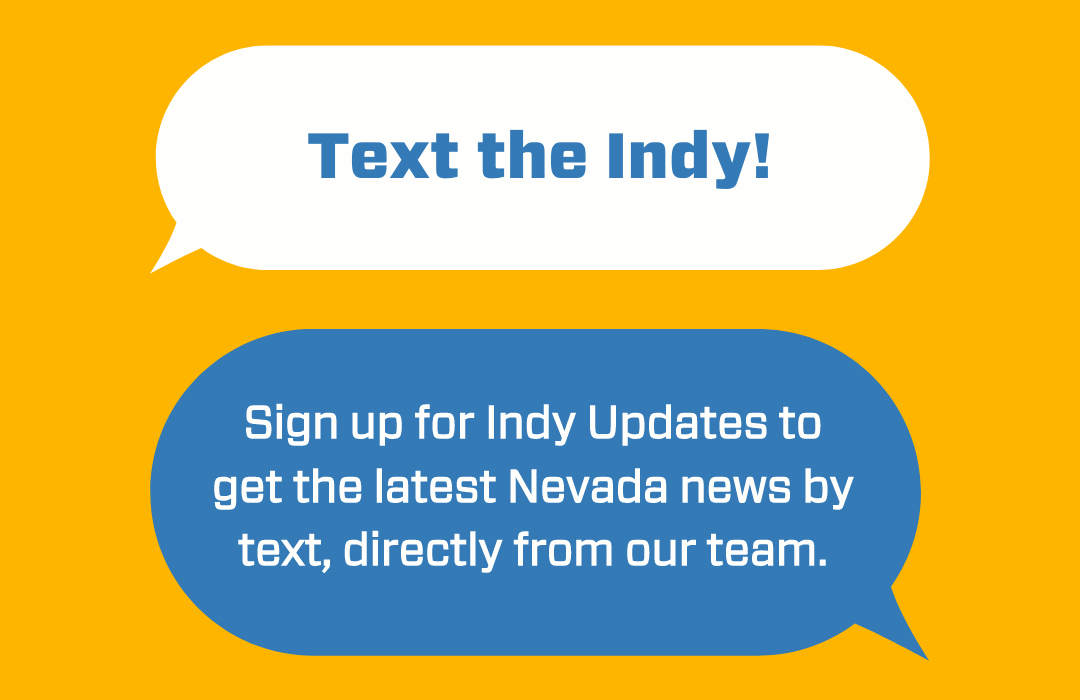 Featured Videos
Comment Policy (updated 4/20/2021): Please keep your comments civil. We reserve the right to delete comments or ban users who engage in personal attacks, use an excess of profanity, make verifiably false statements or are otherwise nasty. Comments that contain links must be approved by admin.