Indy Explains: What is Nevada's Commerce Tax?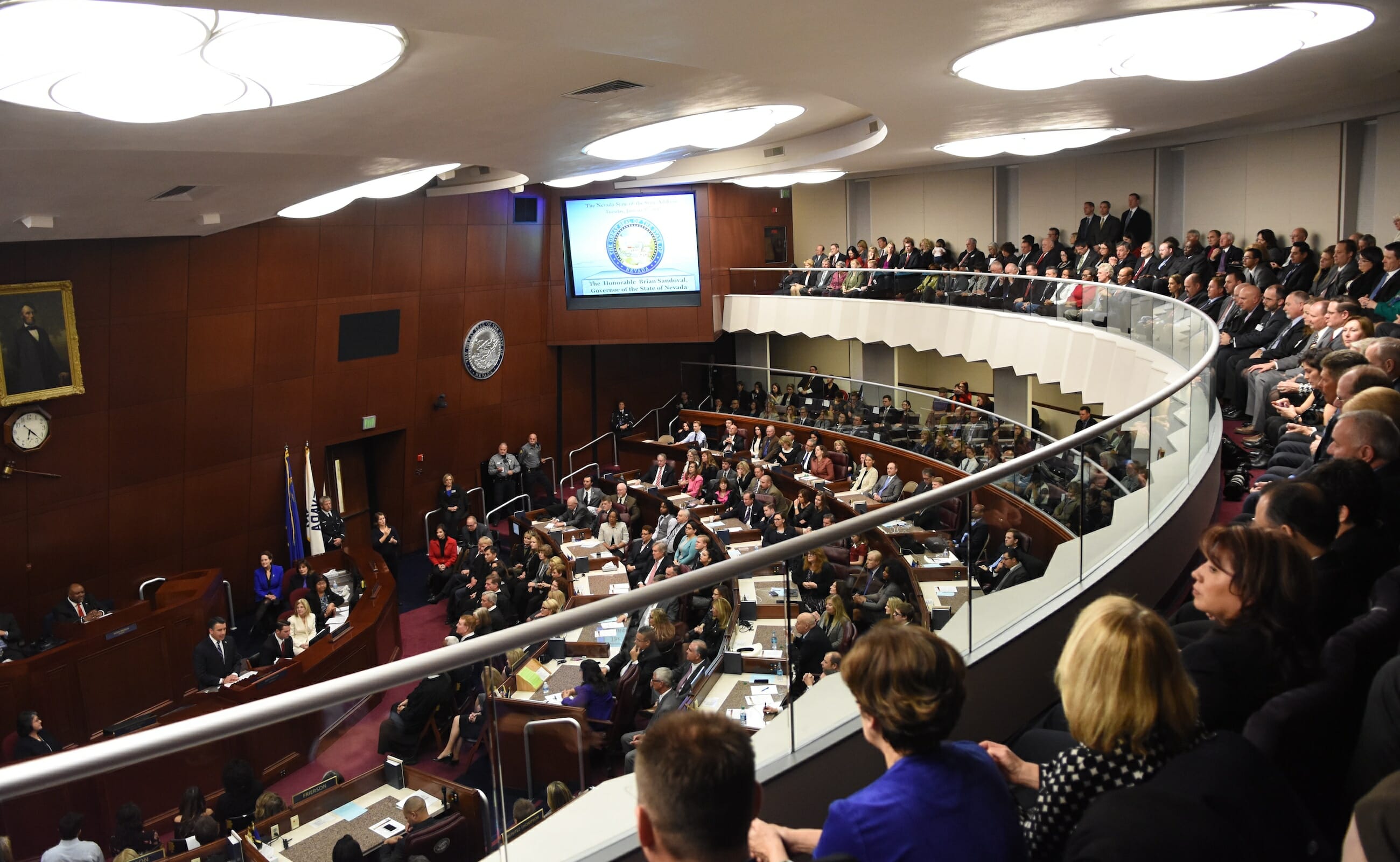 Nevada's Commerce Tax is the most visible symbol of a 2015 effort to raise and extend more than $1 billion in new revenue.
It's reviled by those who see it as a reversal after voters rejected a margins tax on the 2014 ballot. It's defended by those who see it as an important source of money for education. And it's a sticking point in the governor's race — Republican Adam Laxalt wants to repeal it, while Republican Gov. Brian Sandoval has challenged anyone who does so to answer for the cuts they'd make to balance the budget.
But what exactly is the Commerce Tax, how big of a contribution does it make to the budget, and what should voters make of arguments that it doesn't directly fund education? Read on for more.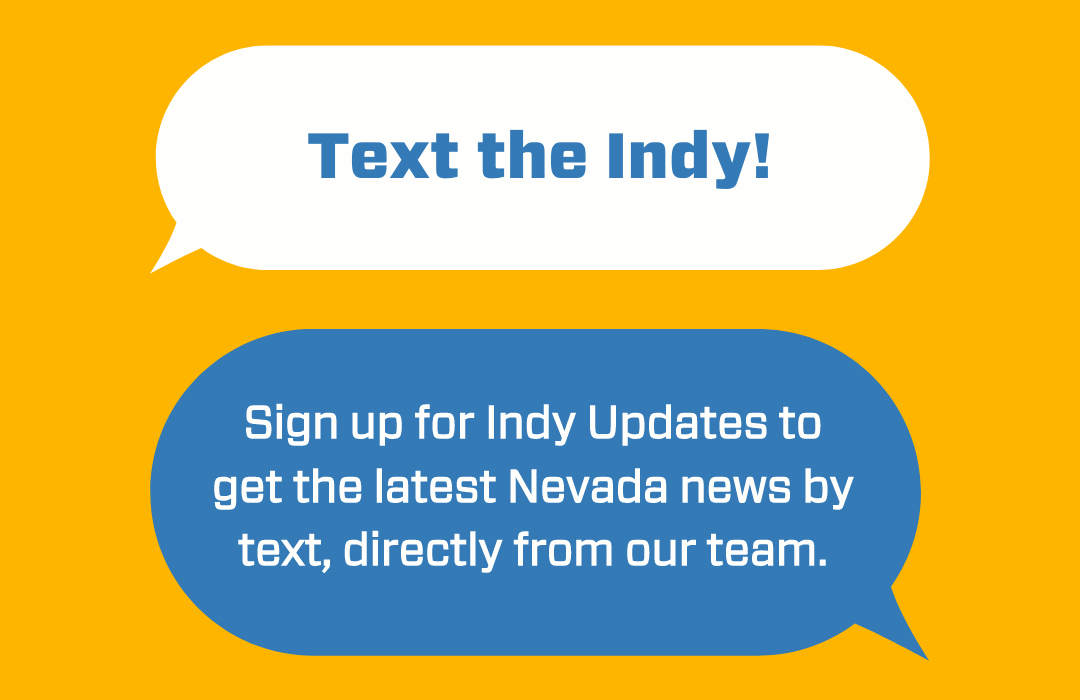 Featured Videos