The progressive problem facing legalized marijuana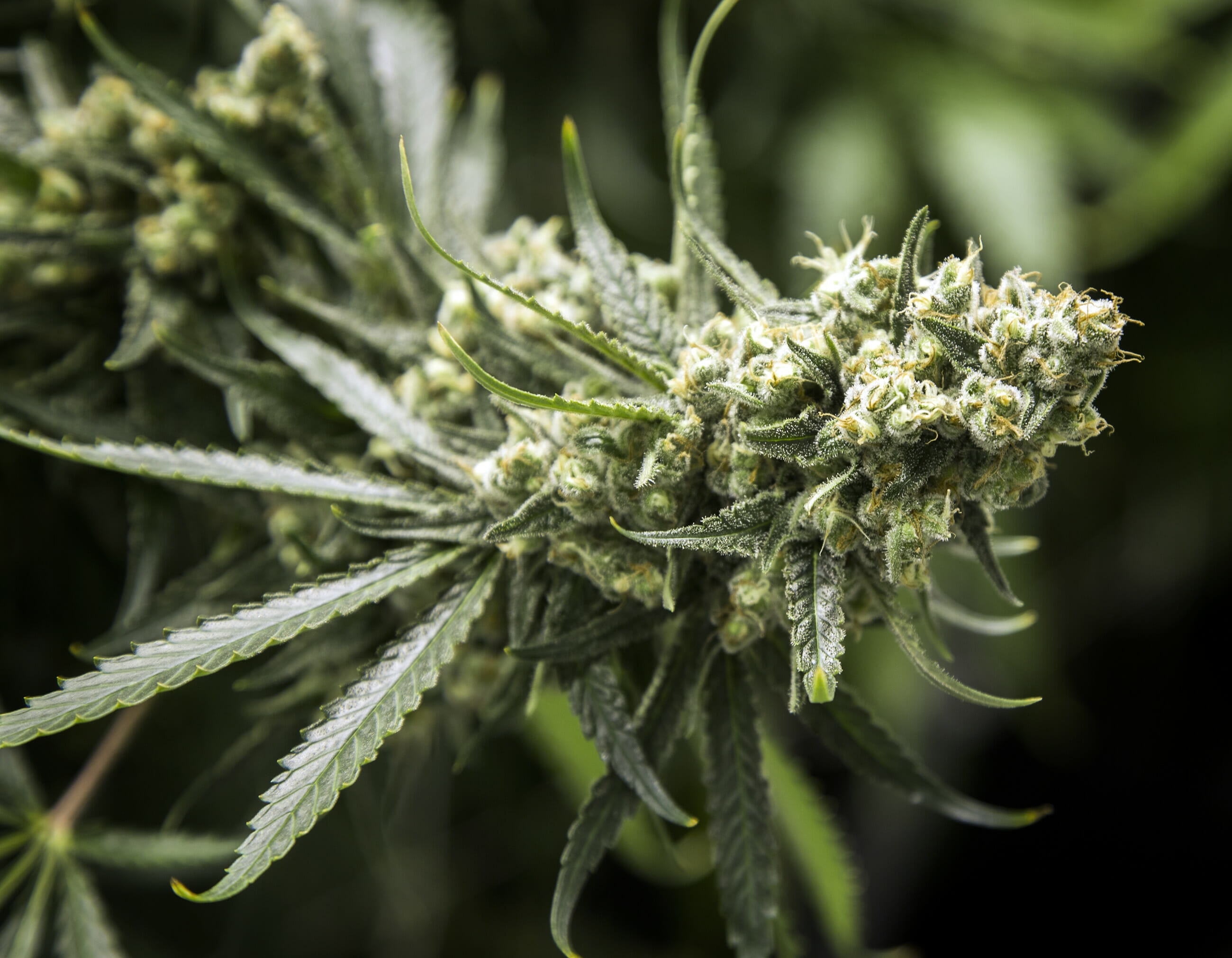 If traditional conservative attitudes have historically stood in the way of marijuana legalization, progressive views regarding taxation and regulation are quickly becoming a bigger problem for the movement.
One of the fascinating aspects of legalization, in general, has been the way in which it has highlighted the cognitive dissonance, ideological blind spots and hypocrisy on both the left and right. While historical opposition to decriminalization or legalization was largely a bipartisan affair, the traditional conservative wing of the Republican Party was certainly the most vociferously opposed to the concept — a distinctly illiberal attitude for a political faction that proudly parades around terms like "individual liberty" as a rallying cry.
Attitudes among the political right, however, have long been liberalizing. It was in the mid-90s that the godfather of 20th century conservatism, William F. Buckley Jr., declared the "war on drugs" an abysmal failure and championed the concept of decriminalization. A quarter century later, it's a Republican U.S. representative from South Carolina, Nancy Mace, who is putting forward one of the most serious legalization proposals the federal government has ever considered. 
Indeed, from Bill Buckley to Nancy Mace, the conservative wing of the GOP has undergone a long — and often uneven — evolution on the issue.
It has certainly been a welcome evolution for those who care more about policies than political allegiances. In many ways, the embrace of legalization within the GOP demonstrates an acknowledgement that its previously illiberal views on drug policies were, in fact, at odds with the broader concept of limited government. It might even demonstrate a reluctant willingness to learn from progressive ideas when first principles—such as the importance of personal autonomy—are core to a given policy issue.
Now that the political right has started to embrace these concepts, however, it's the progressive left's turn to embark on their own journey of self-reflection and evolution—lest they manage to ruin the progress the movement has made in the last several decades. The tendency of the political left to be highly skeptical of free market principles has resulted in the newly legalized cannabis industry being crippled under the weight of bloated government bureaucracies.
The tax and regulatory structure for marijuana businesses in California, for example, is so burdensome and complex, the industry is warning that its future is at significant risk of collapse. Likewise, Nevada's licensure structure has not only hampered innovation and growth in the industry, but it has also given rise to allegations of massive corruption. And, in both cases, the compliance costs and regulatory barriers have resulted in a resilient criminal market, undermining the prospects for a well-regulated and safe consumer environment.
Hardly a recipe for the long-term success of legalization.
Even on the national level, the progressive movement's penchant for top-down micromanagement of the market has infected reform attempts. Sen. Chuck Schumer's (D-NY) legalization proposal, for example, includes a whopping 25 percent excise tax on marijuana along with other regulatory burdens for cannabis companies. It's a tax structure that would effectively guarantee an incentive for black market operators to continue growing their criminal enterprises—while simultaneously punishing legal industry players with increasingly thin profit margins and burdensome compliance costs.
Indeed, marijuana legalization is one of those policy areas where the partisan factions on both sides of America's political chasm have a demonstrated need to learn from one another, rather than merely abhor one another. Conservatives traditionally have been reluctant to adopt progressive arguments about the injustice of criminalization—but progressives have been equally reluctant to consider extending their laissez faire cultural attitudes to the economic questions surrounding a legal marijuana marketplace.
In states like California and Nevada (not to mention on the federal level), the real question facing the industry isn't whether conservatives will get on board with legalization—that's already happening. After all, Republicans such as Mace show us the days of cultural scolds standing athwart history yelling "stop" on this issue are on their way out. Instead, the real concern is whether progressive politicians are willing to come to terms with the blind spots that have plagued their own governing preferences and start trusting in the marketplace to succeed without micromanagement from federal or state authorities.
It is incumbent upon those who have long fought for legalization to ensure the emerging marijuana industry has room to operate, innovate and grow beyond the criminal fringes of the black market. After all, what is the point of ushering in a more permissive and tolerant attitude toward marijuana use if we're simply going to stifle the emerging industry beneath intolerable regulations and absurd tax structures? If legalization requires the cultural liberalism of progressives—and it certainly does—then its success is going to require the deregulatory zeal and economic sensibilities of fiscal conservatives.
That might require a more bipartisan approach than some ideologues are willing to tolerate … but then again, so do most effective policy solutions.  
Correction: Feb. 21, 2022. A previous version of this article misstated the title of U.S. Representative Nancy Mace.
Michael Schaus is a communications and branding consultant based in Las Vegas, Nevada, and founder of Schaus Creative LLC — an agency dedicated to helping organizations, businesses and activists tell their story and motivate change. He is the former communications director for Nevada Policy Research Institute and has more than a decade of experience in public affairs commentary as a columnist, political humorist, and radio talk show host. Follow him at SchausCreative.com or on Twitter at @schausmichael.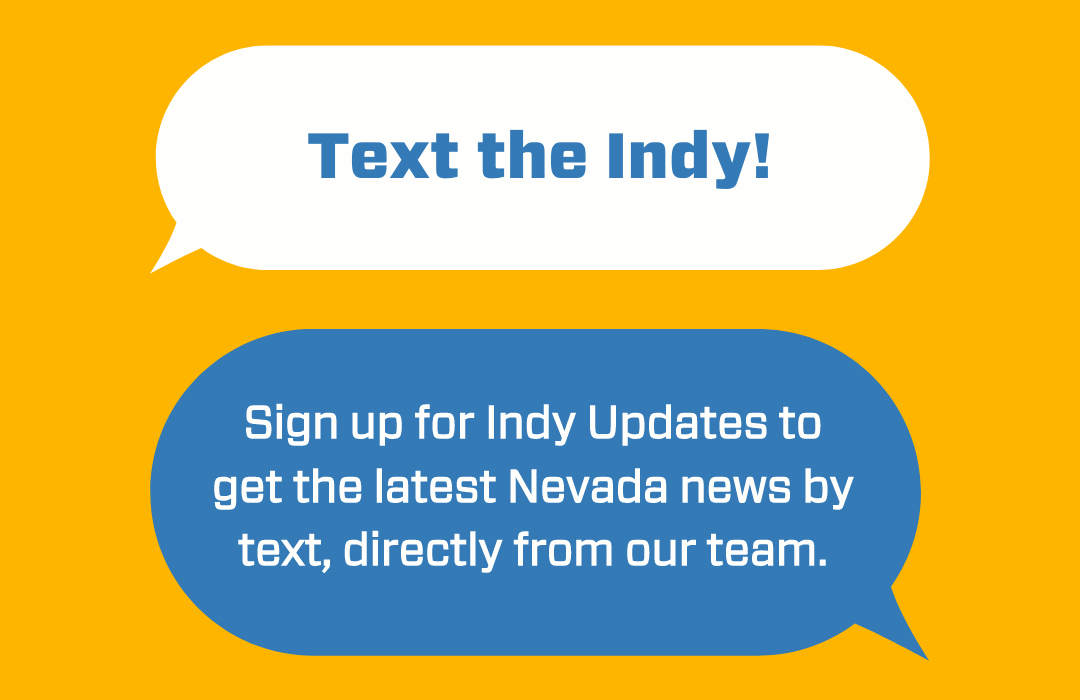 Featured Videos
Comment Policy (updated 4/20/2021): Please keep your comments civil. We reserve the right to delete comments or ban users who engage in personal attacks, use an excess of profanity, make verifiably false statements or are otherwise nasty. Comments that contain links must be approved by admin.