Three Clark County trustees request special board meeting to discuss Jara's actions and future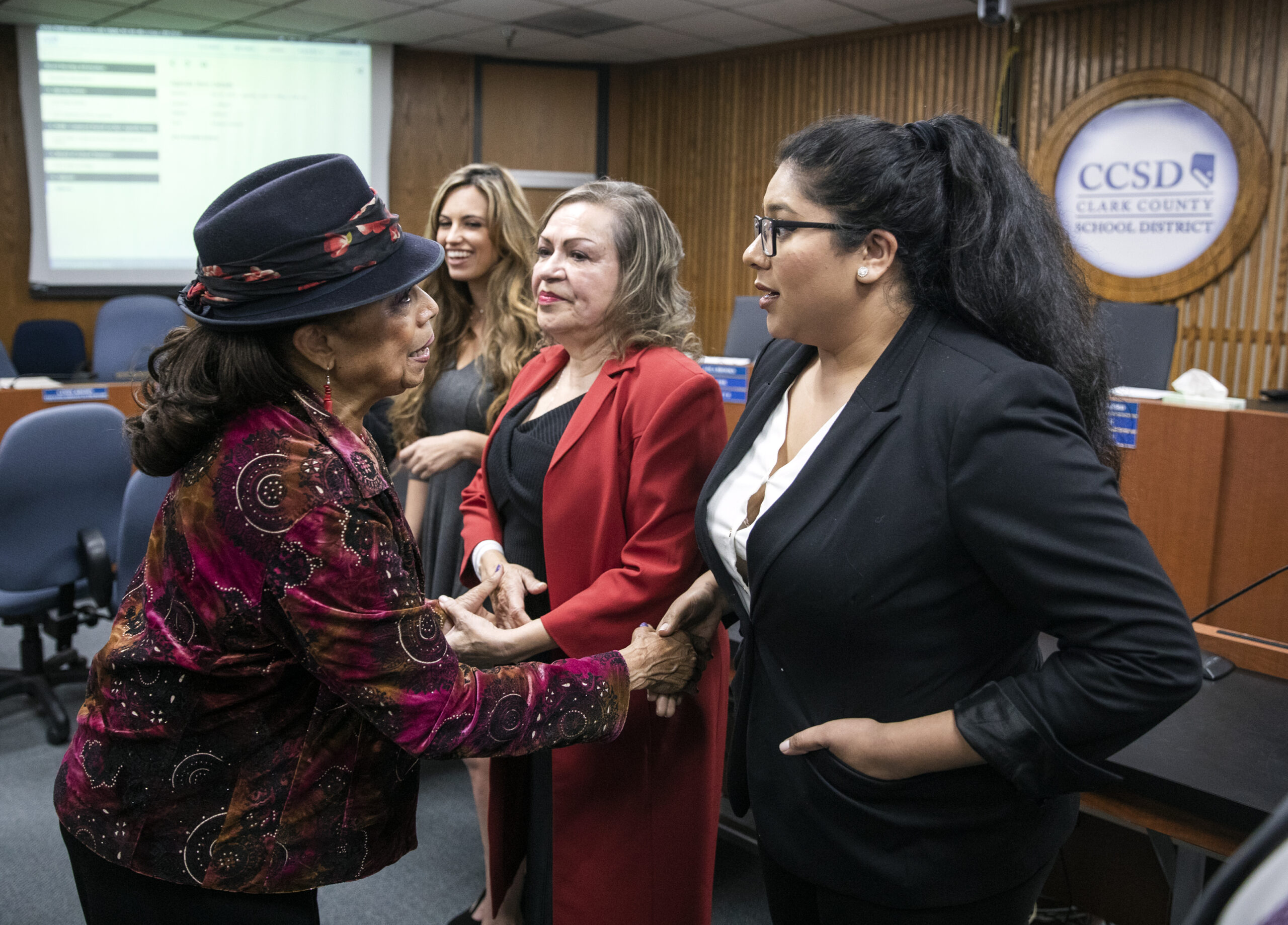 Three members of the Clark County School Board of Trustees have requested a special board meeting that could lead to the termination of Superintendent Jesus Jara.
School Board President Lola Brooks confirmed Trustees Linda Cavazos, Danielle Ford and Linda Young submitted requests to her Thursday for a special board meeting, which would include a possible action item to "terminate for convenience" Jara.
Brooks said the requests contained similar wording about discussing the Assembly Bill 2 situation as well as the handling of the school reopening process.
Cavazos, one of the trustees who requested the special board meeting, said recent events have led to the "loss of confidence and loss of trust" in the superintendent. In particular, Cavazos said she was "greatly disappointed in the deliberate misrepresentations" by Jara about the Nevada Department of Education's approval process for the school reopening plans.
Three trustees must request a special board meeting in order for one to occur. Because that threshold has been met, a special board meeting will be scheduled, but first Jara must be informed via a hand-delivered letter, Brooks said. And the meeting cannot happen until at least five days after the letter has been delivered, she said.
As of Thursday evening, Brooks said the letter had not been delivered to Jara, who has been the leader of the Clark County School District since June 2018. District officials did not immediately return a request for comment.
An action to "terminate for convenience" differs from one to "terminate for cause" because the board does not have to prove anything, Brooks said. But if that were to happen, the district would have to pay Jara through the end of his contract, which doesn't expire until the end of June 2021. He was hired with a $320,000 annual salary.
The request comes amid a tumultuous time for the superintendent. Jara came under fire earlier this week after deflecting responsibility for AB2, which would have redistributed unspent dollars from individual schools during the ongoing budget crisis. Gov. Steve Sisolak and state Superintendent Jhone Ebert blasted Jara in a joint statement Tuesday, saying he "blatantly altered the truth" about the bill situation.
Since then, two labor groups have called for him to resign. The Clark County Association of School Administrators and Professional-Technical Employees sent him a strongly worded letter Thursday, noting that his recent actions made him "look foolish and pathetic."
The administrators' union concluded by saying, "It is time for you to go!" 
The National Education Association of Southern Nevada, the smaller of two local teacher unions that does not have negotiating power, also called for him to resign earlier this week.
How to resume school amid the COVID-19 pandemic has become a thorny debate locally and nationally. After a contentious and long meeting last week, the Clark County School Board approved "provisional" reopening plans for distance learning, in-person instruction and a hybrid model that would include both.
The Nevada Education Department only needed to approve a calendar adjustment related to additional professional development days. The decision of how to resume school for the 2020-2021 year rests with local school boards. The Clark County School Board has another special meeting scheduled for Tuesday to discuss and perhaps finalize the reopening plan.
Brooks declined to comment on her fellow board members' request for a special board meeting about the superintendent's actions. Instead, she referenced a statement she had released earlier in the day about the letter sent by the administrators' union:
"It's unfortunate that on a day when the legislature is set to strip funding from programs meant to close achievement gaps for our neediest students that the focus is on a feud between adults over a bill that will not be heard," Brooks wrote. "The letter referenced considers the character of a man who is attempting to guide the fifth largest school district in the nation — with the highest class sizes and the least funding — through a global pandemic, which could potentially decimate public education as we know it for years to come. One could argue that the character of the authors is equally on display. It's time we all recognize that in Nevada's history it has never been more pressing to come together and ensure that the needs of our students are addressed."
The tensions between certain members of the school board and Jara is happening as state lawmakers consider how to shore up a $1.2 billion budget hole for Fiscal Year 2021 caused by the pandemic. Cuts to K-12 education — specifically for categorical programs that have helped some of the district's most vulnerable students — are on the chopping block.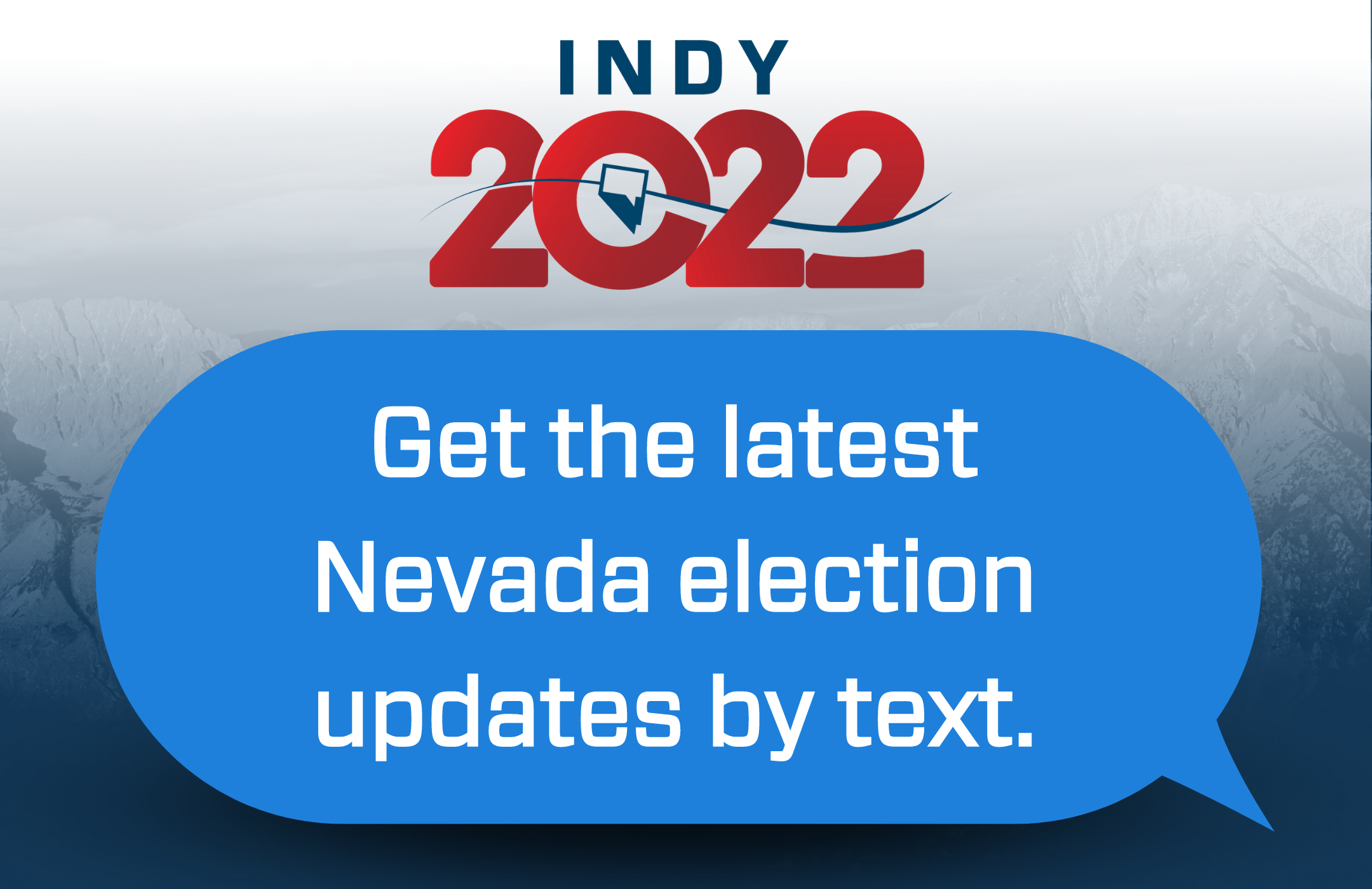 Featured Videos
Comment Policy (updated 4/20/2021): Please keep your comments civil. We reserve the right to delete comments or ban users who engage in personal attacks, use an excess of profanity, make verifiably false statements or are otherwise nasty. Comments that contain links must be approved by admin.