Shoppers enter Cardenas Market during the first day of early voting on Saturday, May 26, 2018. (Jeff Scheid/The Nevada Independent)
Through the lens: Scenes from the primary campaign trail
The madness begins a year out as the first candidates throw their names into the ring. As the months unfold, more join the fray and announce their candidacies for local, statewide or federal offices. Then it's all about drumming up dollars to pay for those attack ads; knocking on doors to turn out the base; and repeating their favored campaign lines in any public venue. Welcome to an election year — a misleading term given the pomp and circumstance that begins well before the calendar hits Jan. 1.
A heated gubernatorial race, some crowded congressional battles and a big underlying question — will people pack the polls in protest of President Trump? — have made Nevada's primary races a riveting show. And it's only just begun.
But before the craziness intensifies heading into the November general election, here's a look back at the first half of the cycle. Nevada Independent photographer Jeff Scheid captured scenes from the primary campaign trail.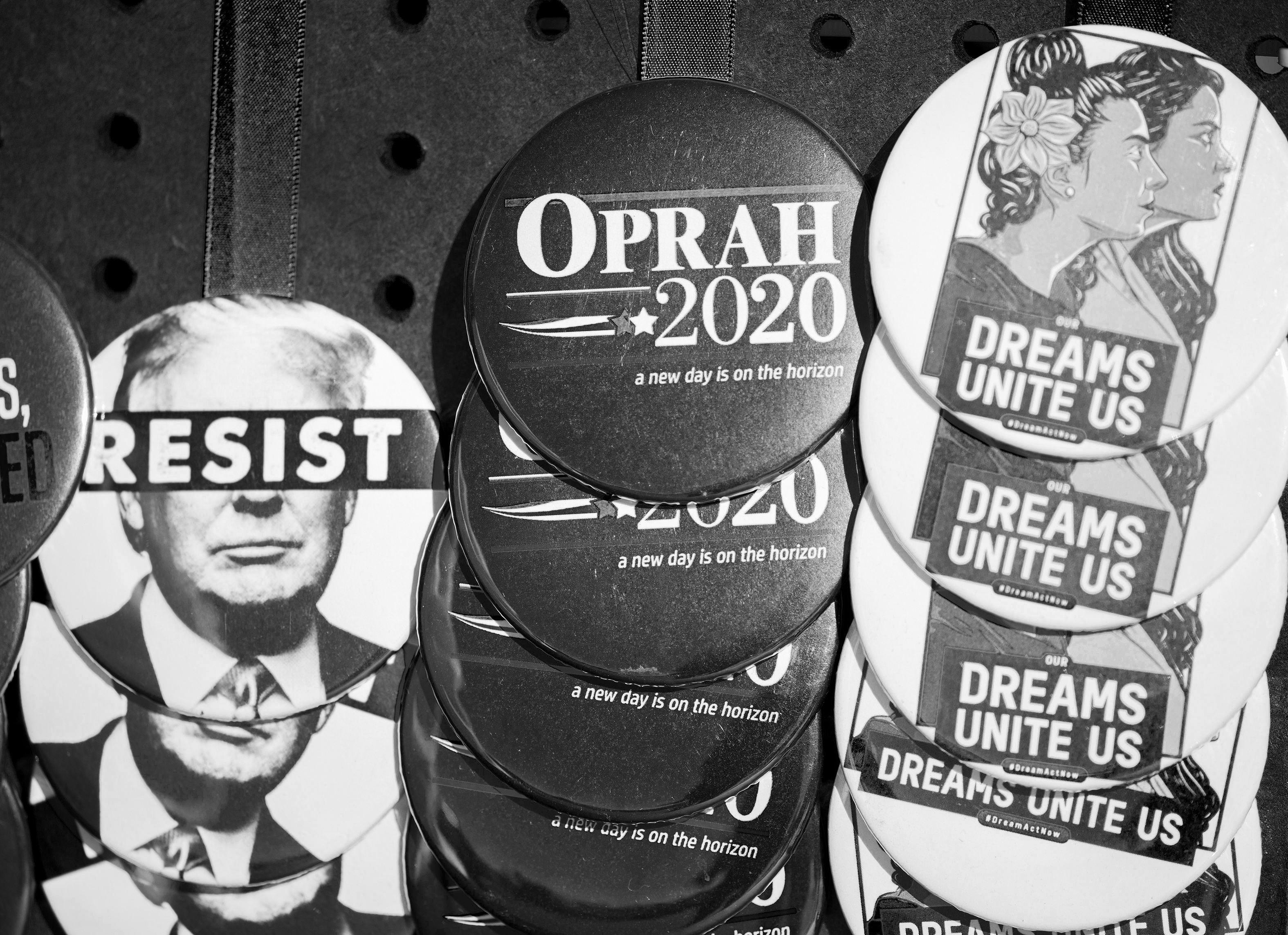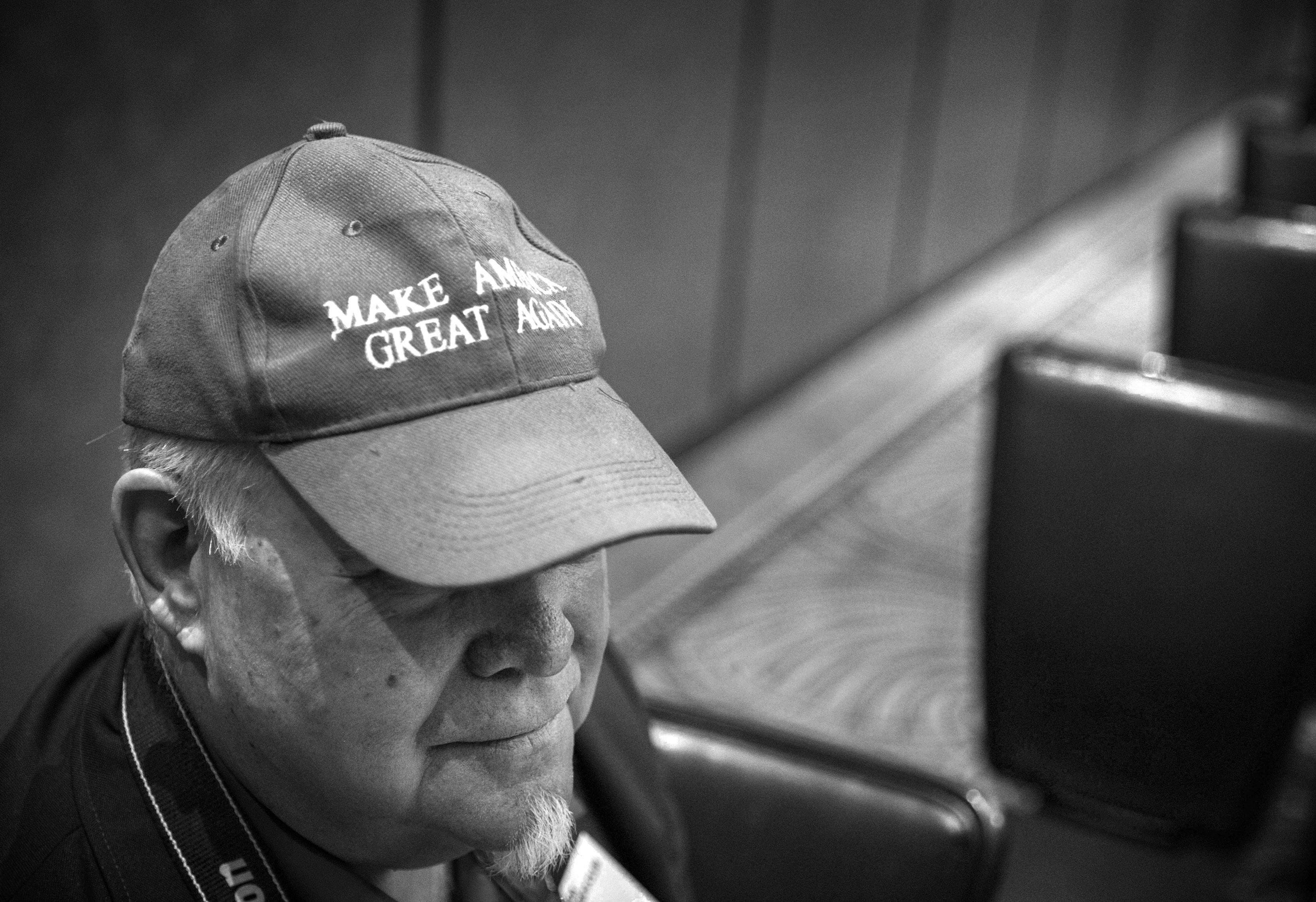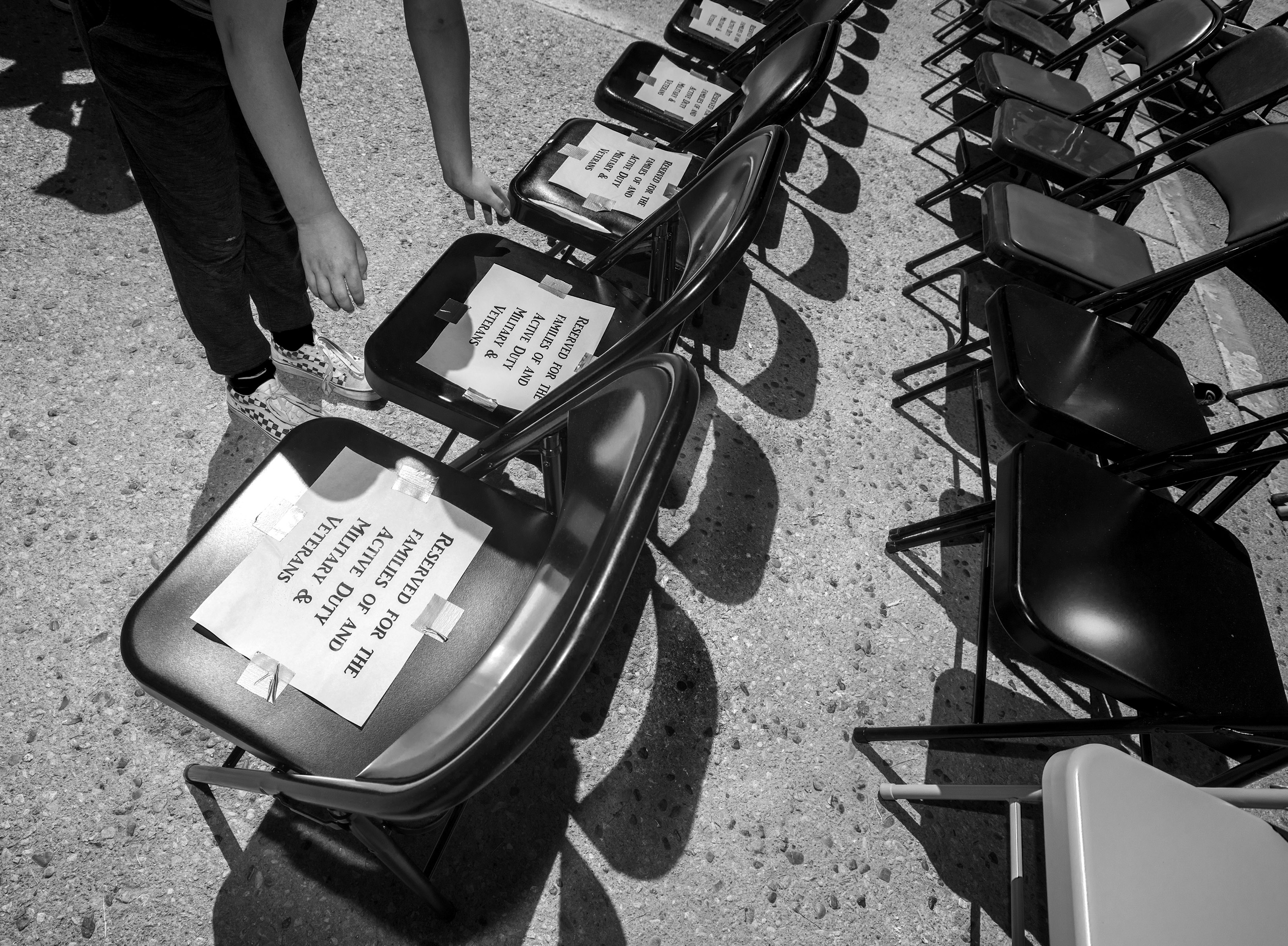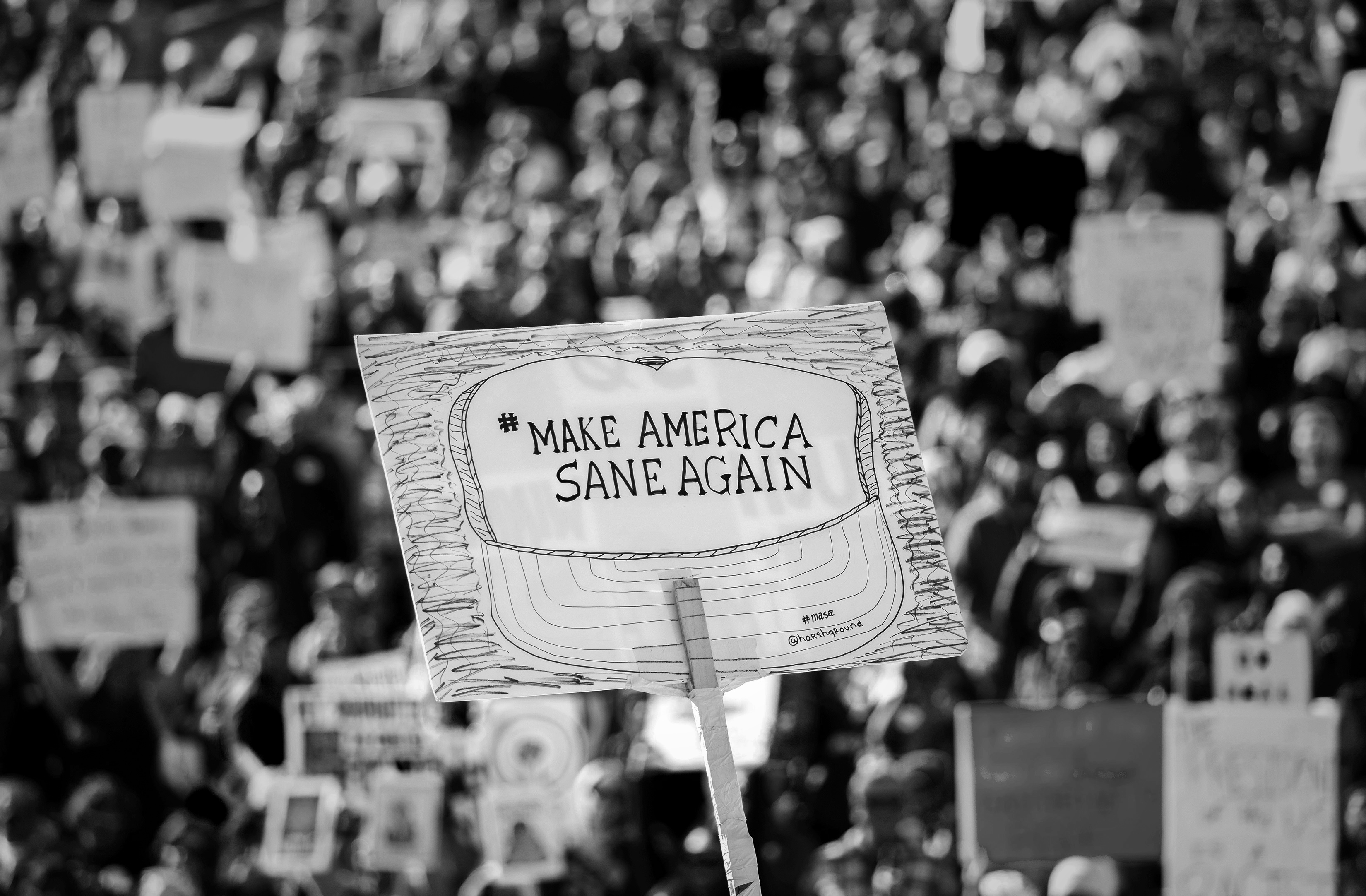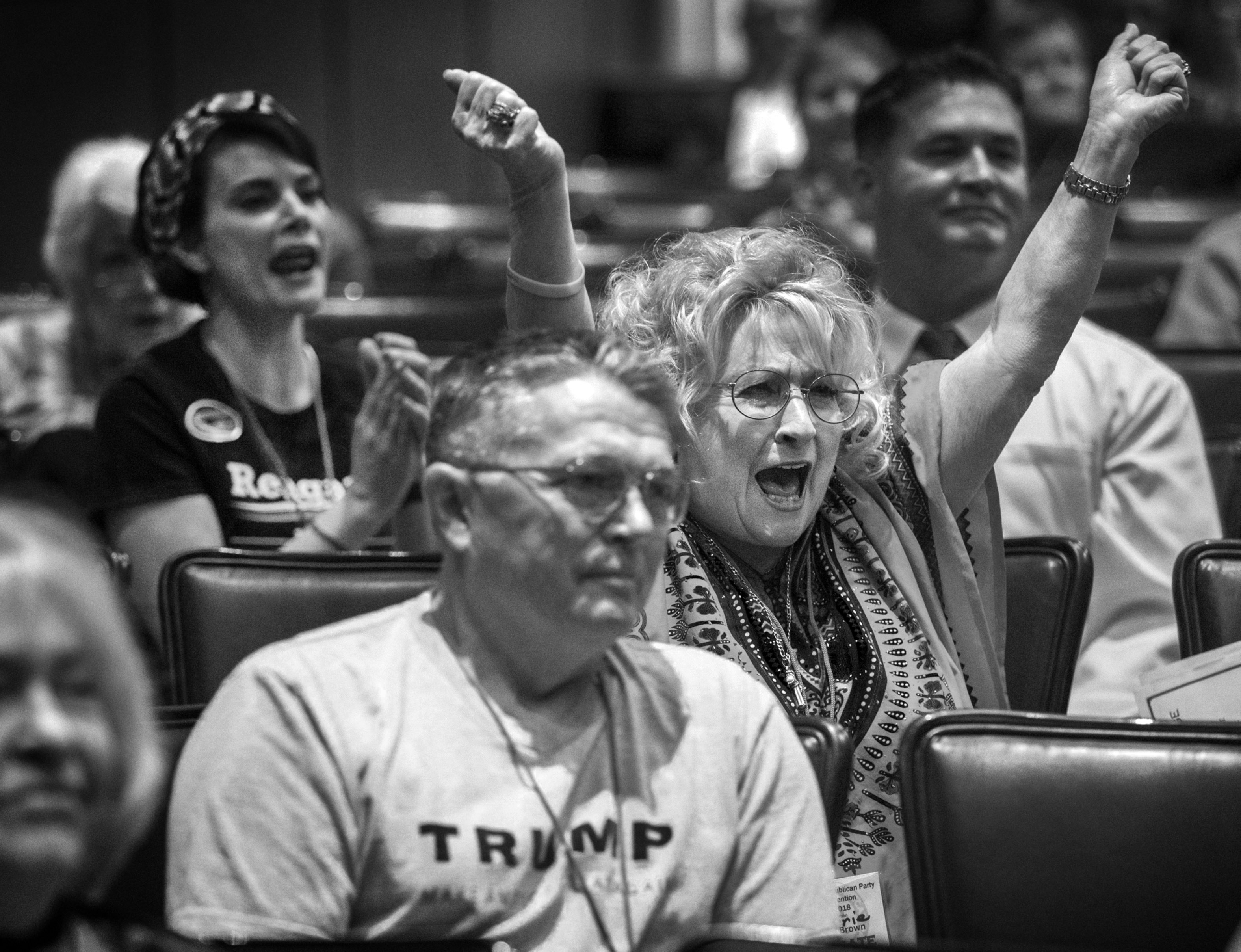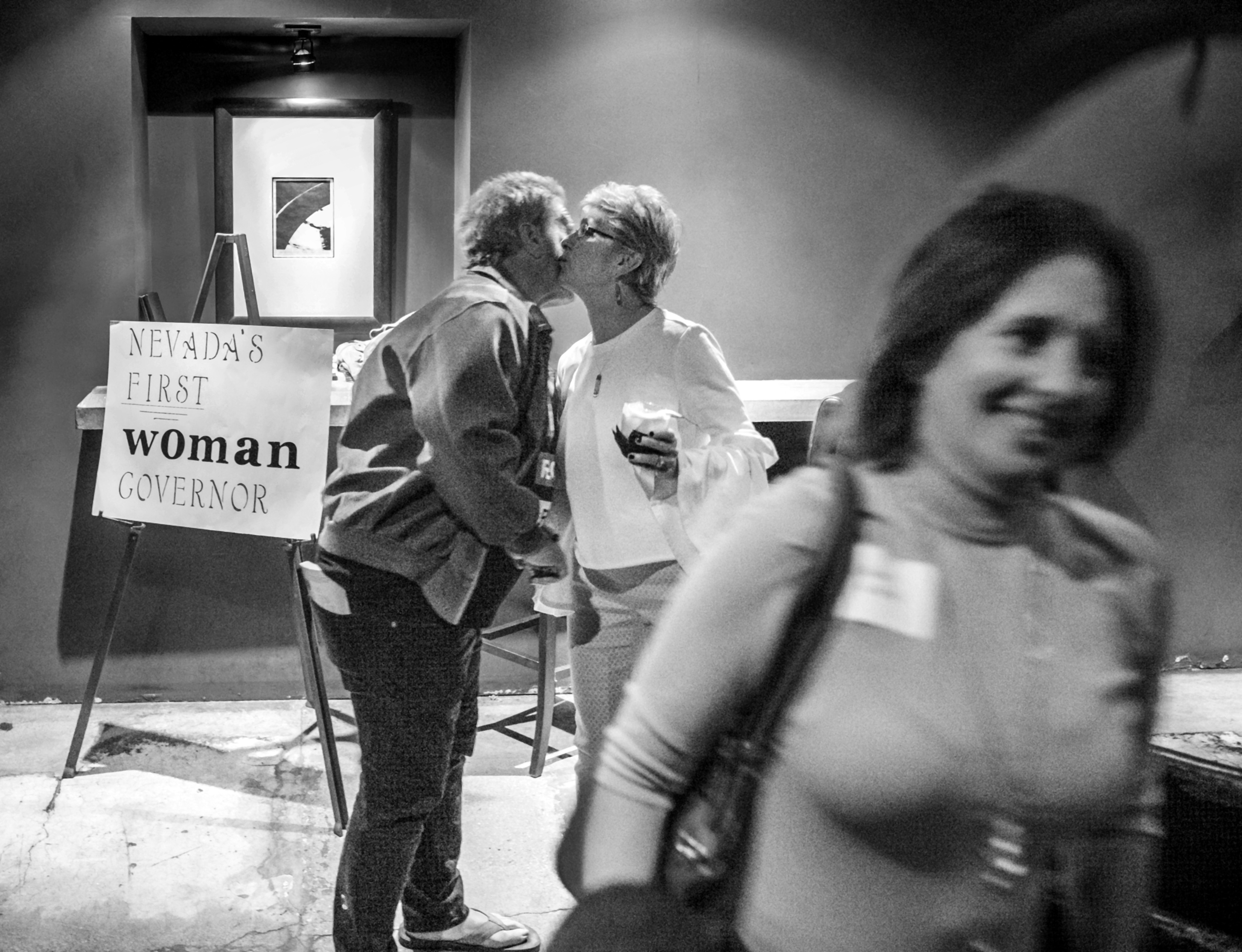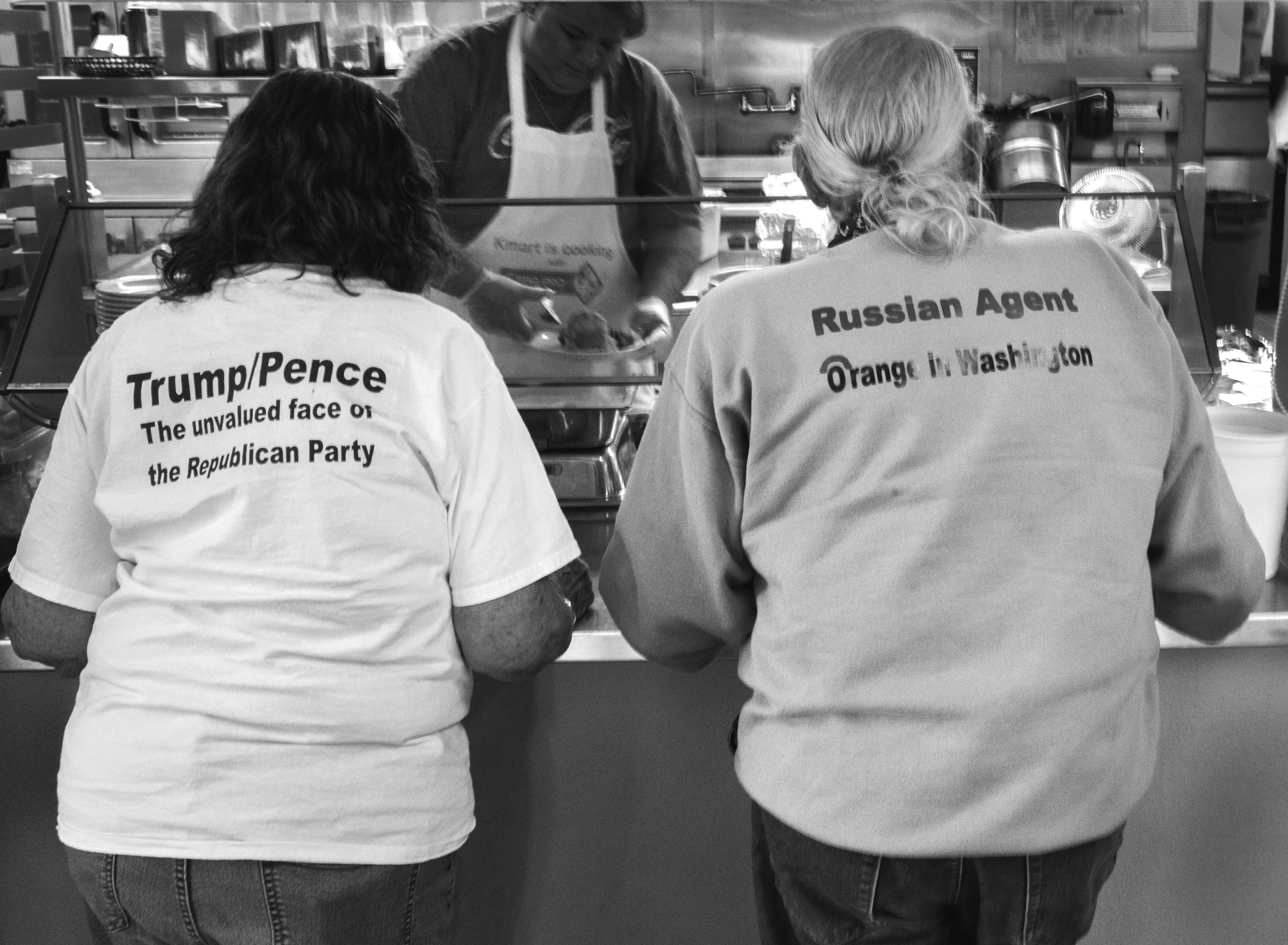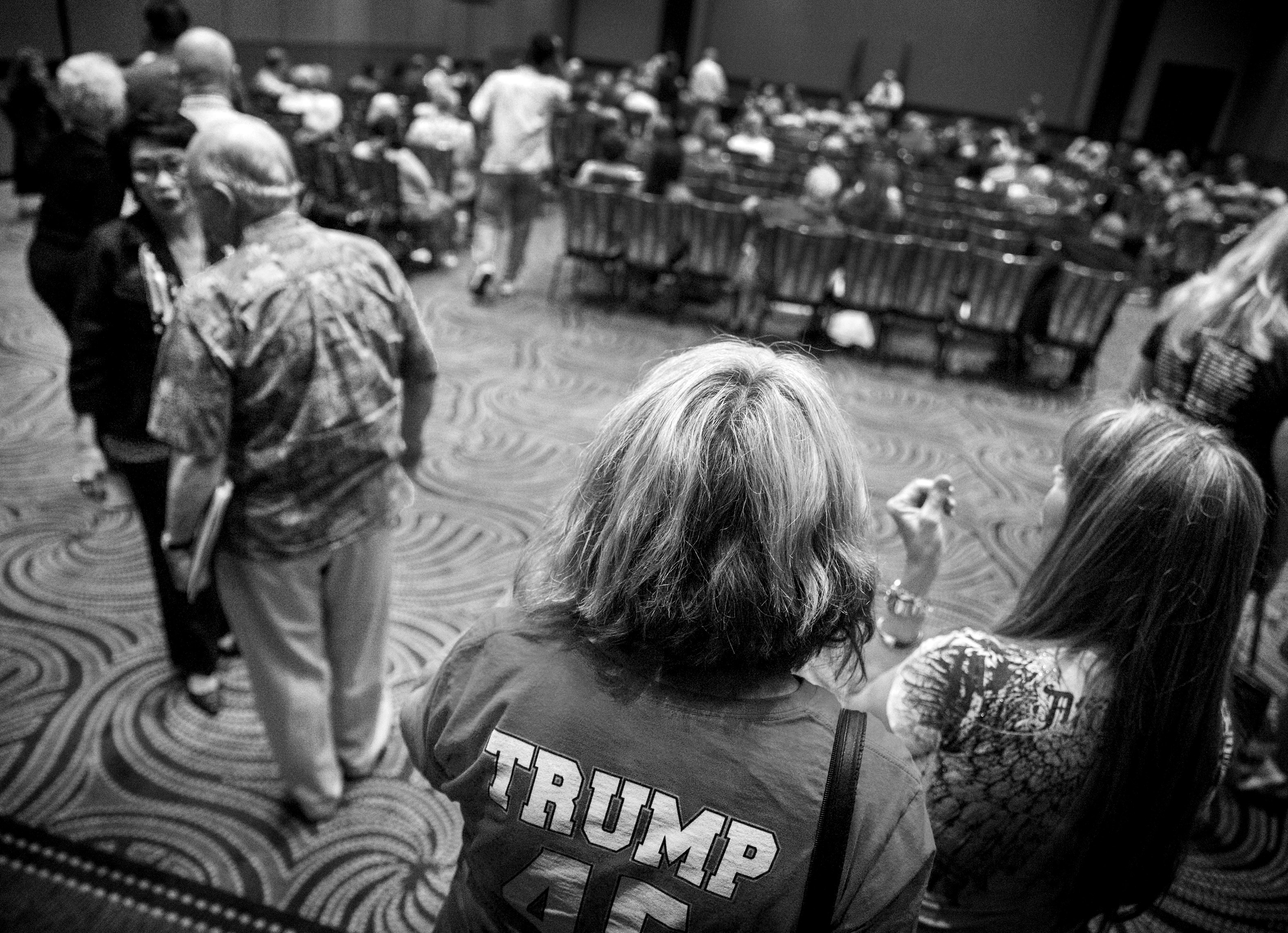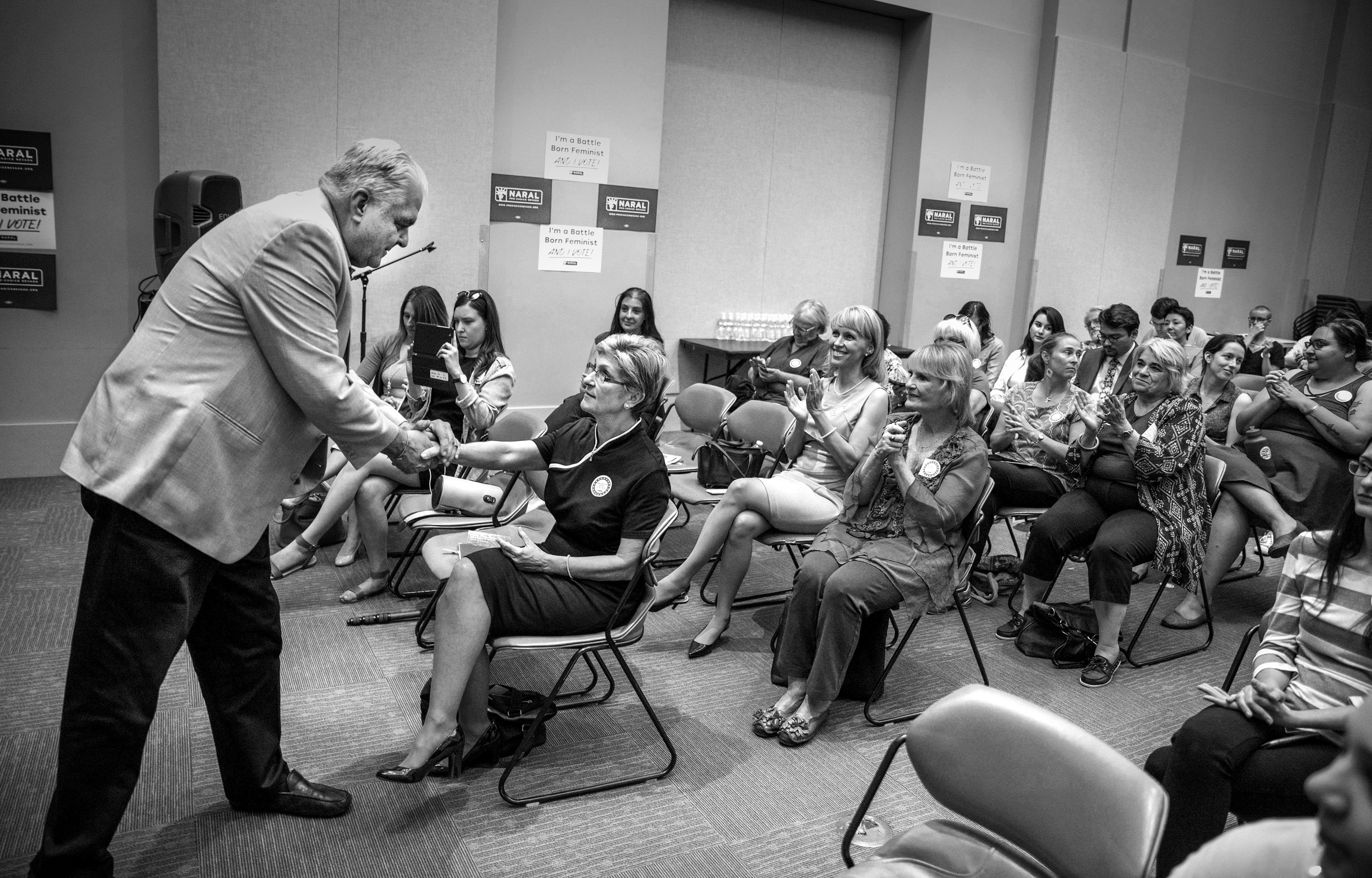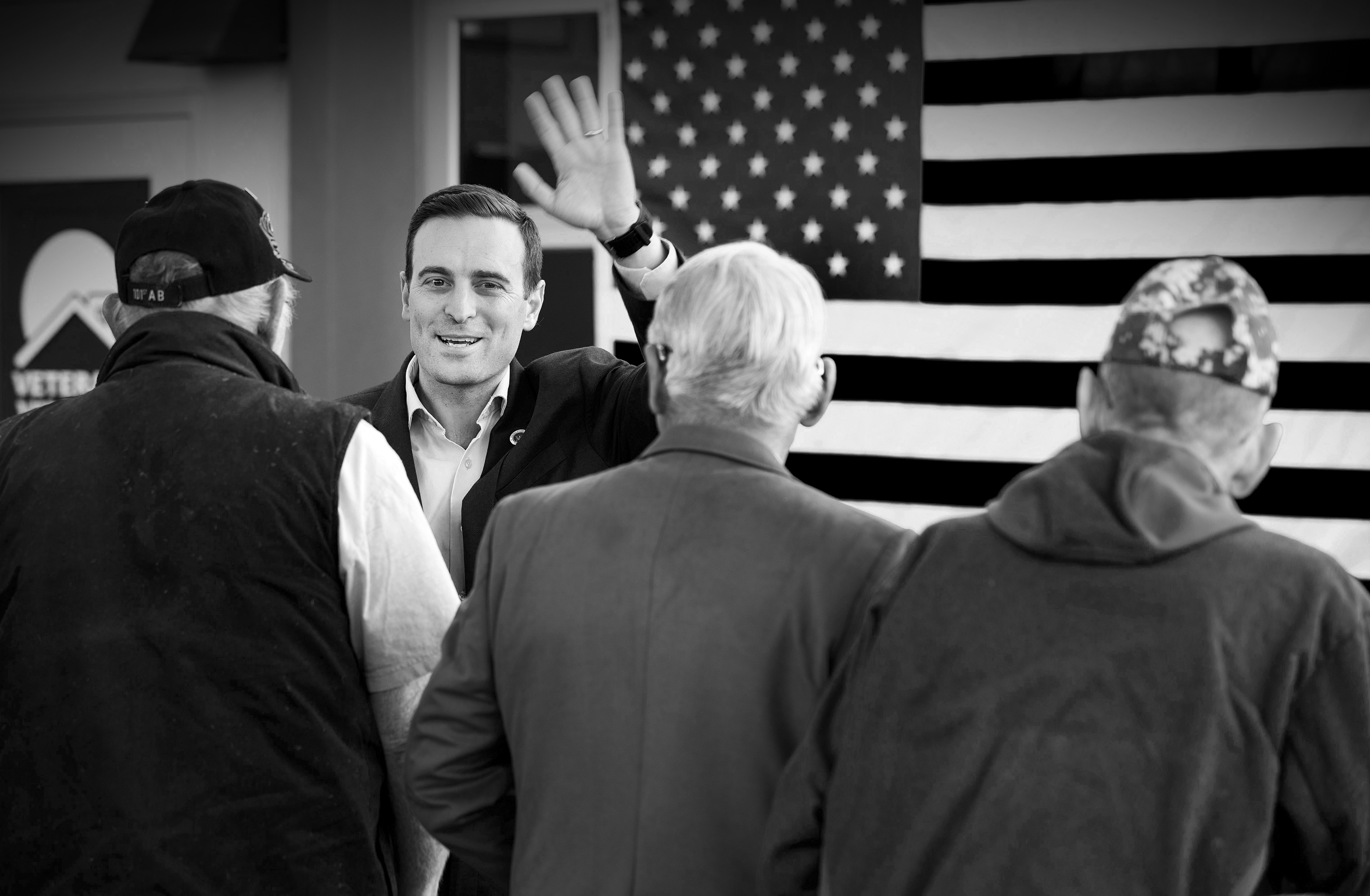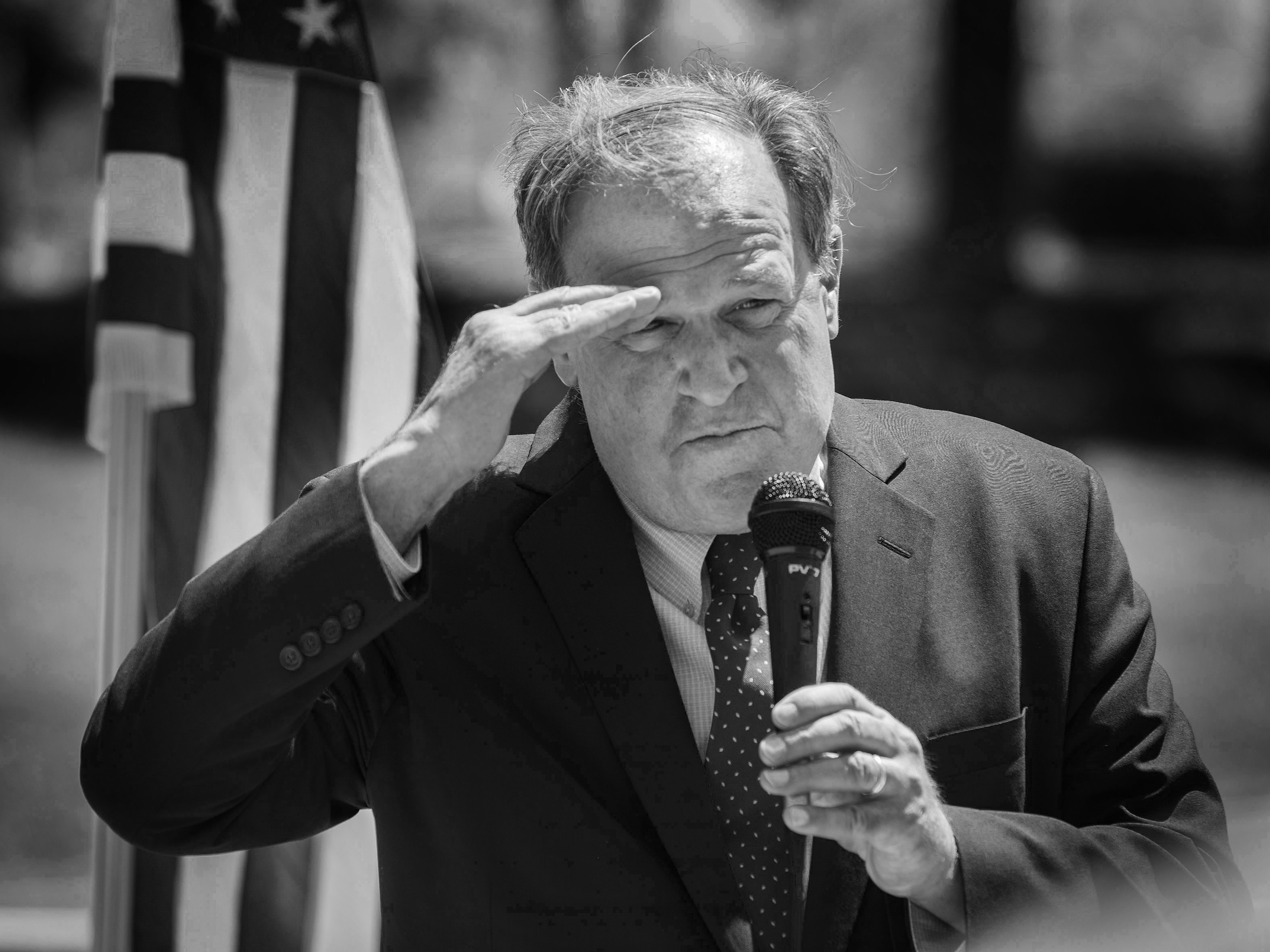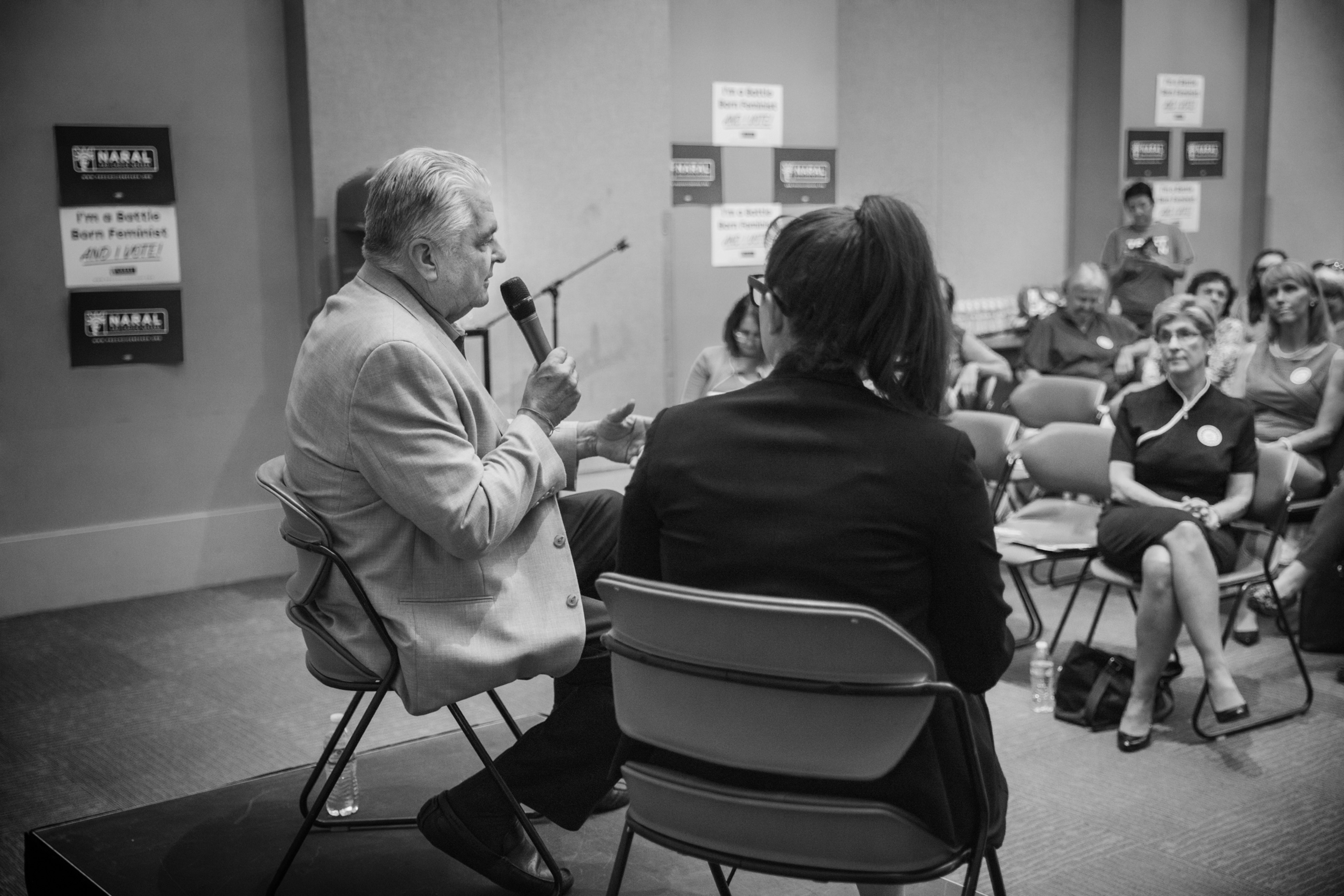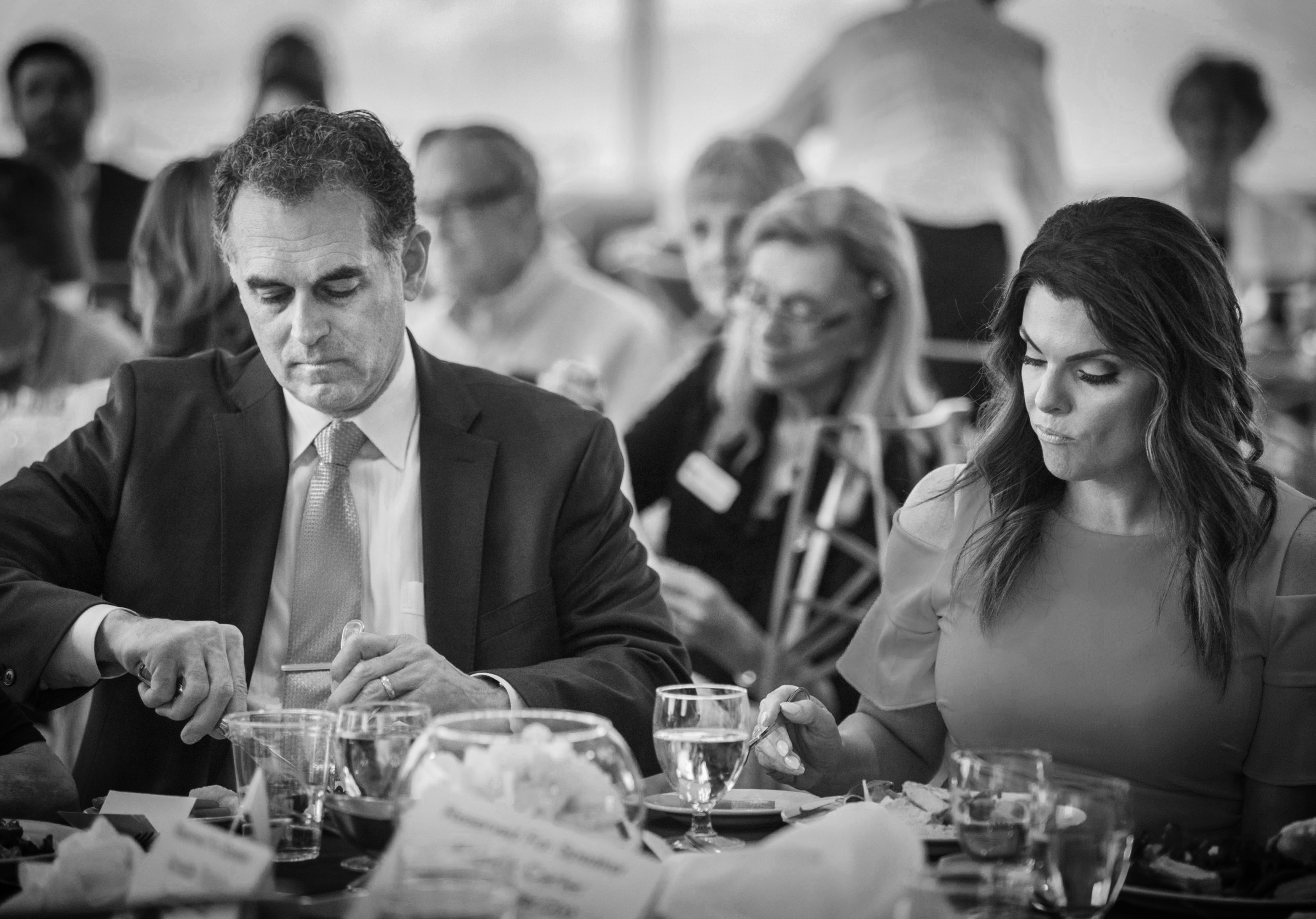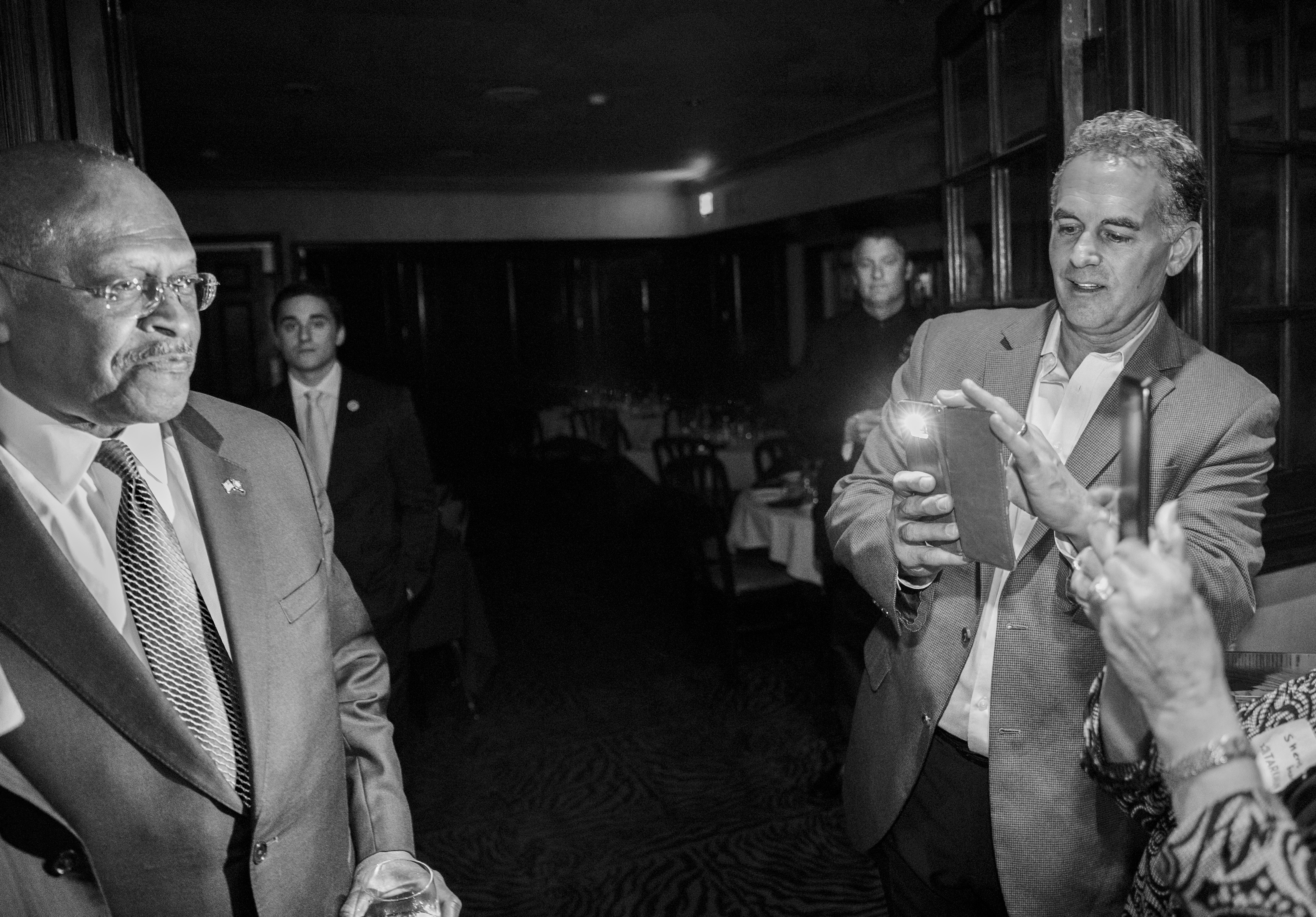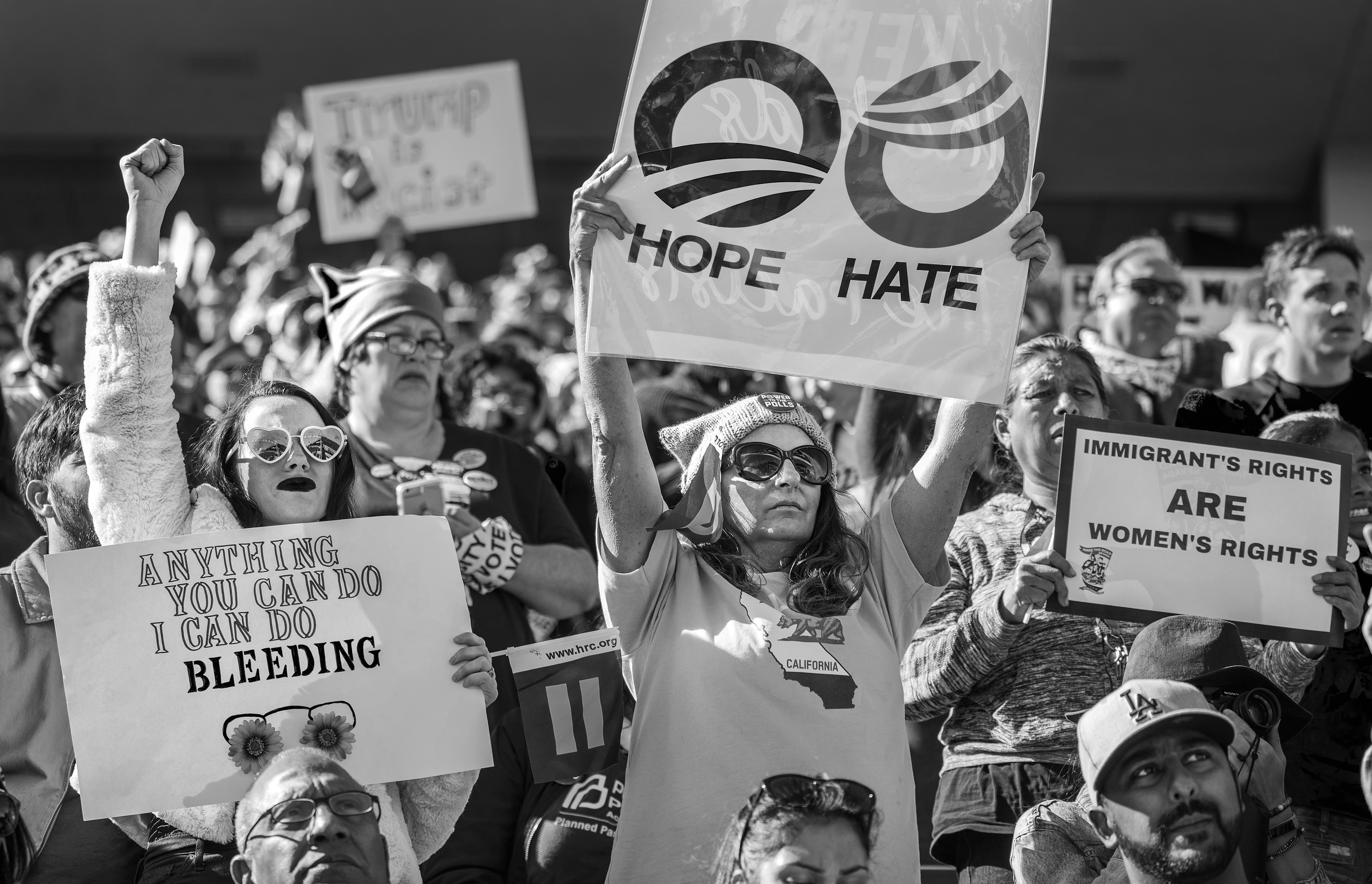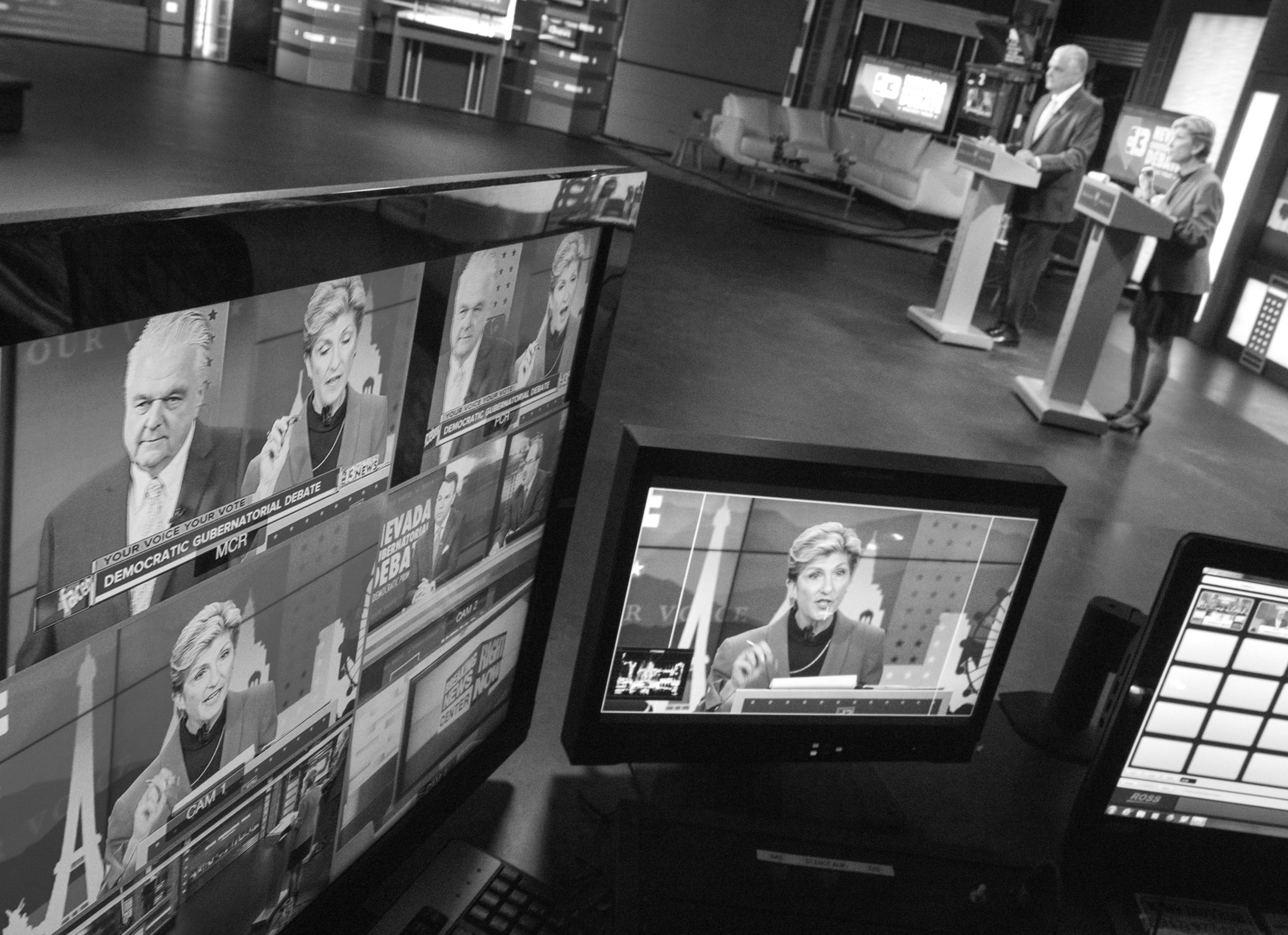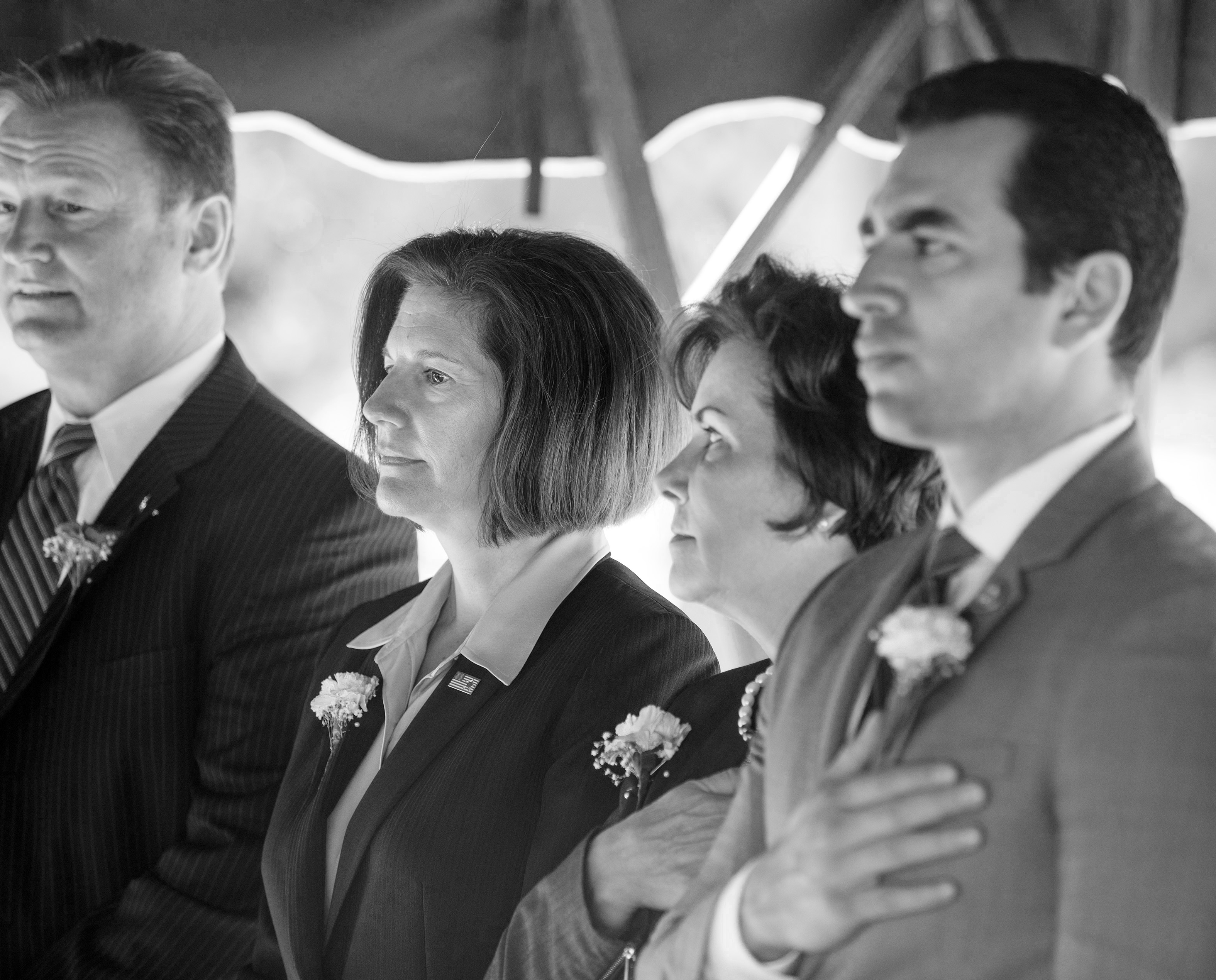 From the Editor
The Nevada Independent
is a 501(c)3 nonprofit. We need help to attain the elusive goal of sustainability. We depend on recurring donations from you, the readers who believe in our mission of nonpartisan, transparent journalism. I know you are busy. I know you have many commitments. But if you would take a moment to
support our work
or bump up your current donation, I would be forever grateful.
Thanks for all of your support.
Best,
Jon Ralston
get our morning newsletter,
The Daily Indy
Double your generosity!
Between now and Dec. 31, every donation of up to $1,000 will be matched by a group of national foundations in support of local, nonprofit journalism.
Your donation is also tax deductible, so don't delay — give today.
#NewsMatch
@TheNVIndy ON TWITTER