Titus leads congressional Democrats in calling on Biden for stricter gun control action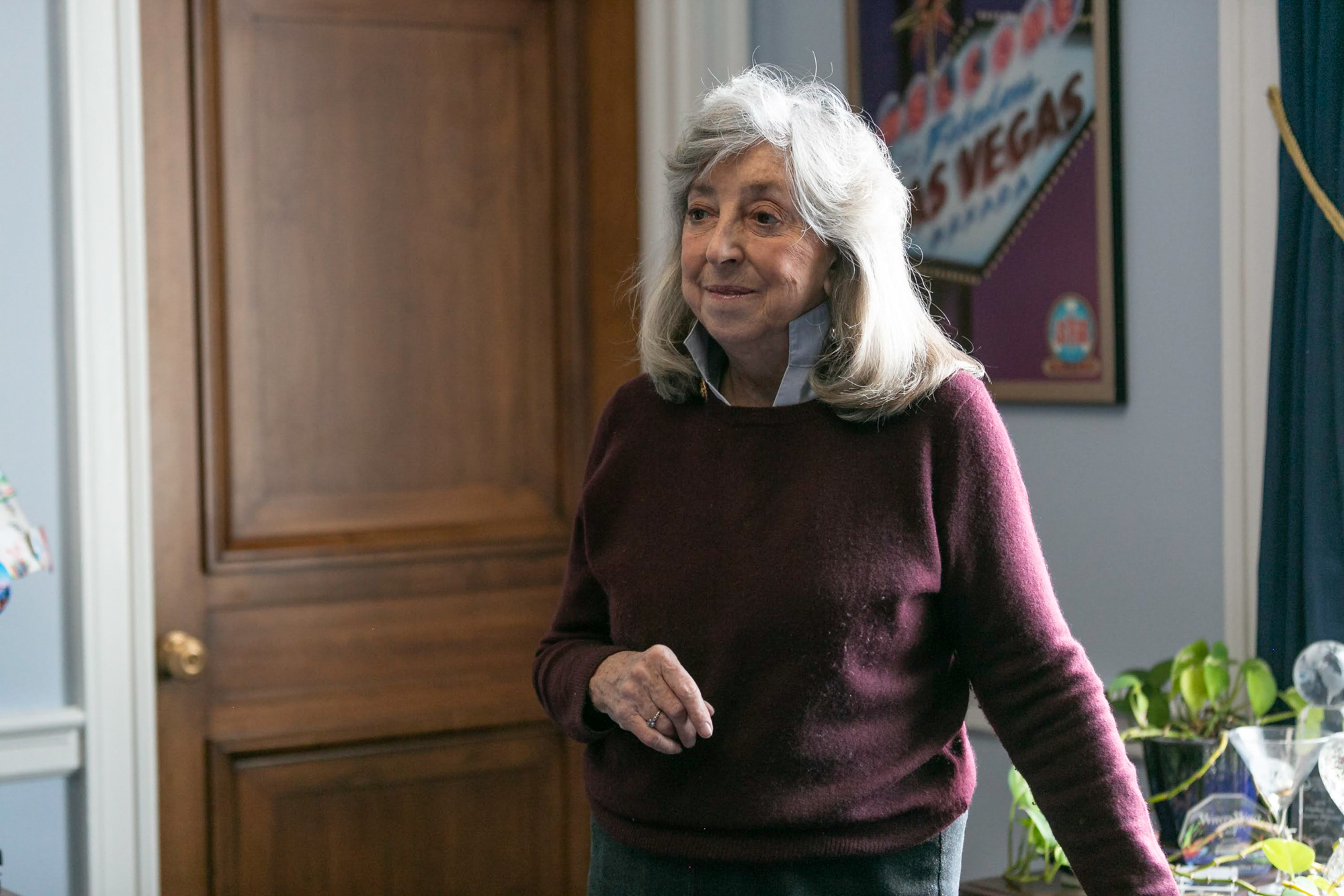 In an acknowledgment that gun control measures remain stuck in a divided Congress, Rep. Dina Titus (D-NV) penned a letter to President Joe Biden calling on his administration to pursue additional executive actions to combat gun violence.
Titus, along with Sen. Elizabeth Warren (D-MA) and 66 House and Senate Democrats who signed the letter, criticized Republicans for holding up gun legislation in Congress and said the urgency of the issue demands executive action. Legislation such as Titus' bill to ban bump stocks, the stock replacement device used in the 1 October mass shooting in Titus' district, has not received a vote under House Republican leadership this year.
"With this year's mass shootings on track to be the deadliest in recent history, we're obligated to use every tool at our disposal to bring these tragedies to an end," Titus said in a statement.
Titus' leadership of the group signifies her influential role among congressional Democrats on gun control, a mantle thrust upon her by the 2017 shooting — still the deadliest in U.S. history — that has made preventing gun violence a significant piece of her policy portfolio.
The group includes several notable names — prominent gun violence activist Rep. Maxwell Frost (D-FL) is another co-lead, and signatories include Senate Majority Leader Chuck Schumer (D-NY), former presidential candidate Bernie Sanders (I-VT), and Democrats from across the ideological spectrum. Titus was the only Nevadan to sign onto the letter.
The letter commends Biden for recent executive actions including proposing rules to close the "internet loophole" for gun sales and expand the use of background checks by requiring all private sellers whose aim is to profit off of gun sales to register for a federal firearms license. But they asked him to go further.
First, the letter asks the Department of Defense to use its contract-awarding power to only purchase guns from manufacturers that adhere to a new code of conduct, including not selling military-grade weapons to civilians, only working with dealers who use background checks and only selling guns with certain safety features.
Two of the recommendations propose the Bureau of Alcohol, Tobacco, Firearms, and Explosives (ATF), which is tasked with regulating firearms, develop new guidance. The letter's signees suggest the ATF narrow the types of guns permitted for importing, banning those that do not fit the "sporting purposes" the law permits for firearm imports, and reinterpreting a 20-year-old law on what statistical data the ATF can share with the public on gun trafficking to make more information about dealers and suppliers available.
The final recommendations ask the administration to overturn a Trump-era policy that gave the Commerce Department, rather than the State Department, authority on assault weapon exports, thereby avoiding congressional oversight, and calling on the Federal Trade Commission to crack down on "unfair or deceptive" gun ads.
Any executive actions would likely be challenged by pro-gun groups in court, and potentially be revoked by a future administration. But with Congress having passed only one narrow gun bill in 2022 — the first in nearly 30 years — Titus and congressional Democrats believe their best shot at bringing gun violence rates down is to rely on the executive branch.
"A majority of Americans believe we need meaningful gun violence prevention legislation; yet House Republicans have blocked commonsense reforms that would protect our communities from mass shootings and save lives," Titus said in a statement. "We can't let them stand in the way of keeping our constituents safe."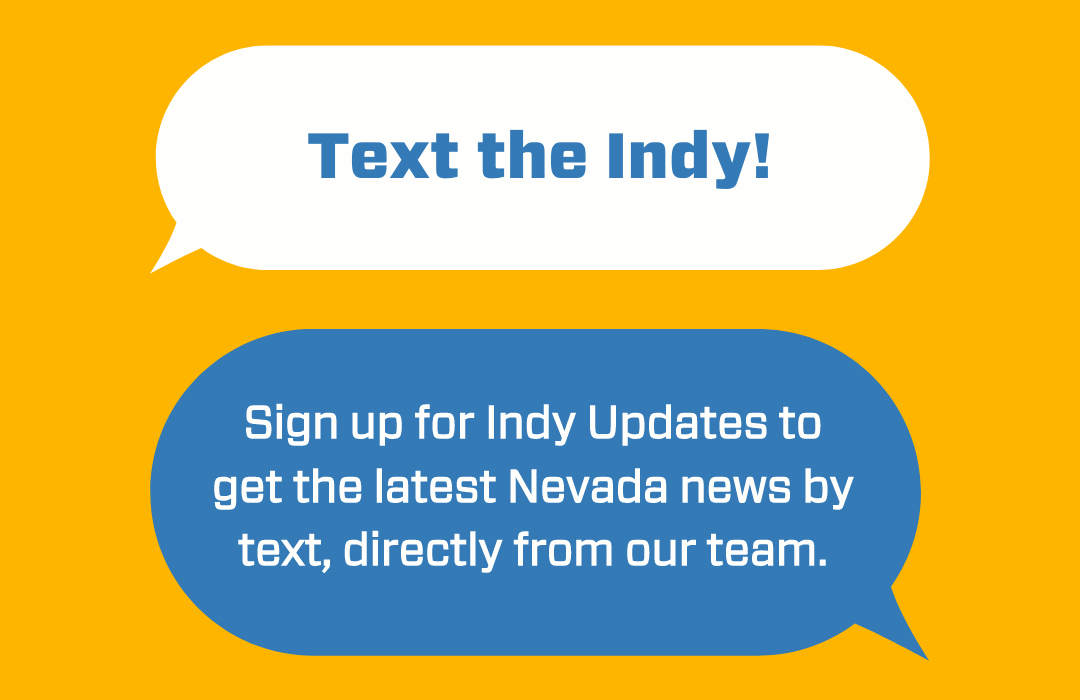 Featured Videos