Together we are stronger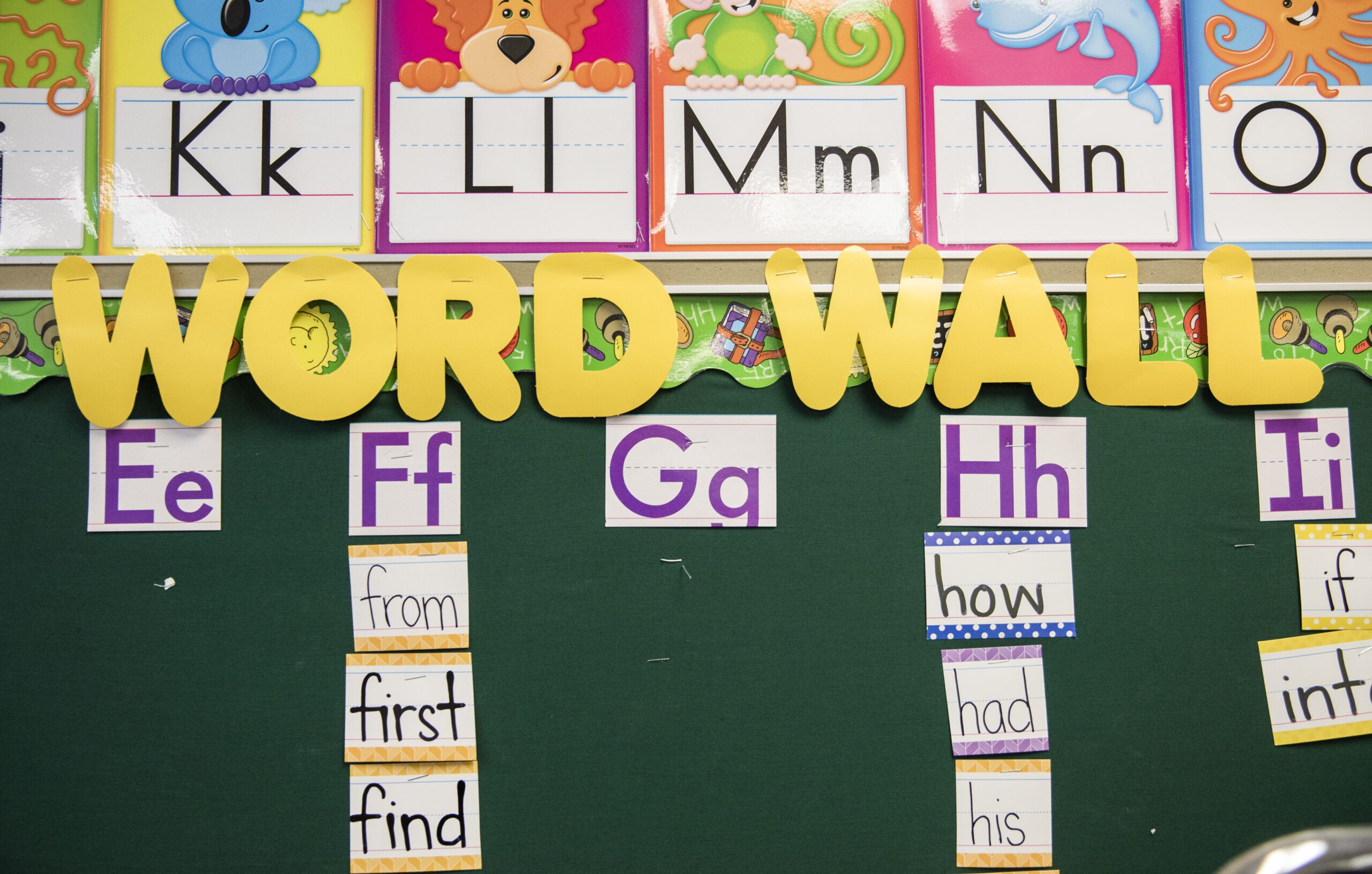 By Anna Slighting
Imagine a place where the cliché every man for himself was the code of conduct people lived by, and the notion of E pluribus unum was so foreign that no one individual could ever dream of working with another toward a common goal or for the benefit of a larger group. What a selfish, inhospitable, and dysfunctional society that would be.
I'm so glad we don't live that way.
There are so many examples of when a crisis took precedence over self and when groups of people, organizations, and even countries have come together to work for a common cause, even if it didn't benefit them directly. Or maybe, because it didn't benefit them directly.
Remember Live Aid, that enormous benefit concert in 1985 put on by an international "jukebox" of bands who — in England and America — simultaneously came together to perform for the sole purpose of raising funds to help Ethiopians suffering from the worst famine that country had ever experienced? What if all those individual bands had instead battled for the sole right to claim that they alone "fixed the famine"?
Imagine, in the aftermath of 9/11, if people had not acted as one, sharing in all the humanitarian relief efforts deployed from around the country and around the world, but instead only sent thoughts and prayers, saying "Poor New York. Hope someone gets it cleaned up so I can visit."
It's obvious what the only answer to all these questions from disparate scenarios would be: No one would have been helped, not to the extraordinary extent that was experienced — and needed. If everyone had not worked together, no one would have benefitted entirely.
We are currently living in the midst of another crisis that requires Herculean efforts supported by a combination of government, mission-driven organizations, and individuals alike: education funding. Nevada's education system is in dire need of reform. The state's 52-year-old education funding formula, the Nevada Plan, needs to not only be fixed and fully funded, it also needs to benefit all students in all districts. We can't afford to think small or divide our efforts; the stakes are too high.
As a teacher, I provide opportunities for my students to work in teams, build consensus, and put aside self-interest for a cause bigger than themselves.
A statewide coalition of individuals, parent and community organizations, and education groups have joined together in advocating for the shared goal of ensuring that every student in Nevada receives the necessary resources to succeed; as Gov. Steve Sisolak said in his State of the State address, 'Every student. Every county.' This group is called Fund Our Future Nevada (FundOurFutureNV.com).
Revising the Nevada Plan alone is NOT enough. Sen. Mo Denis's still-anticipated bill for a reallocation plan is not going to help every student in every county. There have been conversations about the use of the successful schools model. The successful school approach looks at schools, mainly in Clark, that are performing above the statewide average in performance or are showing growth. But these schools on average have 60 percent performance compared to state standards. Do we really want to aim for just 60 percent?
Weighted funding and categorical funds are all good, for the few students who qualify. But there isn't enough money to expand either program to meet the needs of every student in every county. Additionally, they are restricted in how schools can use them, and the renewal of categorical funds are vulnerable to legislative whims from session to session.
As it stands, teachers are fighting for their own salaries, school districts for their general funds, and parents for their children. We need to work together to update the Nevada Plan AND raise revenue—not just reallocate it— along with systematic fiscal accountability to ensure changes truly will help. All three prongs on the fork are necessary to feed our starving schools.
FOFNV's three simple objectives are:
1) Modernize Nevada's 50-year-old school funding formula and increase education funds.
2) Ensure all revenues raised for education actually increase education funds, such as the IP1 Room Tax and the Marijuana Tax.
3) Ensure accountability and transparency of all new funds.
The choice is one to be made by every Nevadan — be part of the solution or splinter off and create a distraction, handicapping efforts that would benefit all Nevada students from moving forward.
It's time for all of Nevada's education stakeholders and community members to rise together with one strong voice for the sake of all our students, educators, and our collective futures. Anything less than this is not just short-sighted but disrespectful to the generations yet to come. E pluribus unum — out of many, one.
Anna Slighting is a CCSD Teacher. She is also Policy Director, HOPE For Nevada, and a founding member of the Fund Our Future Nevada Coalition.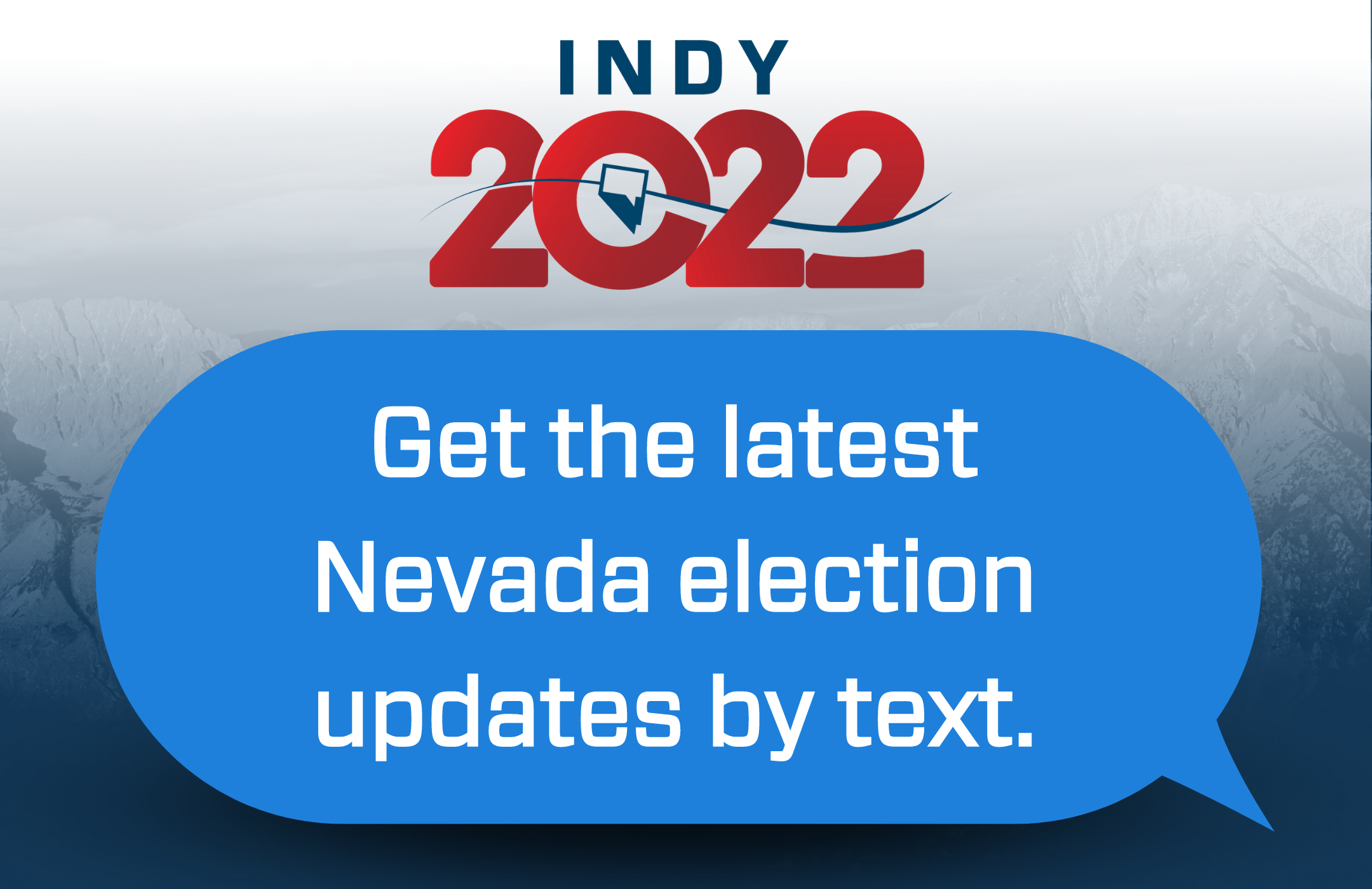 Featured Videos
Comment Policy (updated 4/20/2021): Please keep your comments civil. We reserve the right to delete comments or ban users who engage in personal attacks, use an excess of profanity, make verifiably false statements or are otherwise nasty. Comments that contain links must be approved by admin.