Top four contenders for Clark County superintendent job are all outsiders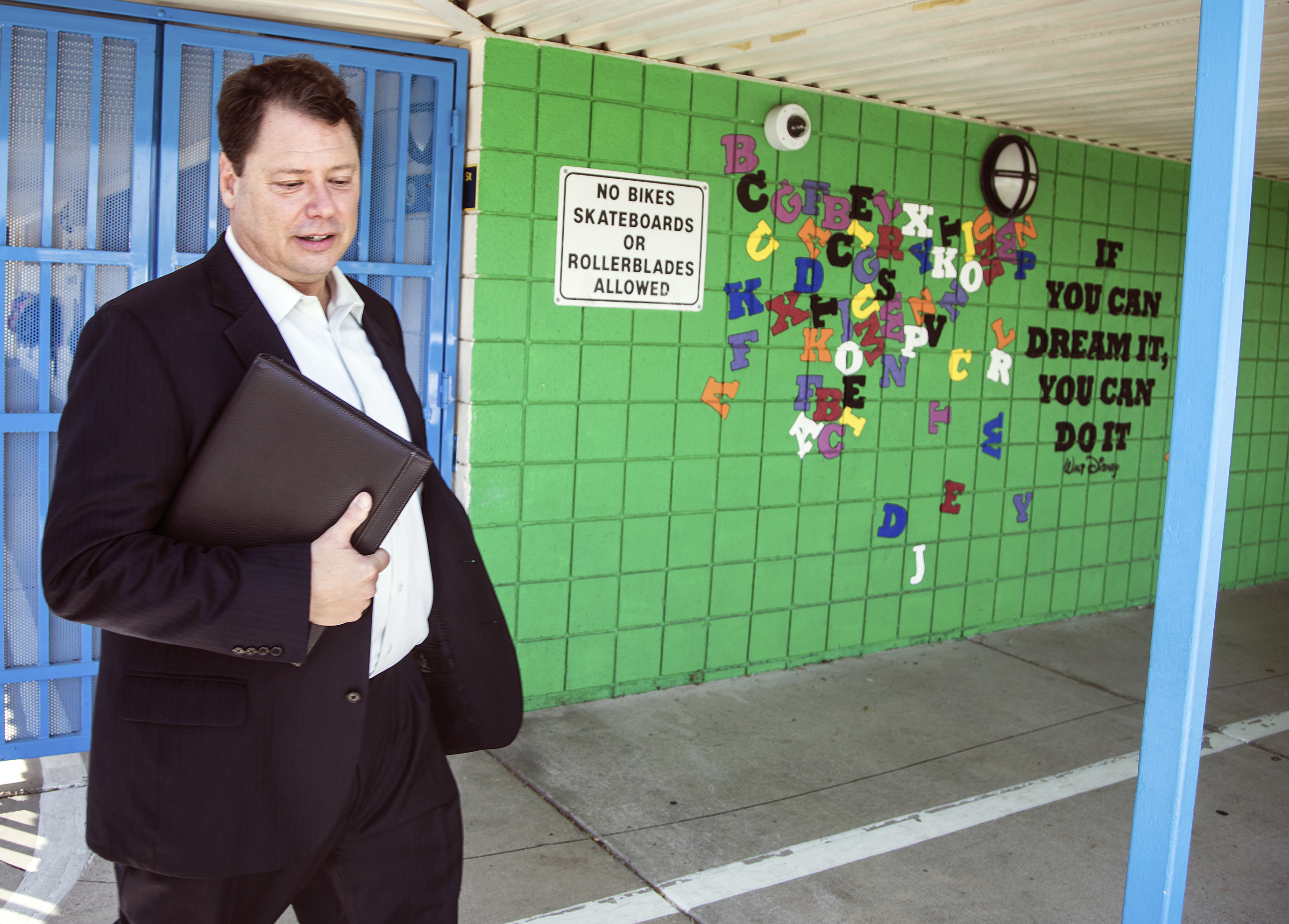 No internal candidates are under consideration for the Clark County School District's top job — at least not yet.
The names of the four finalists for the superintendent position were revealed Friday afternoon on a Clark County School Board of Trustees' meeting agenda. The candidates who will be interviewed starting next week are:
The disclosure of the names ends months of speculation about who would by vying for the district's top job. Some community members had called for hiring an external candidate who could bring a fresh perspective to the school district, which has made some academic gains in recent years but still struggles with student achievement and financial issues. But others had been lobbying for hiring an existing school district leader who's familiar with the reorganization and can hit the ground running leading up to the 2019 legislative session.
Mike Barton, the district's chief academic officer, was perhaps the most widely circulated name among internal contenders.
"Today I learned that I was not a finalist for the superintendent position," he said in a statement released Friday afternoon. "I will continue to work tirelessly promoting student success with staff and all stakeholders in the Clark County School District. Out of respect for the ongoing selection process, I reserve further comment."
Trustee Carolyn Edwards said she considers the four finalists a "pretty high-end pool," with most having some experience in large school districts. But she didn't rule out the possibility of considering an internal candidate, too.
"As a board, we could always bring an internal candidate forward if we wished," she said. "But I've not heard any conversation about that from the dais or off the dais. So I think we have to see how the interviews go and then we'll see whether that comes up or not."
The lack of an internal candidate drew sharp criticism, including from some board members. Trustees Chris Garvey and Kevin Child said they were shocked the short list didn't include at least one existing school district employee.
Child said he fielded roughly 20 phone calls immediately after the finalists' names were announced — from both principals and community members concerned about the exclusion of internal contenders. The trustee said he was "not a happy camper" about the situation and vowed to thoroughly research those candidates who did make the cut.
"I'm going to do my due diligence, go through it with a fine-toothed comb," he said.
The union leaders representing teachers and administrators shared similar concerns.
"I think it's a disservice to local people," said Stephen Augspurger, executive director of the Clark County Association of School Administrators and Professional-Technical Employees. "I don't understand the reluctance to let local talent demonstrate that they can muster up to the job."
John Vellardita, who leads the Clark County Education Association, chalked it up to behind-the-scenes politicking, which he expects to only increase the next few weeks.
He said that's normal: "It goes with the turf. It always does."
Even so, Vellardita said he wasn't "super impressed" with the finalists, whose experience levels vary.
The finalists' backgrounds
Deasy, for instance, previously led the Los Angeles Unified School District, which is the second-largest in the nation with some 640,000 students. The Los Angeles Times noted that he placed a large emphasis on data and teacher accountability while also tightening what offenses could land students a suspension. He resigned three-and-a-half years into his role as superintendent, dogged by poor relationships with teachers and a technology controversy, despite increases in student achievement, according to the newspaper.
Of the superintendent finalists, Haddad hails from the smallest district. With 32,000 students, his district in Colorado is about a tenth of the size of the Clark County School District. But his resume boasts some of his finance-related successes as superintendent, such as leading successful ballot initiatives and helping the district achieve its highest-ever bond rating improvement.
Huery Hardman, the only female finalist, held leadership roles in a variety of large school districts. The Plain Dealer reported that Ray and Associates — the Iowa-based firm conducting Clark County's search — named her a finalist in 2016 for the state superintendent job in Ohio, The Plain Dealer reported.. She did not land the gig.
The Harvard-educated candidate noted in her resume that her husband recently accepted a position with the Red Rock Radiology group in Las Vegas.
Jara, the candidate from Orlando, also has been eyed in recent superintendent searches. The Tennessean reported in 2016 that he was a finalist for Metro Nashville Public Schools' top leadership position. He did not get the job.  
Four years ago, Jara received an award from the National Association for Bilingual Education, according to his resume.
Moving forward
HOPE for Nevada, a parent-advocacy organization, expressed disappointment about internal candidates being snubbed. But board member Anna Slighting said the organization is "pleased" with the four candidates who did make the list.
"We feel like their experience is well-rounded," she said. "They know the difference between equity and equality and, at HOPE, we're really focused on equity."
Slighting said she's eager and curious to learn more about the outsiders when they visit Las Vegas.
The trustees will conduct public interviews with three candidates starting at 9 a.m. Friday, April 13. A community meeting with those same three candidates will follow at 10 a.m Saturday, April 14.
The search firm told trustees earlier this week that the fourth candidate had a pre-arranged, "lifetime trip" to celebrate an anniversary on April 13. The board will interview that person at 6 p.m. Monday, April 16, and a community meeting will be held at 11:30 a.m. that same day.
Ray and Associates narrowed the list to four from a field of 77 applicants, which included 56 men and 21 women.
Garvey said that like her board colleague, Kevin Child, she would be diving into candidate research over the weekend.
"This is supposed to be the community's superintendent," she said. "It has to reflect that culture of the community. If they're not, then it's an uphill battle."
The school board decided earlier this year that the next superintendent won't be paid any less than $320,000 per year. Clark County's current superintendent, Pat Skorkowsky, announced his retirement plans in September. His last day will be June 29.
This story has been updated twice to include more information.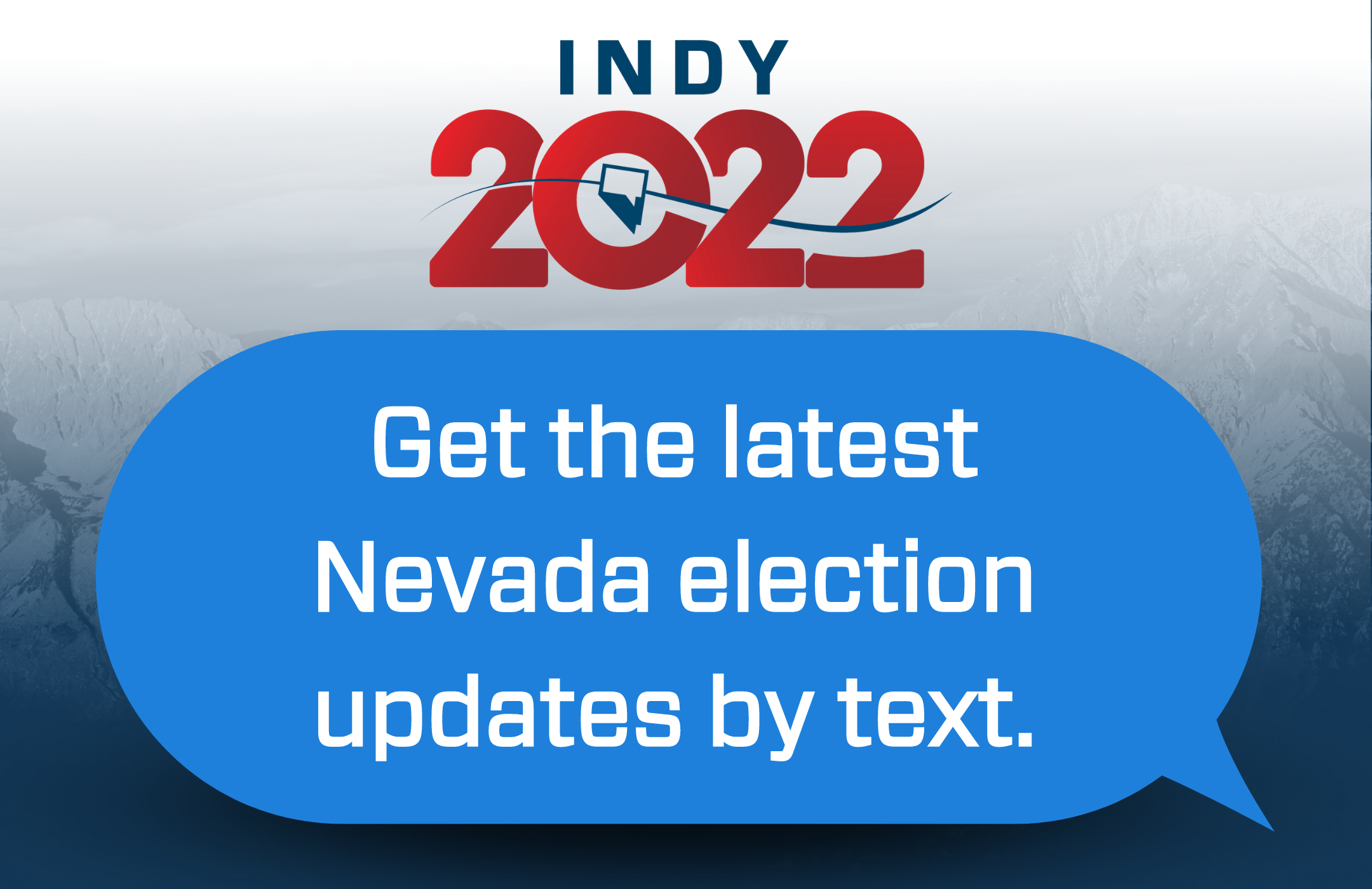 Featured Videos
Comment Policy (updated 4/20/2021): Please keep your comments civil. We reserve the right to delete comments or ban users who engage in personal attacks, use an excess of profanity, make verifiably false statements or are otherwise nasty. Comments that contain links must be approved by admin.