Treasurer makes pitch for investing in baby bonds to save money on safety net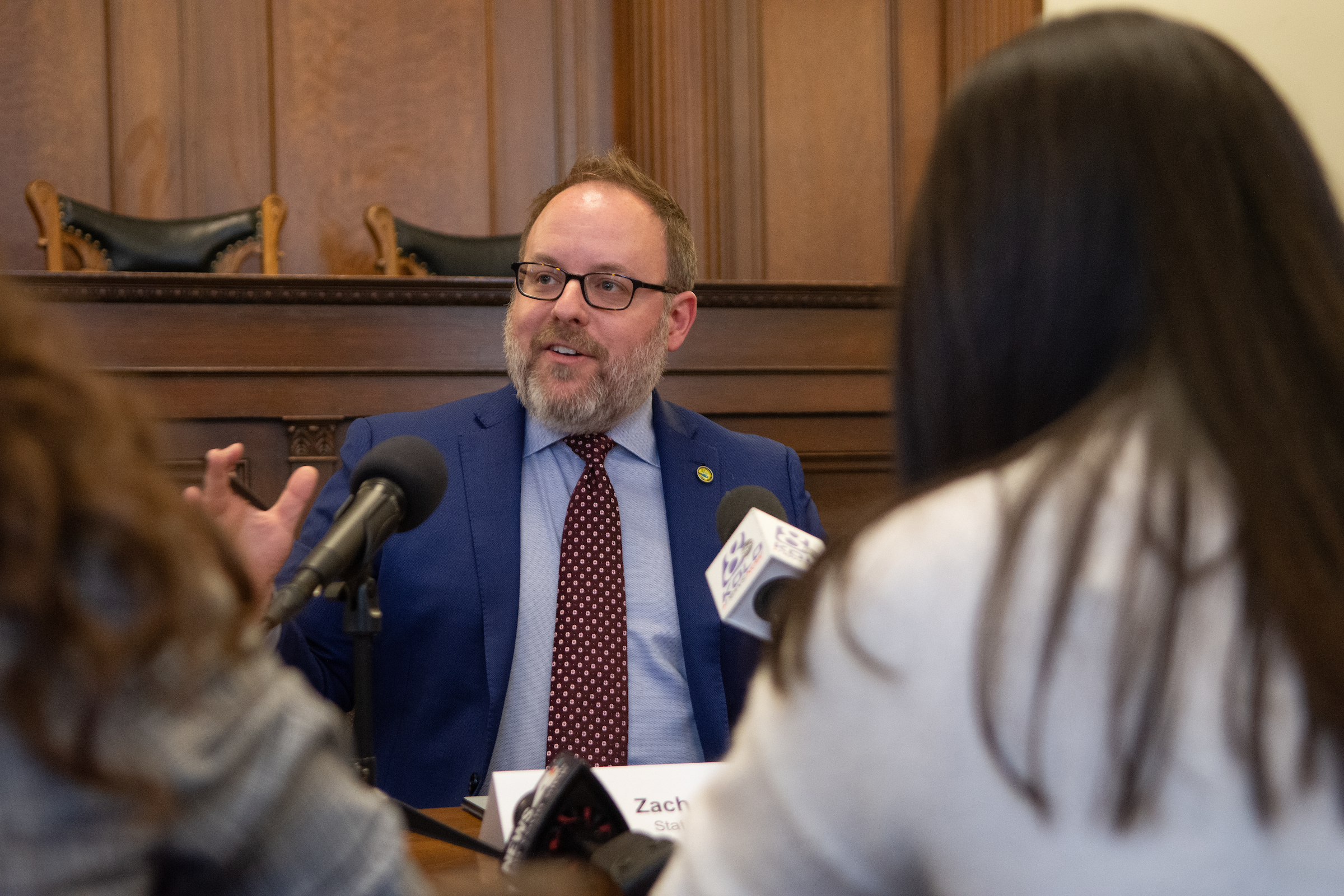 The state's chief investment officer is proposing Nevada invest in babies.
Nevada State Treasurer Zach Conine testified Tuesday before the Assembly Committee on Government Affairs on behalf of AB28, which aims to lift children born on Medicaid or the Children's Health Insurance Program (CHIP) out of poverty at 18 years old.
If successful, the baby bond program could save taxpayers money on safety nets such as food stamps, Temporary Assistance for Needy Families (TANF) and WIC, a nutrition program for women, infants and children. Together the programs cost the state $45 million a month, Conine said.
"These costs only continue to increase as people move from childhood to adulthood, unable to escape the cycle of generational poverty," he said.
According to research from the Brown School Center for Social Development at Washington University in St. Louis, the annual aggregate cost of childhood poverty in the U.S. is $1 trillion. Experts said the costs include crime, health care, loss of economic productivity and use of safety nets.
Each year, under Conine's AB28, a group of eligible children would begin with an investment portfolio of $3,200 each and accrue dollars over time with state investments until age 18. From 18 to 30, the participants could use the accumulated funds — an estimated $10,000 to $13,000 each — to start a business, buy a home, attend post-secondary school or make any purchase or investment that provides "access to financial tools they need to thrive."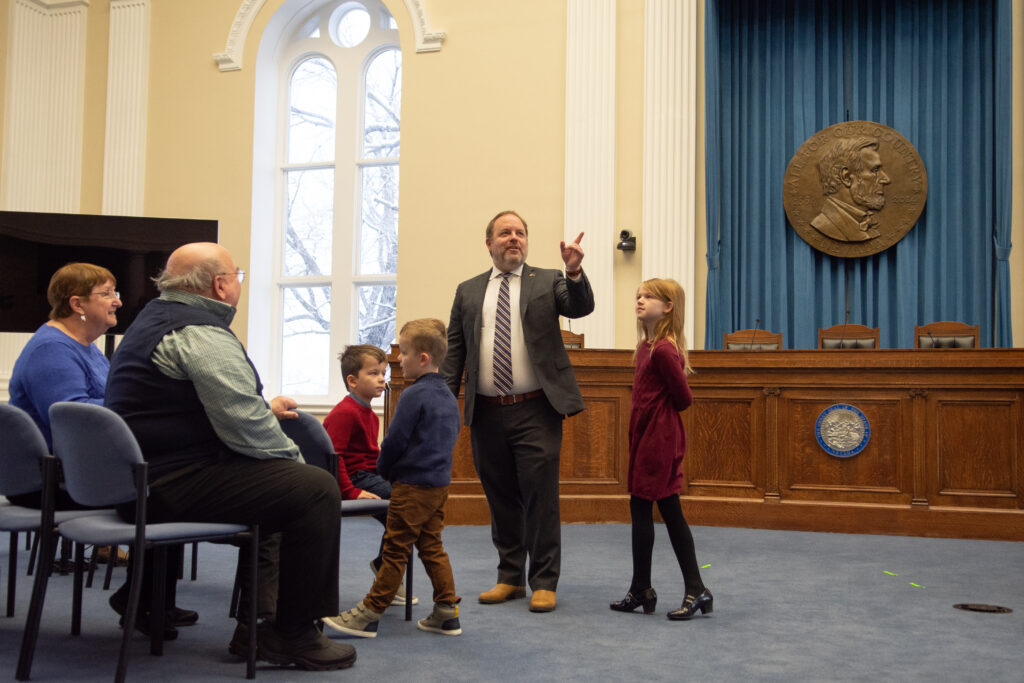 Conine said the "modest investment" of $40 million a year would cover more than an estimated 7,000 babies a year. Model programs in Connecticut, California and Washington show such investments bridge the gap between services already available, influence positive outlooks on life and motivate children to succeed, according to Conine.
He said the first cohort would start in 2024.
"We're hopeful that a program like this would lead to more people planning to purchase a home," Conine said, "planning to go to college, or higher education … start a business."
Organizations including ACLU Nevada, Battle Born Progress and Culinary Workers Union Local 226 supported the bill with testimonies.
Marco Lopez of the Nevada Policy Research Institute raised concerns about too many people qualifying for the program and the possibility of increased welfare fraud. Another commenter, Cyrus Hojjaty, testified that income disparities could be better addressed by capping the pay of CEOs on the Las Vegas Strip.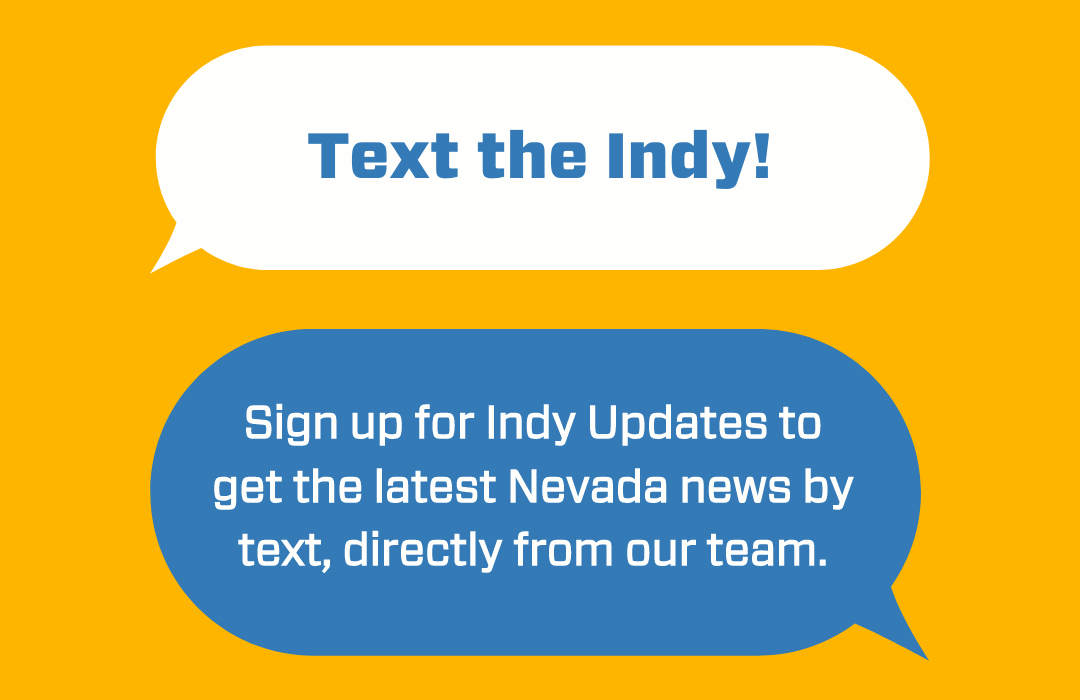 Featured Videos