Trump campaign, Nevada GOP sue Clark County for detailed records on ballot counting process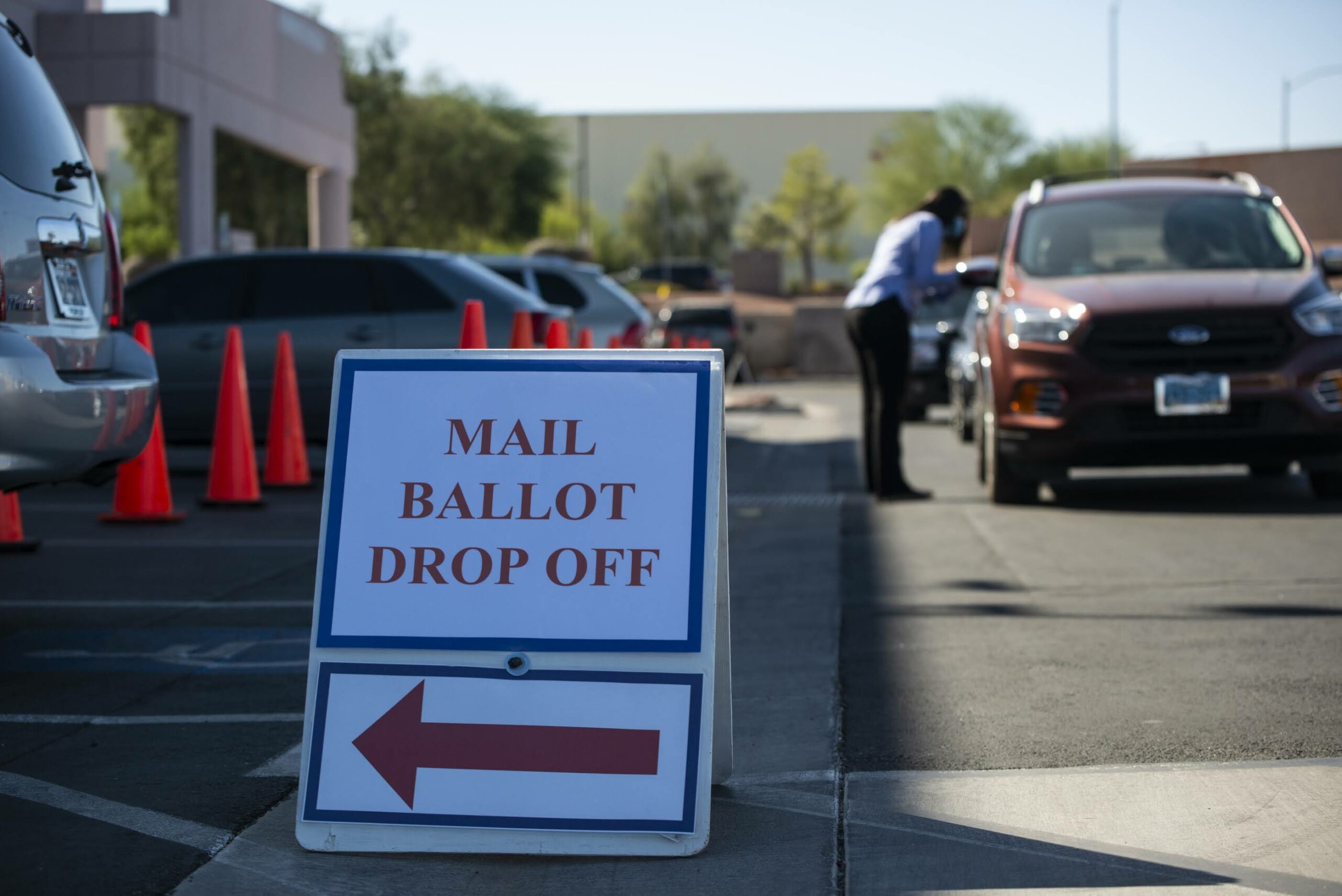 The Nevada Republican Party and President Donald Trump's re-election campaign have filed an emergency lawsuit against Clark County, seeking detailed records related to the county's plan for processing and overseeing ballots cast in the 2020 election.
The lawsuit, filed Wednesday, names Clark County Registrar Joe Gloria and Clark County itself as defendants, and claims that county officials failed to turn over information in response to detailed public records requests submitted by attorneys for the campaign and state Republican Party.
It's the second lawsuit filed by the president's re-election campaign and the state Republican Party against Clark County officials in recent days, after they filed a lawsuit asking for an emergency injunction over the county's alleged insufficient processes for ballot counting observation and poll watching. A judge preliminarily denied the request for a temporary restraining order, with an evidentiary hearing set for this Wednesday.
A spokesman for the Nevada State Republican Party declined to comment late Tuesday.
According to the lawsuit, an attorney for the campaign and state party submitted three extremely detailed records requests between Oct. 16 and Oct. 23 related to the county's plan for processing and overseeing submitted ballots — which the county partially filled but said it would not be able to complete before the canvass of votes.
The first request sought information on the county's planned bipartisan ballot counting board, including their names, political composition for each shift, and the names of poll watcher "ambassadors" that the county assigns to individuals who want to observe the ballot processing and counting procedures.
The county replied to the request with a makeup of the party affiliations of the counting board, duplicators and auditors (40 Democrats, 35 Republicans and 15 nonpartisans) but declined to give their names because of "security reasons." It similarly declined to give the names of ambassadors, who were composed of 1 Democrat, 3 nonpartisans, and 1 individual not registered to vote.
The Trump campaign and state party later submitted two extremely detailed records requests related to election procedures, including all policies and procedures related to the receipt, processing, and tabulation of ballots, call scripts and names for county employees or officials who contact voters about their ballots, names and schedules of drivers delivering ballots, any communication regarding law enforcement assisting with the delivery of ballots, reports or documents submitted to the secretary of state's office, and all requests and responses to other public records request regarding the 2020 election.
They additionally asked for all correspondence with "any other official, representative, candidate or delegate from the democratic [sp] party regarding the 2020 election," the number of ballots rejected because of signature authentication as well as "any and all correspondence with voters regarding authentication of ballots."
A third records request, submitted on Oct. 23, asked for even more information, including a request for every Clark County voter's signature on their returned ballot and a copy of whatever signature on file that was used to check their signature. They also asked for the records to be produced "promptly and on a rolling basis as they became available."
An attorney for the county, Mary-Anne Miller, responded to the request, stating that several of the requested records were not yet in existence and that the county does not accept records requests for future records.
She also wrote that "due both to the assignment of available election department personnel to key election processing tasks and to the large amount of documents that you have requested, we are unable to respond to your October 19 and October 23 requests before the election canvass."
She also suggested that the attorneys include parts of the third records request as part of the Trump campaign's discovery plan in another lawsuit filed against Gloria.
Attorneys for the Trump campaign and state party said that the denials were a violation of the state's public record law, and that the response "wholly ignores Petitioner's request that the responsive information be provided by Respondents on a rolling basis as it becomes available." They also criticized Miller's decision to ask them to include the requests for information in another lawsuit, saying it violated the intent of the public records law.
The case, which has been assigned to Clark County District Court Judge Mary Kay Holthus, had not yet been scheduled for a hearing as of late Tuesday.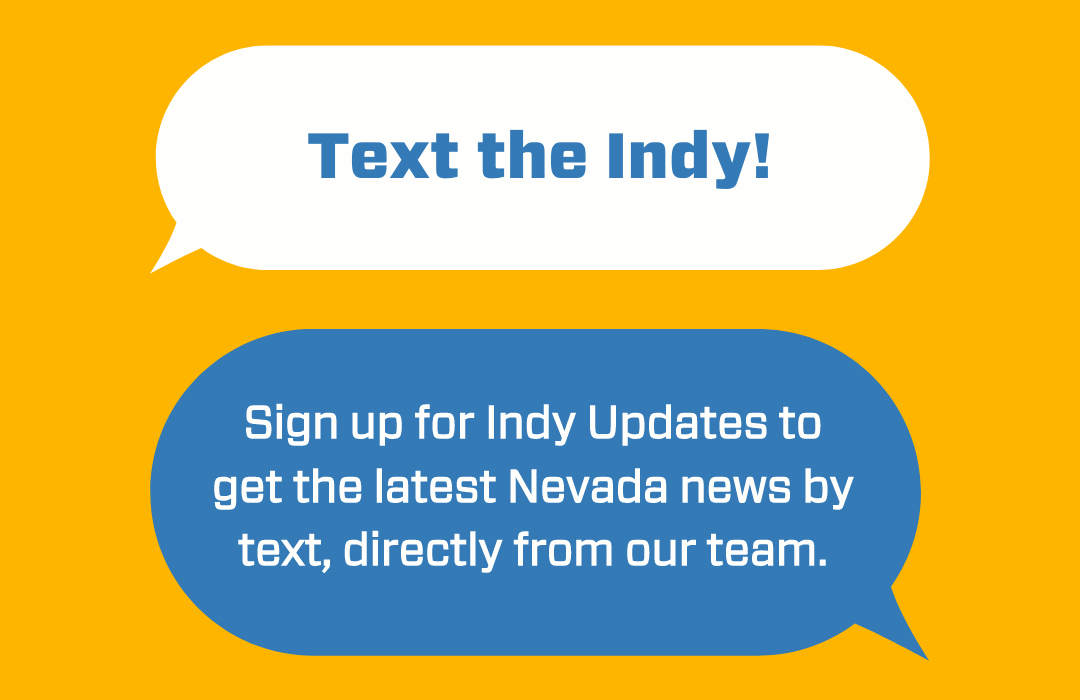 Featured Videos
Comment Policy (updated 4/20/2021): Please keep your comments civil. We reserve the right to delete comments or ban users who engage in personal attacks, use an excess of profanity, make verifiably false statements or are otherwise nasty. Comments that contain links must be approved by admin.